I am addicted to the written word! And for anyone who knows me personally, I can be equally chatty. But when it comes to my blog, I oftentimes sit staring at the blinking cursor as all of the things I want to say escape my mind. But this time I am going to use this blank canvas to my advantage.
I will start off with this powerful quote by Diane Arbus: "A photograph is a secret about a secret, the more it tells you the less you know." I feel very strongly about this saying. I think it personifies my work. I try to create evocative imagery. In the times that you do not "feel" something when you look at my images, are the times that I have failed my clients.
I am not a "poser" or a "prop-user" or a "frilly" type of photographer. I am raw. I am intuition. I am fire! My images are windows, little glimpses, of real life. And when allowed creative freedom, these are the images I can create. They tell little stories. They are little secrets that only the clients themselves know. It's their moments. And it's okay for observers to feel joy, or sadness even, when looking at other people's moments. Because I am ever in tuned to emotion (whether happy or sad). And that's what I preserve.
This family totally gets my point of view. They trust in my vision. And the cool thing is, they hire me along with another fellow photographer, depending on the type of images they are looking for. They are "for life" clients. I have had the pleasure of working with them since Rylee (oldest) entered the scene as an infant. And I will continue to have the good fortune of watching them grow up! How fun :)
As you scroll through, I will make comments along the way. I'll let you in on some of the secrets ;)
Running and falling!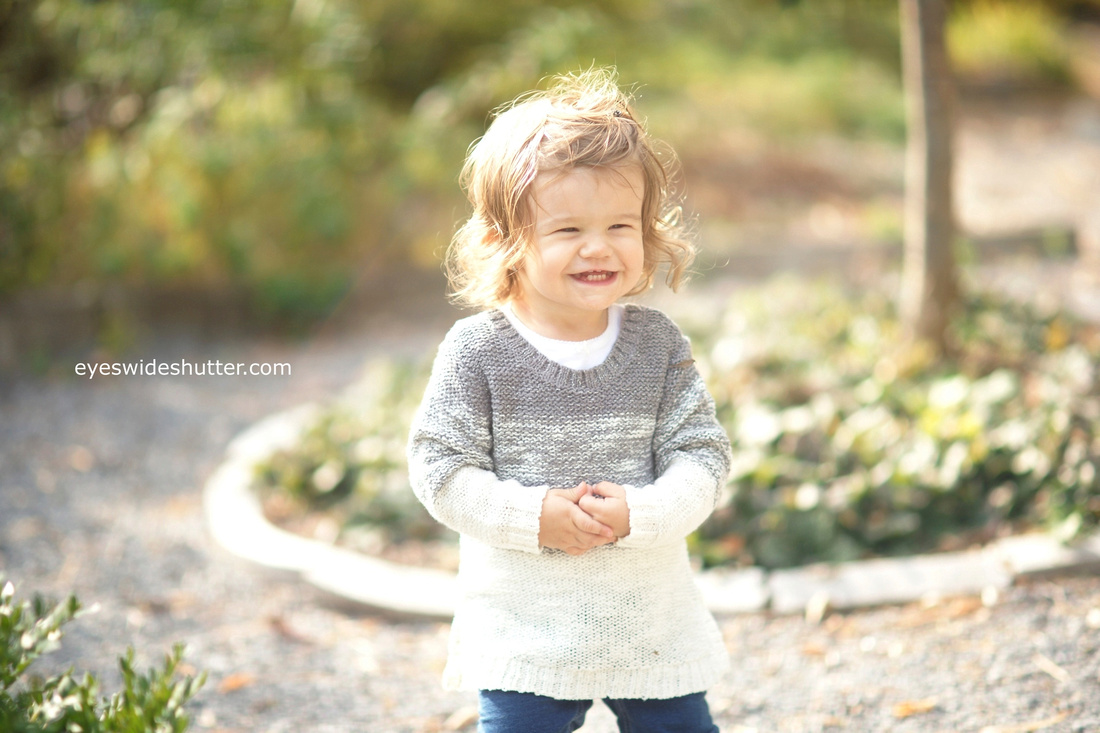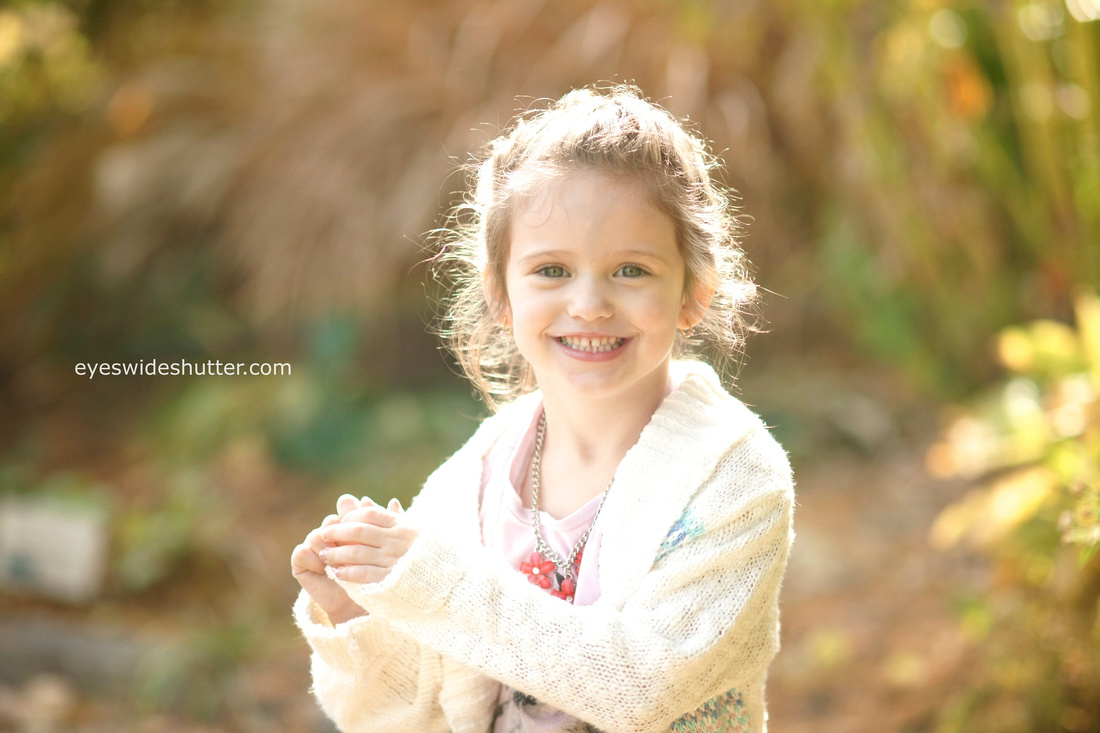 Though you don't know what the family is looking at, the expressions on their faces say just enough. Perhaps you could guess waterfowl by the background of the colored pics (water in the top left). It's not about the ducks. It's about the joy and wonder on Beckett's face.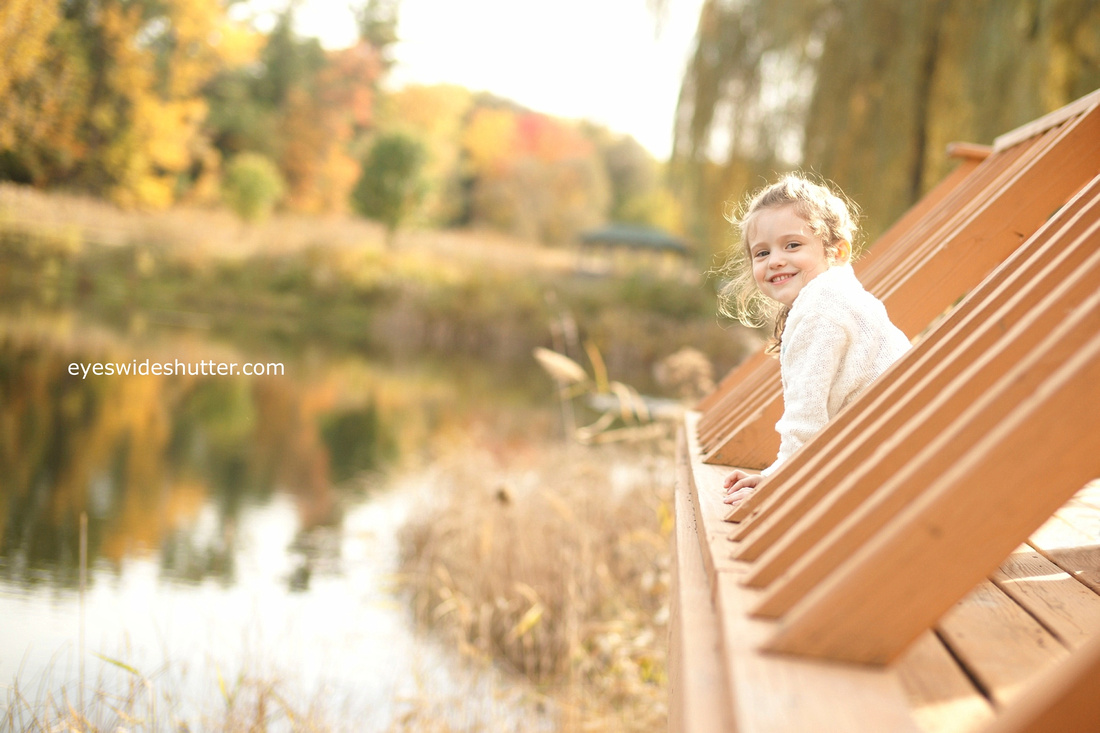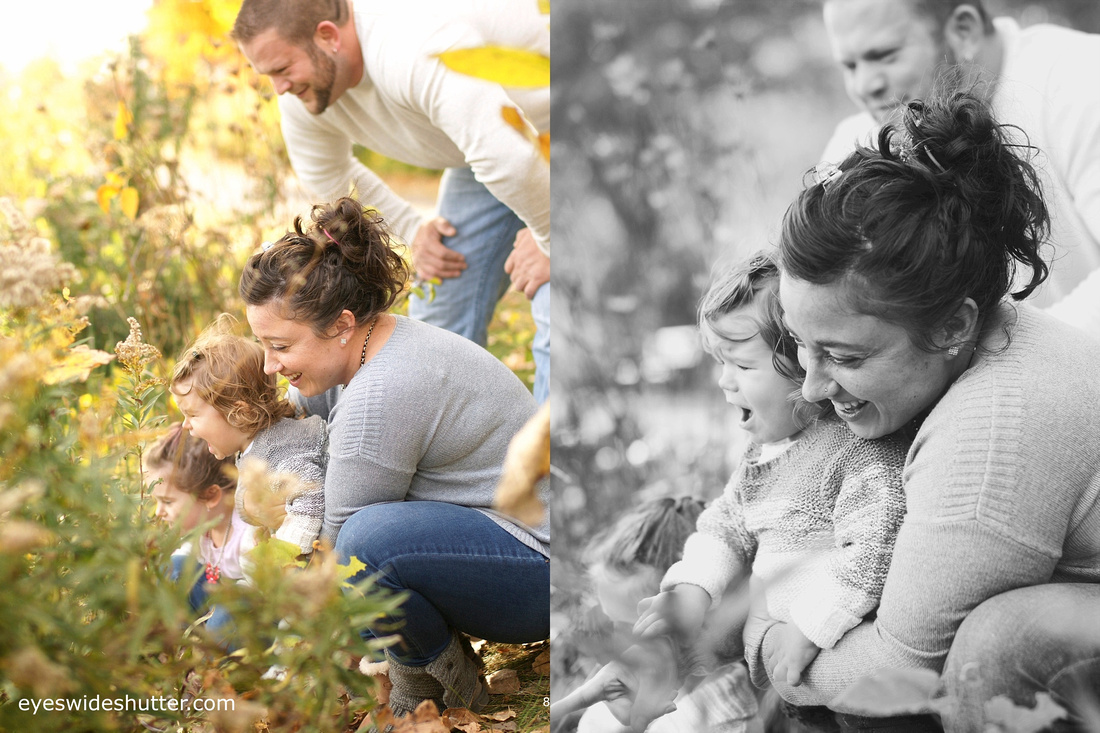 More ducks! If only I could borrow the eyes of a child, if only for a moment. It's literally awesome to absorb the world through "seeing and doing."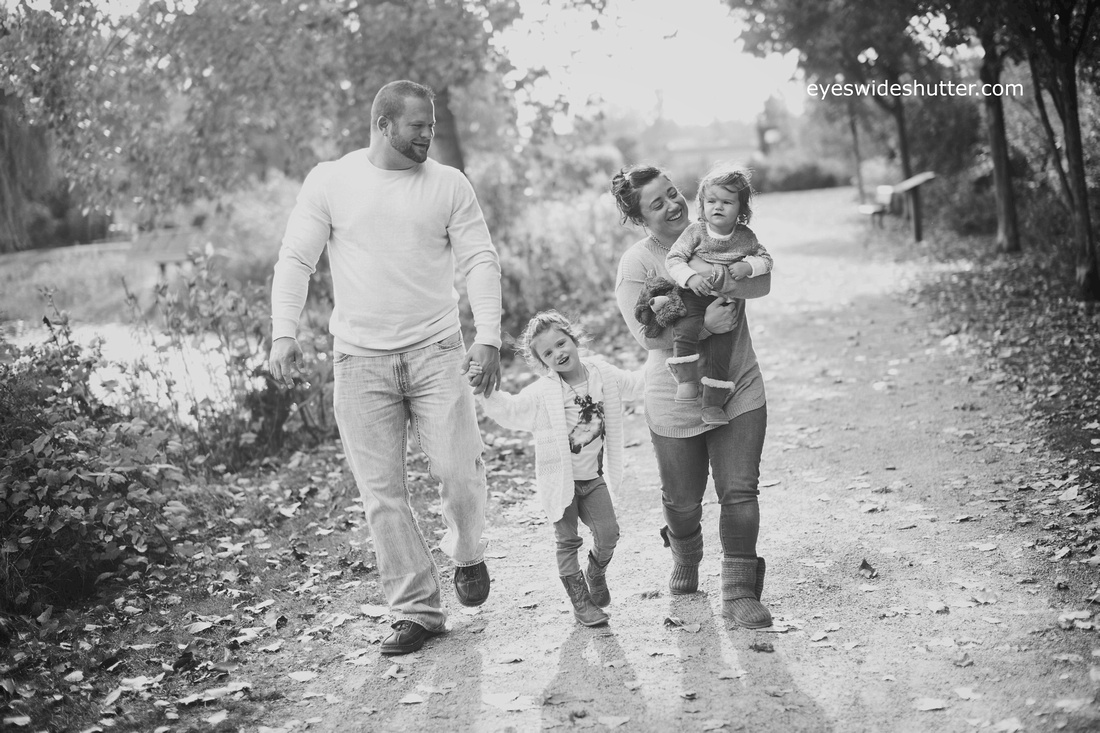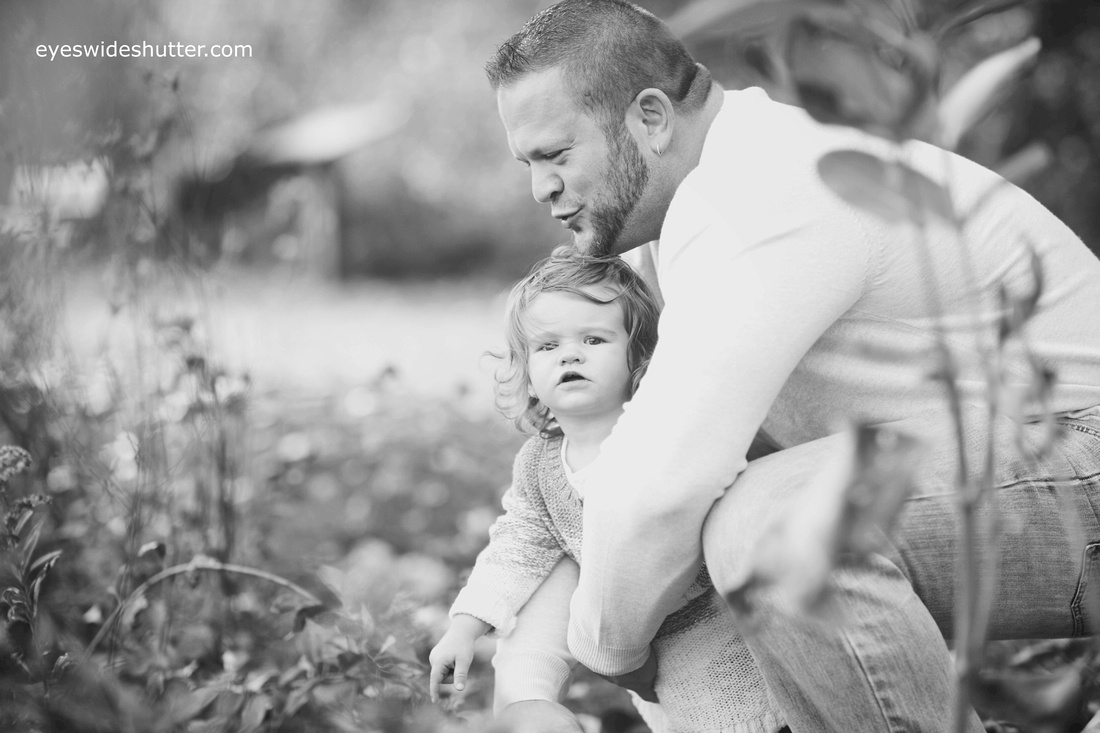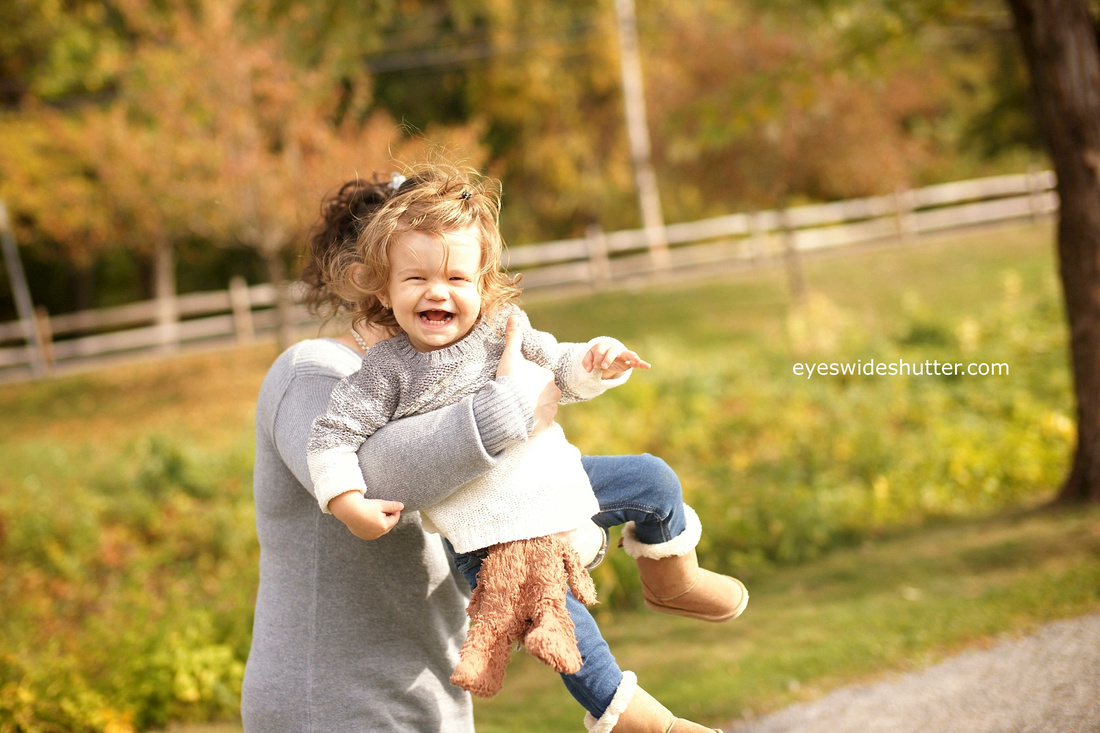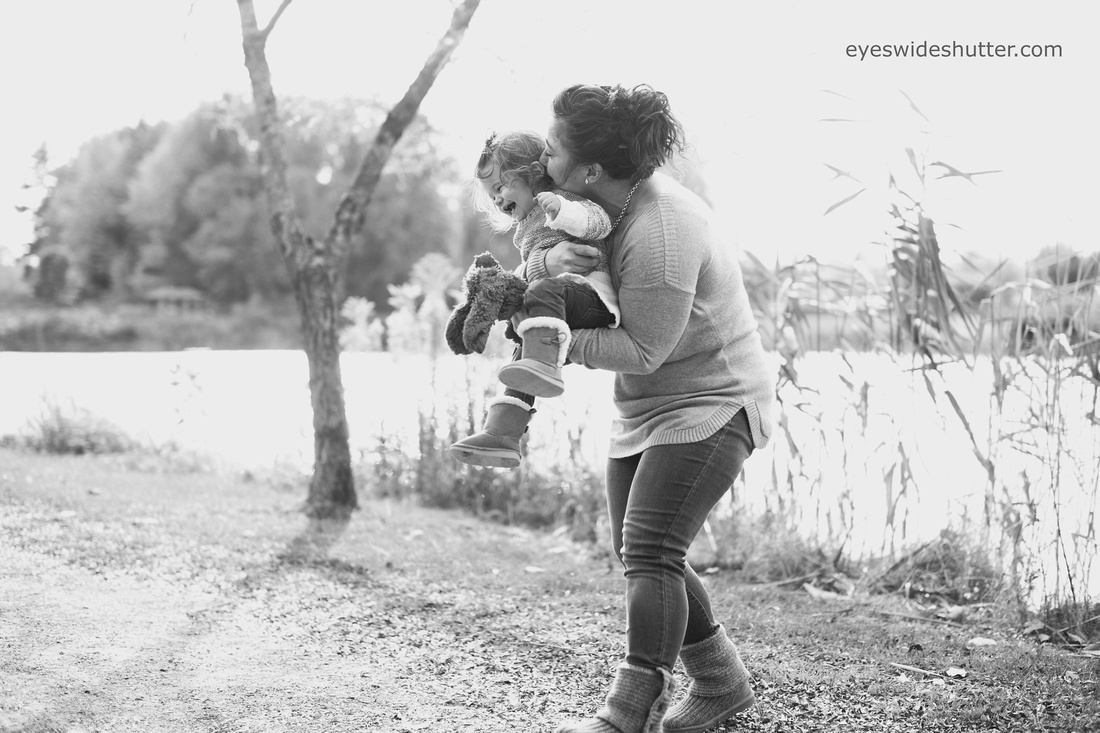 These are the moments that I would want preserved. When Beckett is all grown up, she's going to know (through this image) the life and love her mother has for her.
Again, how fun!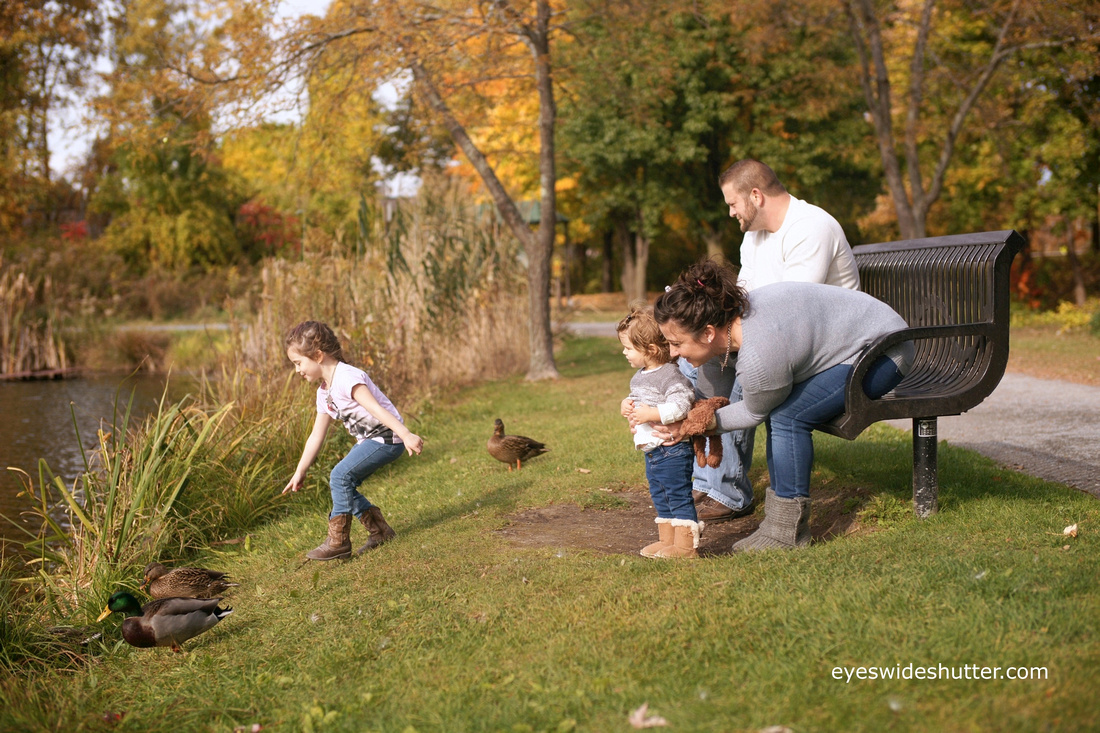 An exchange of hands. The sun grabbed Rylee's face just right. She is a bright light, much like the sun!
How much can you love a daddy?! THIS MUCH!!!
Beckett's hair clip was falling out. Though Jennifer tried fixing it, Beckett would have none of that! So she walked along, doing it herself :)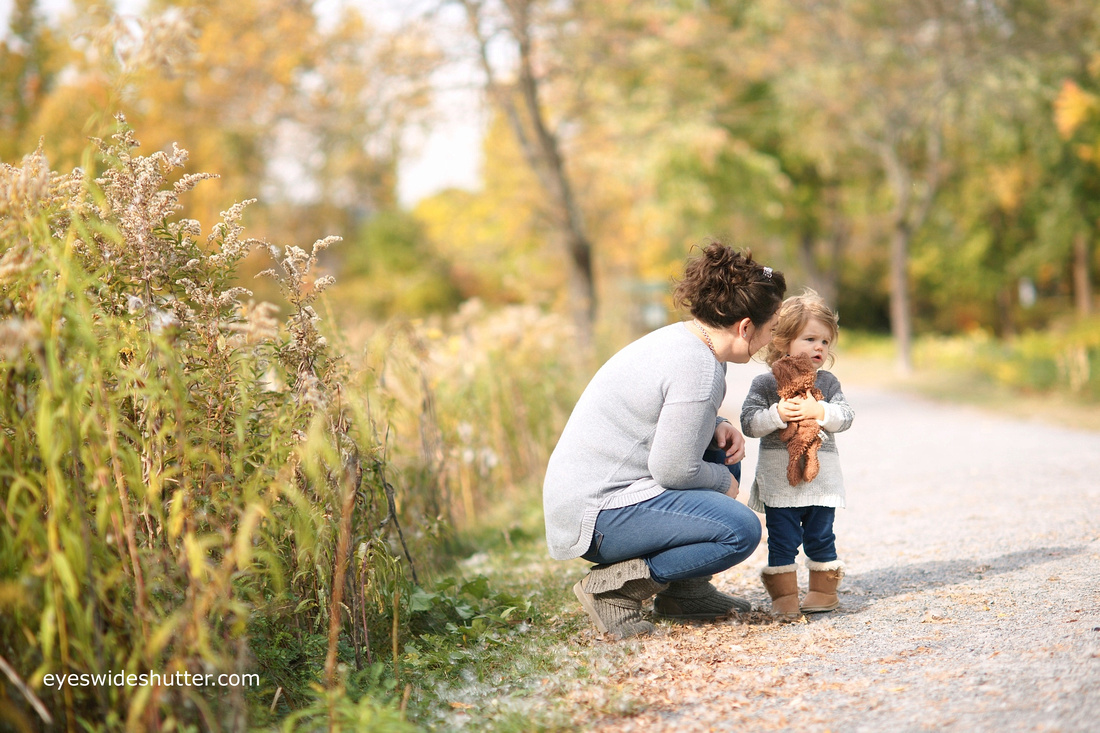 I have no idea what was even being said. But I love everything about this moment.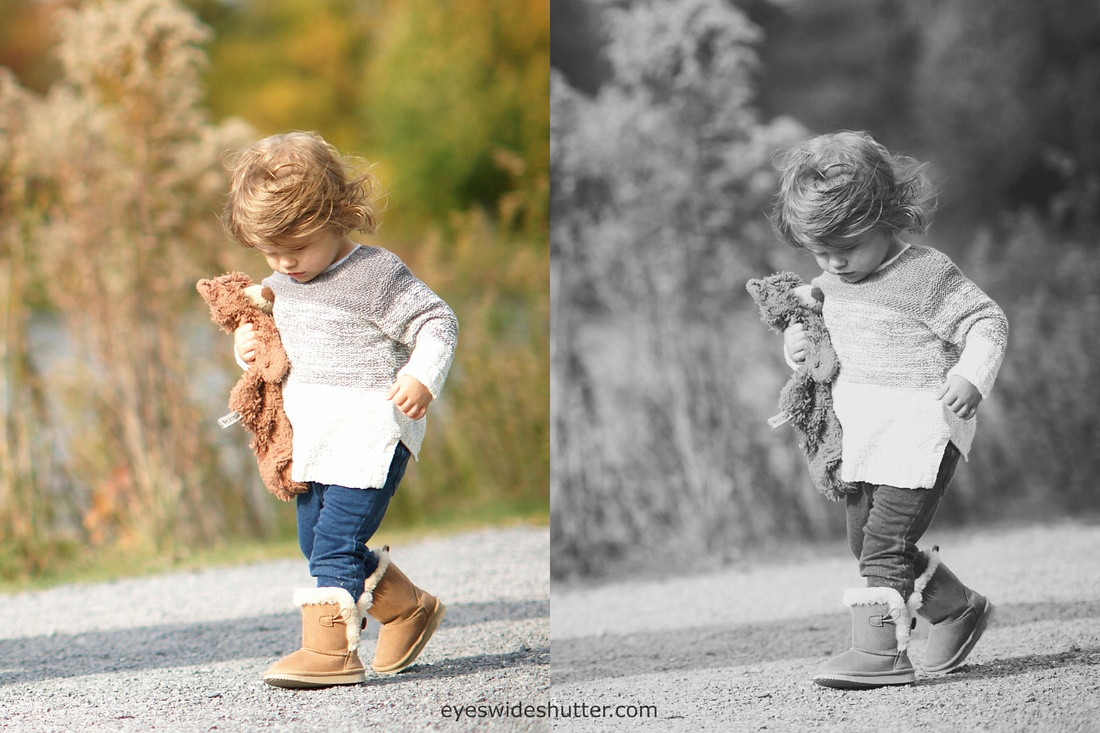 Be still! One of my favorites. Offerings in color and in b&w.
Oh. My. Wonderful.
Any daddy who will be a jungle gym for their child gets an automatic gold star. I know how important this moment is because my daughter is almost 9, and she still climbs all over her daddy!
This is an "I'm done" moment. She cried into her bear. One of my favorites of the day. Or maybe ever, even.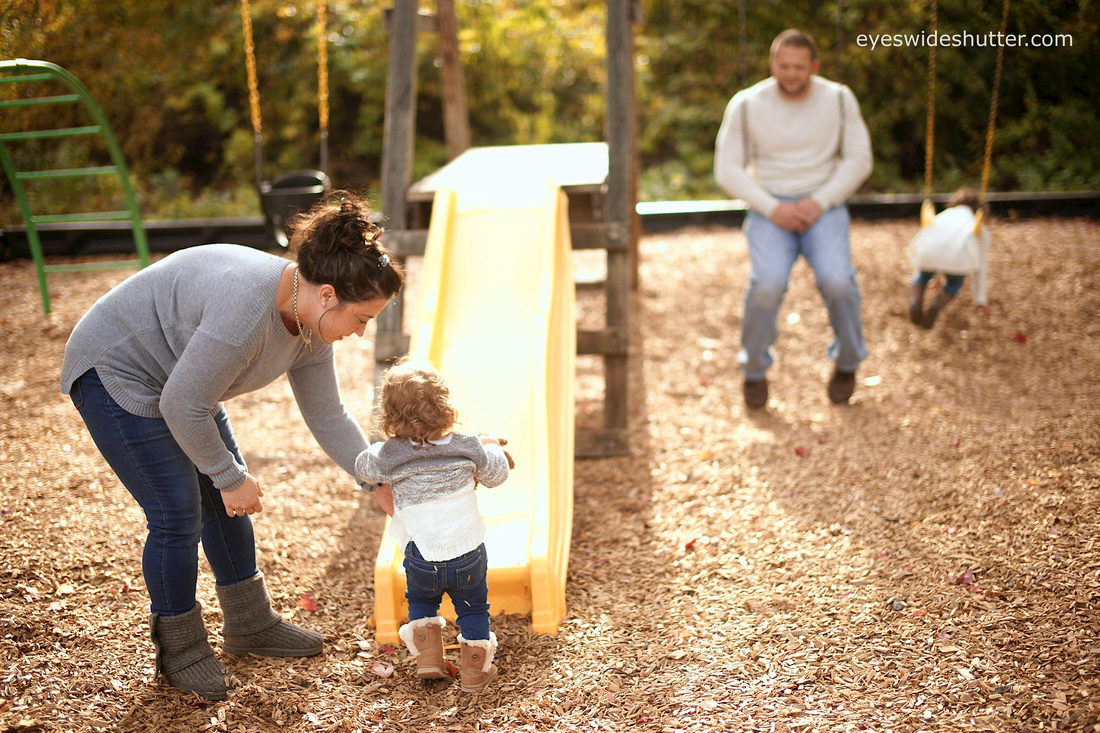 Dreamy lighting!
Admit it! You did this as a kid. And these images do not deny you of how fun it once was!
Gosh, I love that shot of Beckett walking away.
No one's looking, and no one has to be. This isn't a perfectly contrived moment, it's a real moment!
Jennifer's infectious laugh draws you in, but look closely at Beckett. Her eyebrows are up, cheeks slightly raised up (with the hint of a smile). Clearly, she gets the joke too! ;)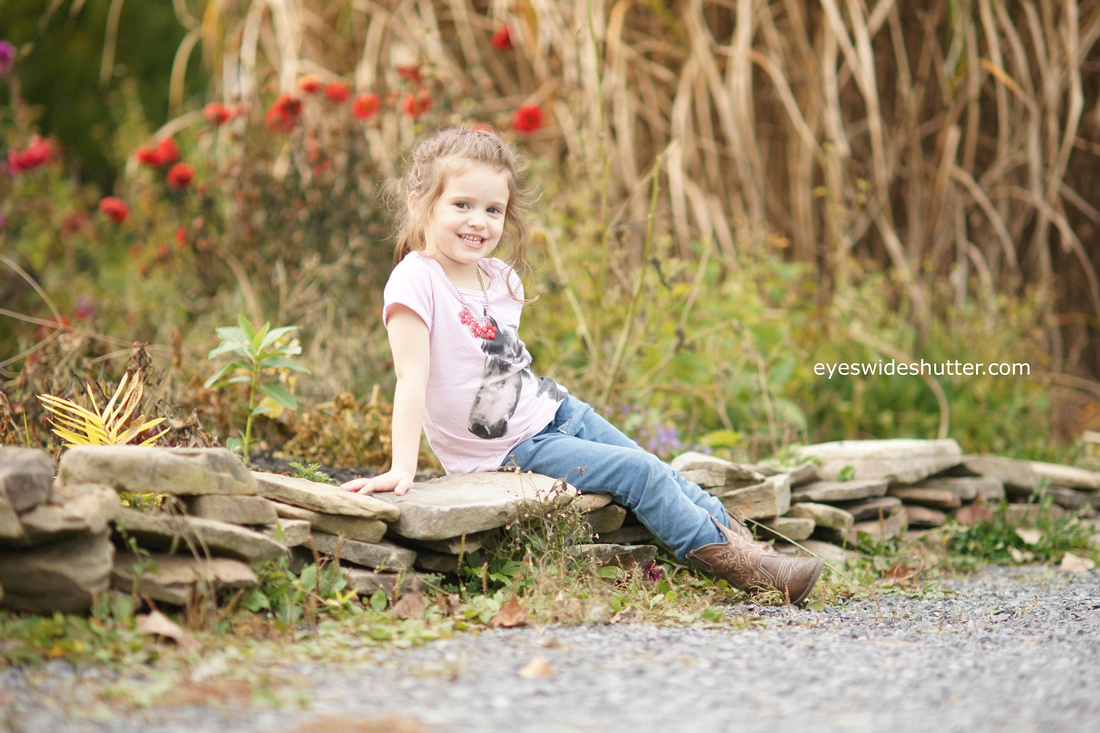 Sometimes you have to abandon an idea. I originally wanted the two girls sitting nicely on the stones, smiling into the lens. Of course that didn't happen. But I like this better instead. (I was singing the Bubble Guppies theme song just to get Beckett to look lol).
Sometimes it's not about the kids. After all, before kids, it was just the two of you. And it's important to stay friends and play (hard) along the way <3
The End