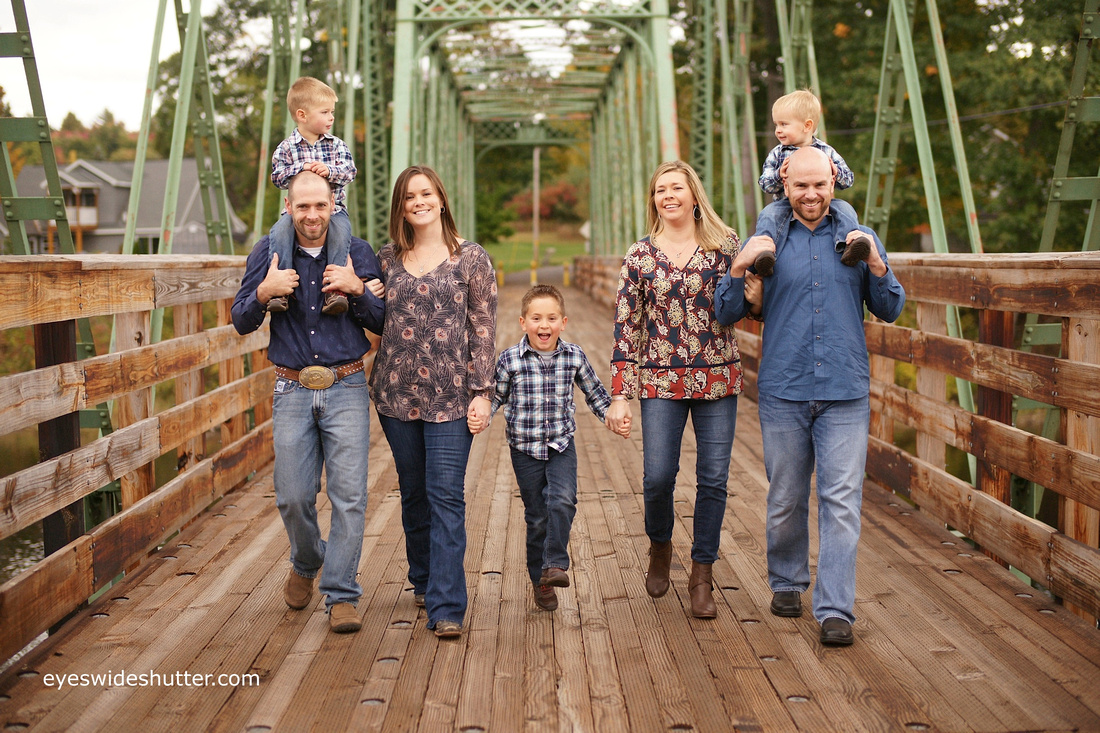 This session was taken at Hudson Crossing Park, located at Lock 5 in Schuylerville, NY.
This was an awesome tandem session! Two young adult siblings, along with their own families, joined in to create some fun moments for their parents. This will be a great surprise just in time for the holidays! (So if you recognize anyone in the images... Shhhh! -- it's a secret until Christmastime).
Thank you for allowing me to create some photographic magic. Enjoy!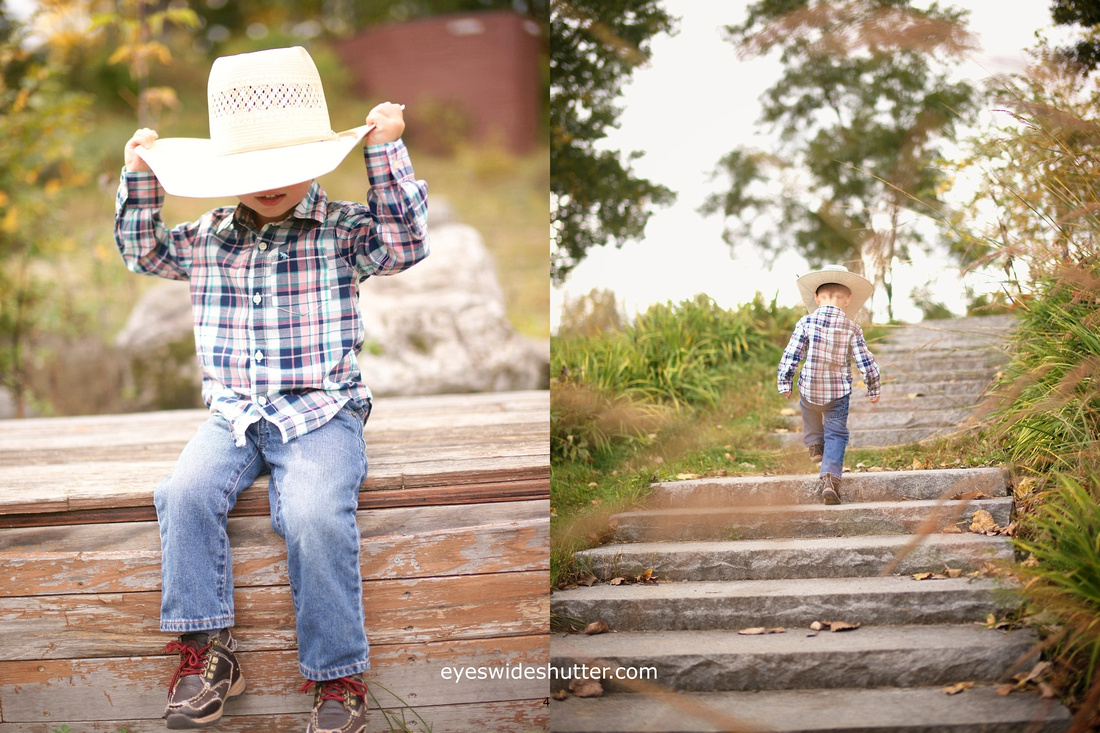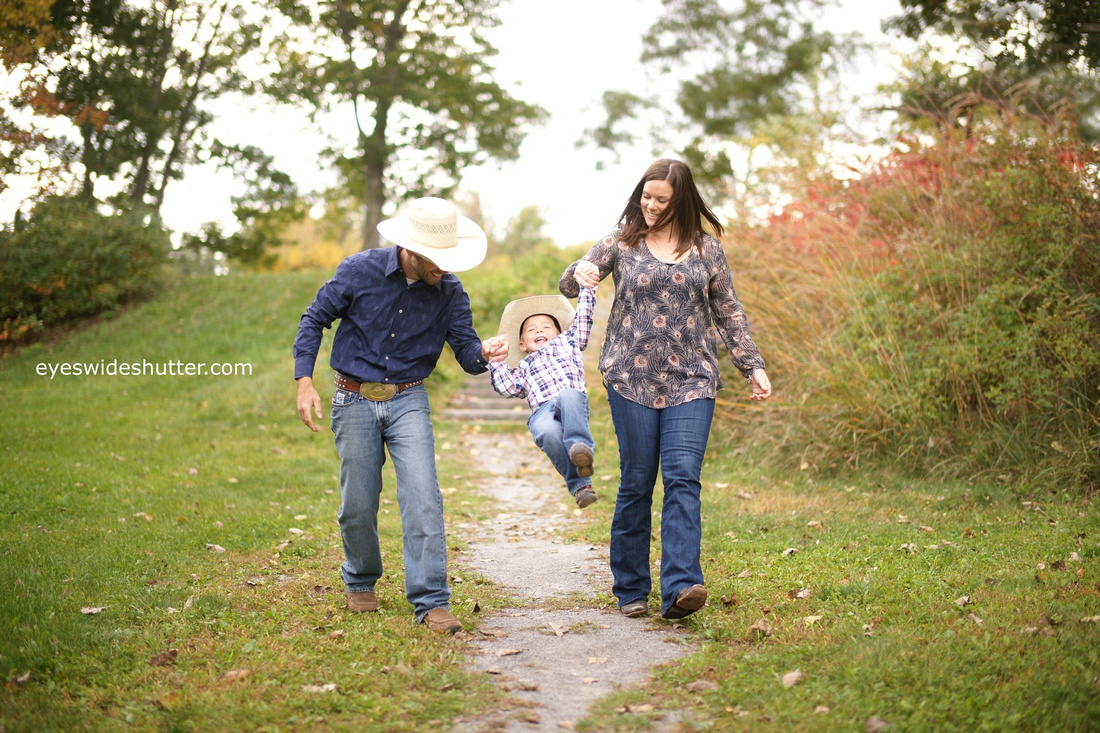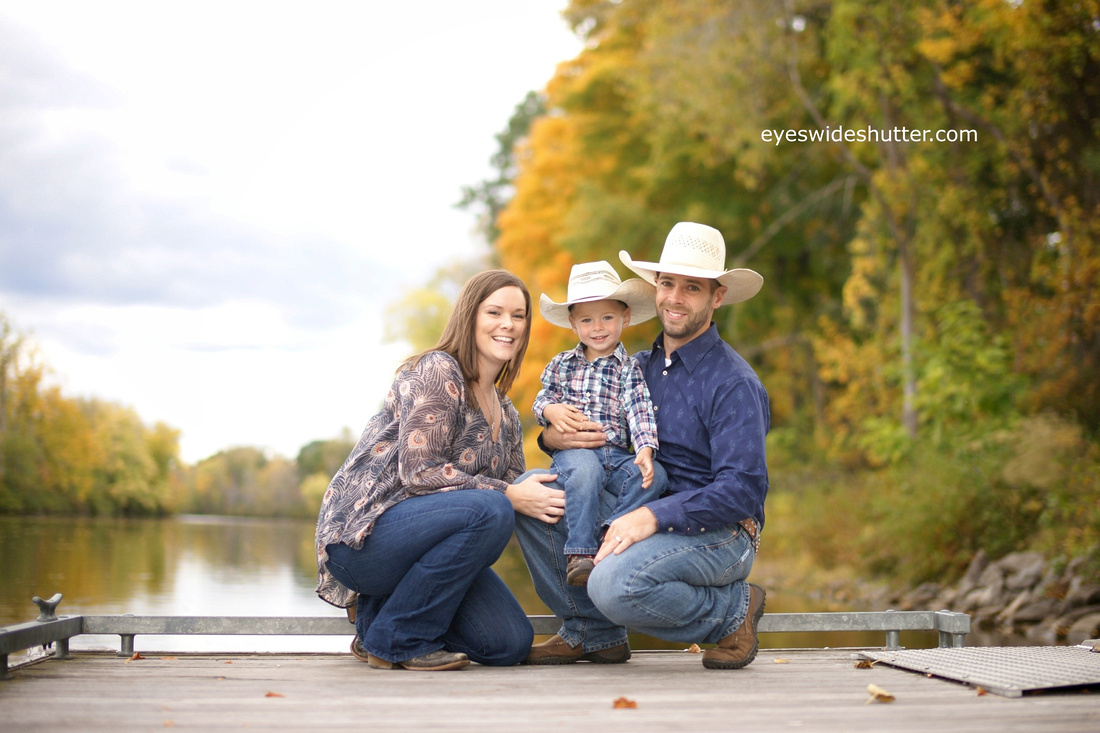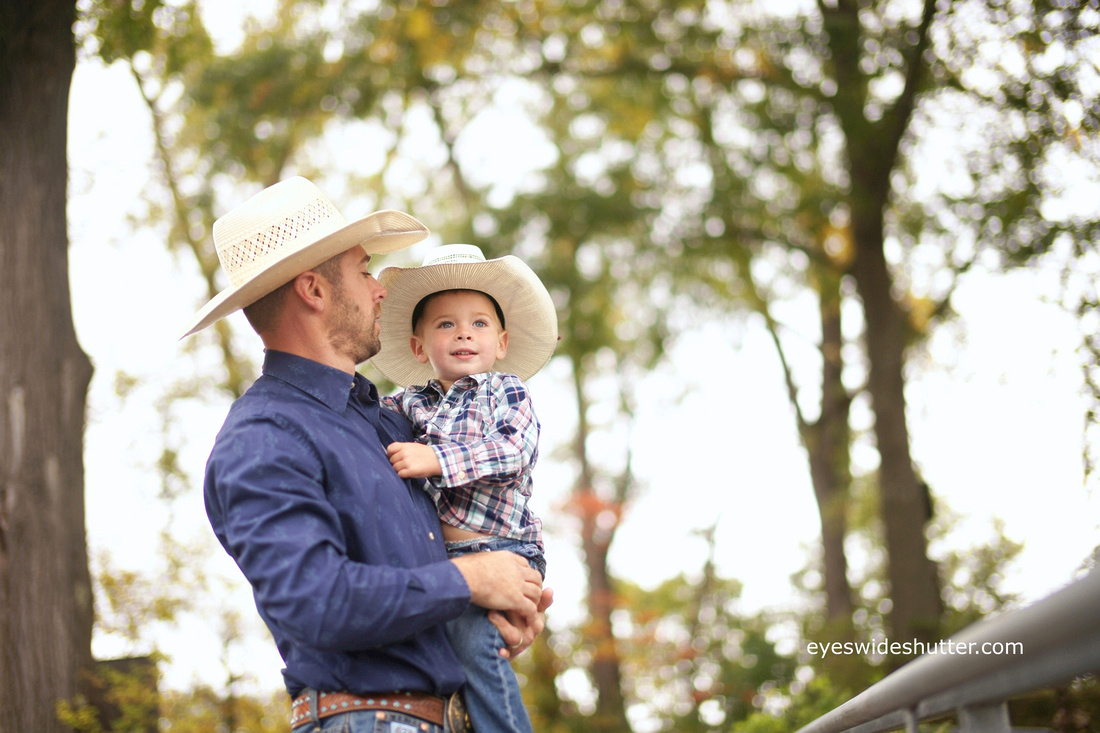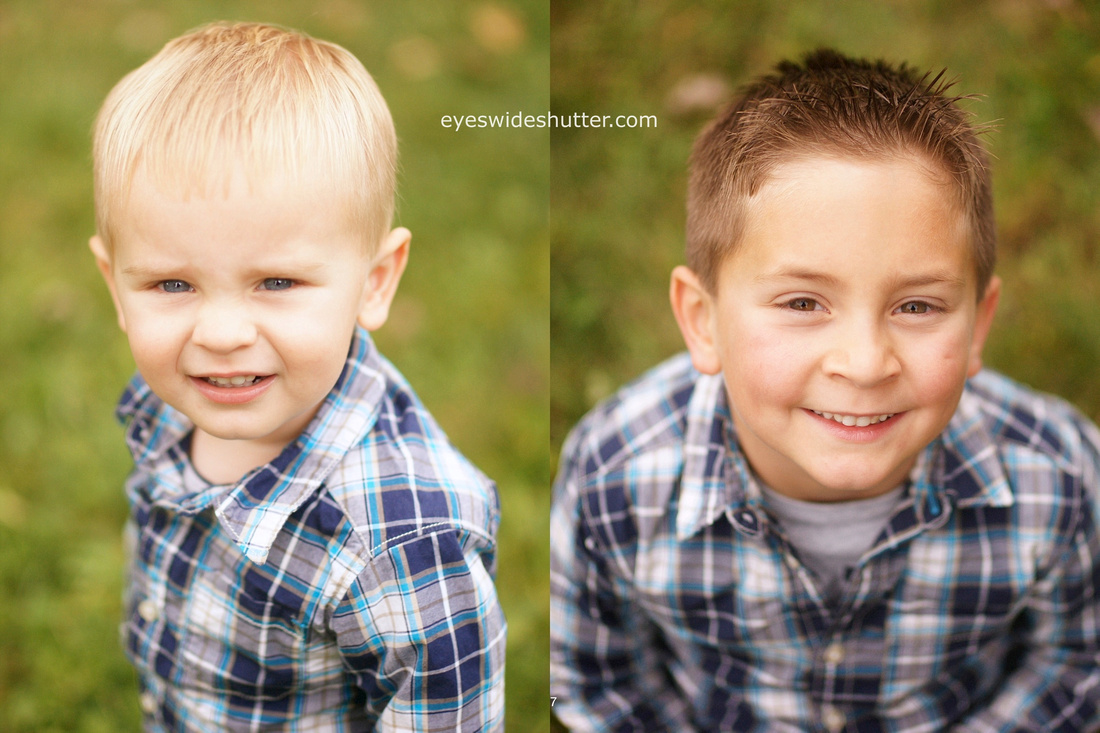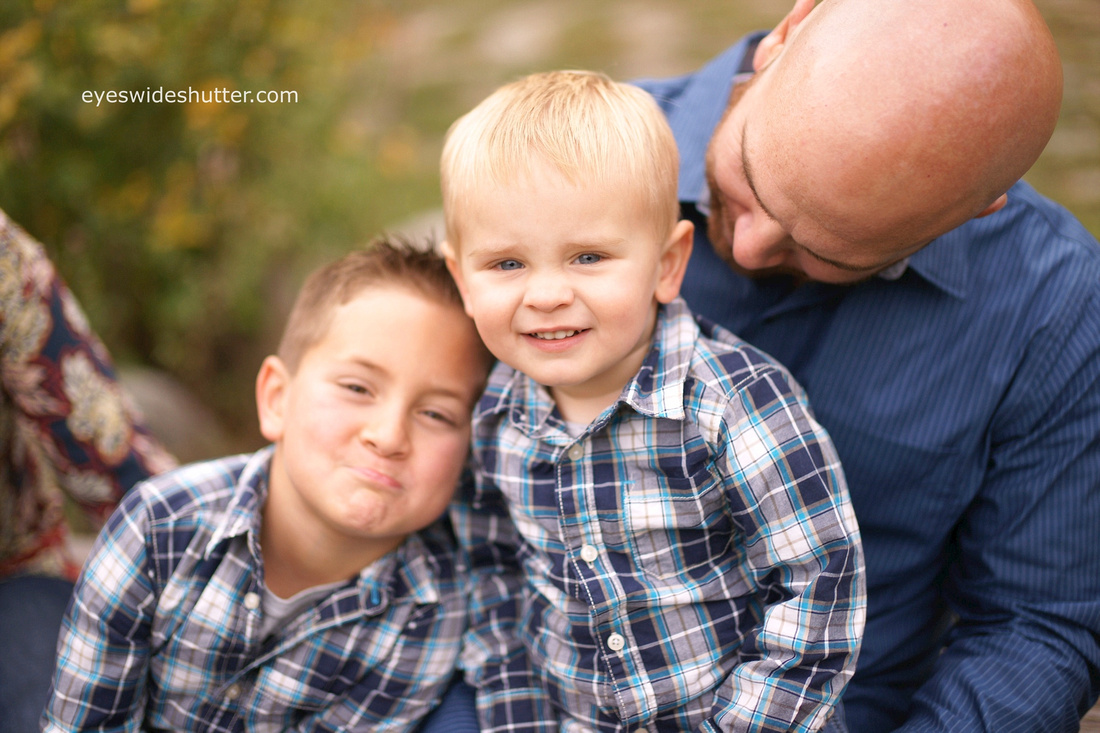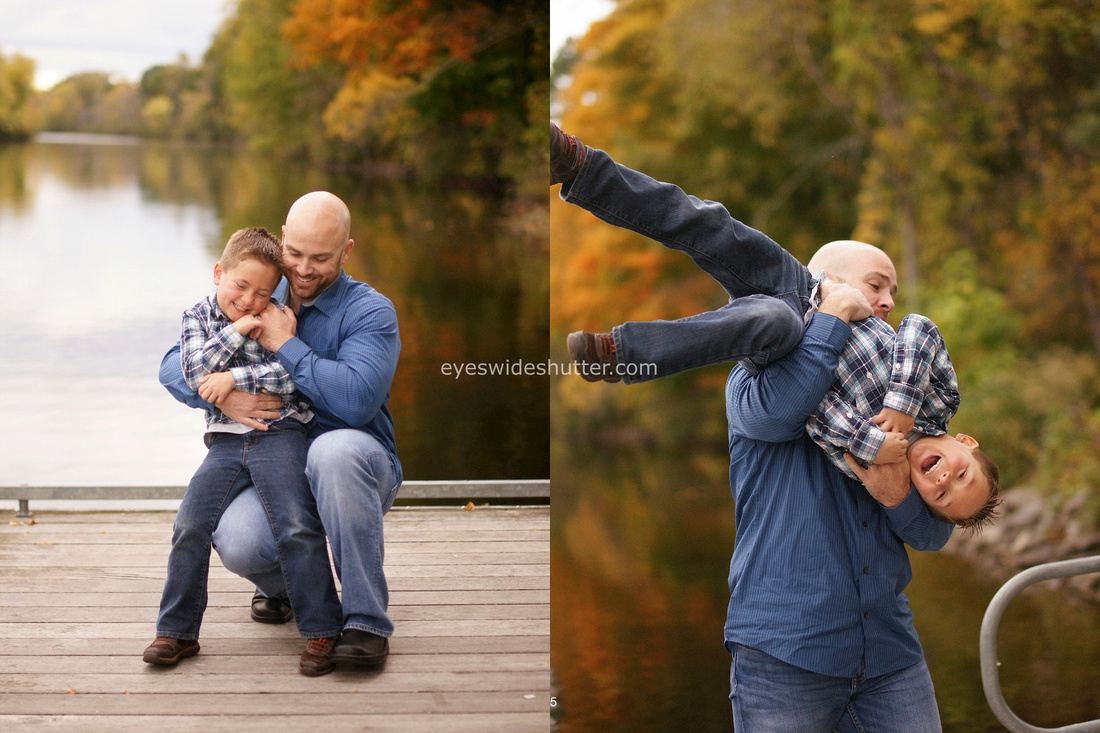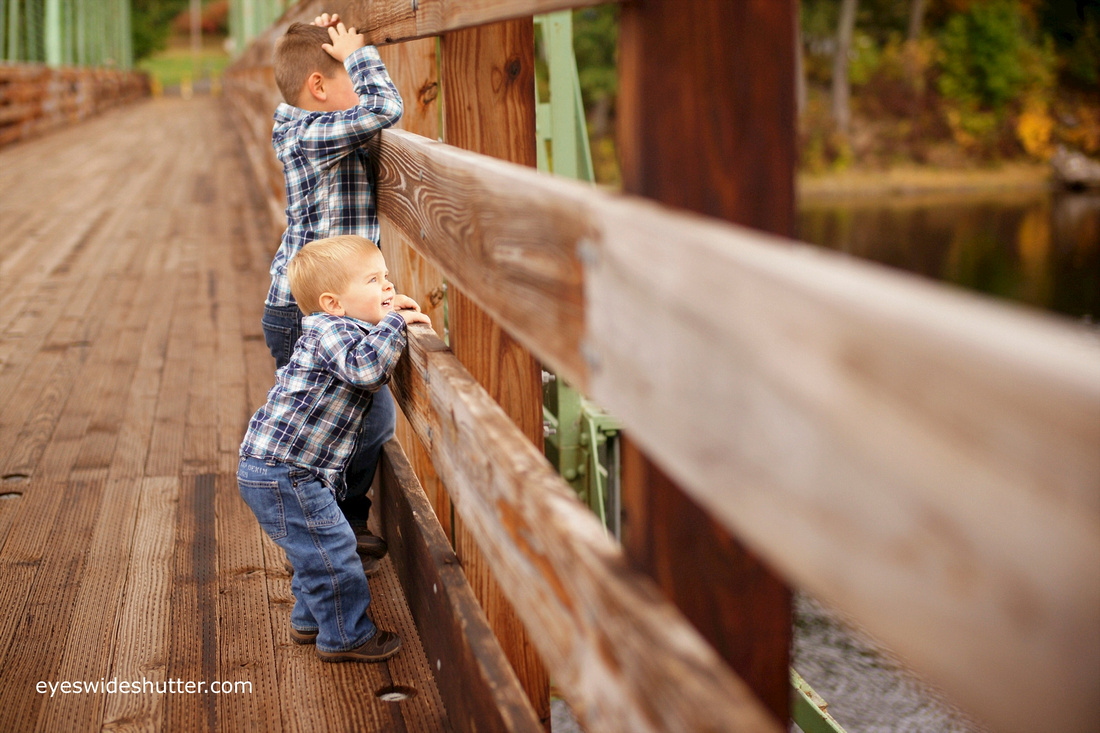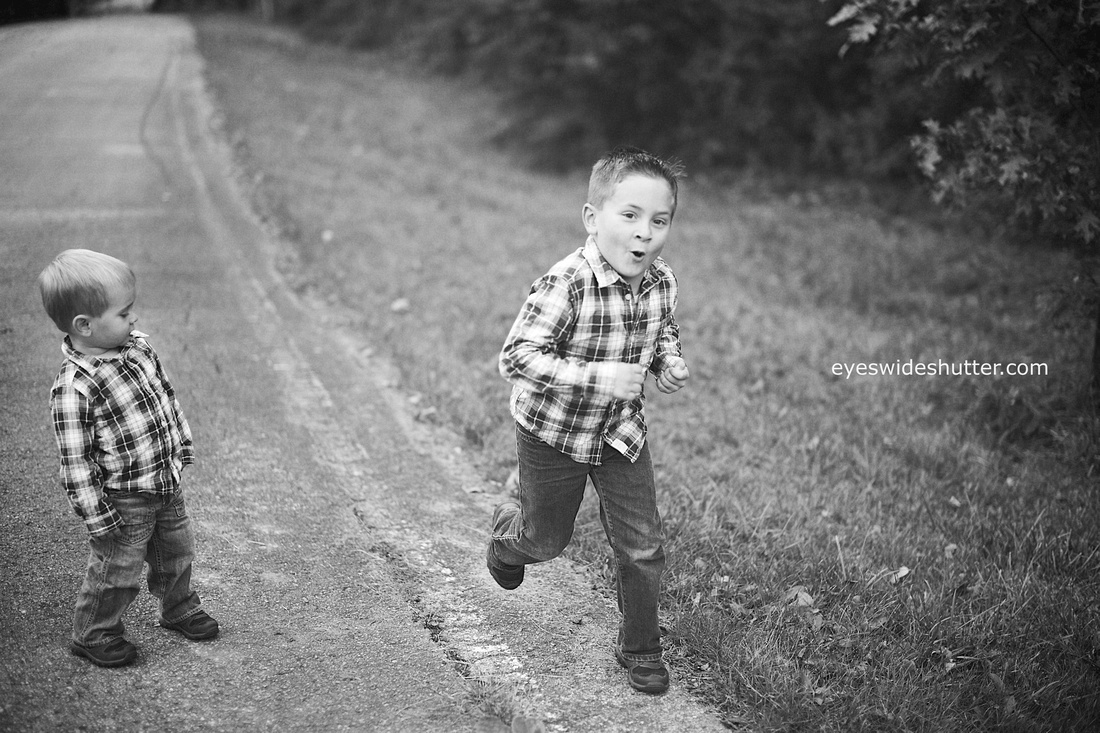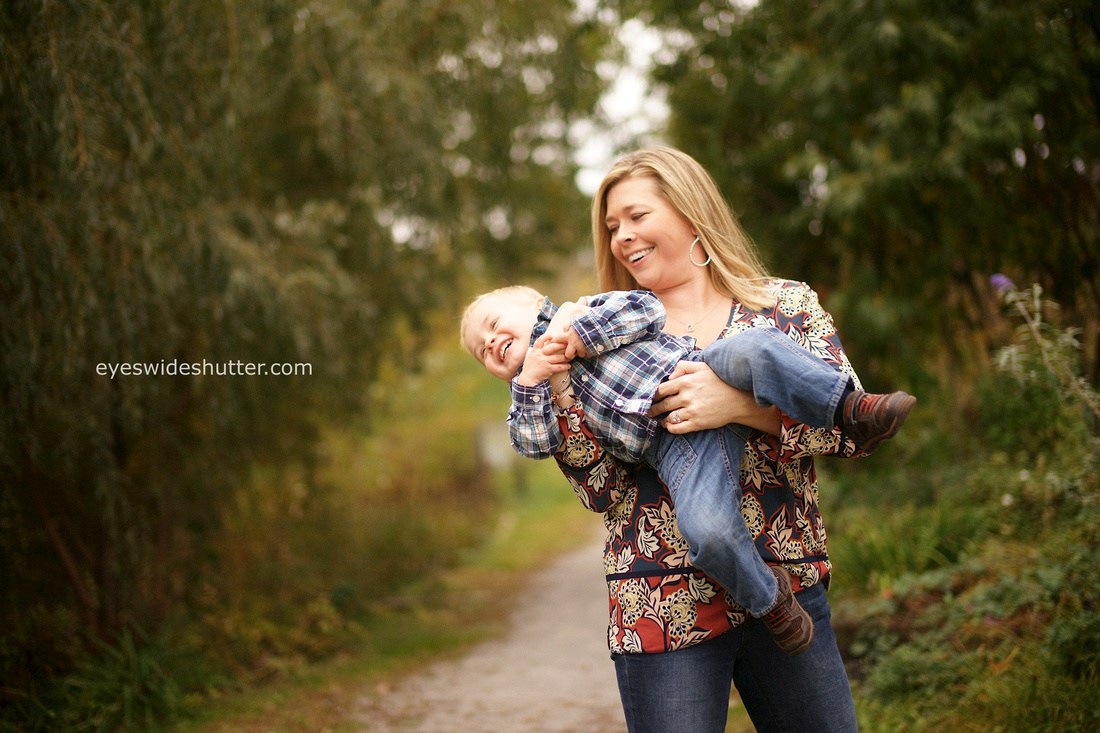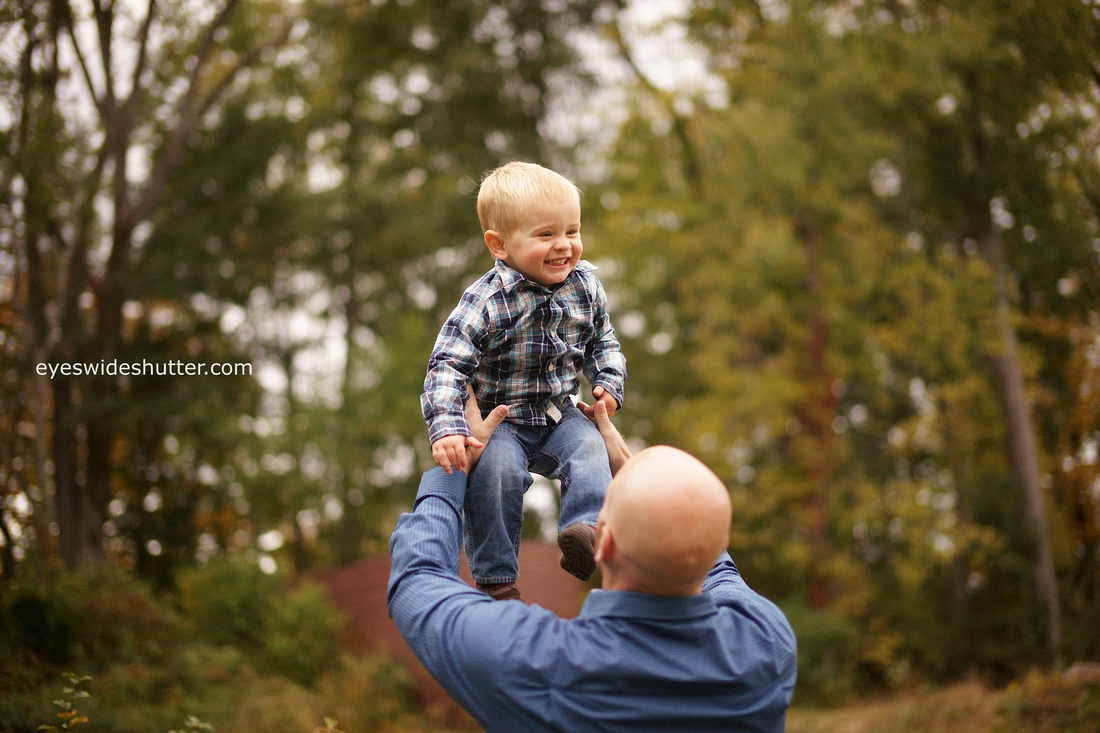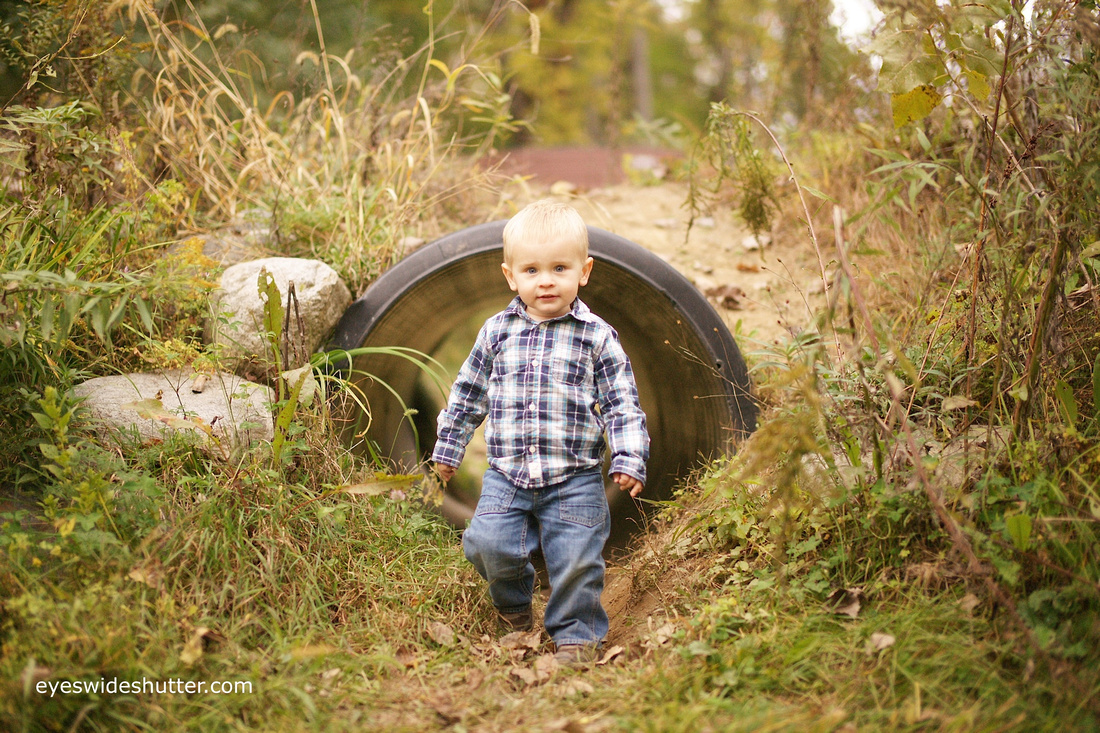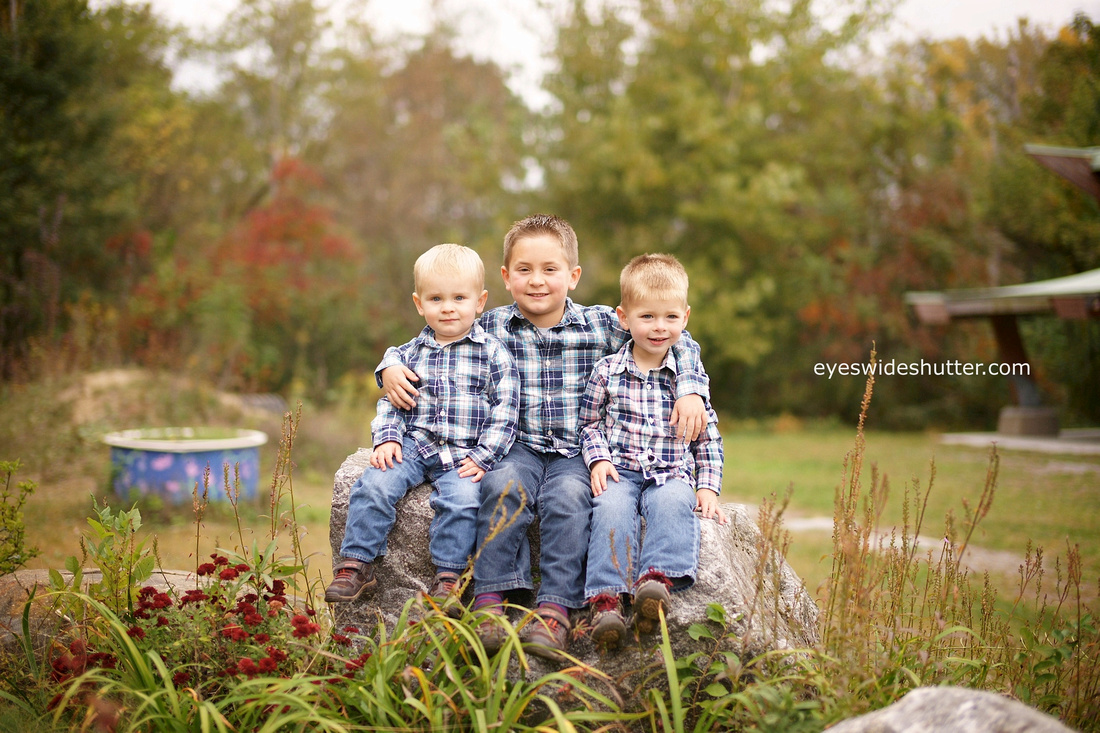 The End