Lake Elizabeth
I love working with brand new families! There's just something about the joy and uncertainty that radiates from a couple who is about to embark on a new journey. A road that has yet to be travelled. Parenthood!
You can spend a lifetime with your partner (just like this couple has, who have literally been together since high school), or you can have been together for mere months. Either way, nothing, and I mean NOTHING, will prepare you for this ride. It might sometimes feel like driving a car blindfolded. But in the end, love will be your driving force. The unending love for the brand new life, and the love that will continue to deepen (and sometimes be challenged) as a couple.
I was beyond thrilled to spend an afternoon with Nate and Jackie, and their brand new baby, Lake Elizabeth. One of the coolest parts of this session is that it was a gift given to them by Jackie's co-workers. If you are the type of person to give a deep, meaningful gift... an Infant Photo Session might eclipse that list -- unless, of course, you are a creative who can sew, knit, crochet, etc. ;)
To Nate and Jackie, enjoy her! She is pure perfection! xoxo
Hands! I love hands in my photographs. A hand can tell a story just by its touch. They can also be used as measurement. A baby's foot won't always fit in the palm of your hand.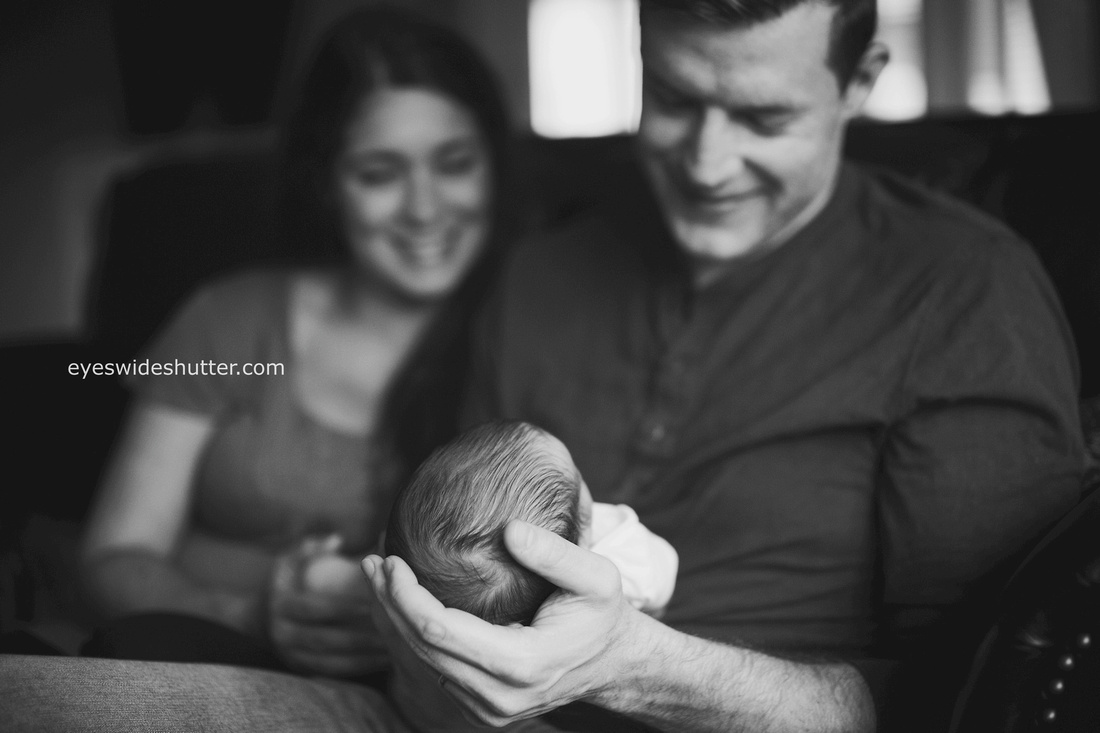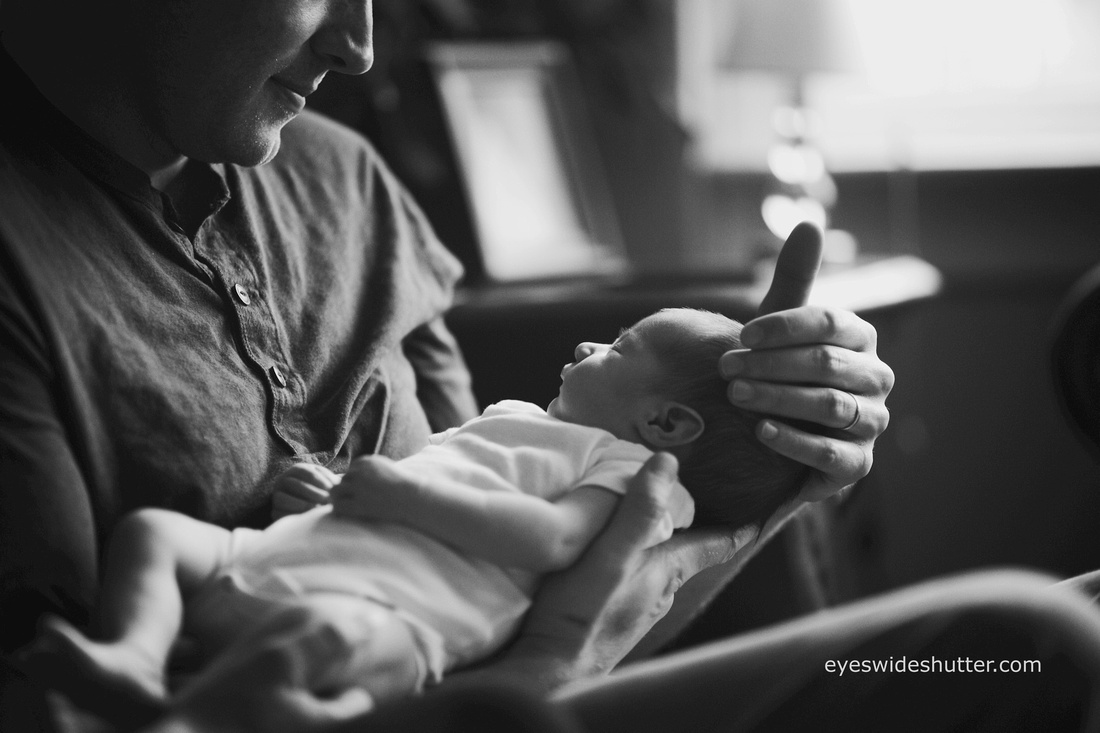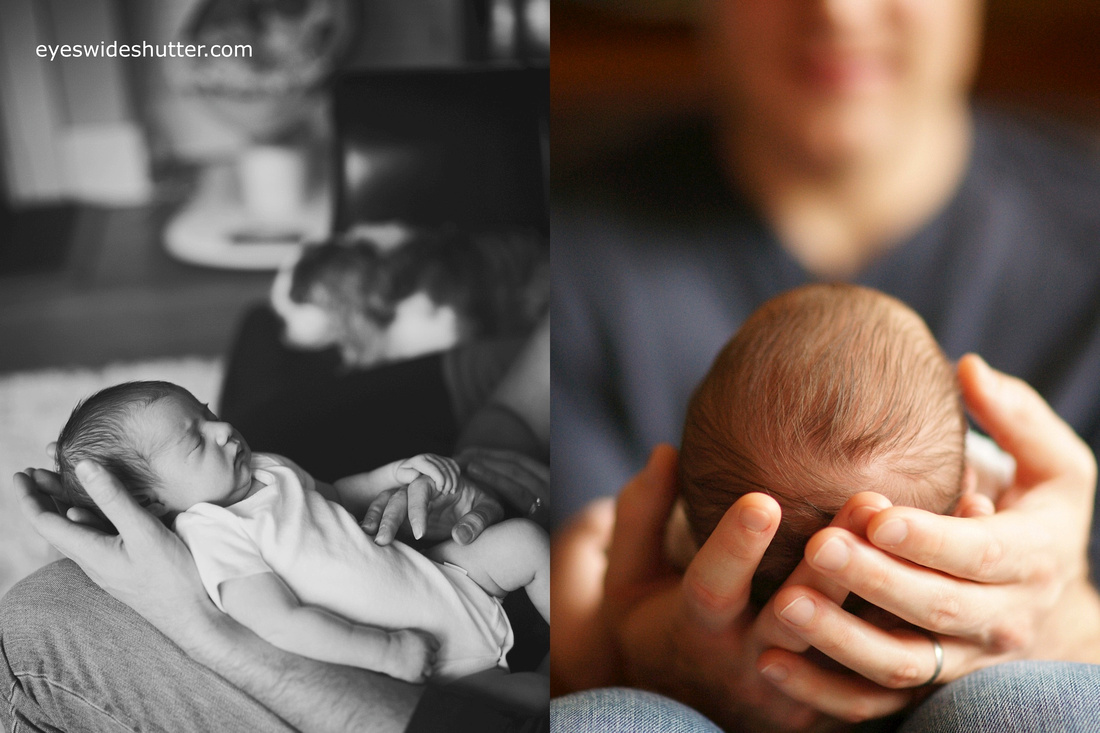 (left photo) Baby holding Mama's hand. (right photo). Baby's hair swirl, in addition to the juxtaposition of head to hand.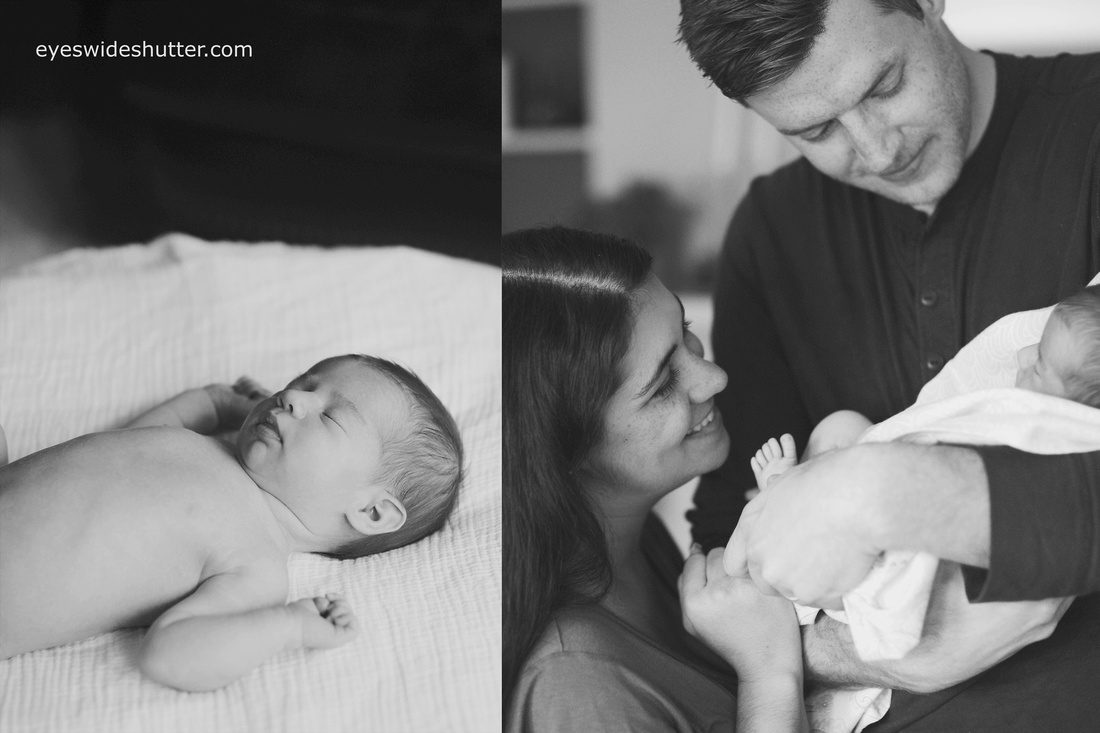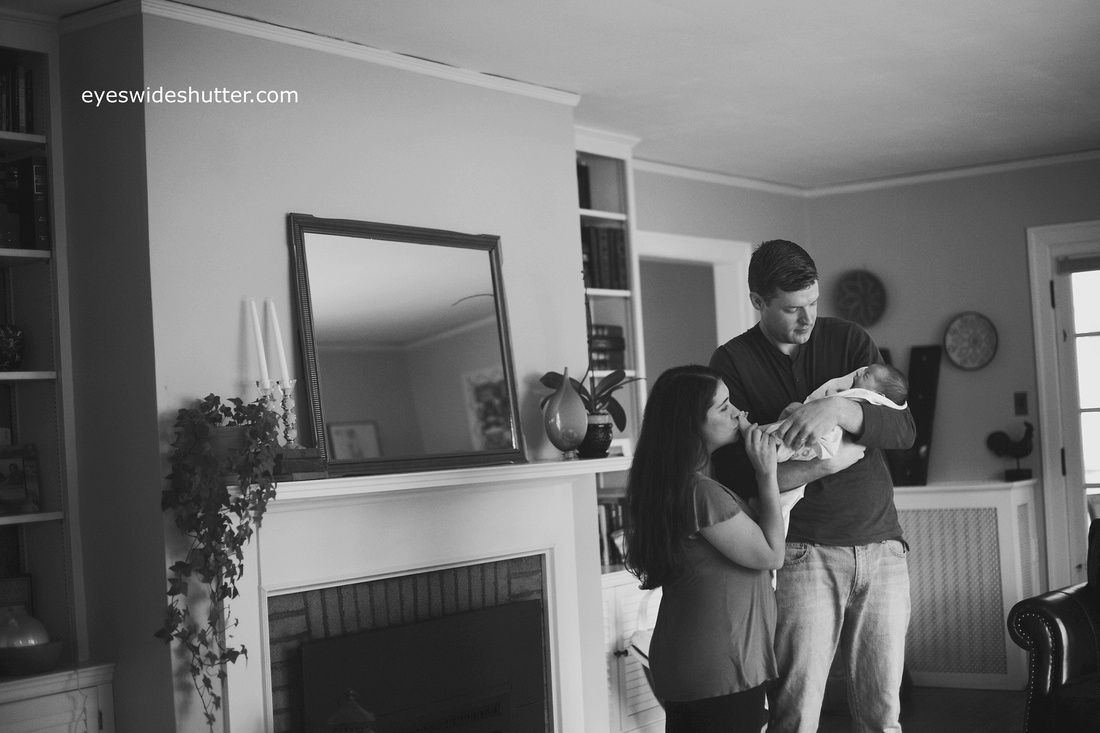 Toe kisses!!
(right photo) Happy Dreams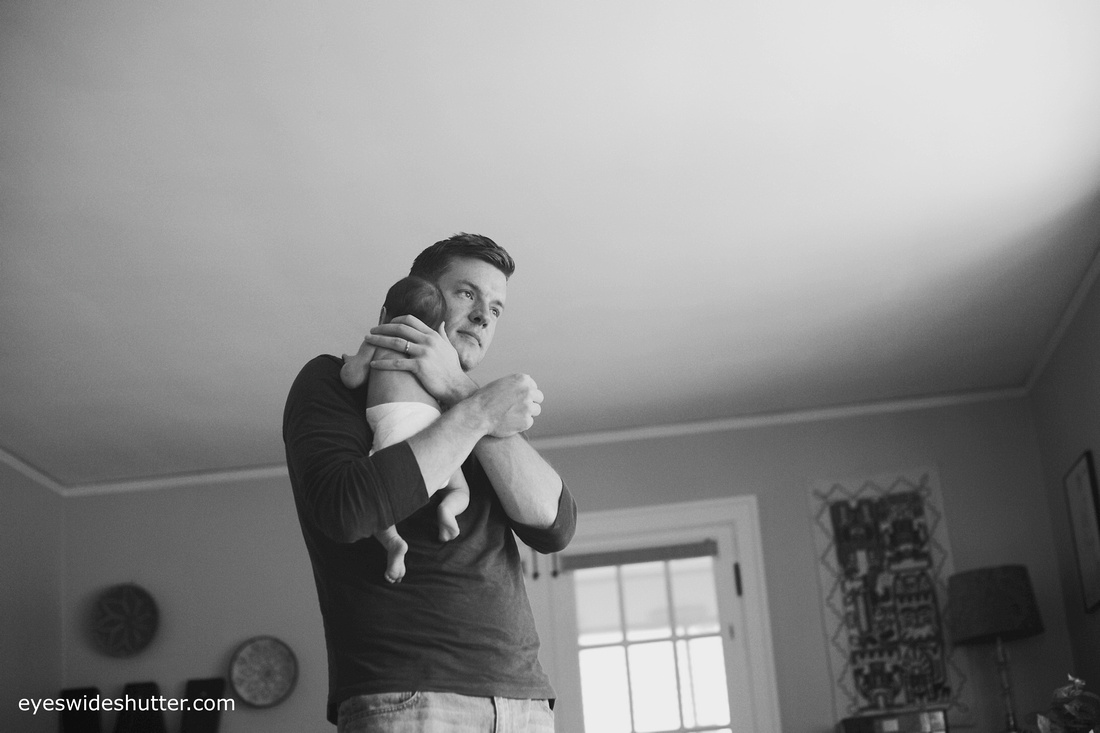 Perfection!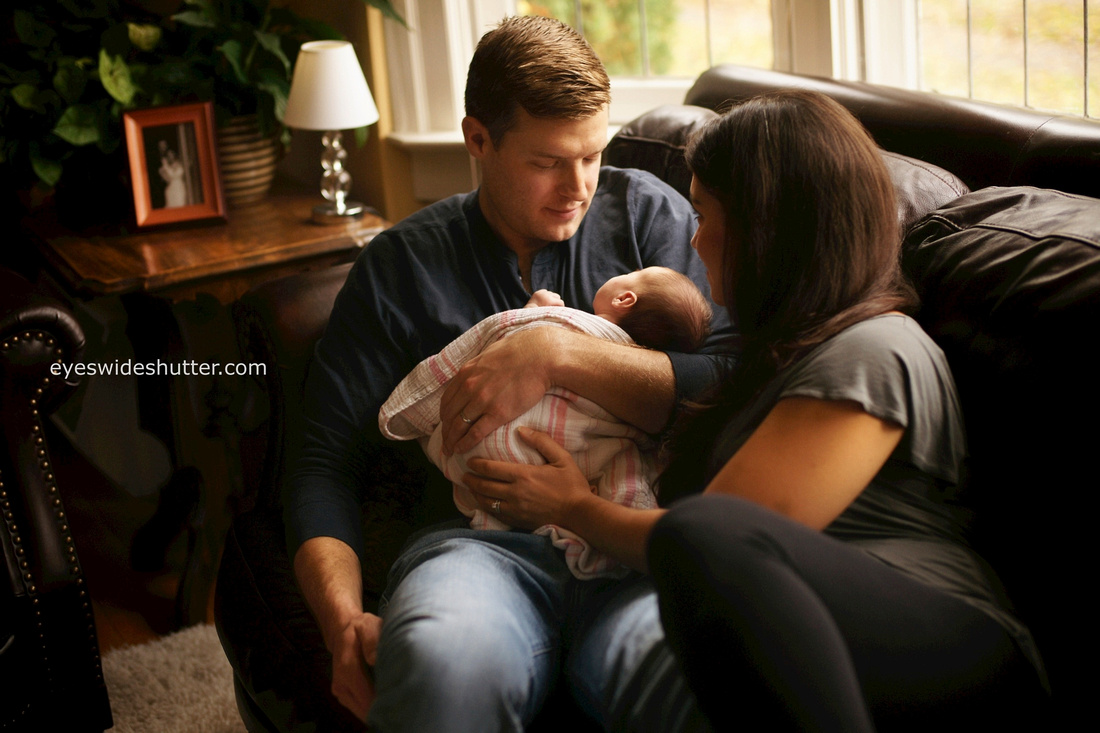 Hands again! Always remember that, before a child(ren), it was once just the two of you.
(right photo) Jackie made this blanket especially for Lake. Twisted like a mermaid :)
Love!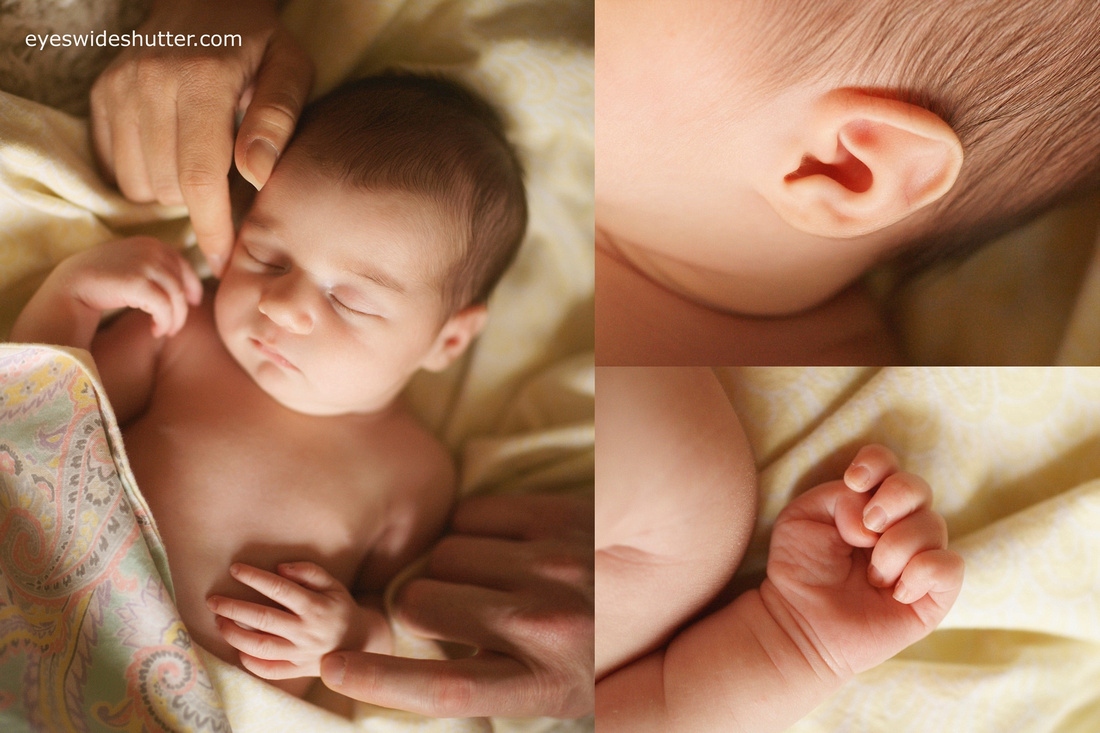 And more hands!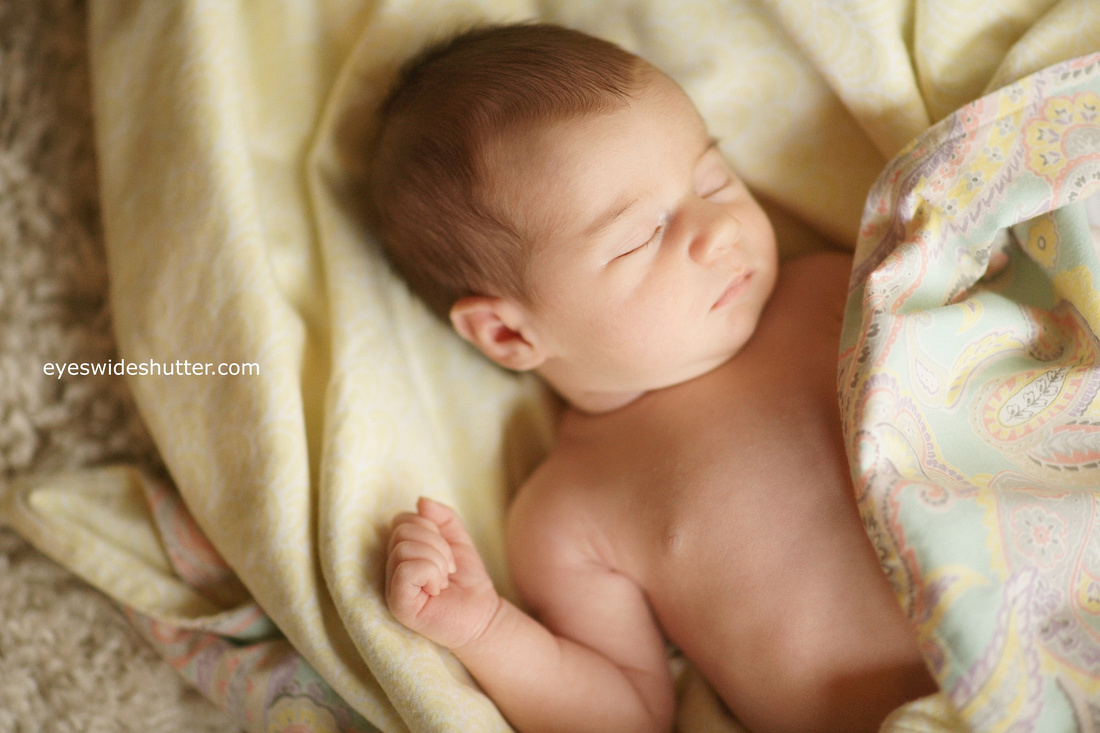 The End