Senior 2018 Reagan
I've been waiting for quite some time to photograph this beauty! Her mother is my "hair person" (thank you, Lori, for understanding this crazy mess of hair of mine)!! I've watched Reagan grow through the years since she was a little girl.
Reagan is a very well-put together young female. A straight-A student, stellar athlete, compassion toward children, and a stunning beauty both inward and outward. But those dark, dark eyes though! Blackest irises that will draw you in!
Spent an evening chasing the sun in downtown Saratoga -- the streets never disappoint! Her collection of images are so diverse and fun (lots of movement, and even some artsy ones that make my heart go pitter-patter)!
She is bound for greatness, and I can't wait to hear more of Reagan's successes in the future (while sitting in her Mom's chair, of course).
Keep blazin' that trail, Reagan! xoxo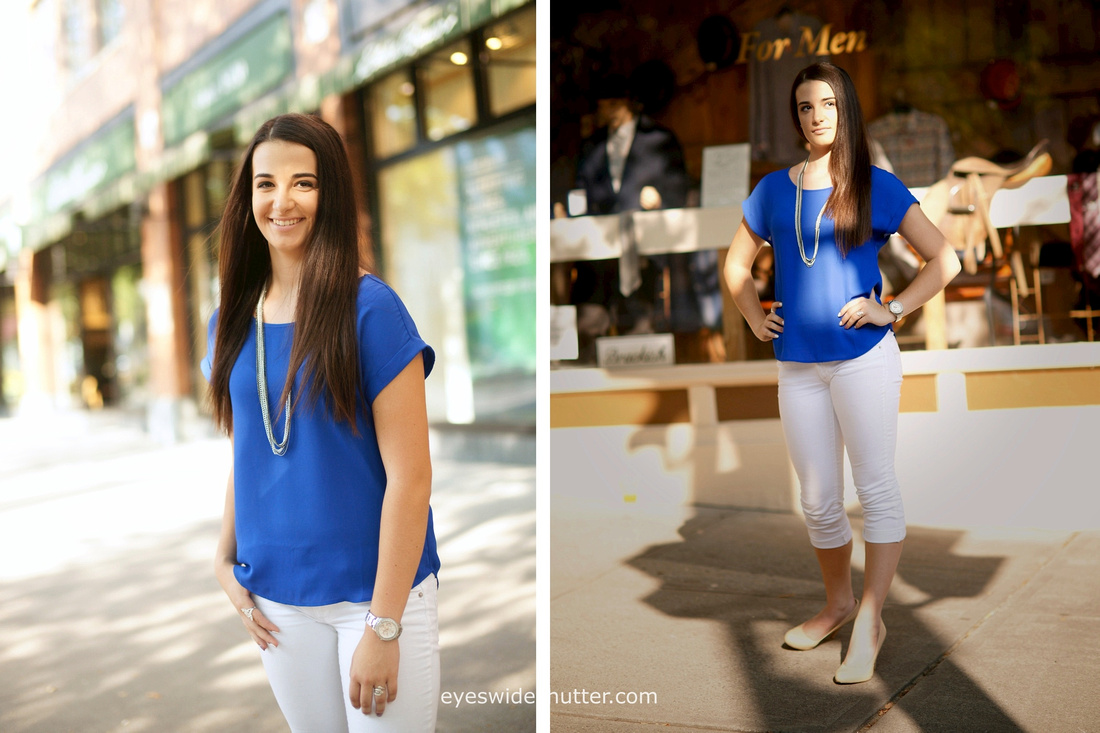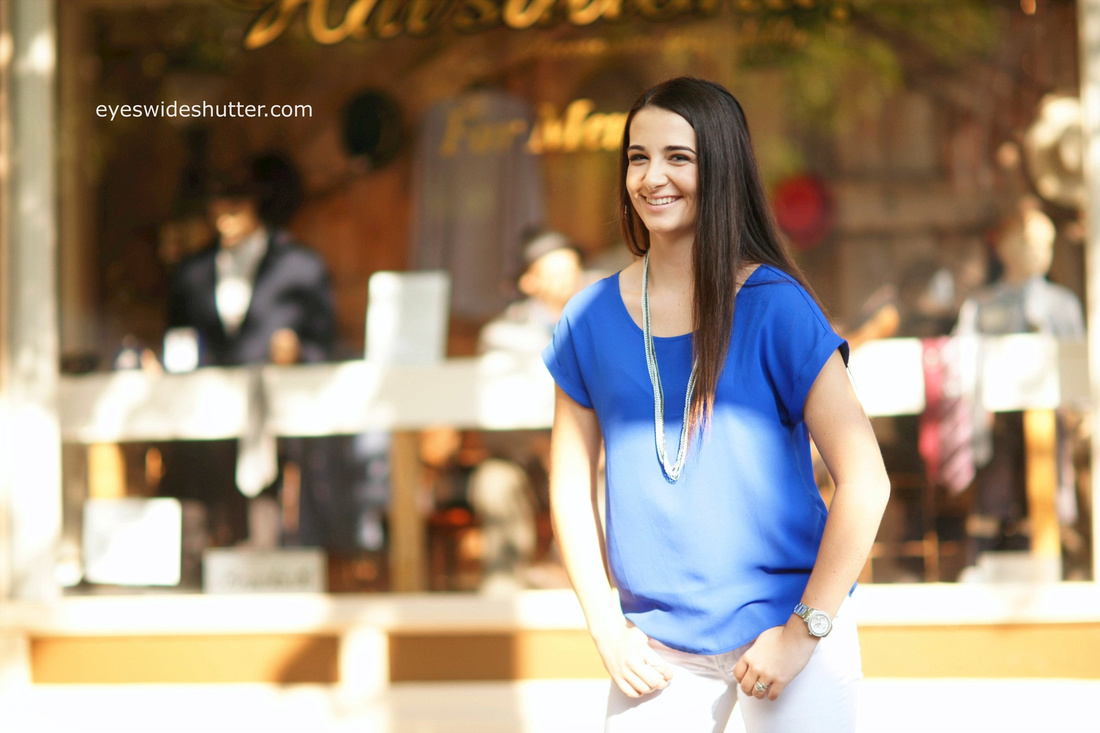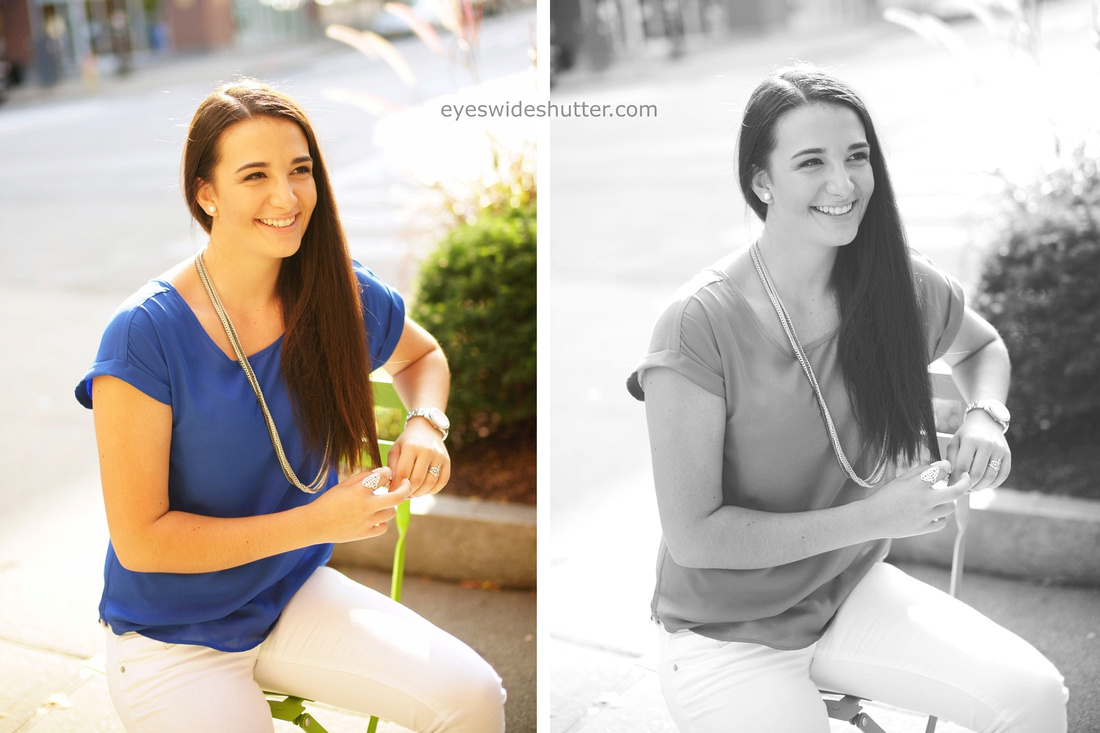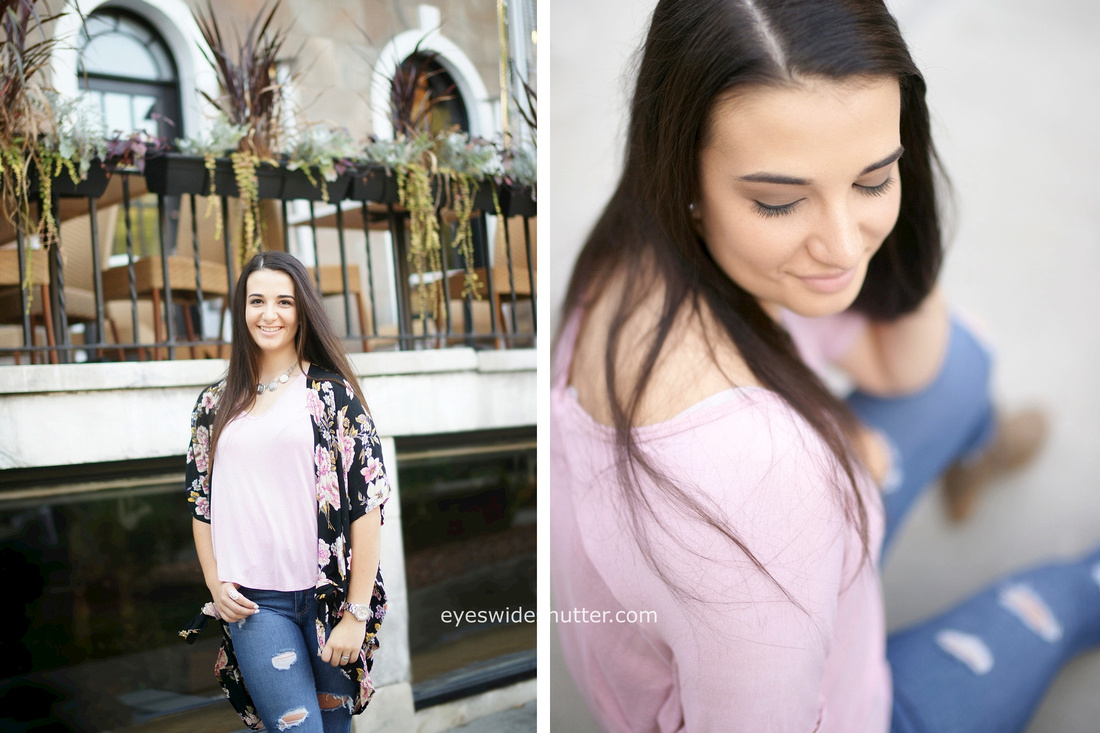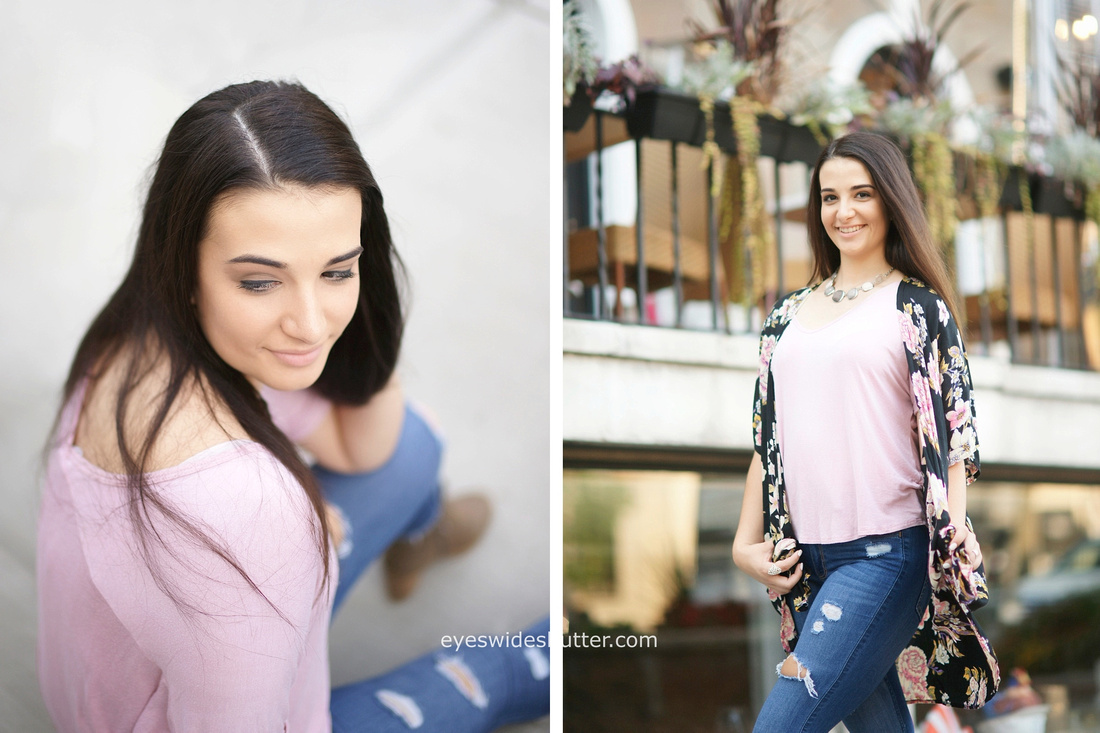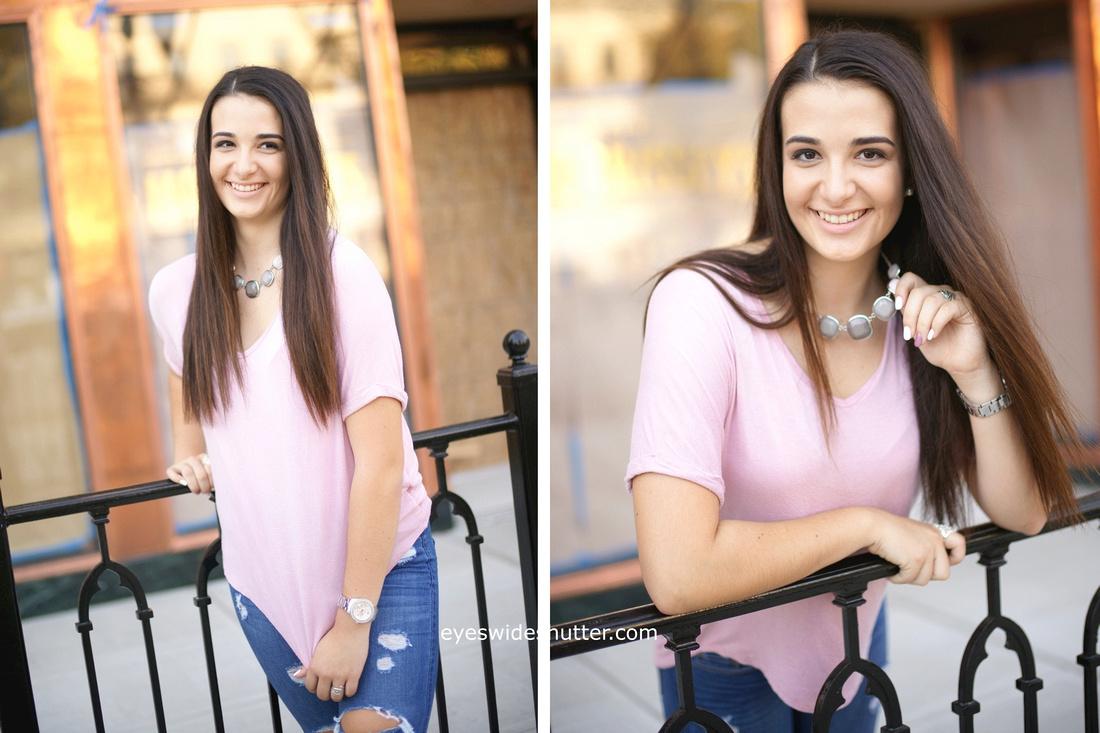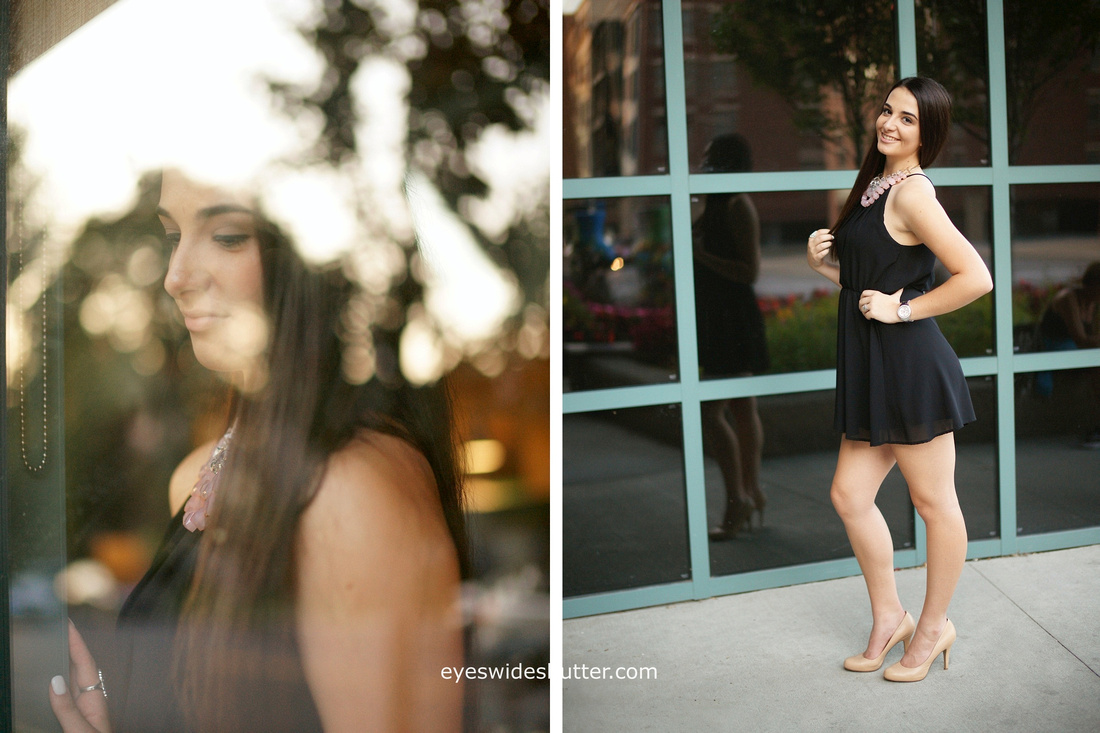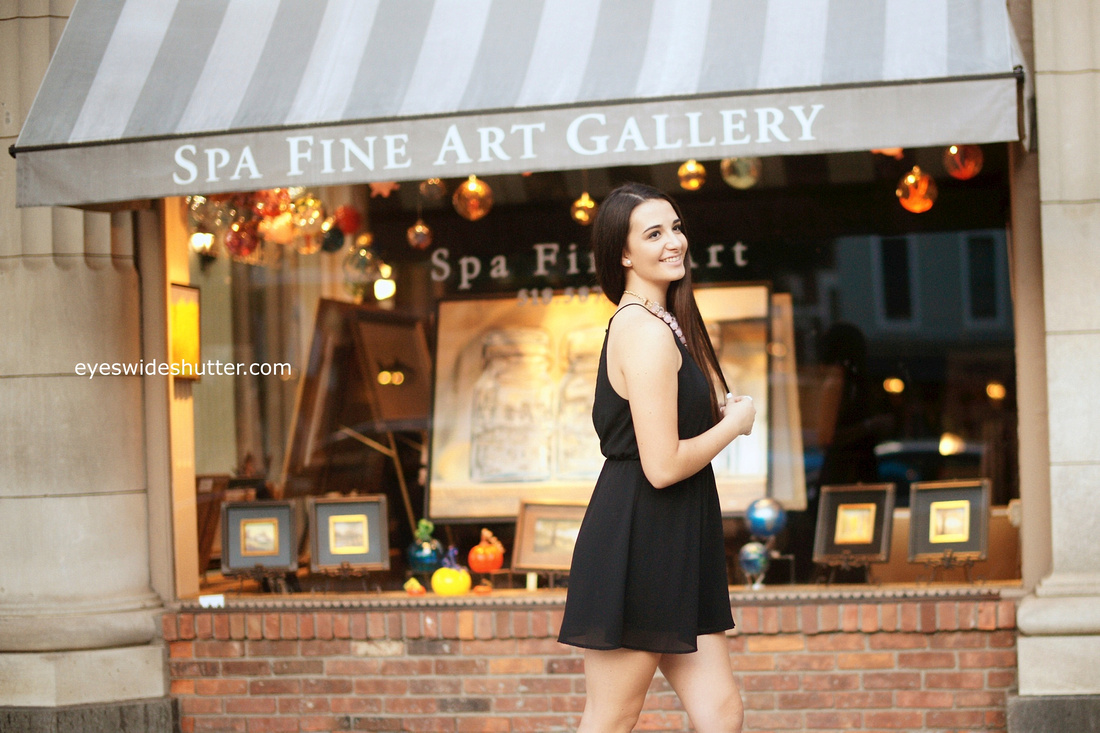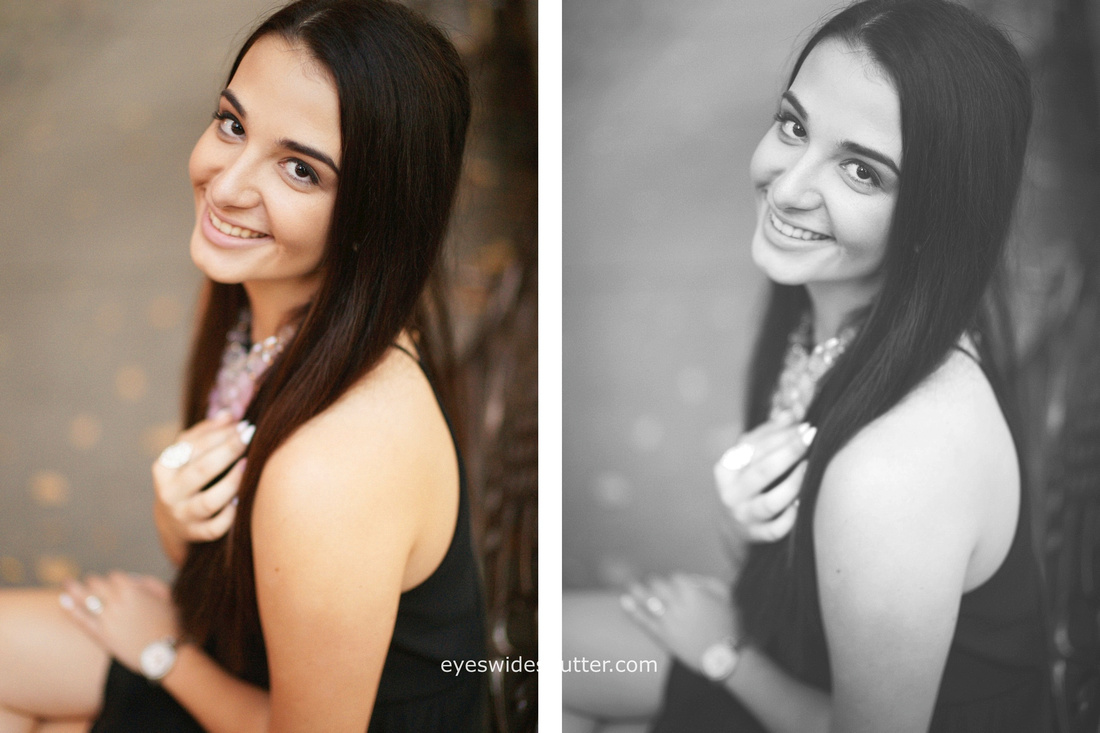 The End