Meet Graduating Twins Isabella & Sophia
The last time I photographed twins was back in the Summer of 2011 of my nephews. But they did not have a combined session like these girls! It was so inspiring to be able to document such a close sisterhood!
I will begin this entry by a quote that I love: "If you want to know what someone fears losing, watch what they photograph." ~Author Unknown
Through the years, my reasoning behind my photography has evolved. I am drawn toward life, love and fluidity in an image. And that's why you'll see not just a "static portrait," but actual movement. And as powerful as eye contact can be in an image, I am really beginning to love the nuances of each individual, especially in the absence of their eye contact.
Laughter, a downward glance, a pensive stare. Each image I make is a representation of my connection with each subject, as well as a little piece of myself. Life and love are central themes in my imagery, and boy, did these girls bring it! Whether the introvert or the extrovert, I think I was able to capture the life, light and love that resides in these two girls' hearts! And perhaps that is a fear of mine, to continue forward in my own life without love, without movement (of body and spirit).
I saved the best image for last... see for yourselves!
Blaze your own trails, Bella & Soph! xoxo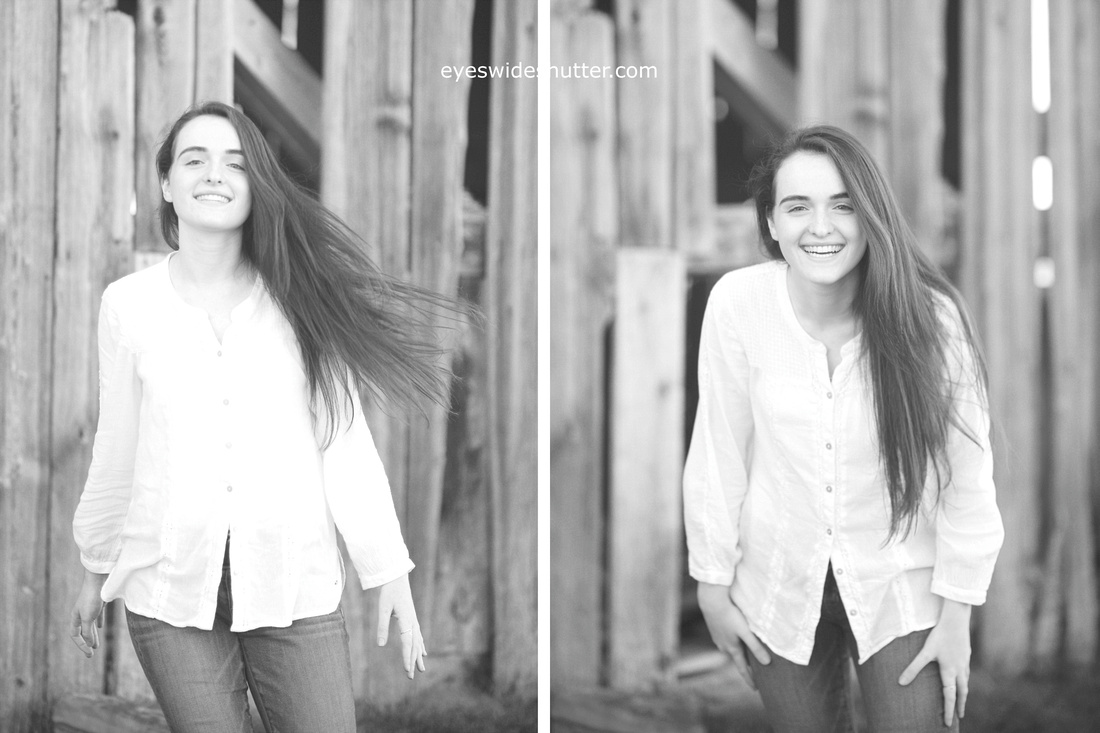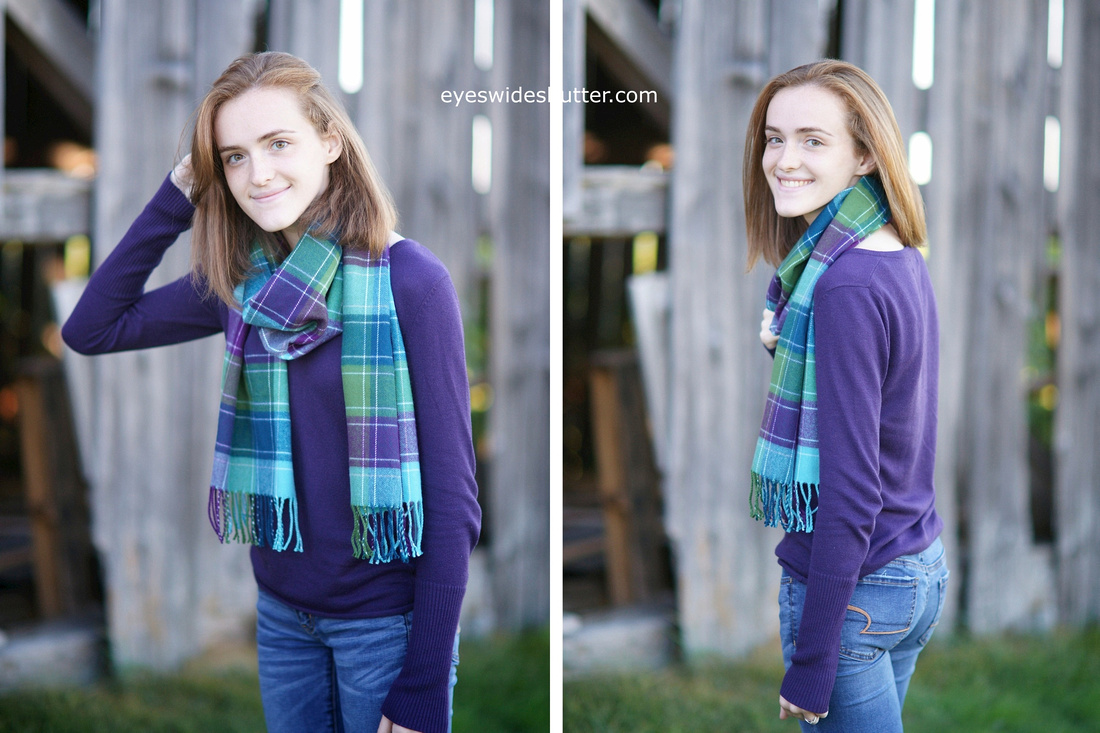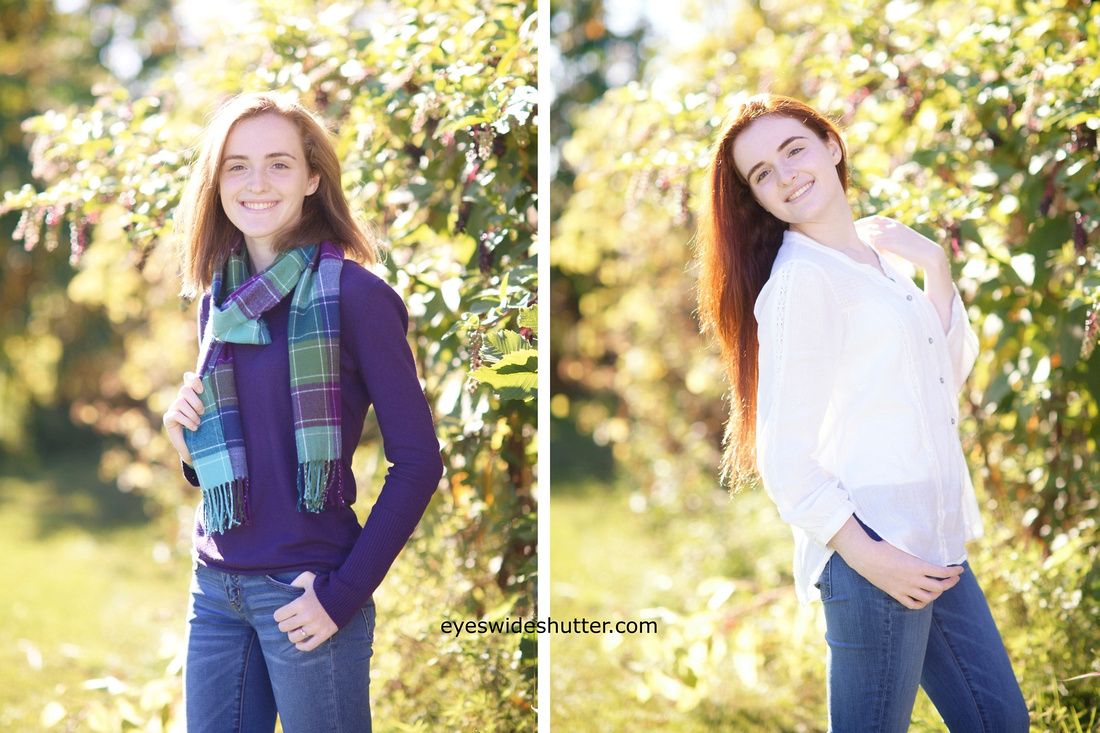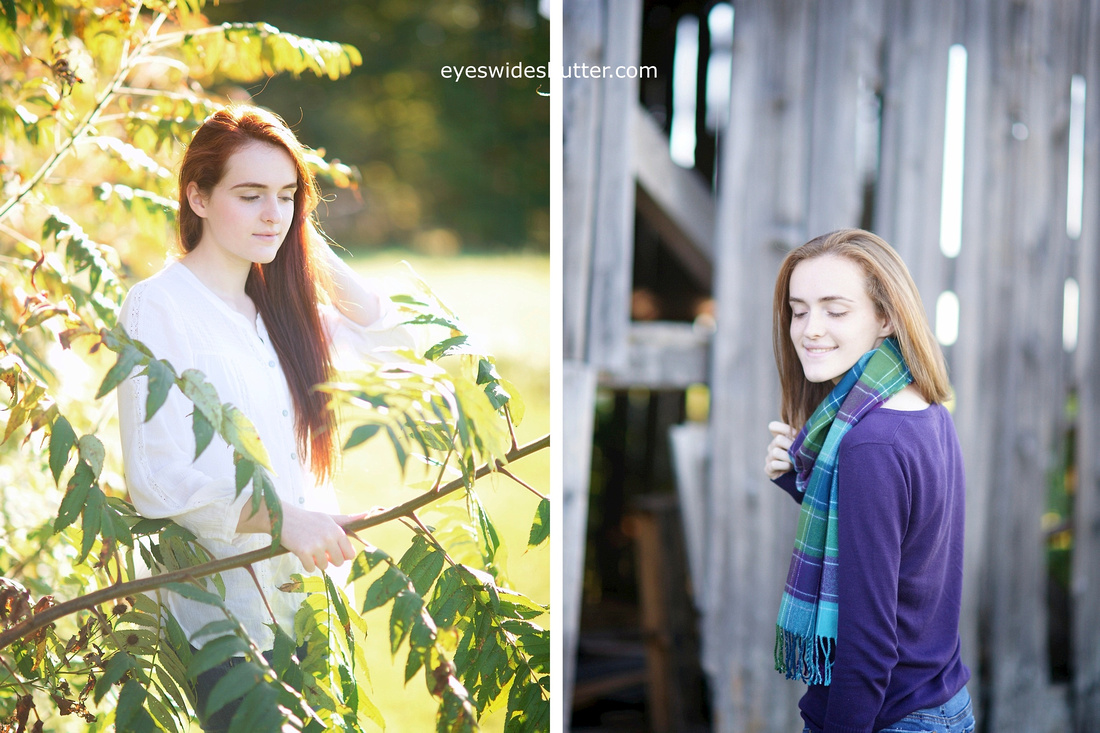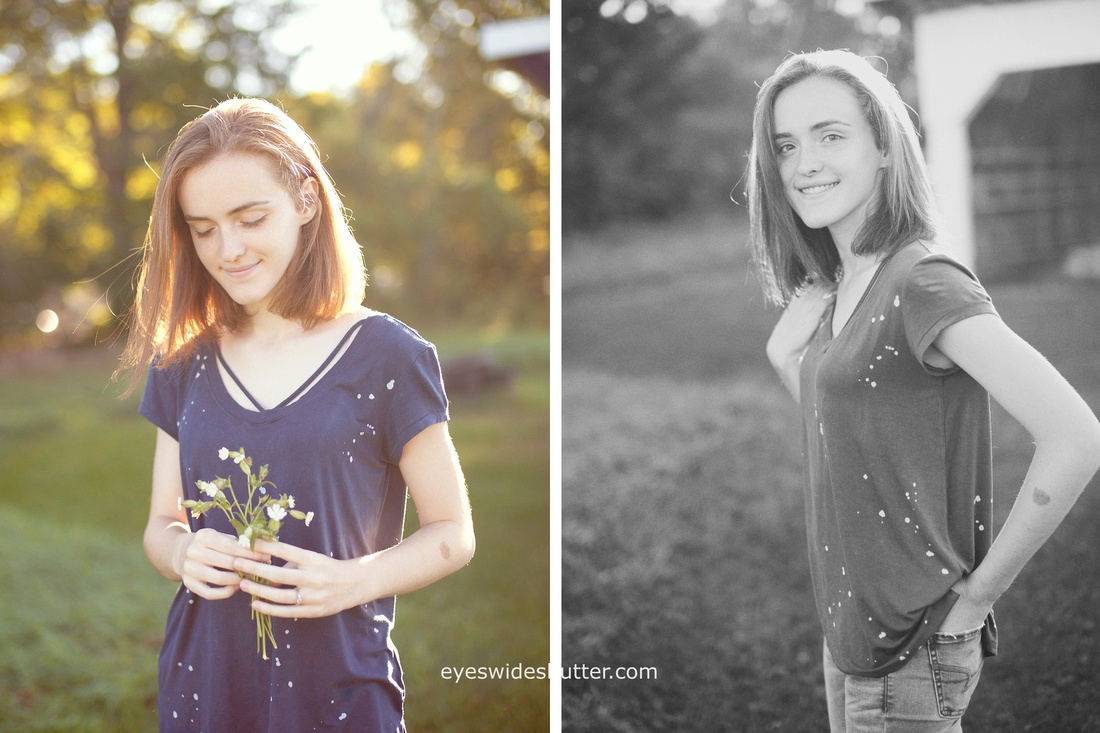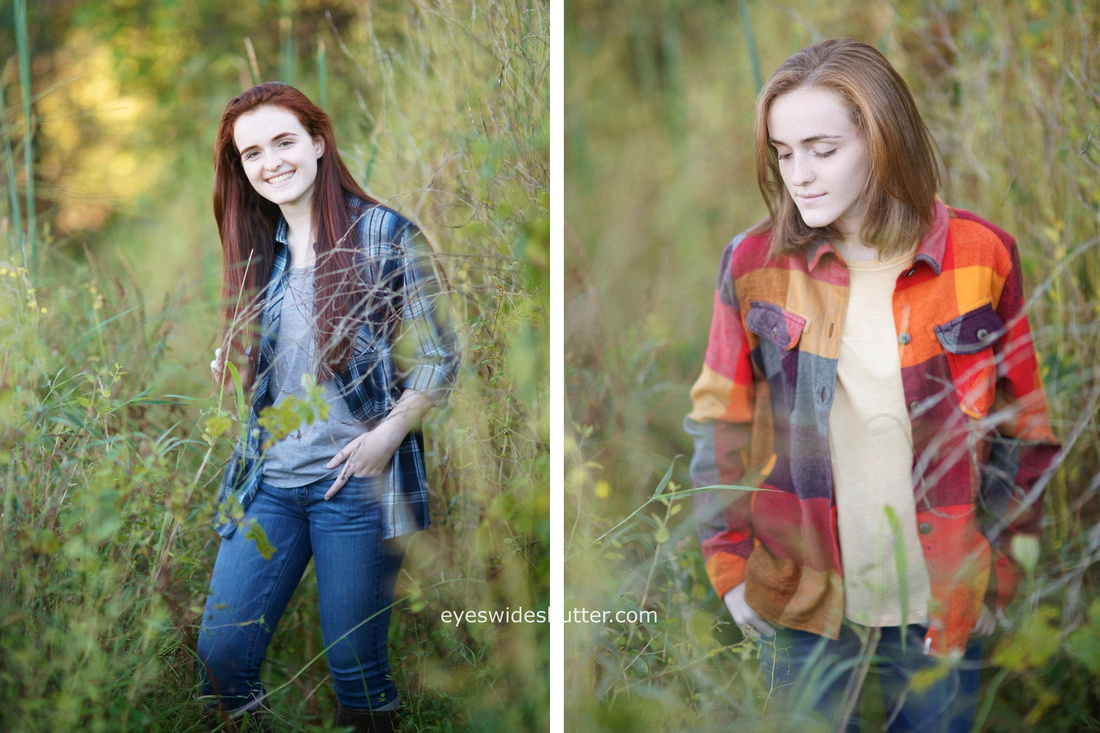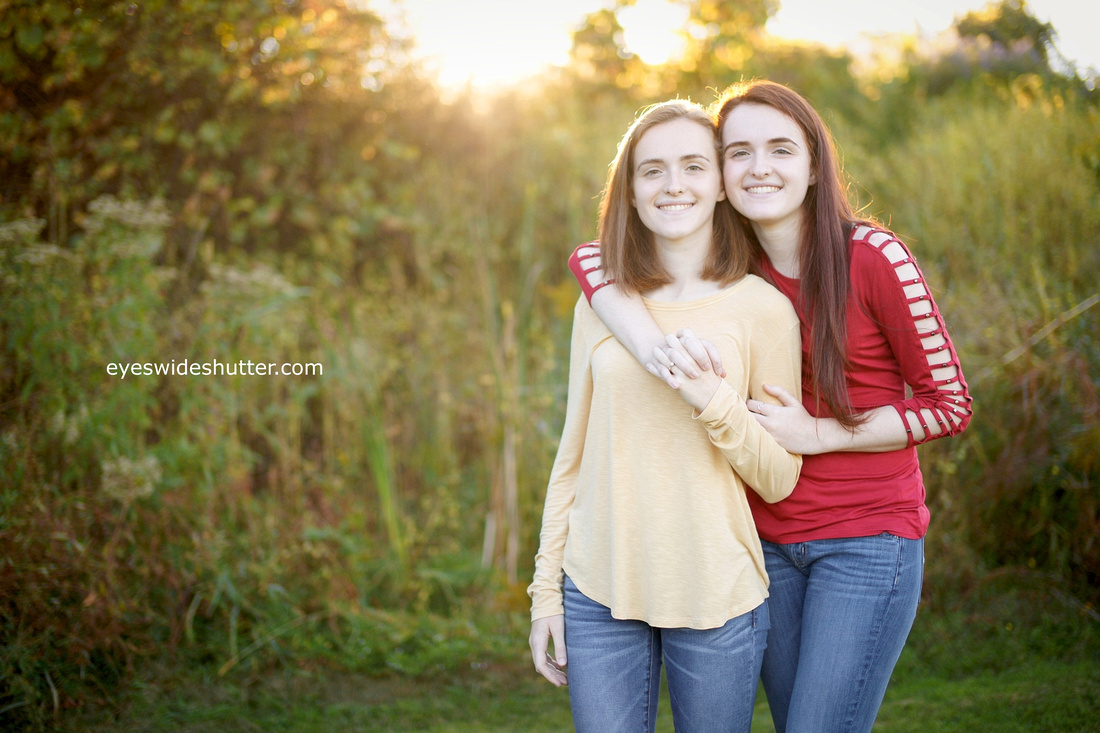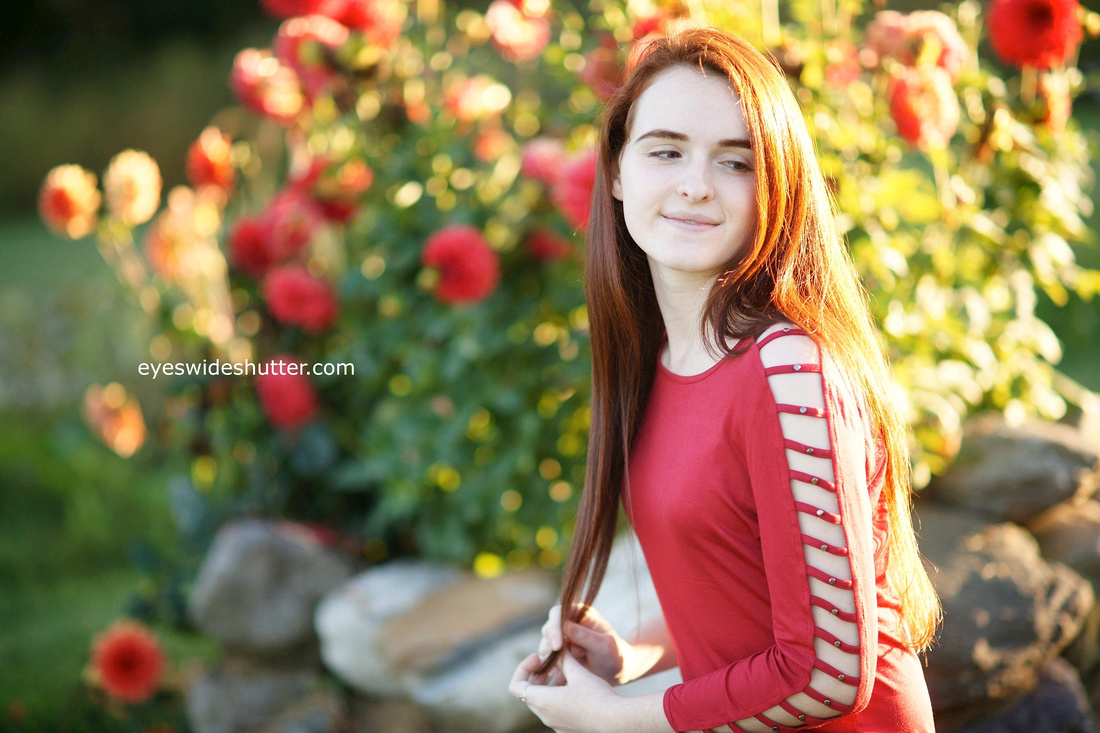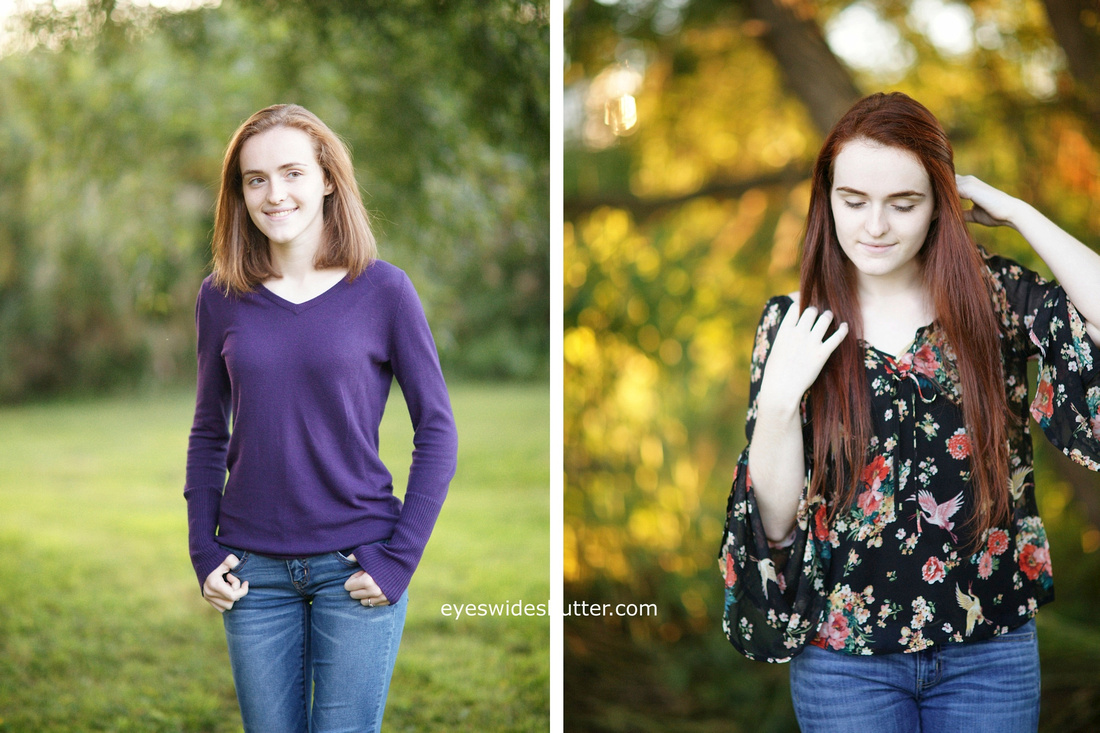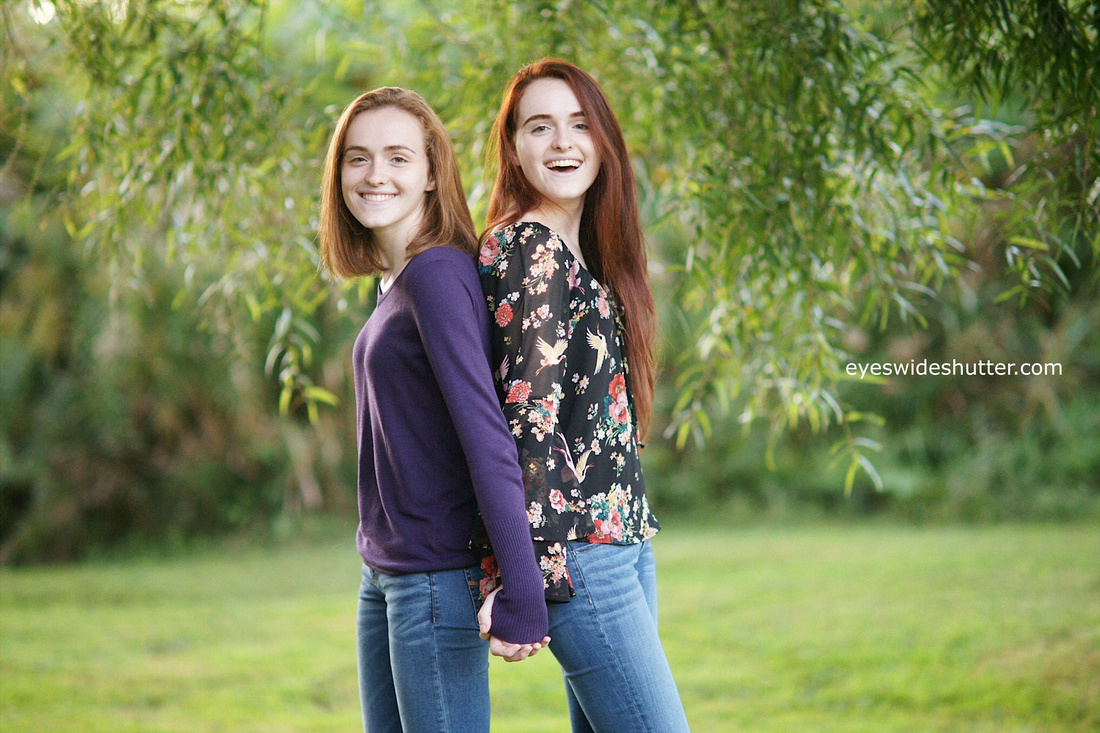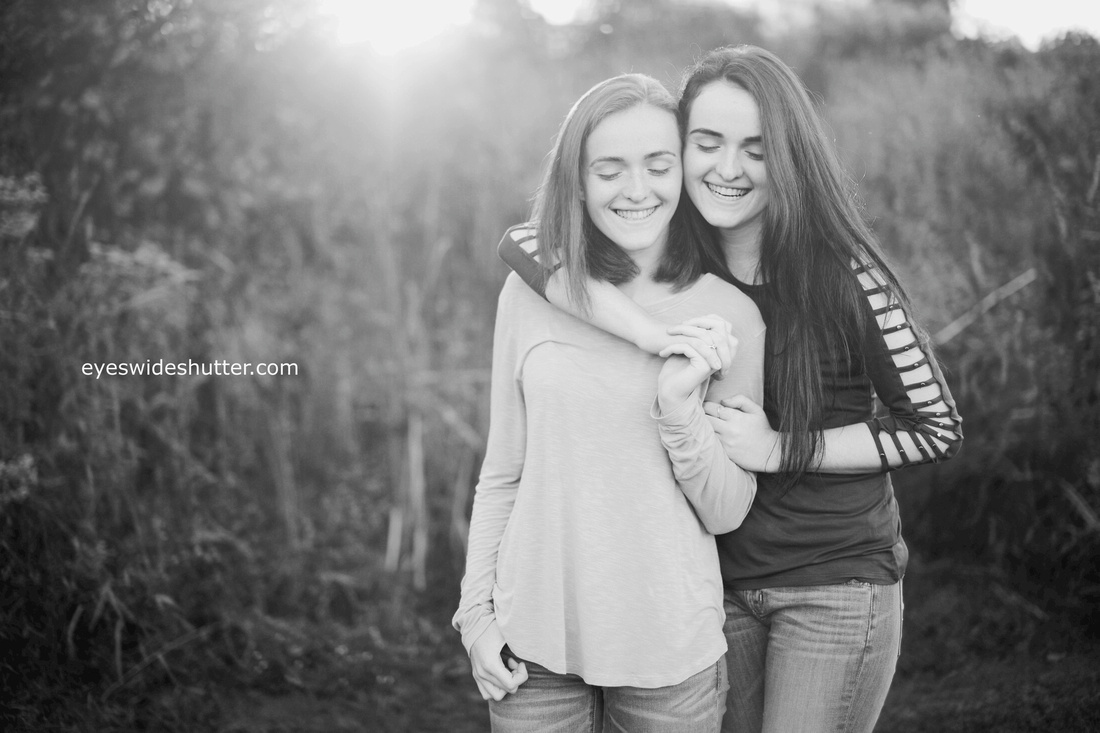 Saving the best for last. One of my favorite photos of the day!
The End