Senior 2018 :: Collin
I have known this up-and-coming graduating senior for quite some time! His Mom has been hiring me to document her children for years (including a young 8yr old Colin). He's all grown up... and it was neat to work with him. I haven't seen him in a few years since he lives downstate with his father.
I like my male seniors to "guy it out." I encourage the brooding stare, the crinkled brow, and the "come at me, brahh" face. Of course I also threw in some smiles, because what parent doesn't want to see their child smile?! I also captured some unscripted moments that might be my favorite!
Congratulations, Collin! Thanks for rockin' it out with me!! :)
Take note of this location. In the background are some barrels. You'll see them again at the end of the blog, as we revisit this location as the sun is setting.
Nice serious stare!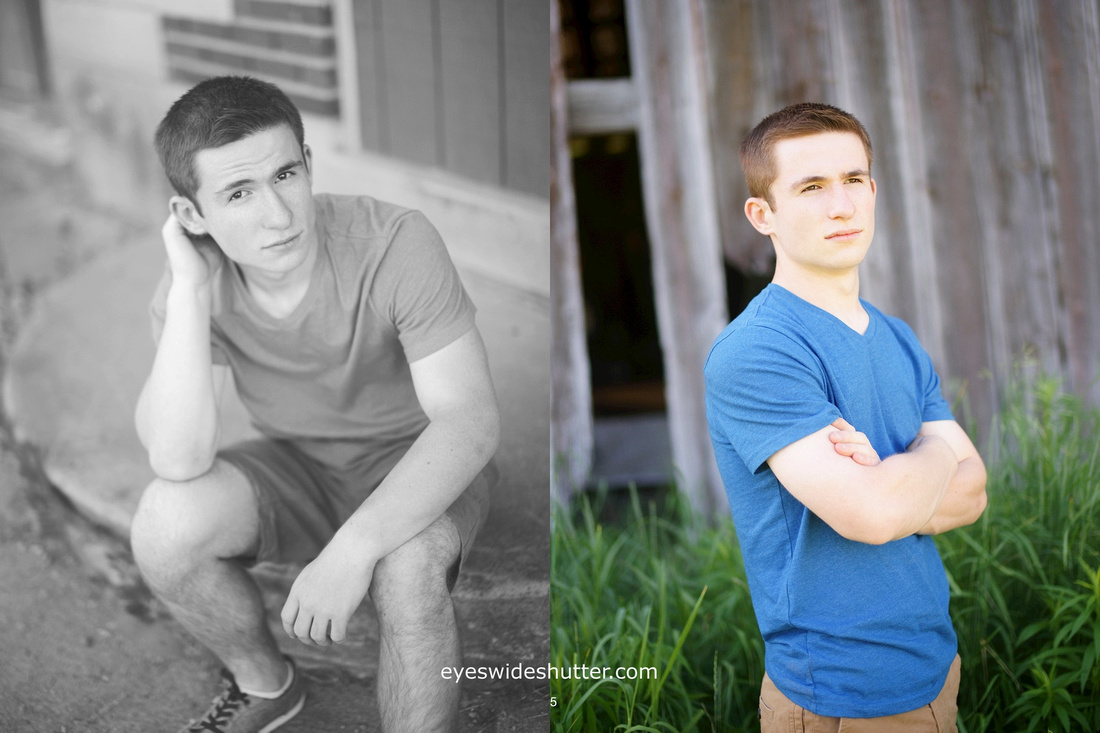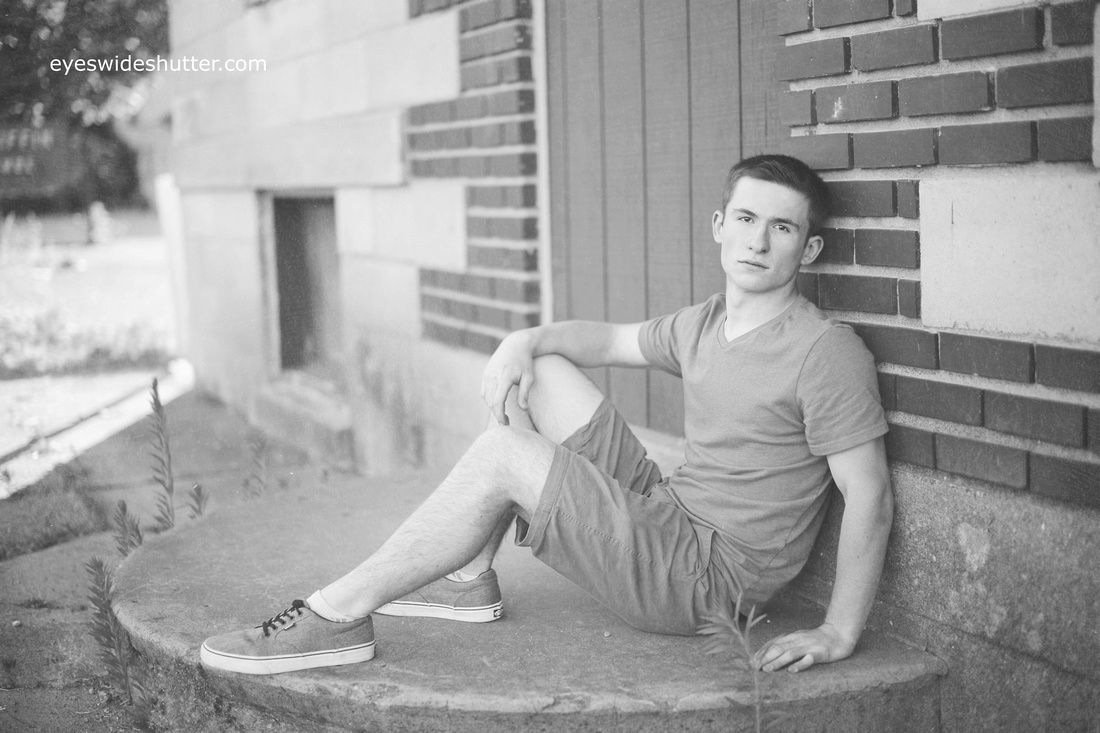 Just a nice all-around image.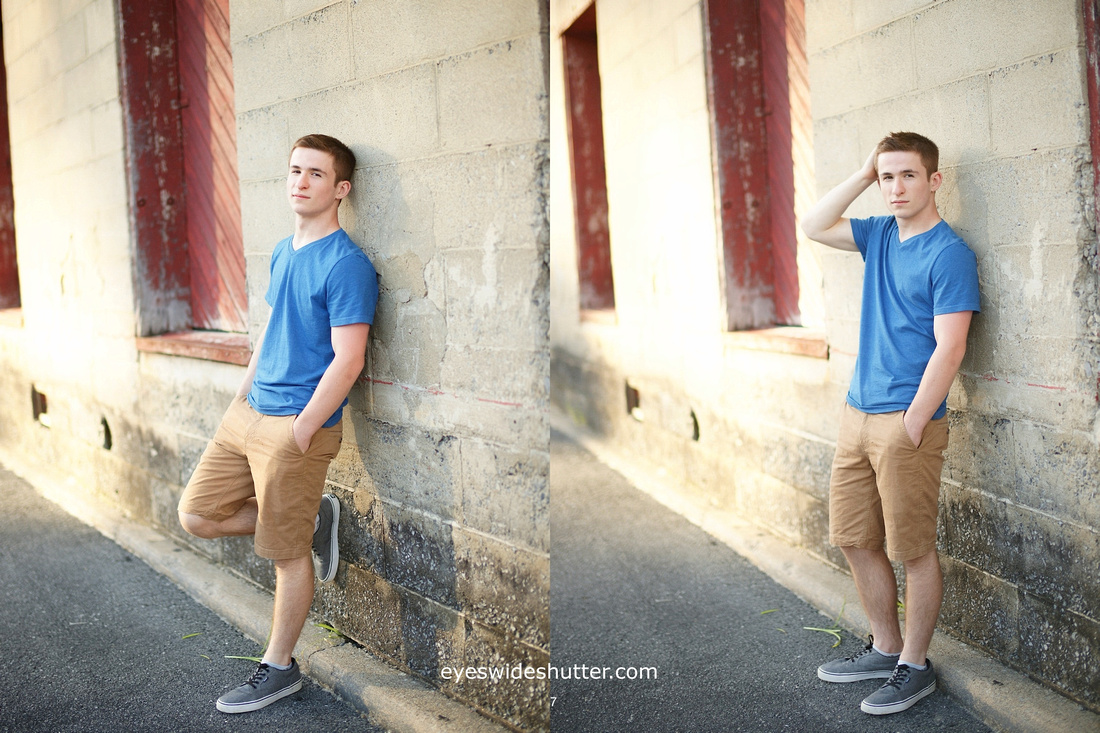 Who knows what we were laughing about! Telling jokes is my M.O., that's just how I roll with seniors!!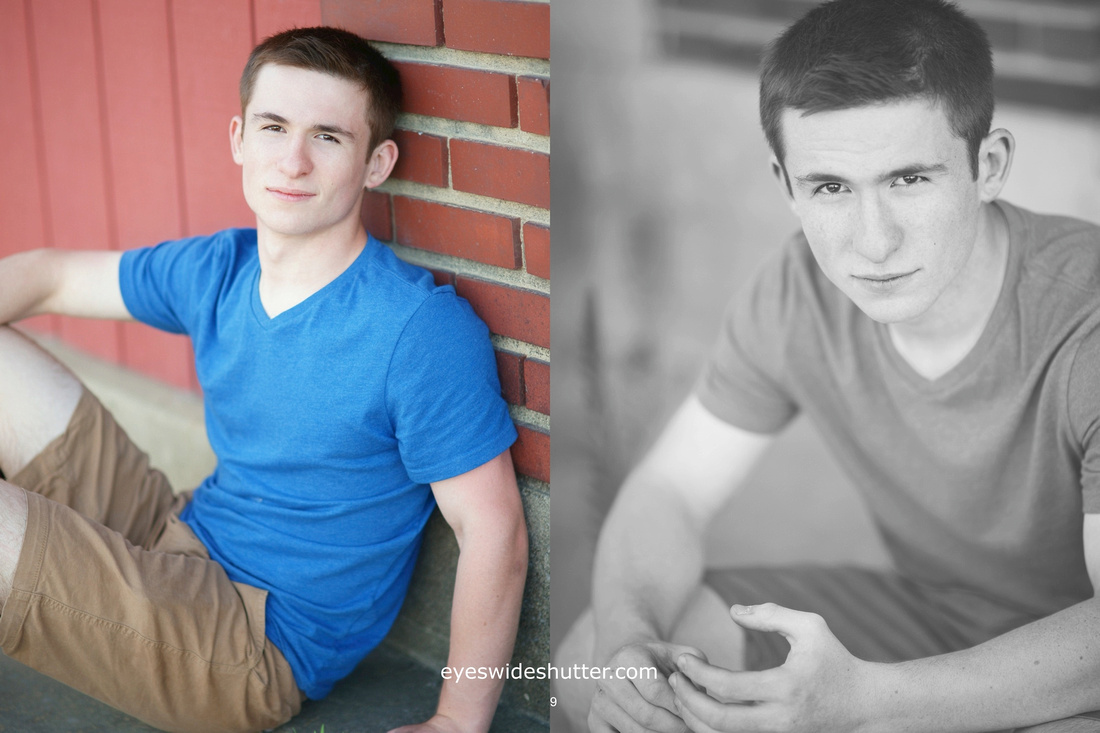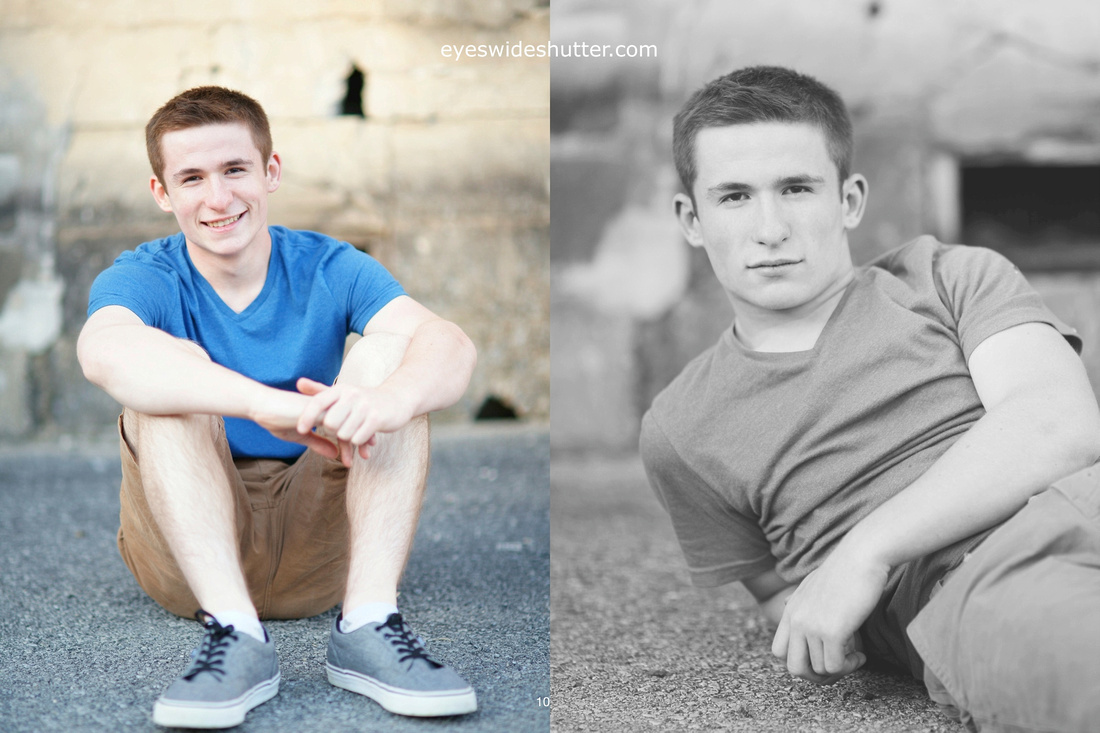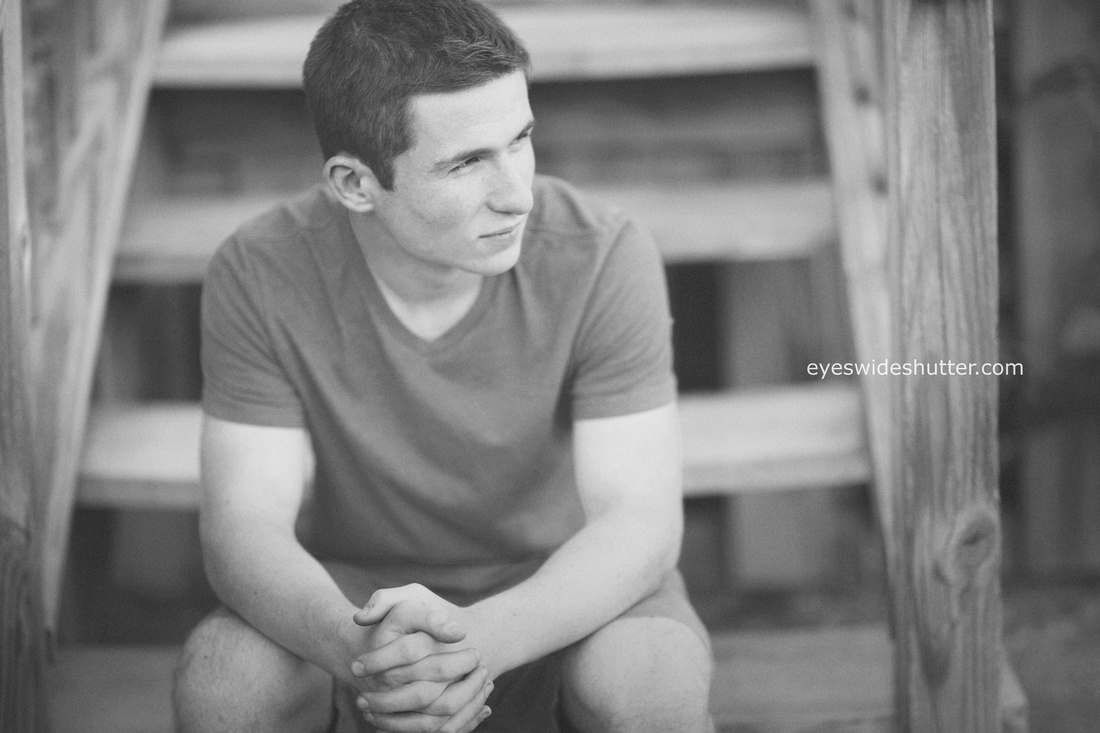 One of my favorites! A stolen moment....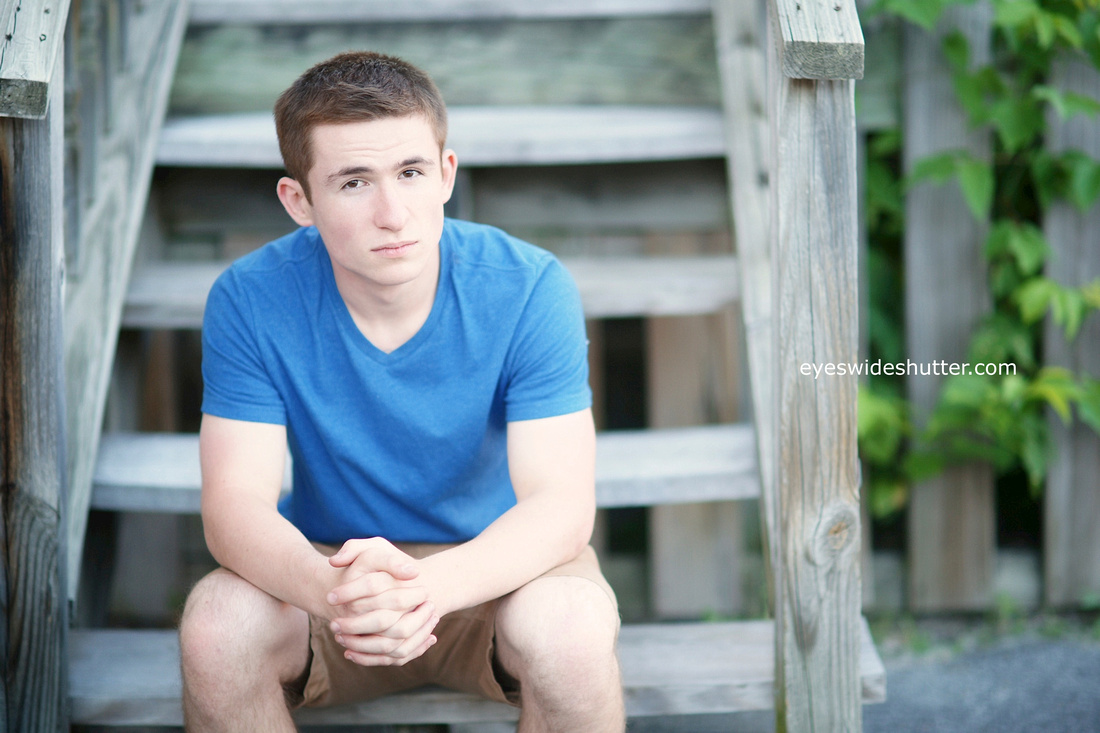 But he looked when he was ready (just as I had asked him to do).
This was just fun, with all of the different colors and textures.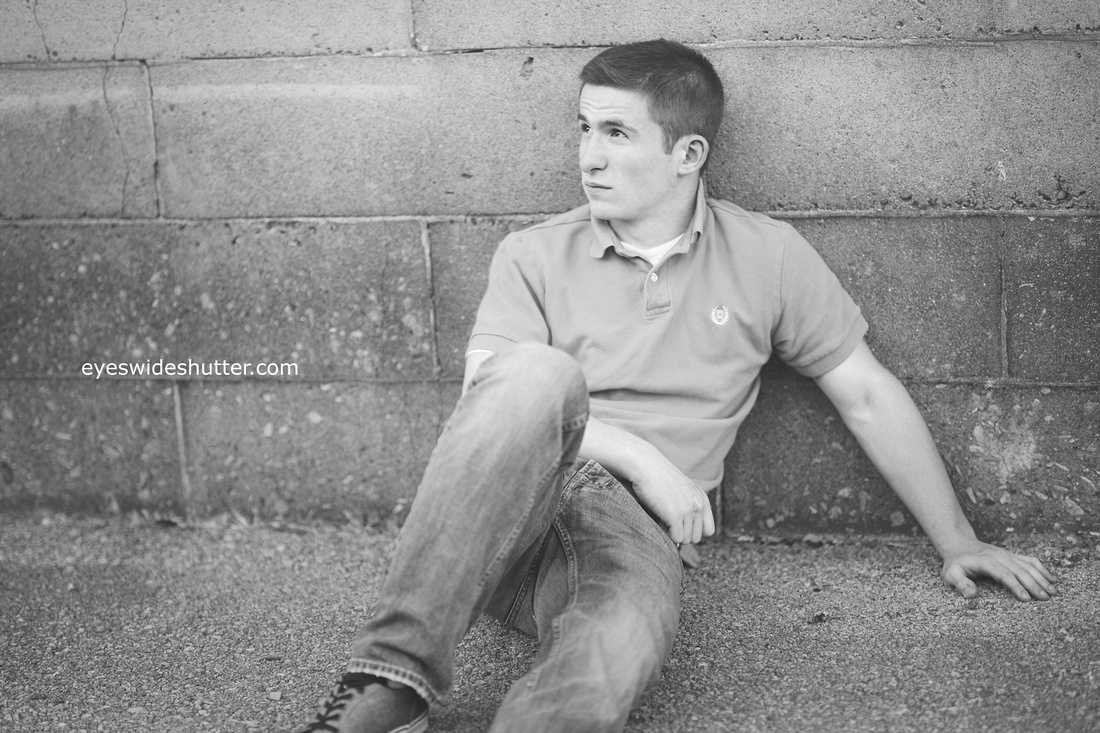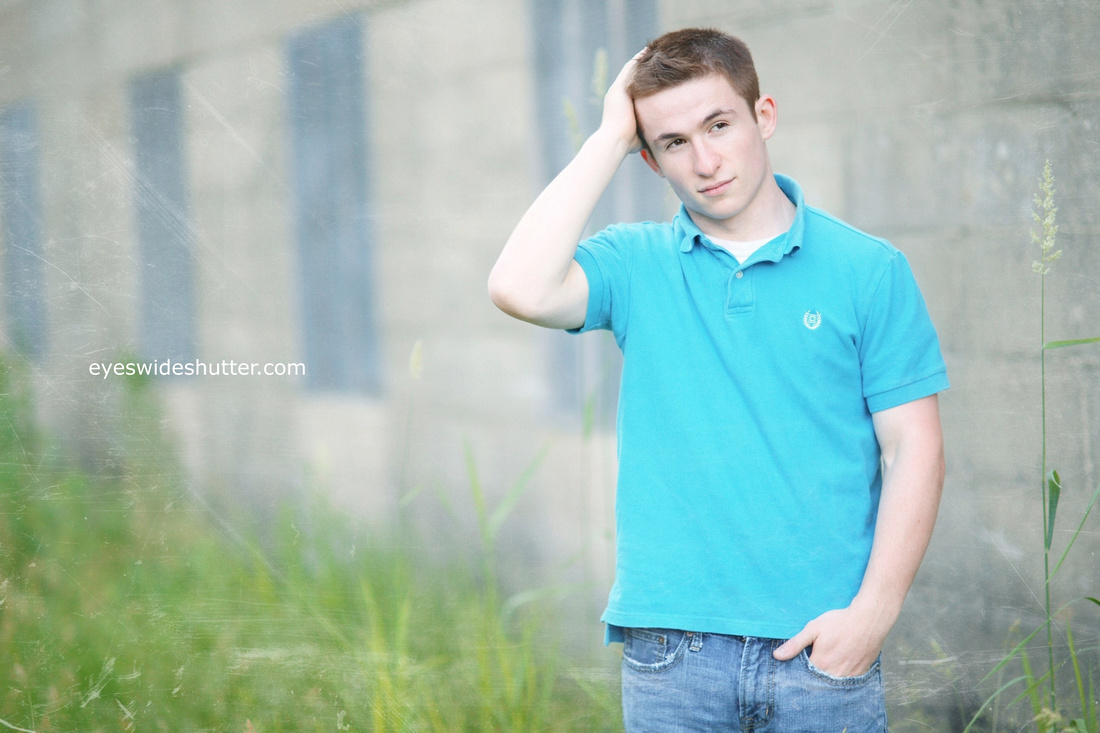 This is what happens when I give a senior free reign to pose himself lol !!! I was much more interested in the sun flare happening to the right.
This is why I am a chaser of light! This whole scene changed from first image to last. Collin's pretty boss standing there like that!! Yeah, I pretty much told him to do that!
The End