Well, hello there, Levi! You look a little unsure, but let me tell you, your parents are The. Coolest. People. Like, ever! So just run with it, little one. There is an overabundance of love and laughter in store for you. And I will always be happy to tell your story, now and again, through my imagery!
A couple of months ago, I had the pleasure of meeting this little fella! At 15 days old, I could see the fingers and toes of his Daddy, and the light in his eyes like his Mommy! He was a good little babe, and we listened to some pretty cool tunes throughout the 2hrs I got to hang (ahem, photograph) the family. He was rocking some pretty cool onesies during his session, too!
Scroll on to see a "day-in-the-life" with Paul, Lauren and Levi <3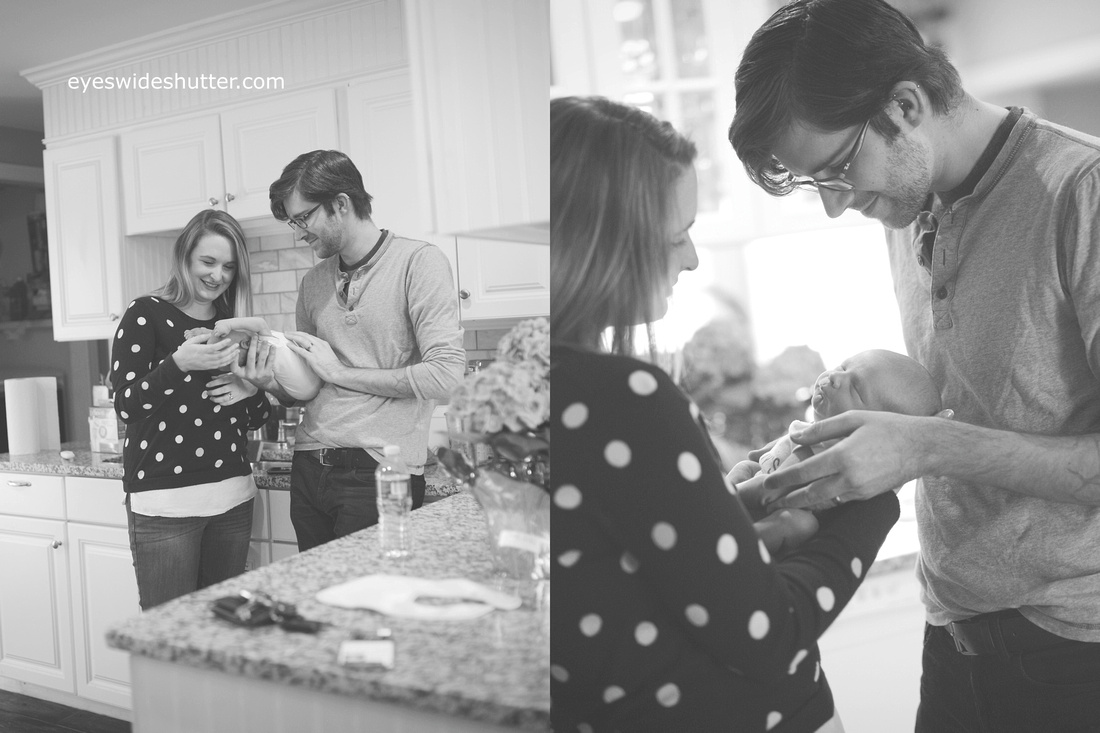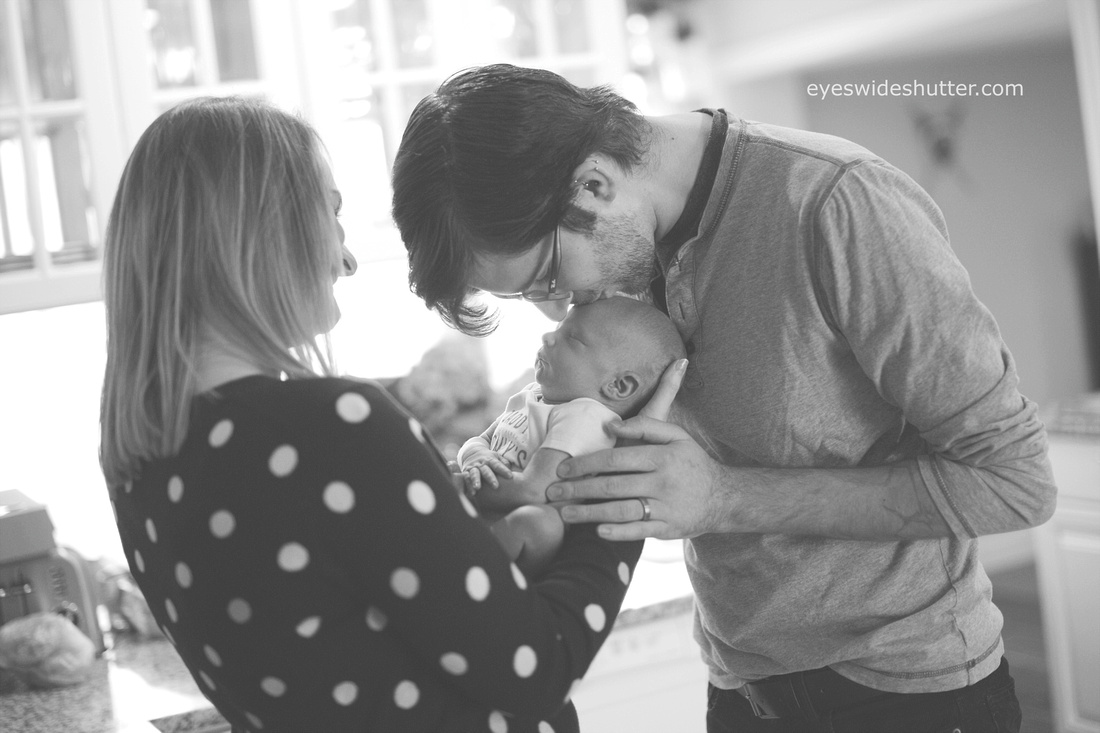 Love!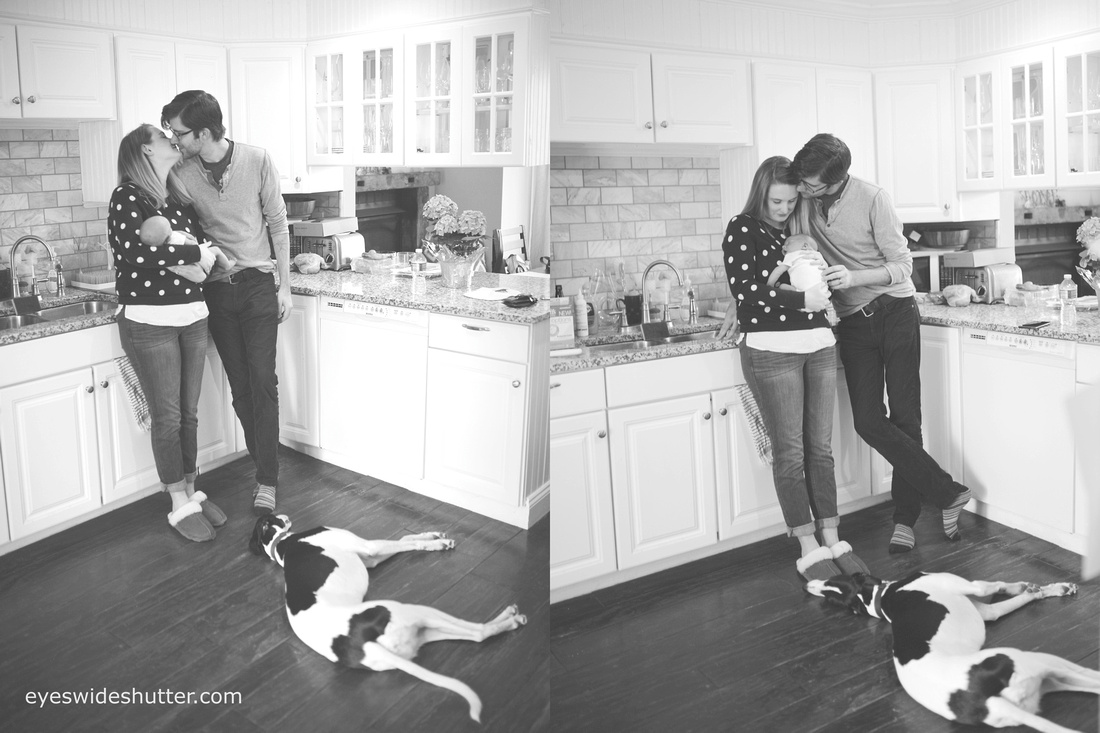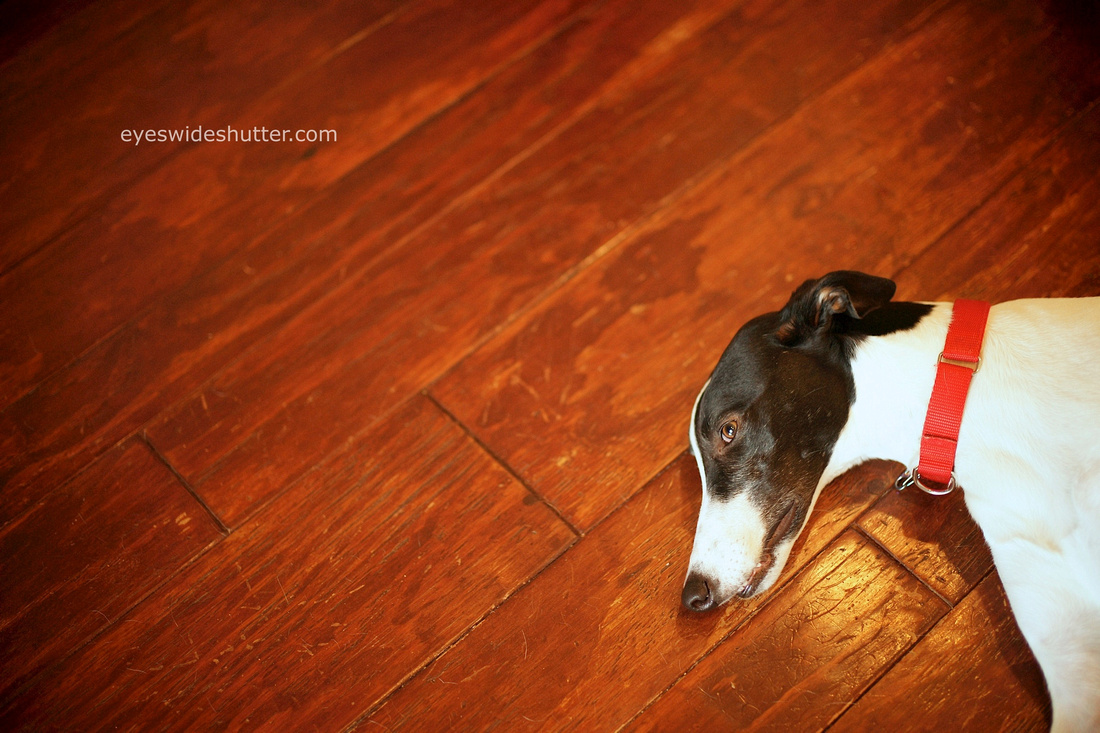 During Paul & Lauren's pregnancy session, the fur babies were featured throughout the blog. This is Hazel. (She is a bit unsure of the human addition).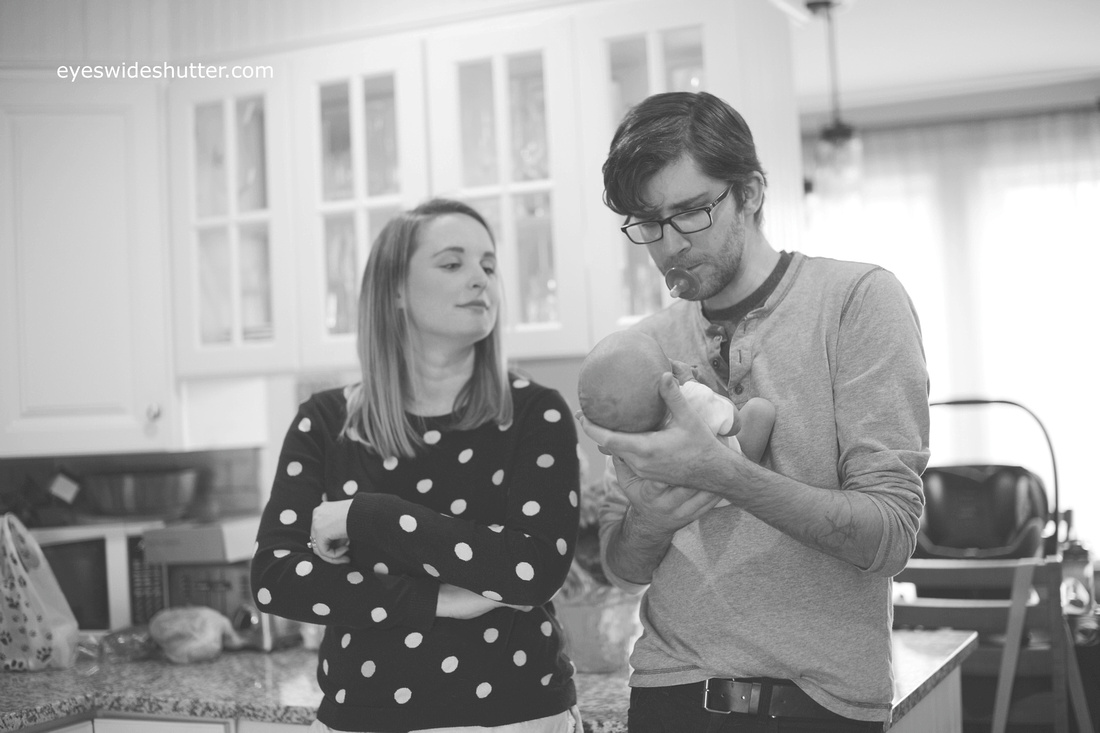 Rockin' the Daddy duties... nook at the ready while holding the babes!
"Hi ! I am pretty darn cute, aren't I ?"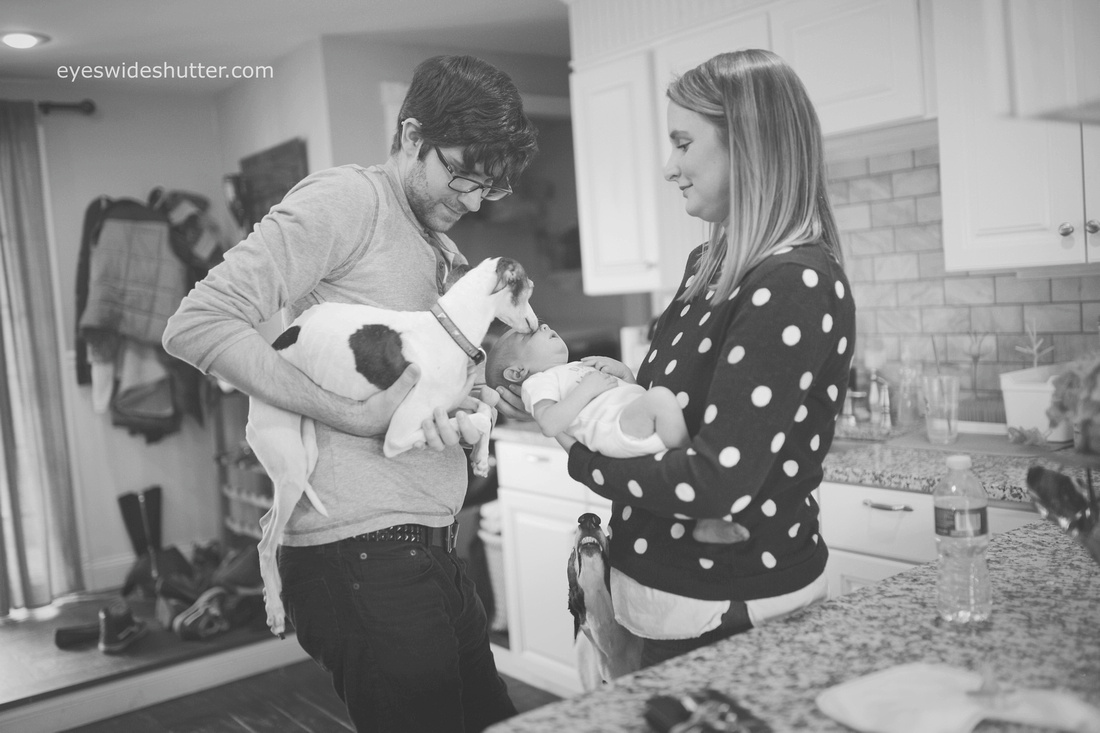 And here is Kobey! He's pretty much in curiosity with and and in love with Levi.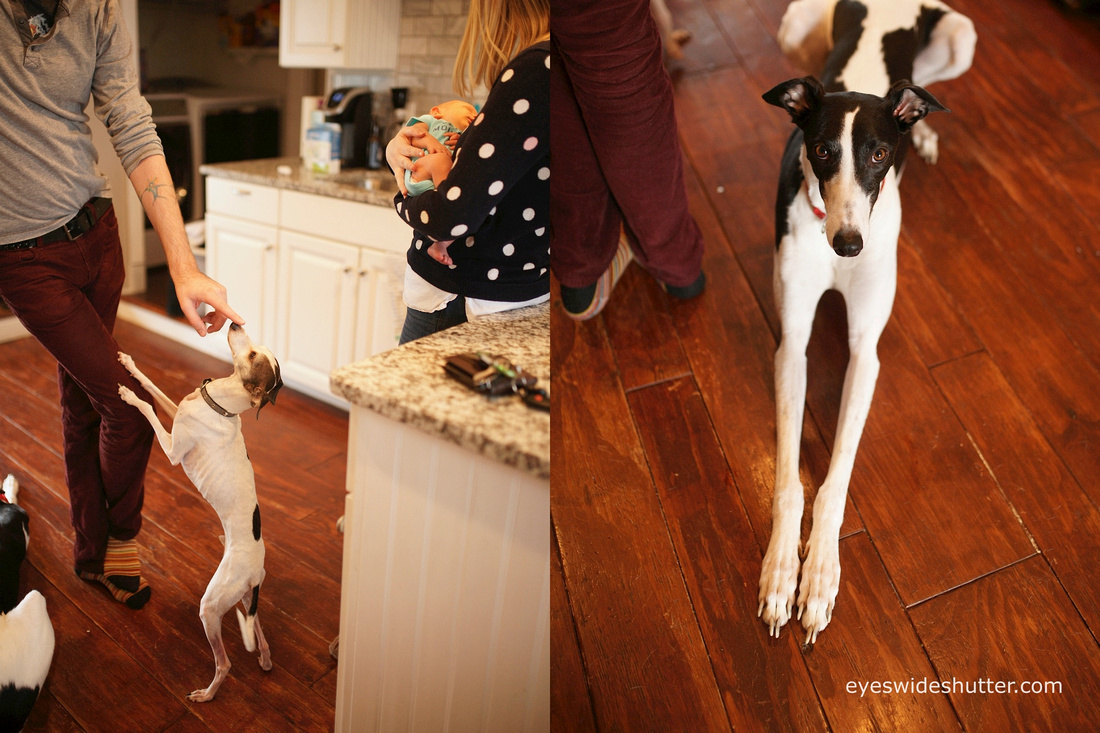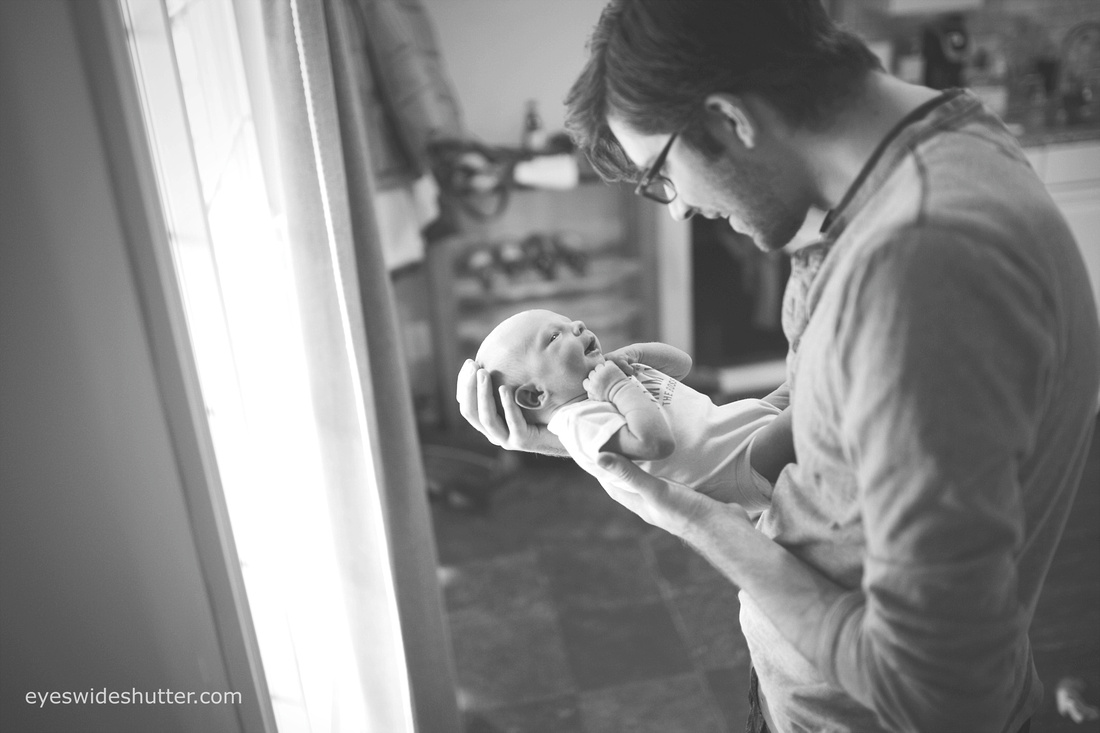 Swoon!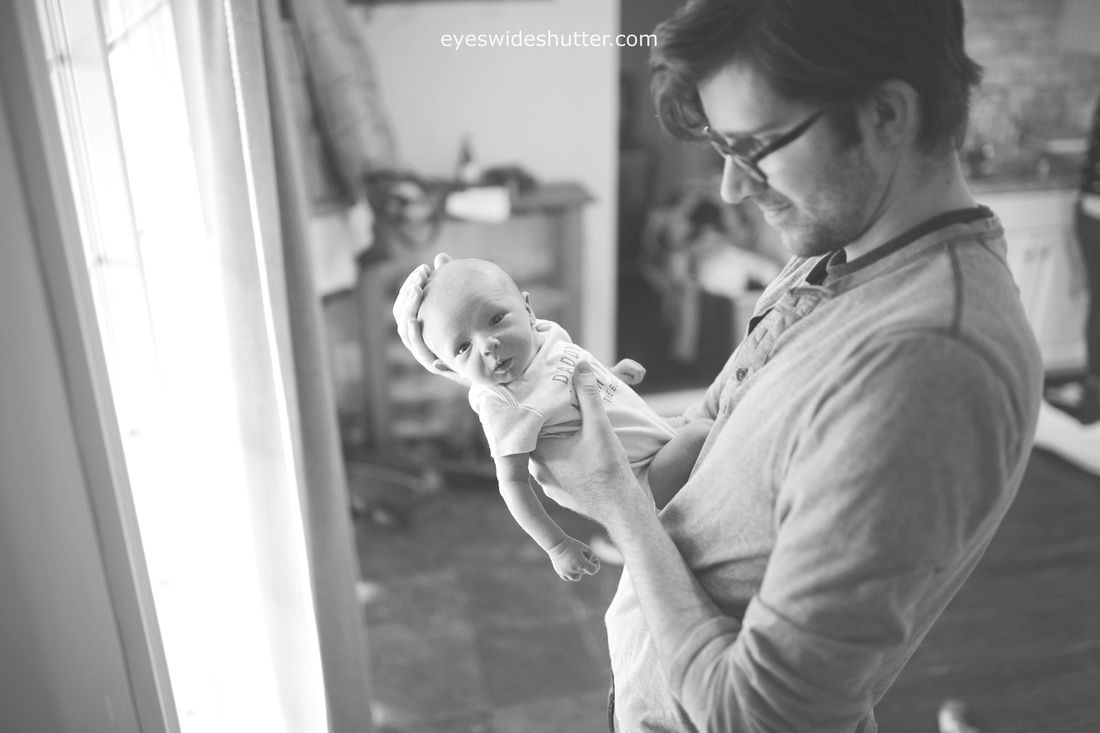 "What is this black contraption? A camera, you say?! Perhaps I shall turn toward the shutter sound and show you my handsome face!"
Hazel still a bit timid...
Such a beautiful Mama!!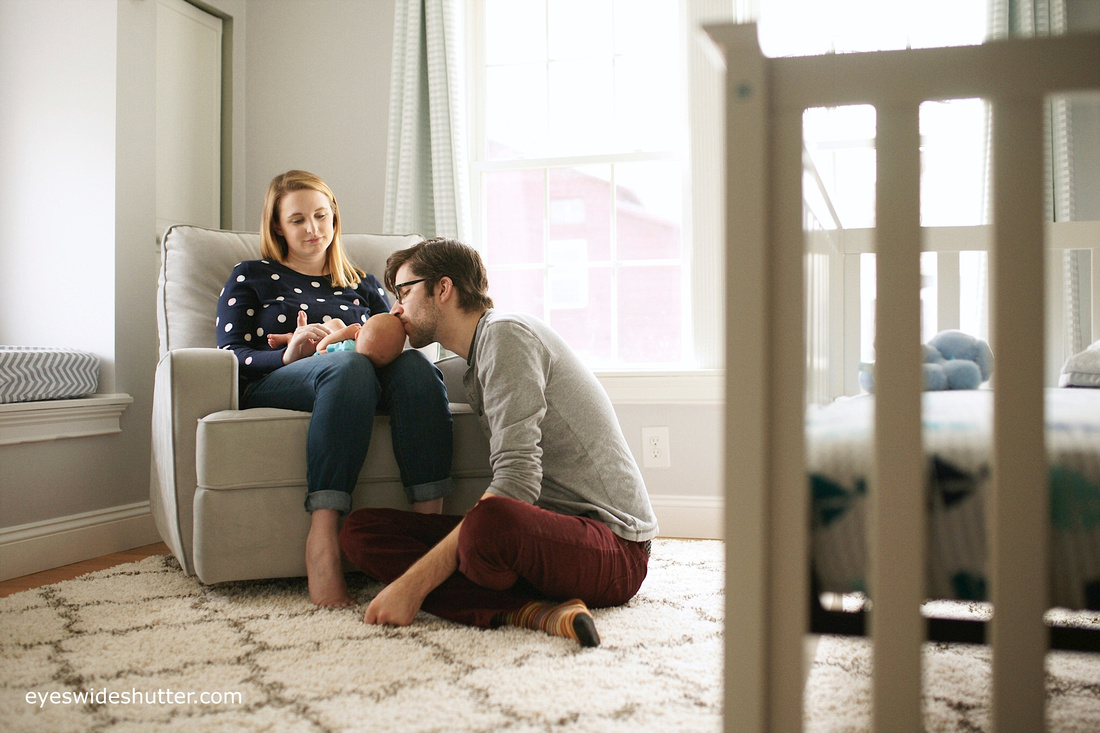 And the 'Coolest Bed Sheets' award goes to... Levi!
Baby sneezes... gotta love 'em!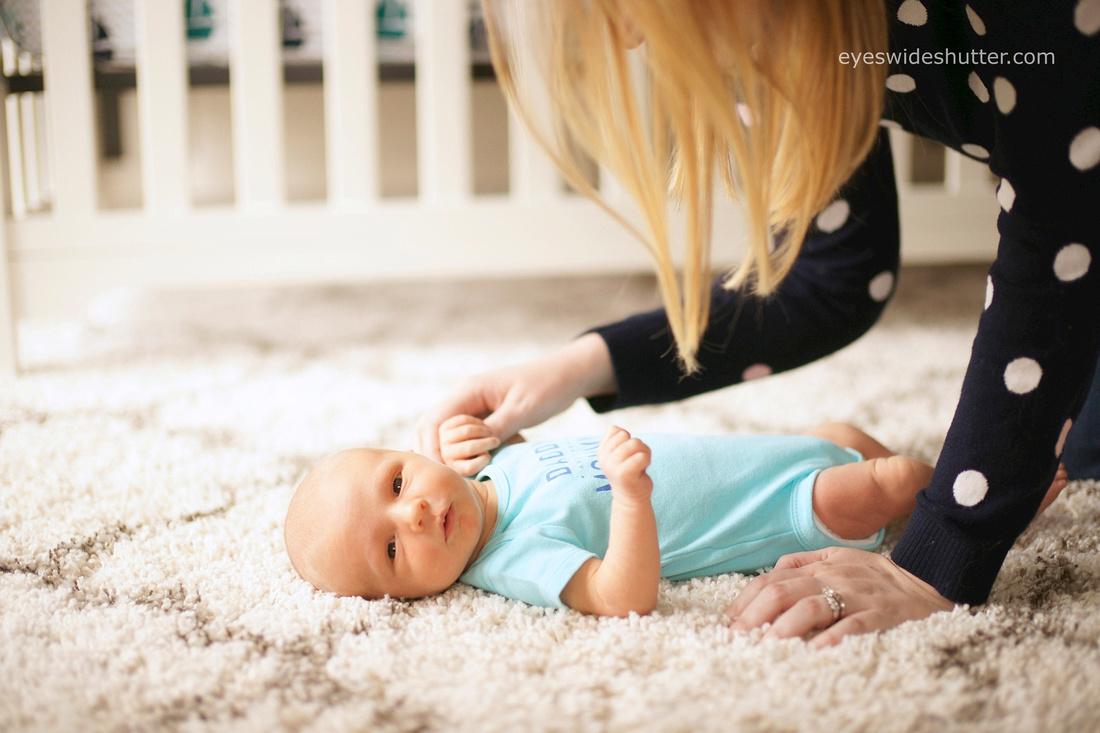 Love!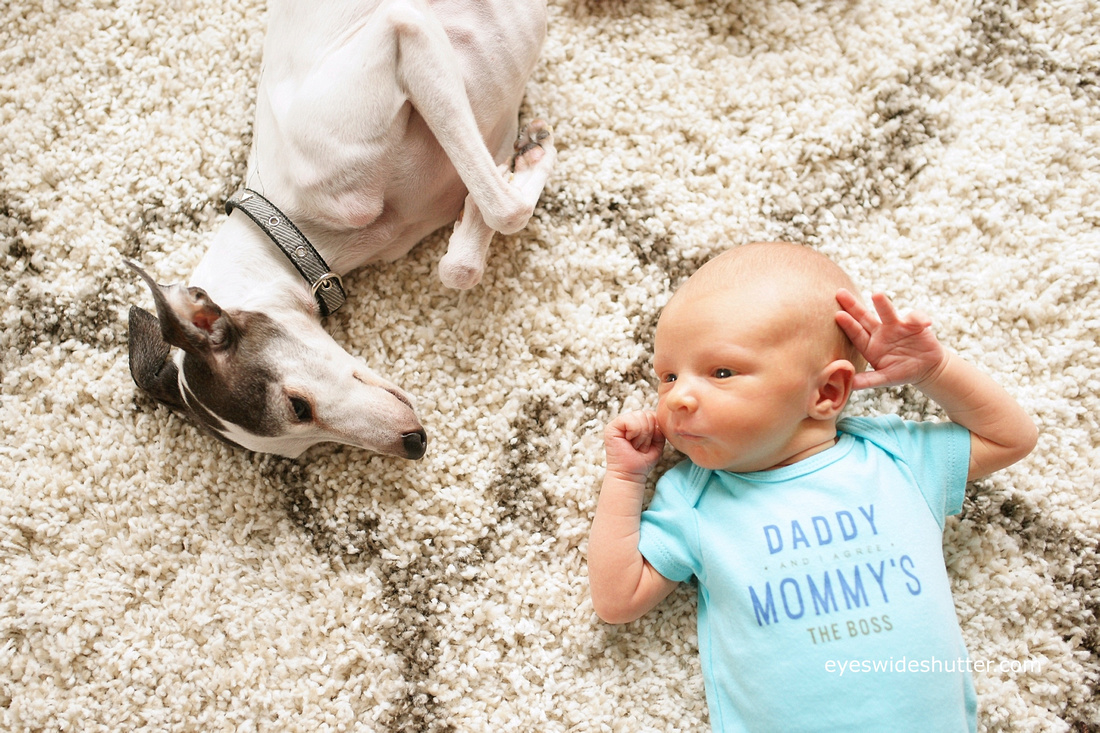 This image was sort of a happy accident. There are images similar to this of Lauren & Levi (see below), but this Kobey & Levi image is ranking right up there!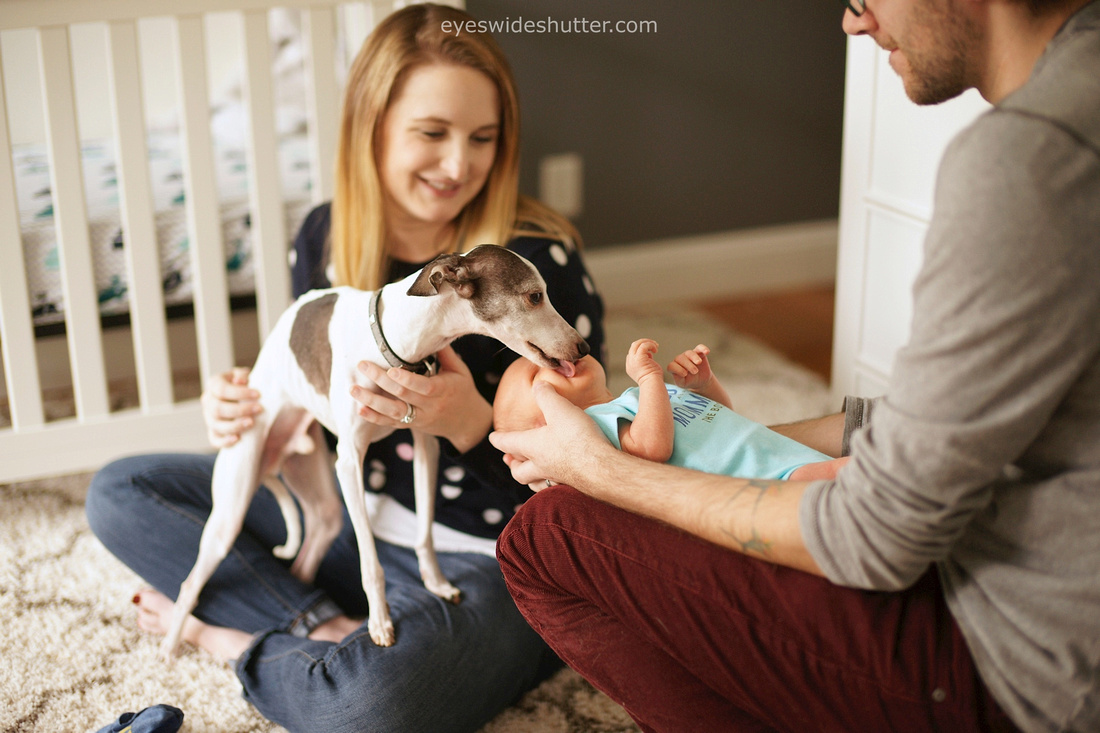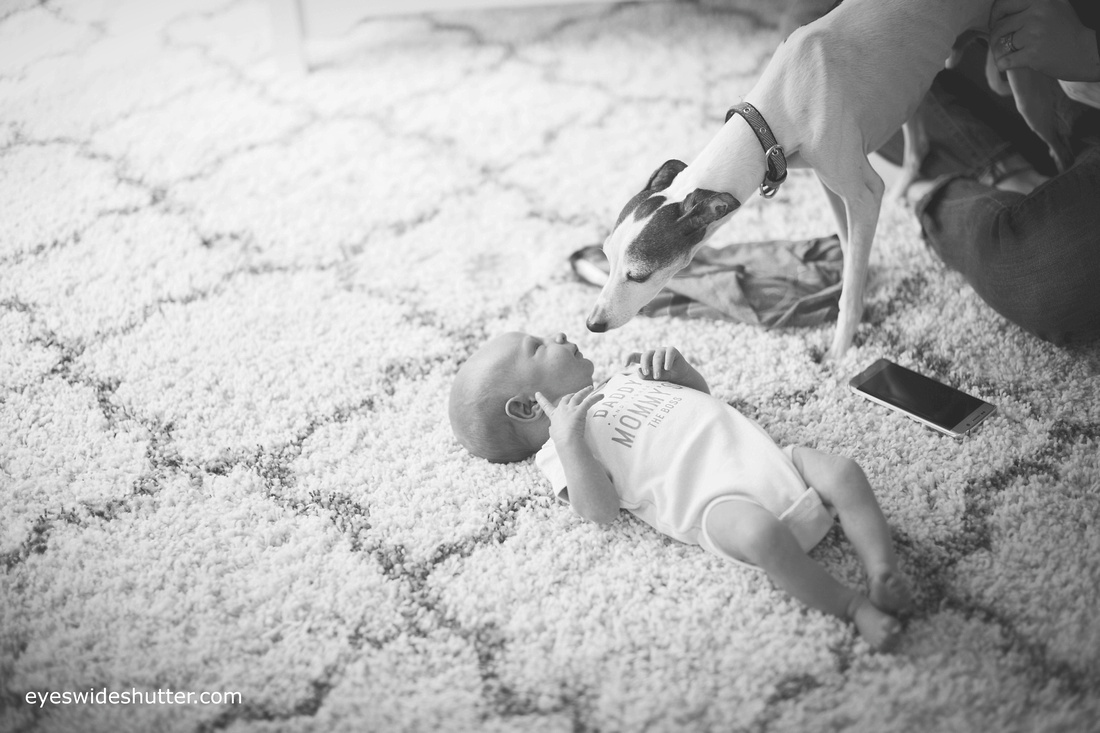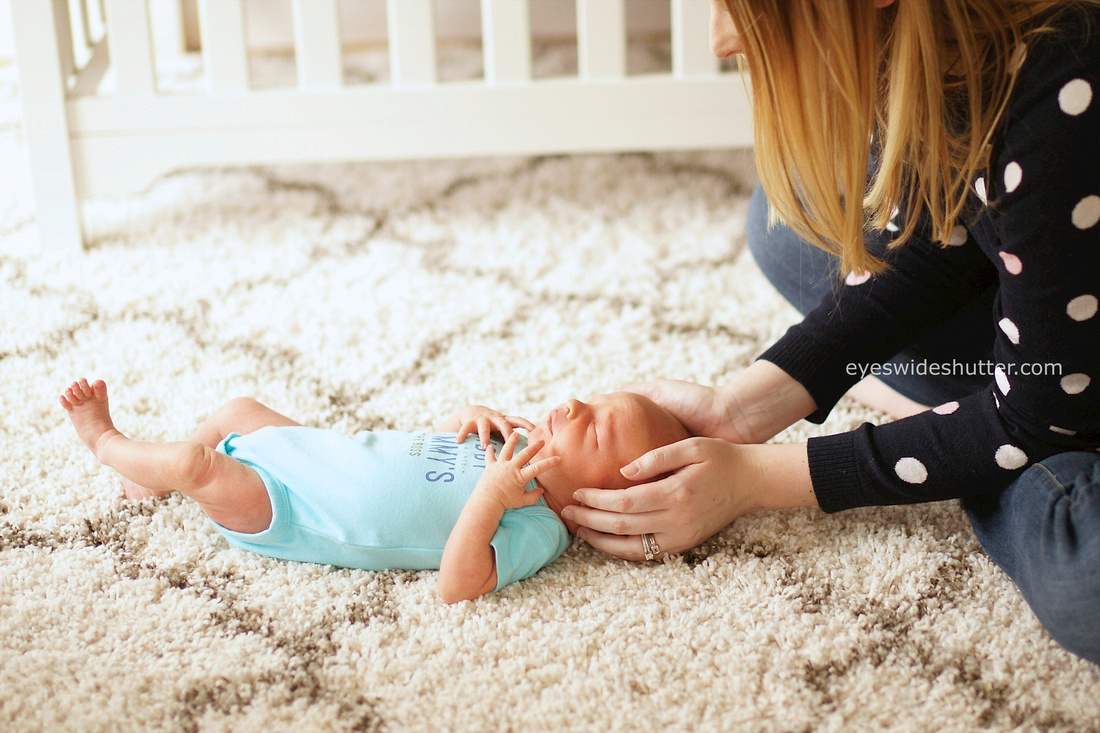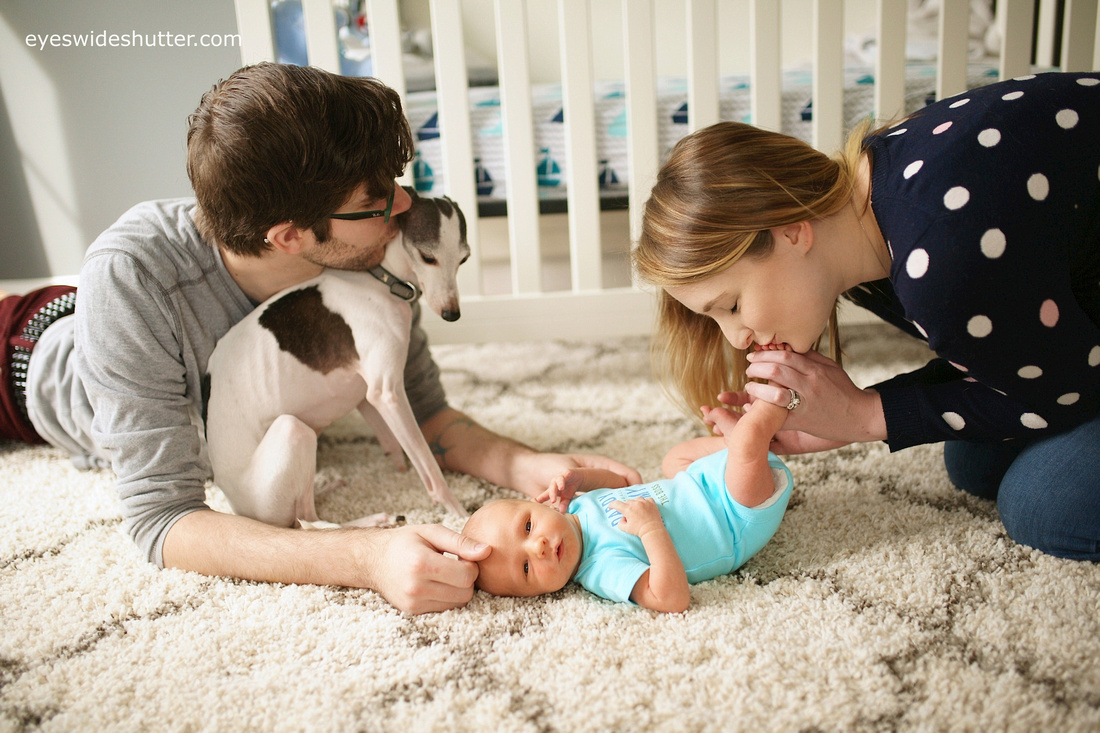 Favorite!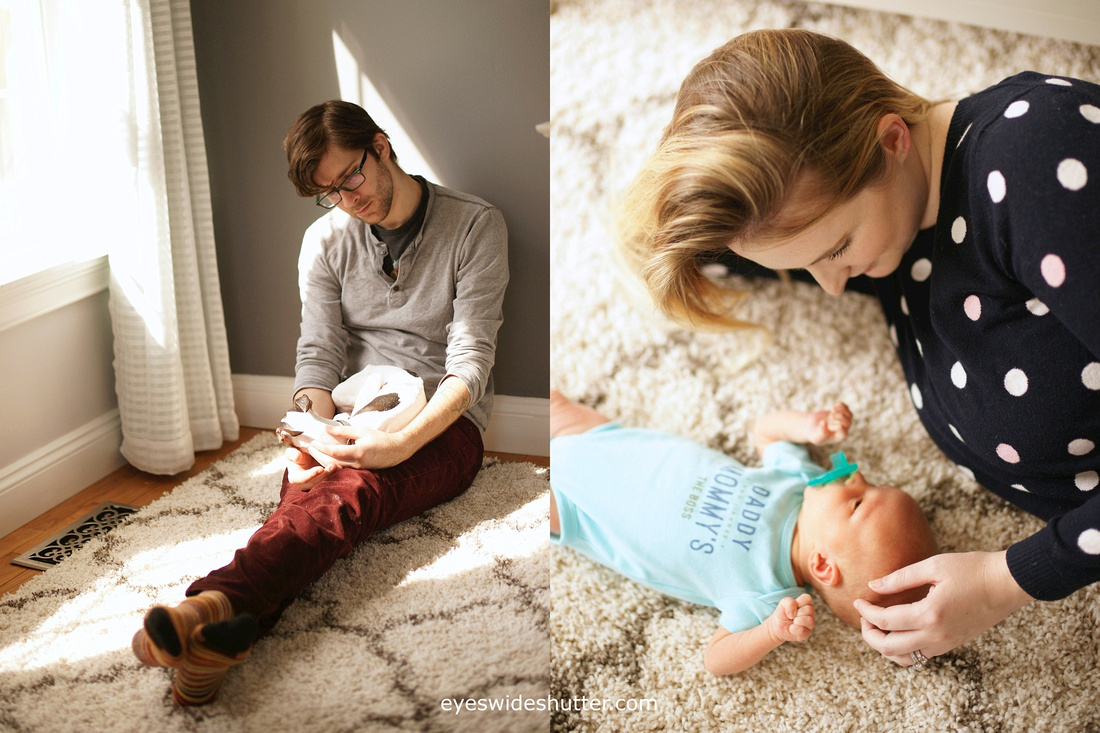 Basking.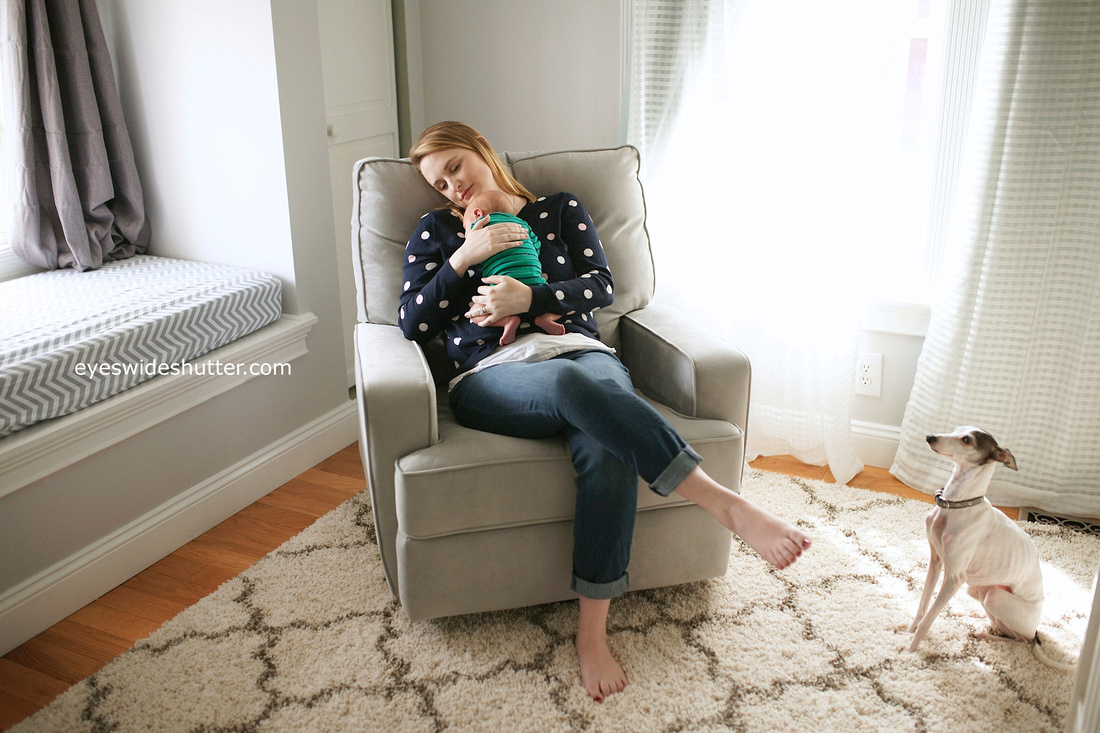 Love!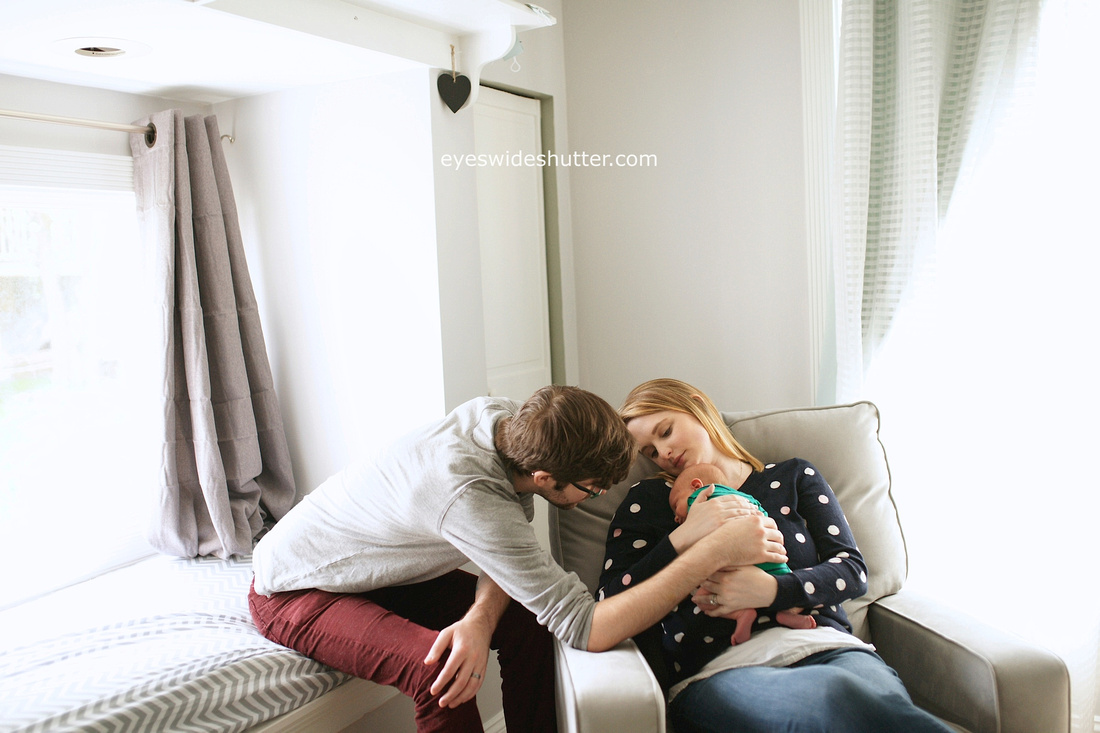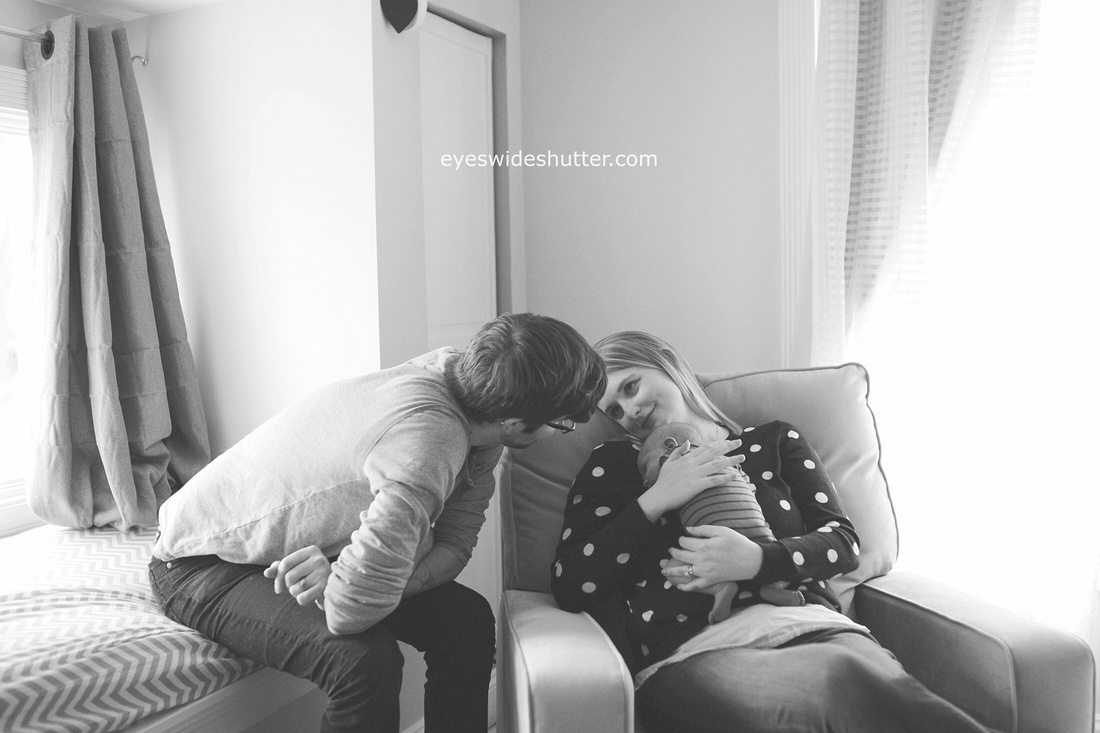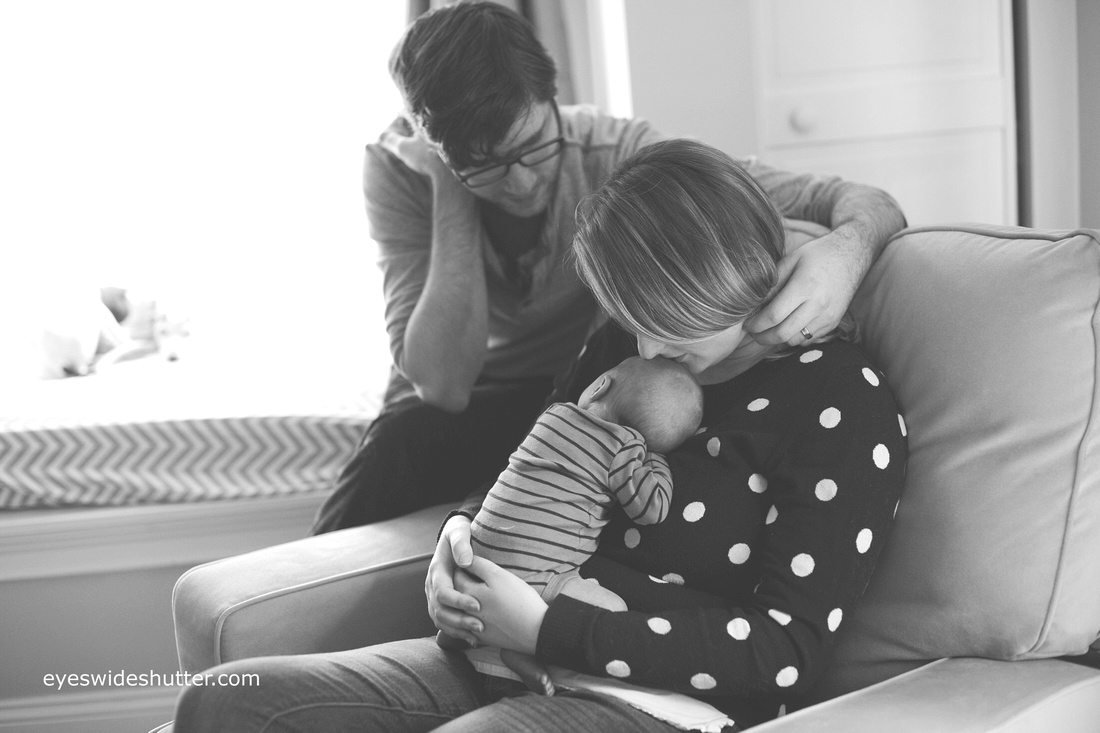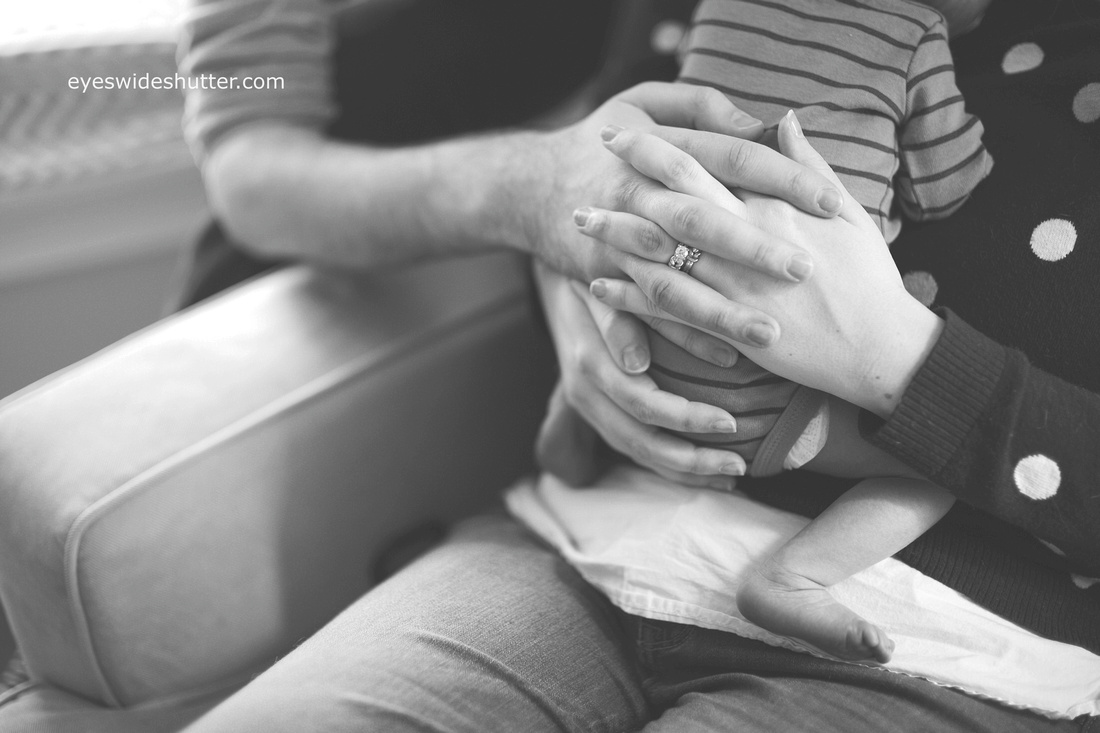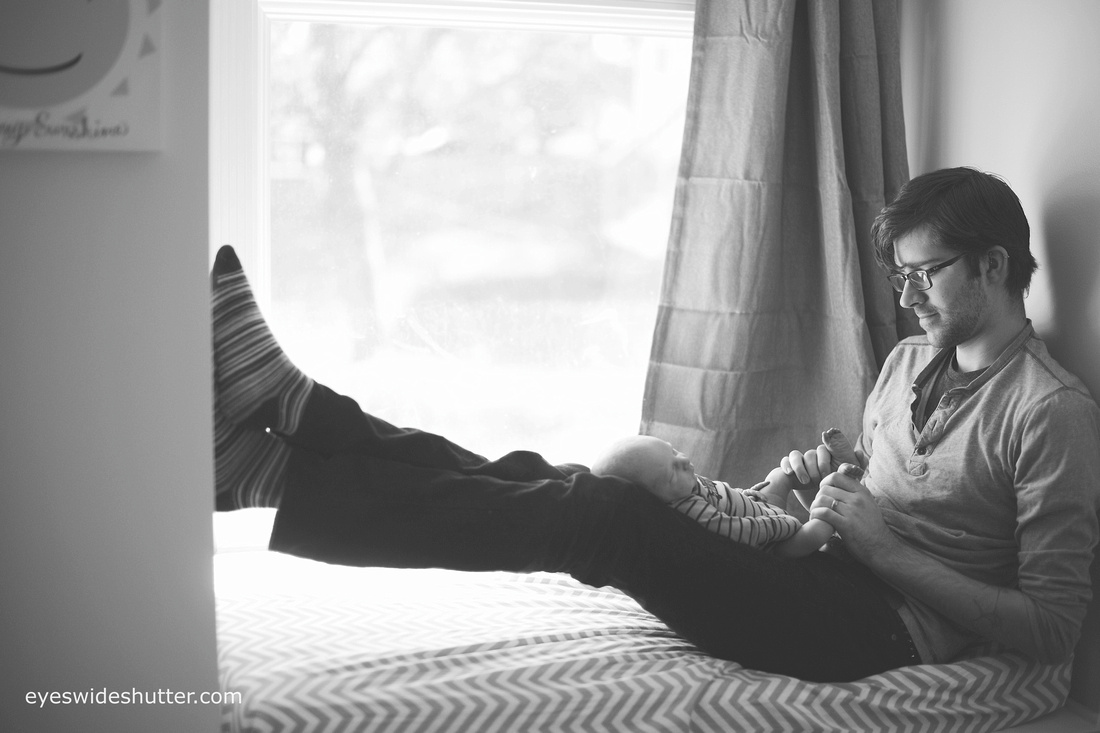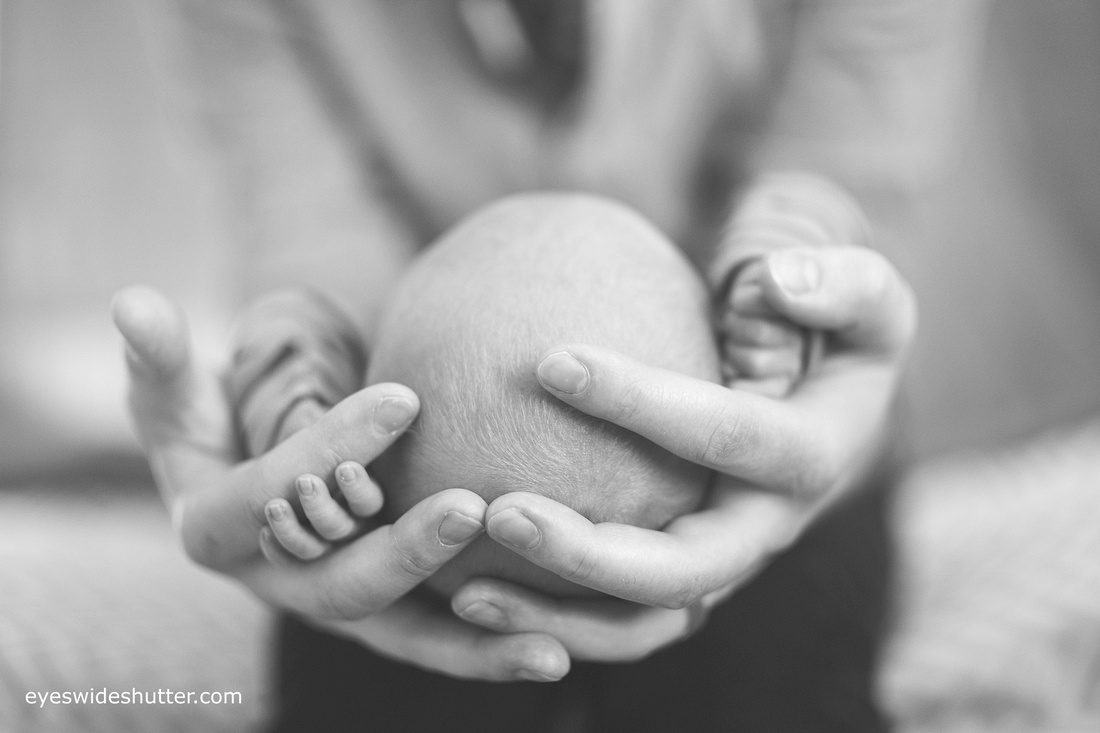 Levi's bitty fingers curled around Paul's.... I just can't get enough!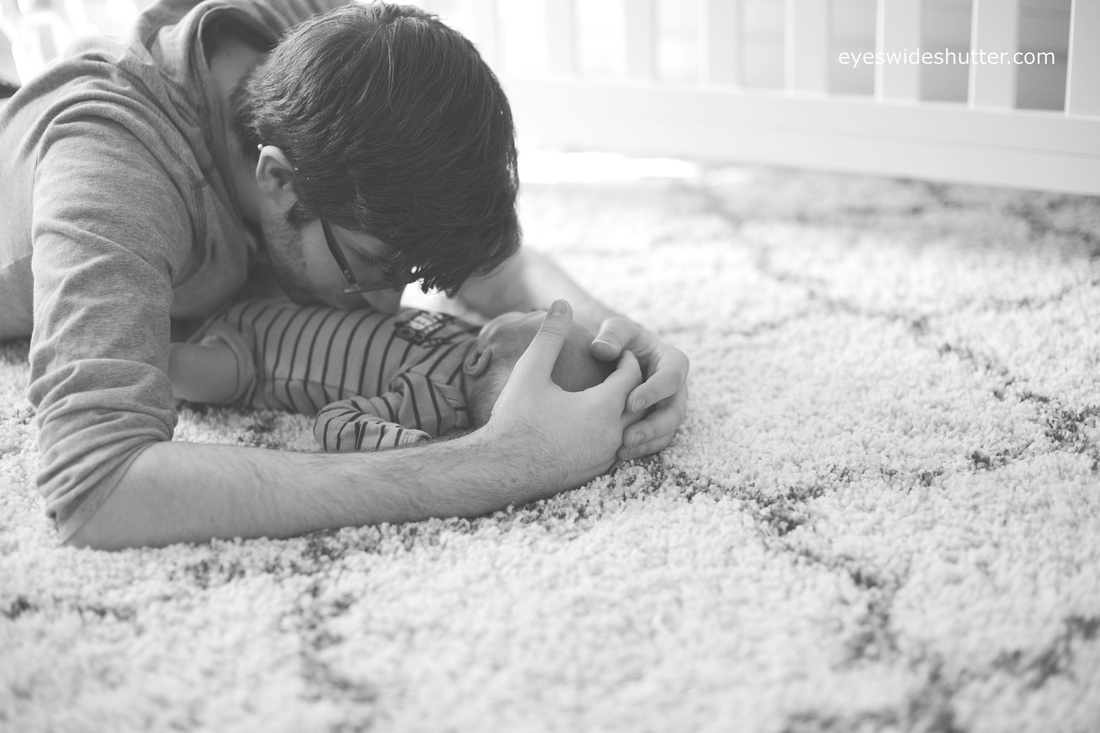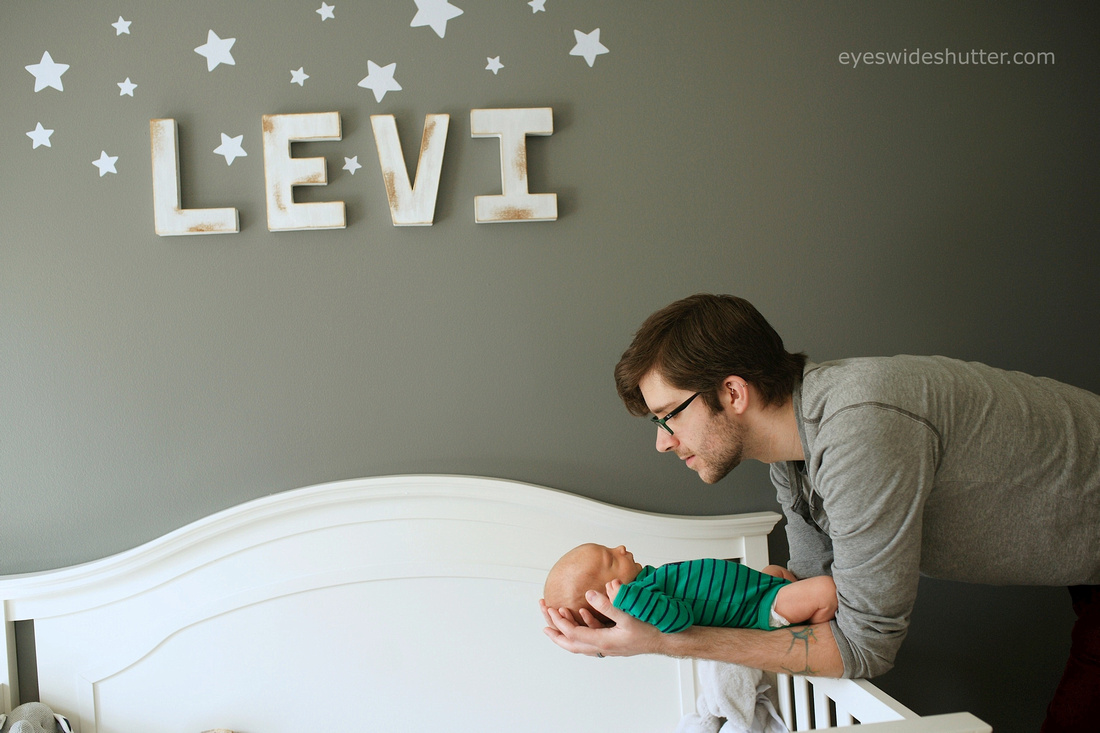 Last time Paul stood like this, he was holding a stuffed bunny! Now he's holding the "real deal." <3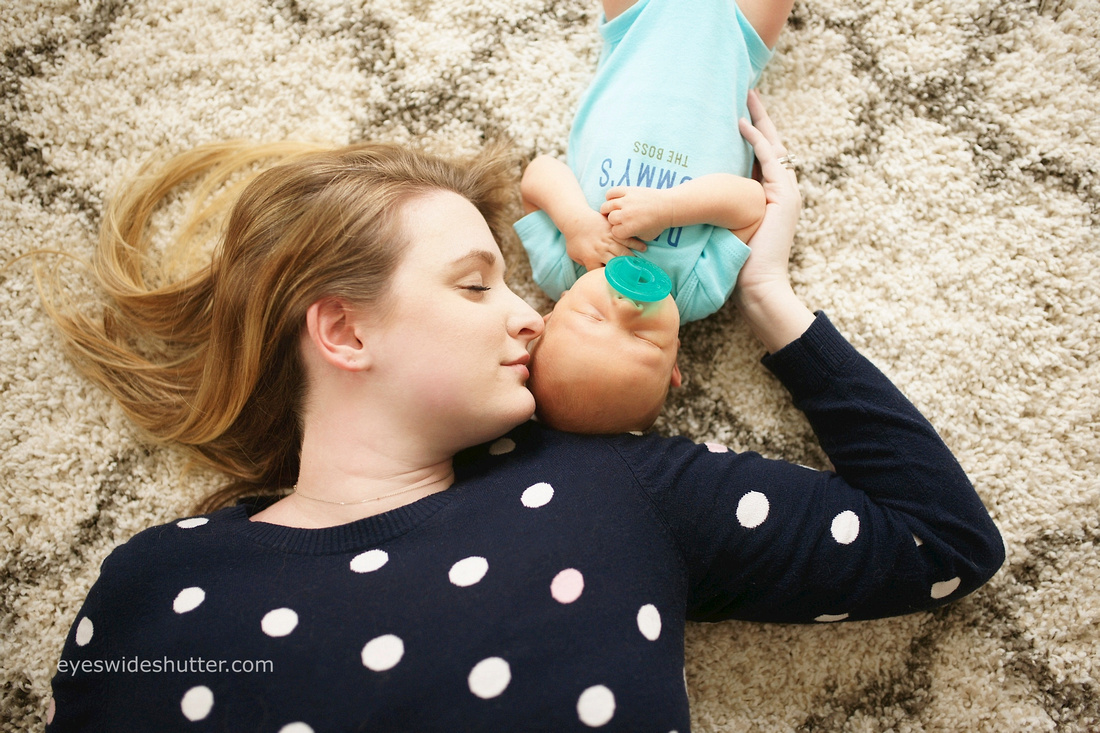 "Hand-horns," rock concert style (with a little help from Daddy)! NIRVANA ONESIE!! <3
Nirvana Fan = Angsty Teen Face? Check! But that second expression of Levi's? Classic!!!
"Well, hello again! I'm rockin' the Spidey onesie because, after all, my middle name IS Parker. Coincidence? You decide..."
Peace Out!