Ian & Ria's Quaint Vows at Misty Bleu Farm
I love garden weddings! They are my favorite type of ceremony to photograph, as they are not fussy or grandiose! I also find myself having more creative freedom when I'm part of such an intimate affair. And let's just talk about the setting for a moment! Gahh! A little hidden clearing amongst a grove of trees, with a babbling brook and wild phlox! Seriously, I'm having a small love affair with this venue, with these images, and pretty much everything and everyone involved from this day.
This was a DIY wedding -- the brainchild of Ian's mother, Kelley! What an extraordinary vision come to life! There's a ton of vendor love, in case you are crushin' on this collection as much as I am.
To the bride and groom -- much love and happiness to you both as your Ever After continues to unfold!
Venue: Misty Bleu Farm at RS Taylor & Sons Brewery (Kelley is the wife of "RS" Rich, and Ian is one part of the "Sons")
Craft Beer: RS Taylor & Sons Brewery
Menu: A collaborative effort between Kelley's rockin' kitchen skills and Hattie's Restaurant
Cake: Gina-Marie's Cake Boutique
Live Music: Fiddle Witch
Dress: Danielle's Bridal
Fresh Cut Flowers: Kukka Flowers (all centerpieces and bouquets created by Kelley & Family)
Invitations: All That Glitters
Decor: Etsy (including burlap, confetti, fabric garlands, vases)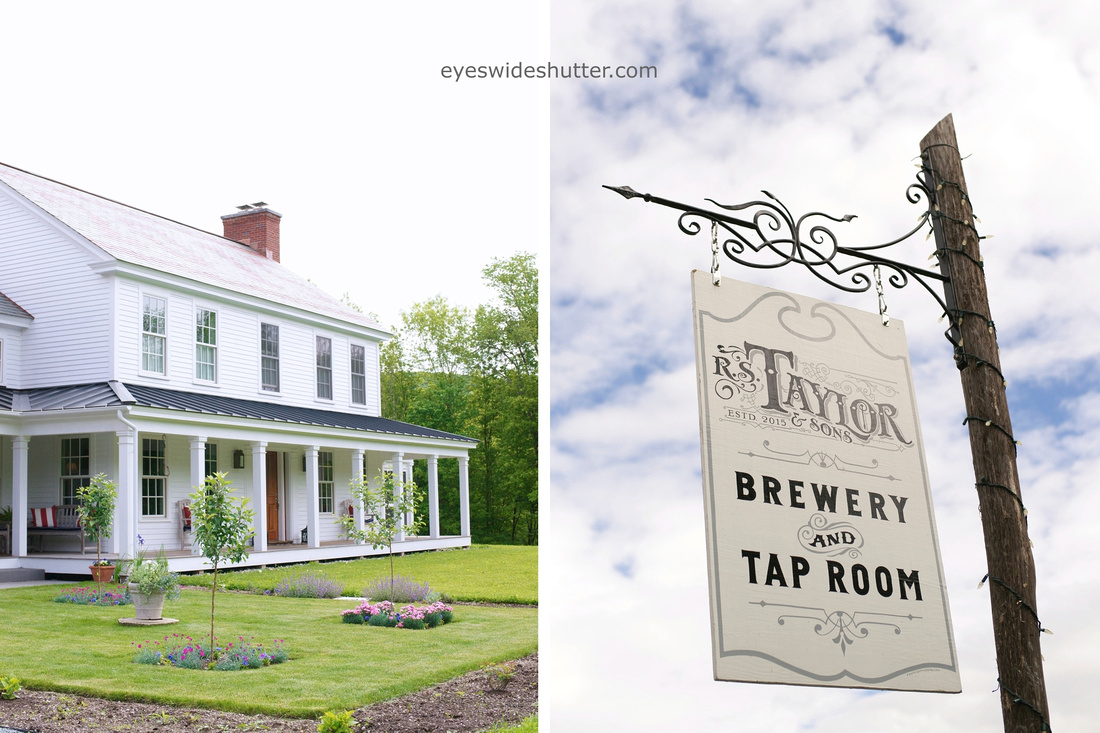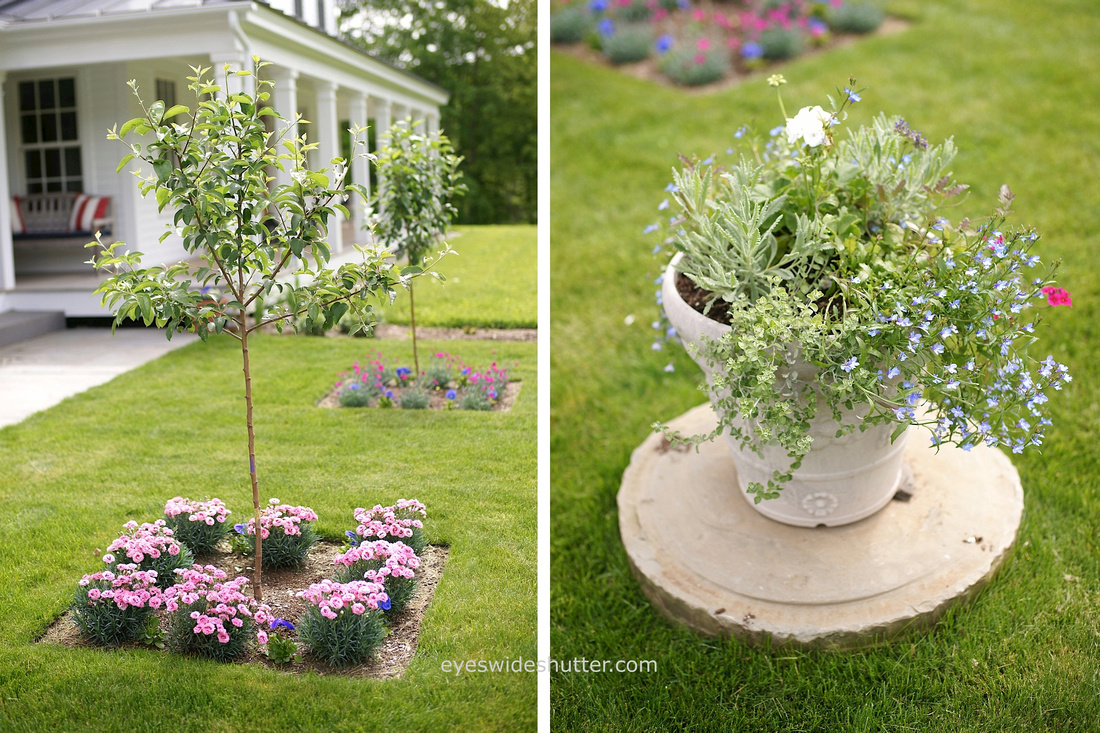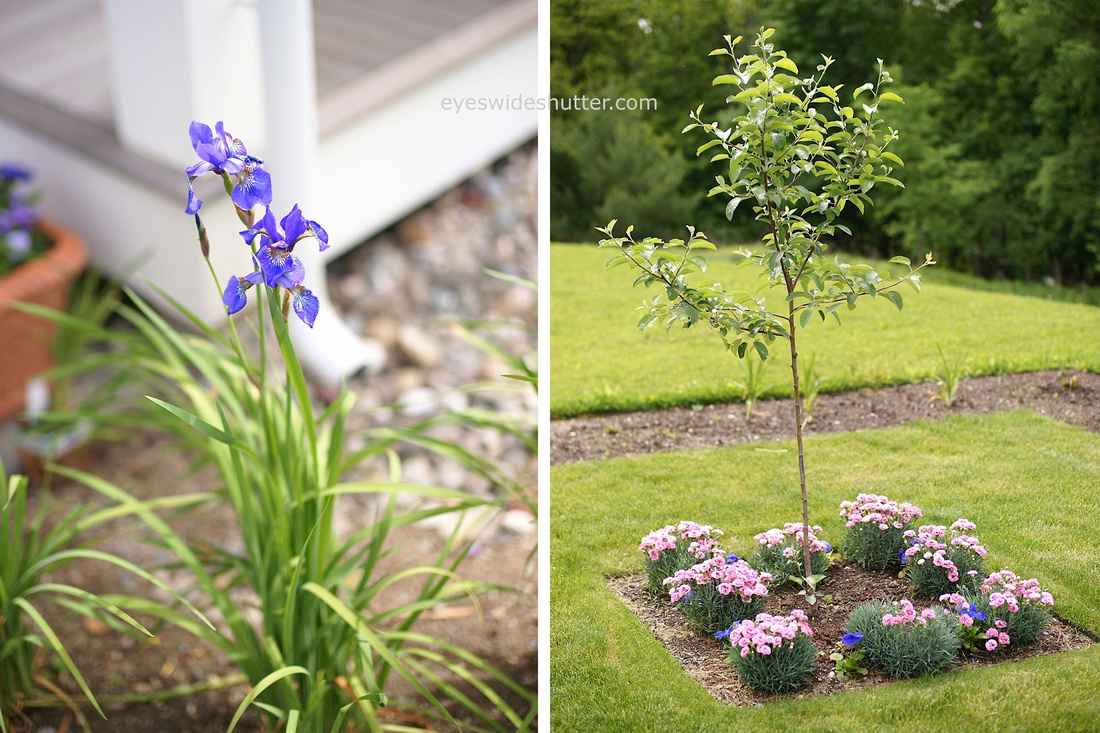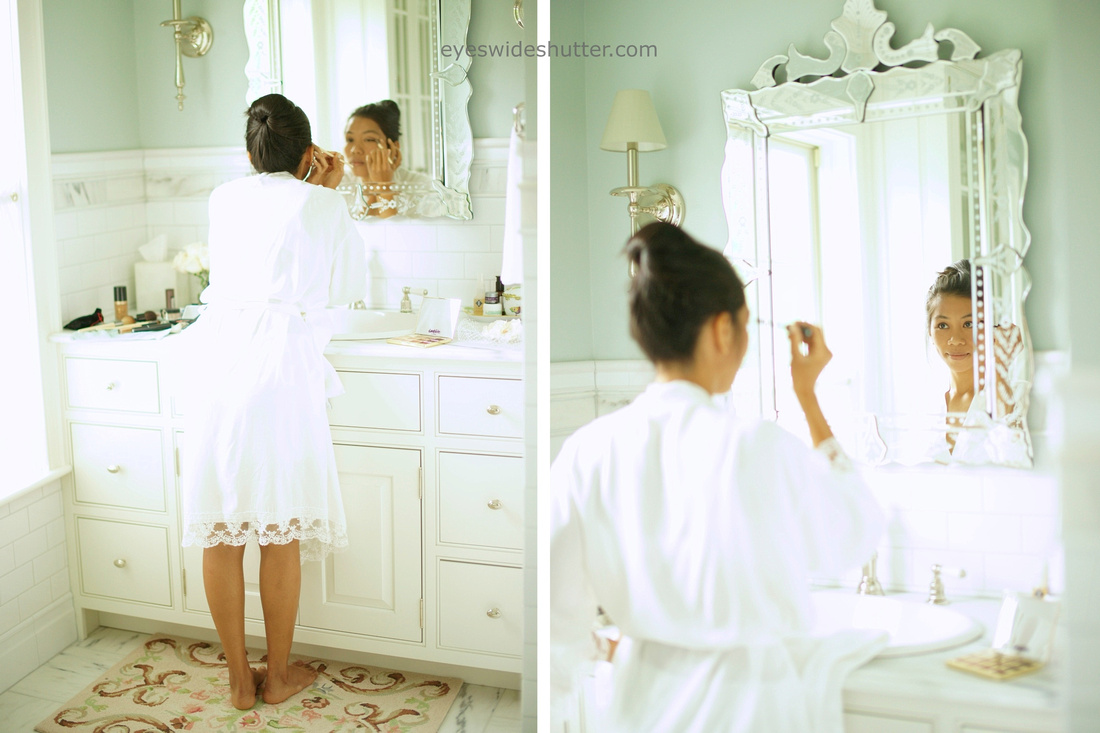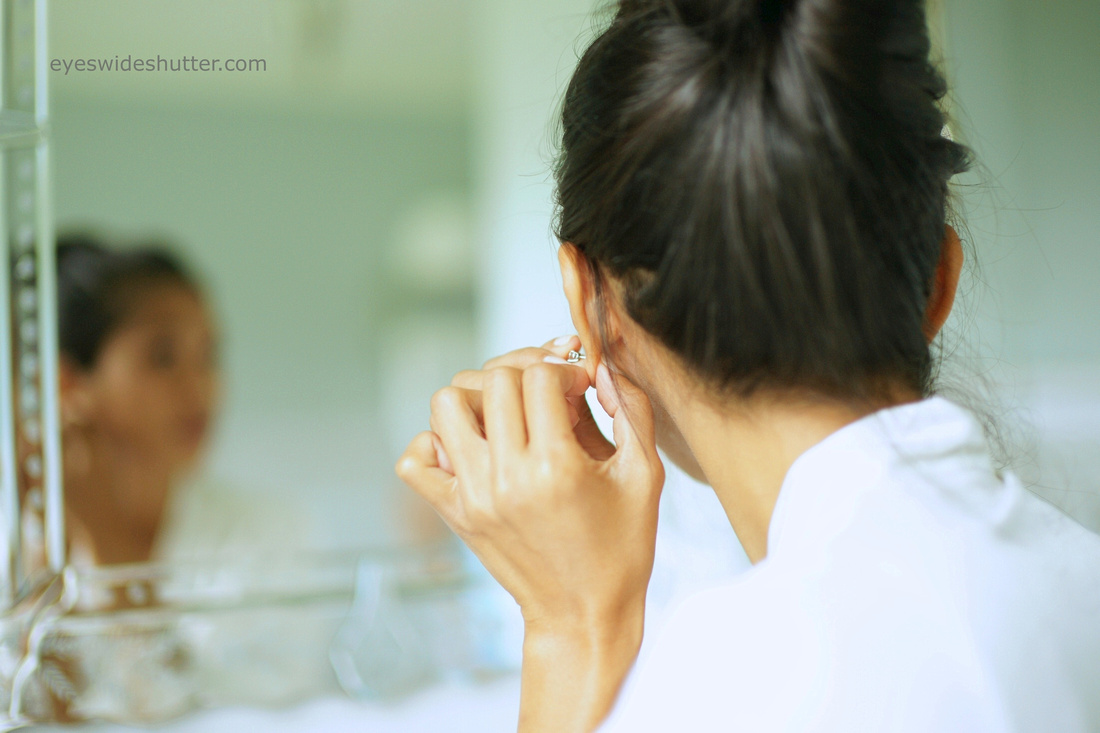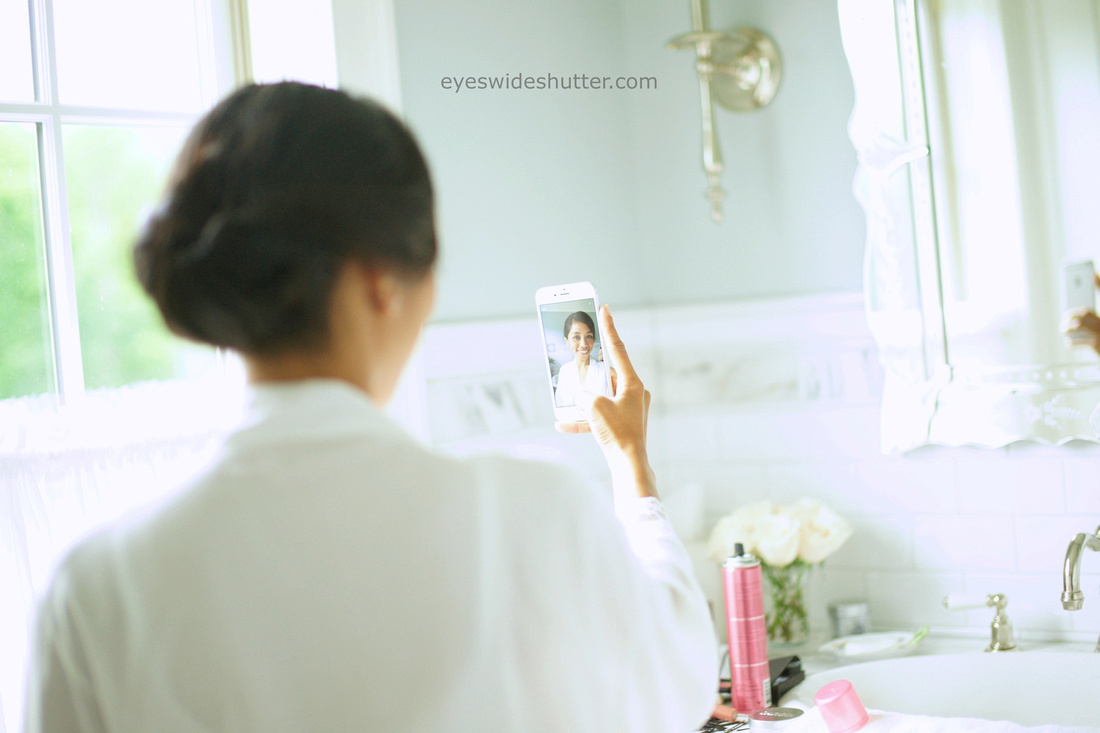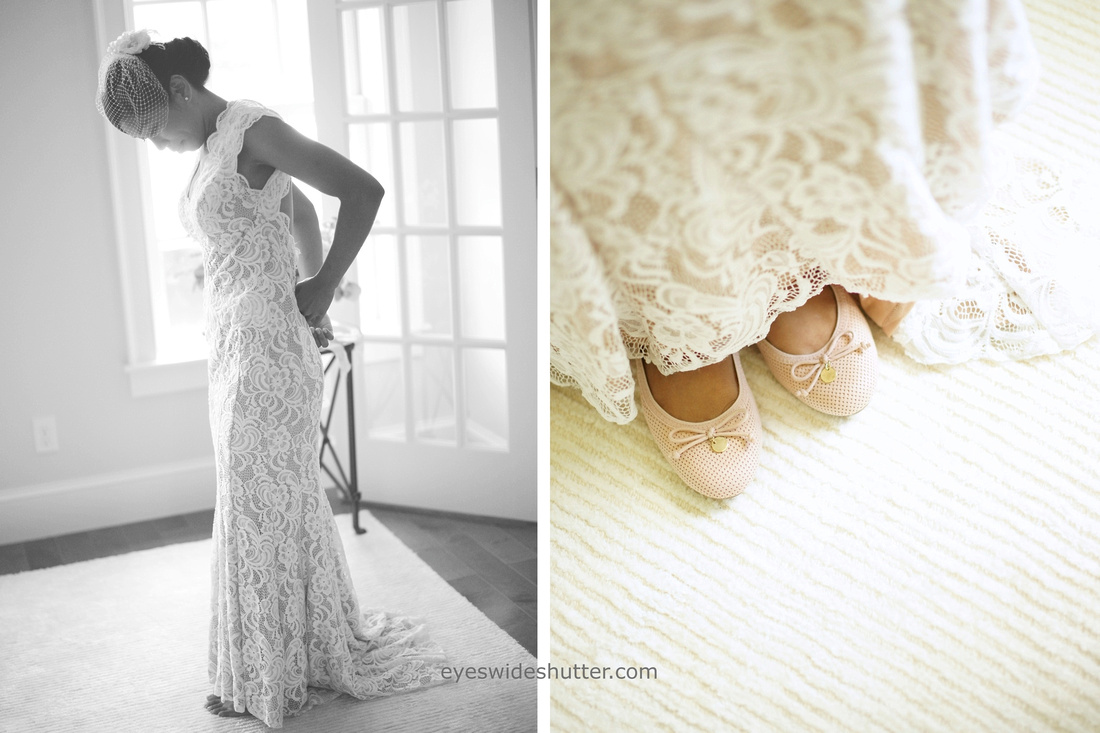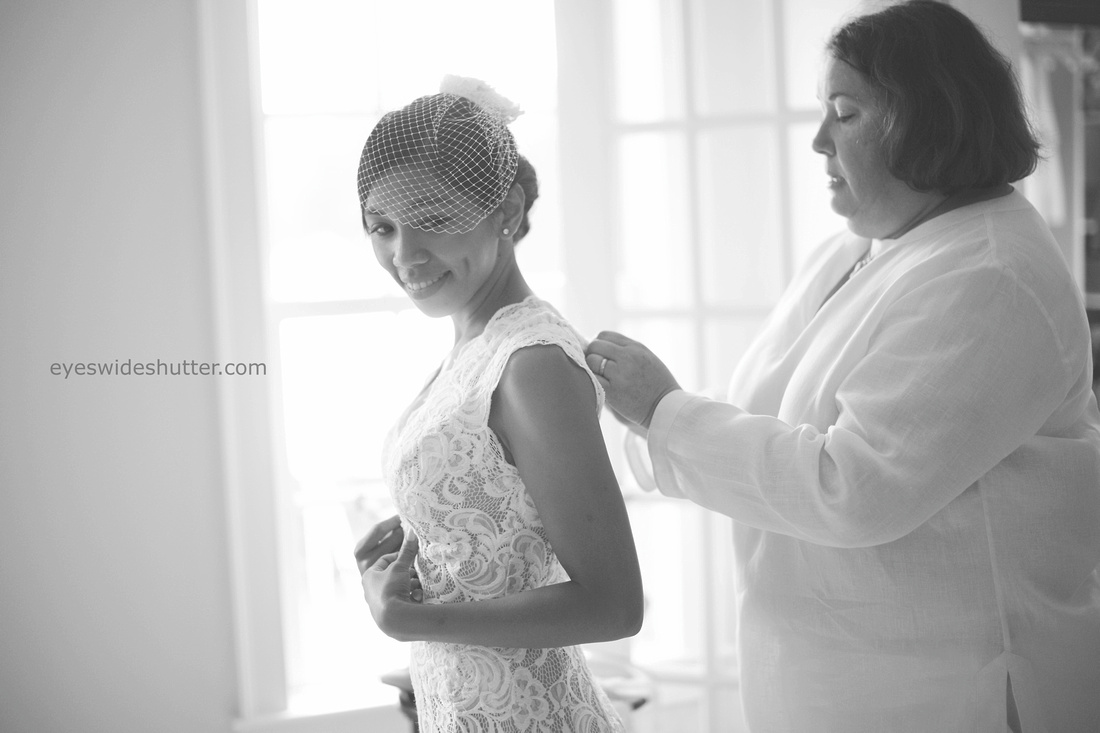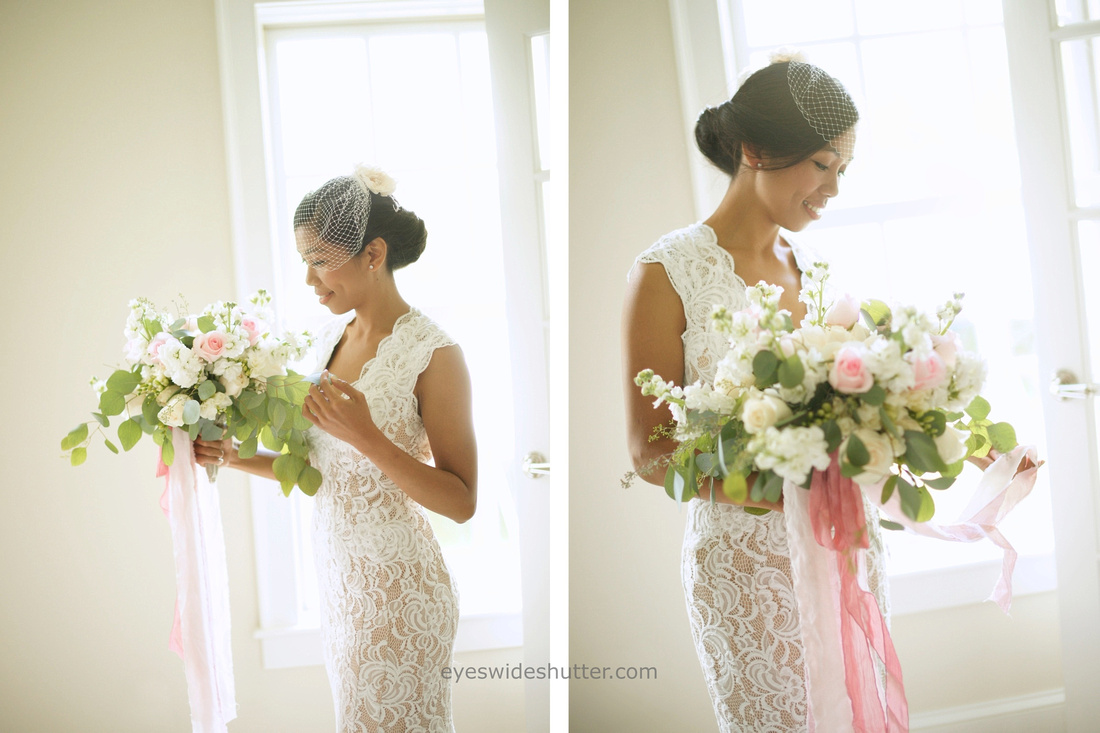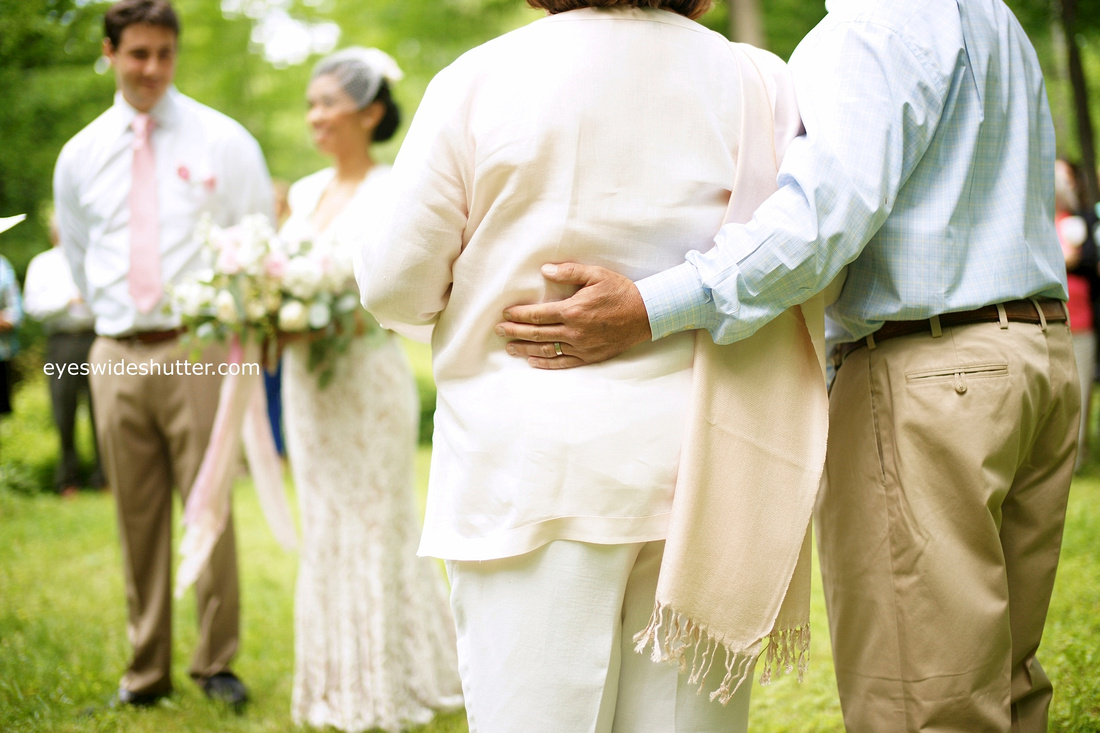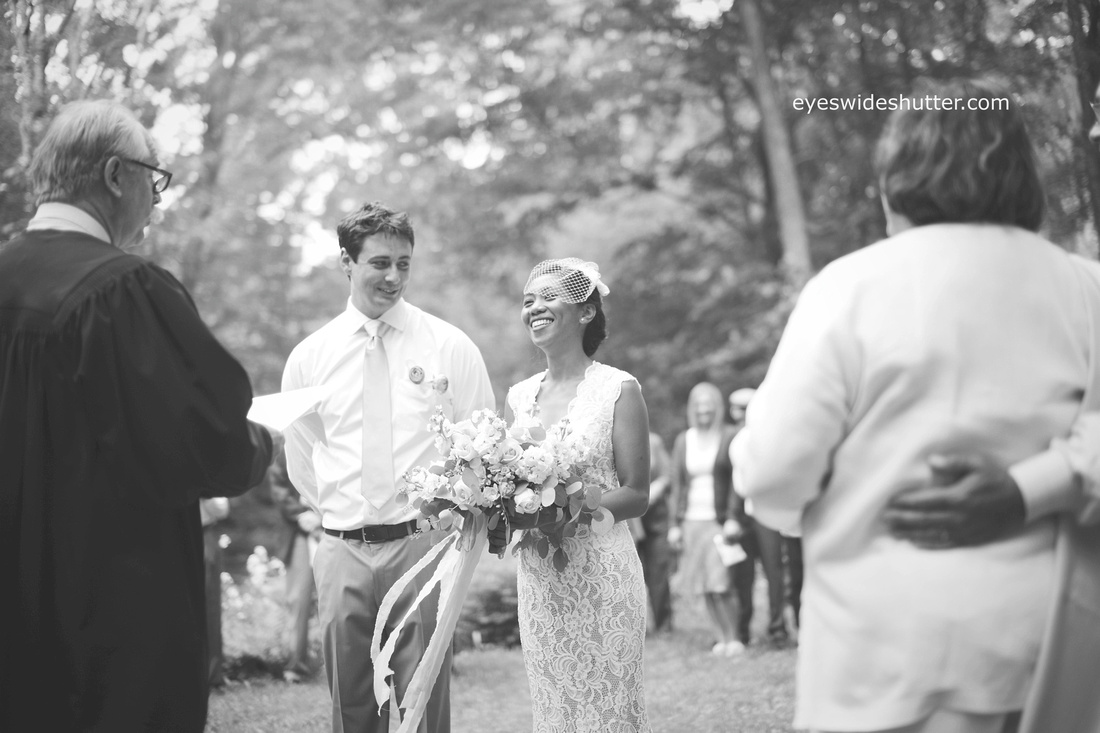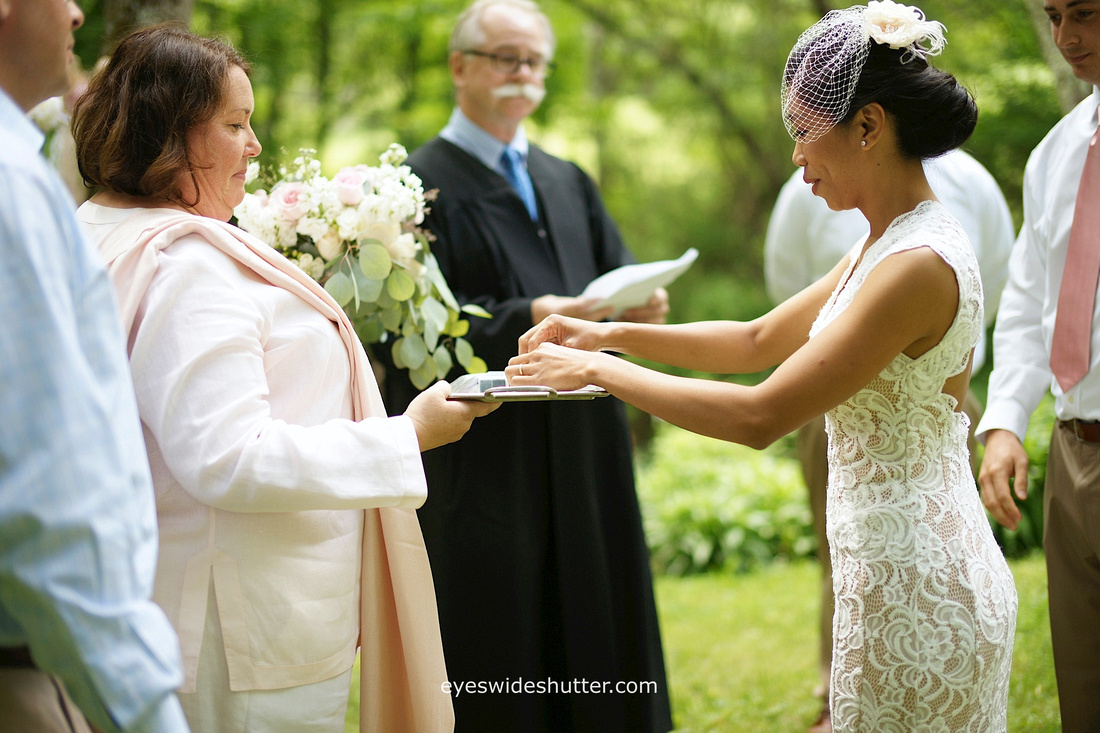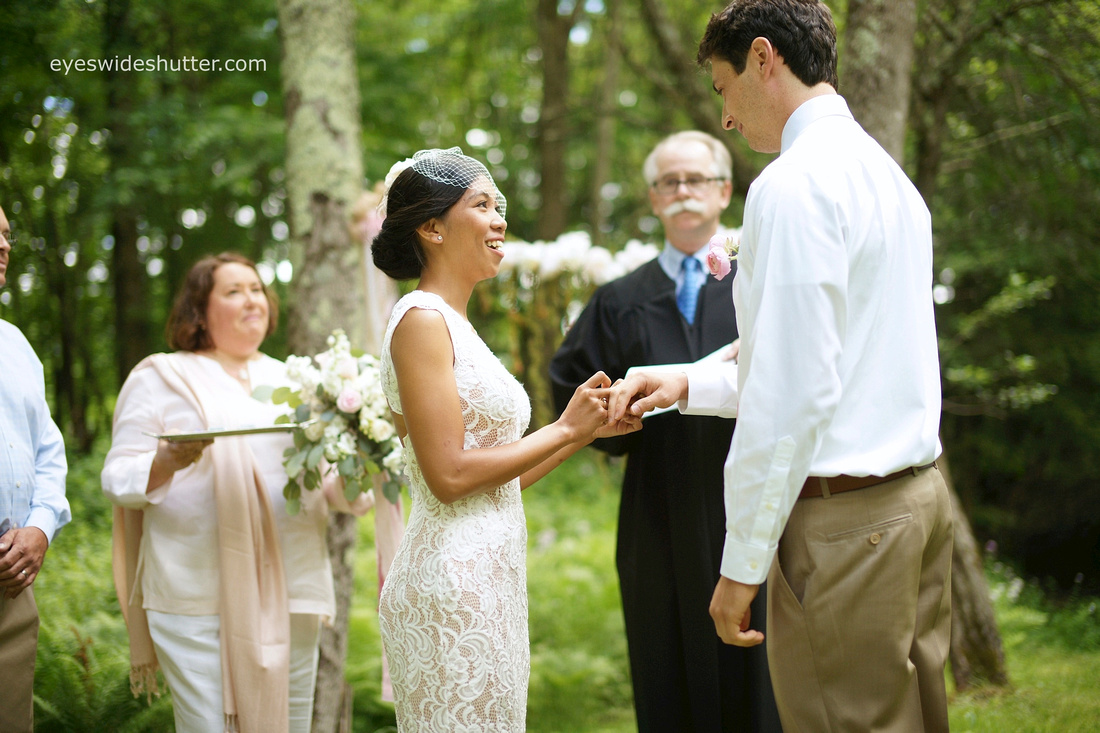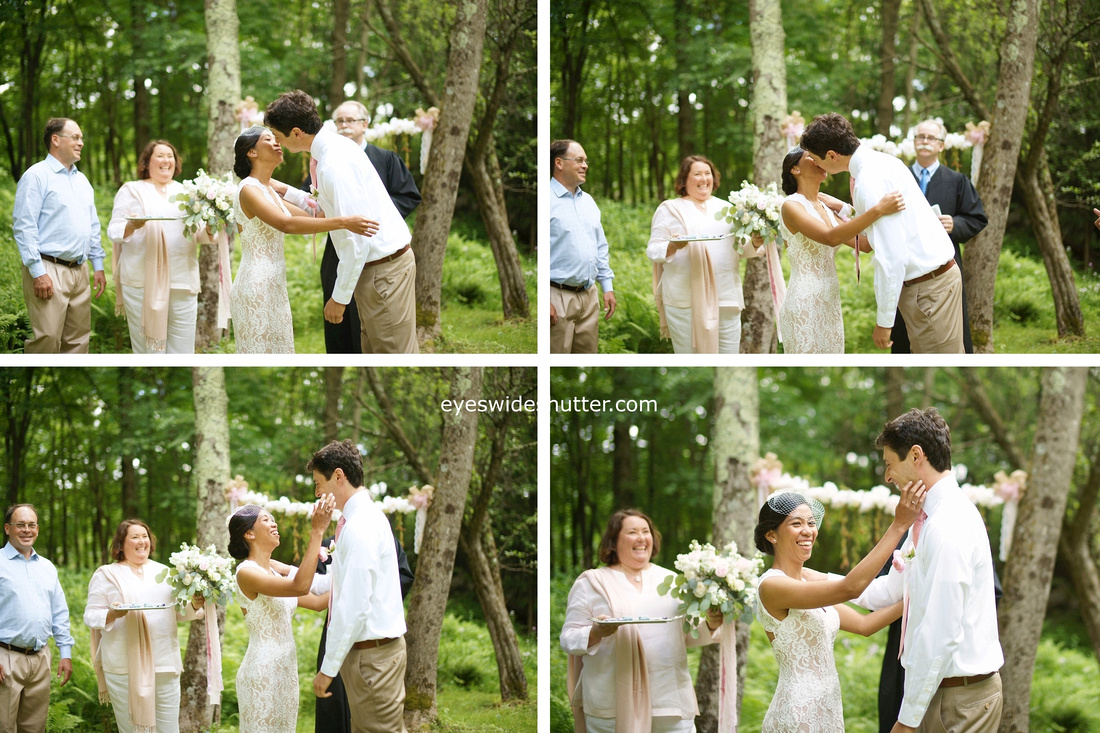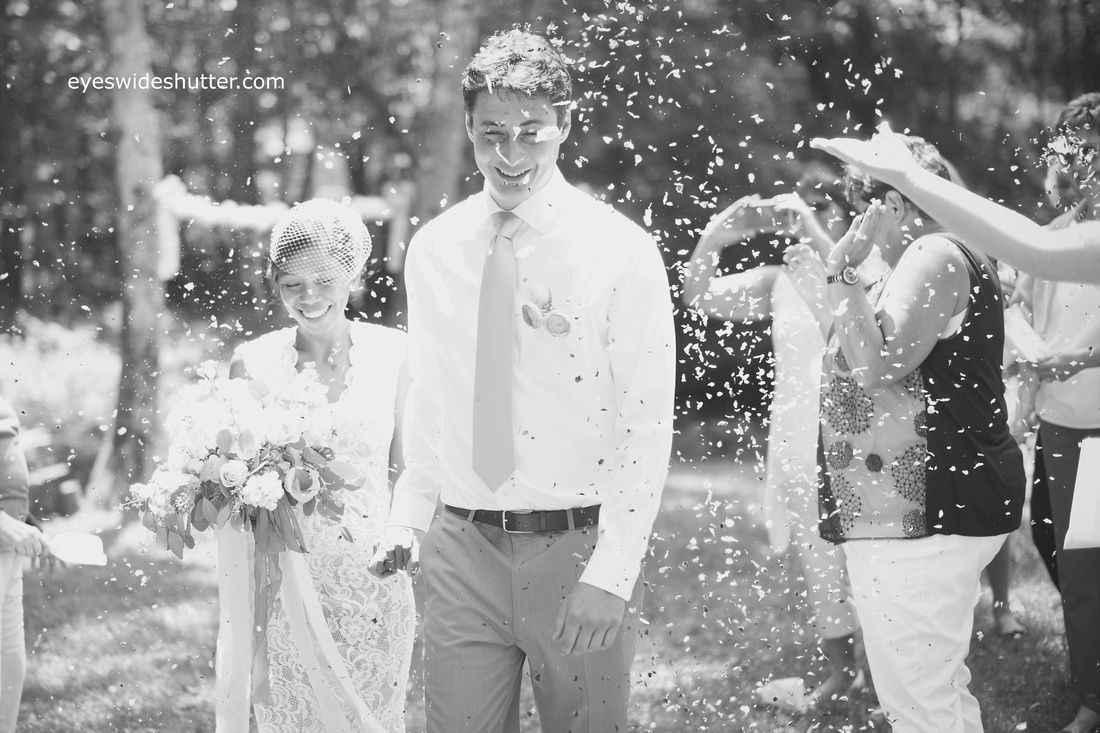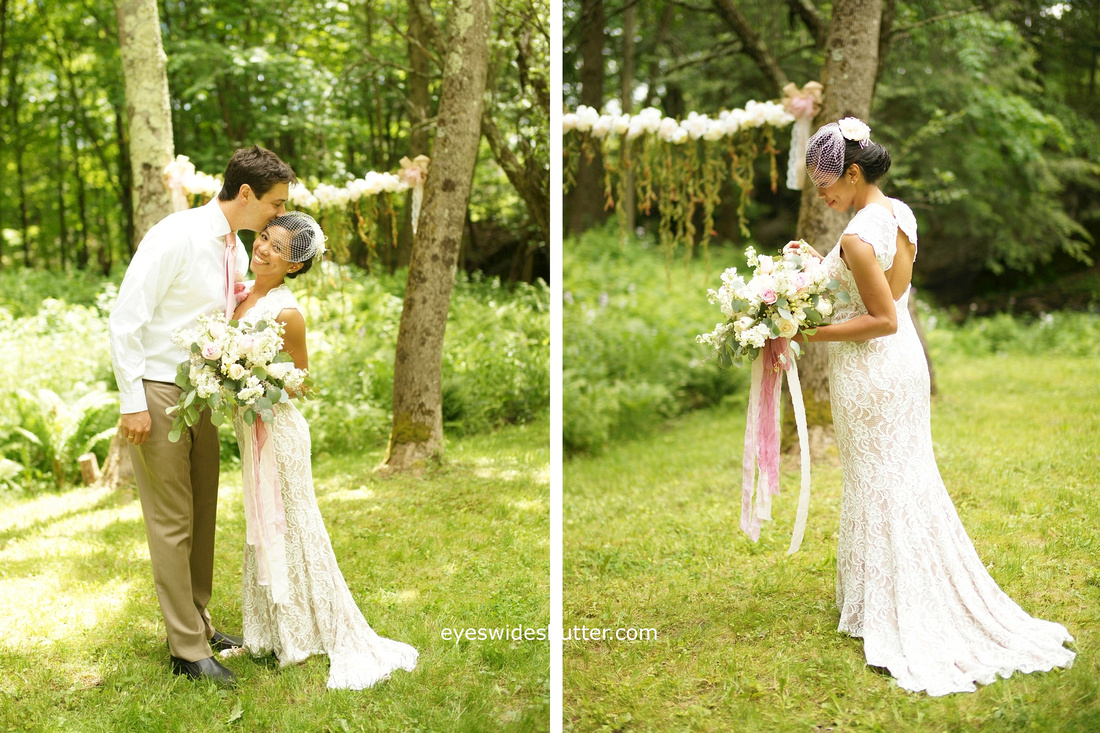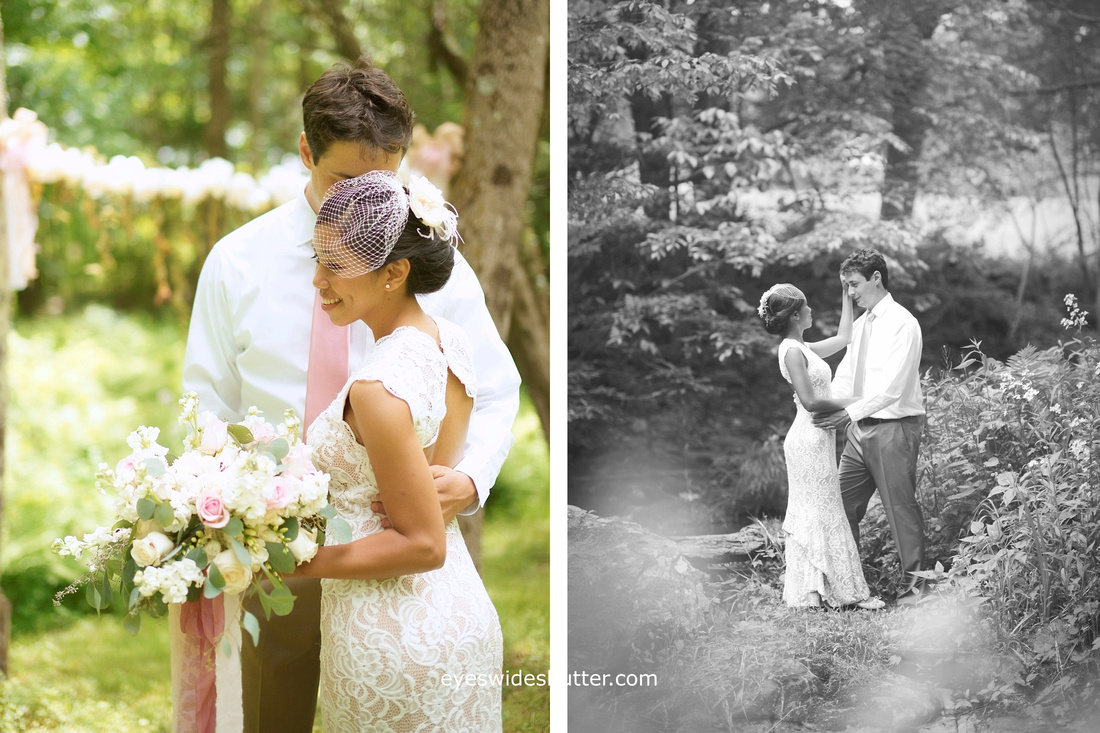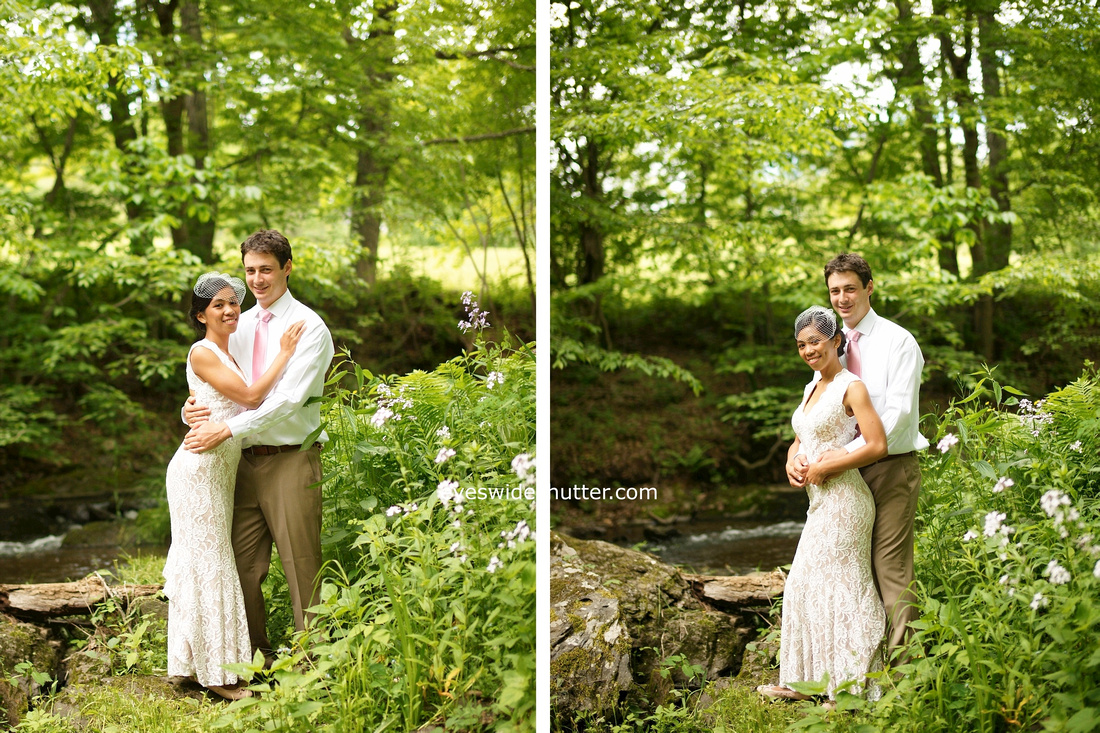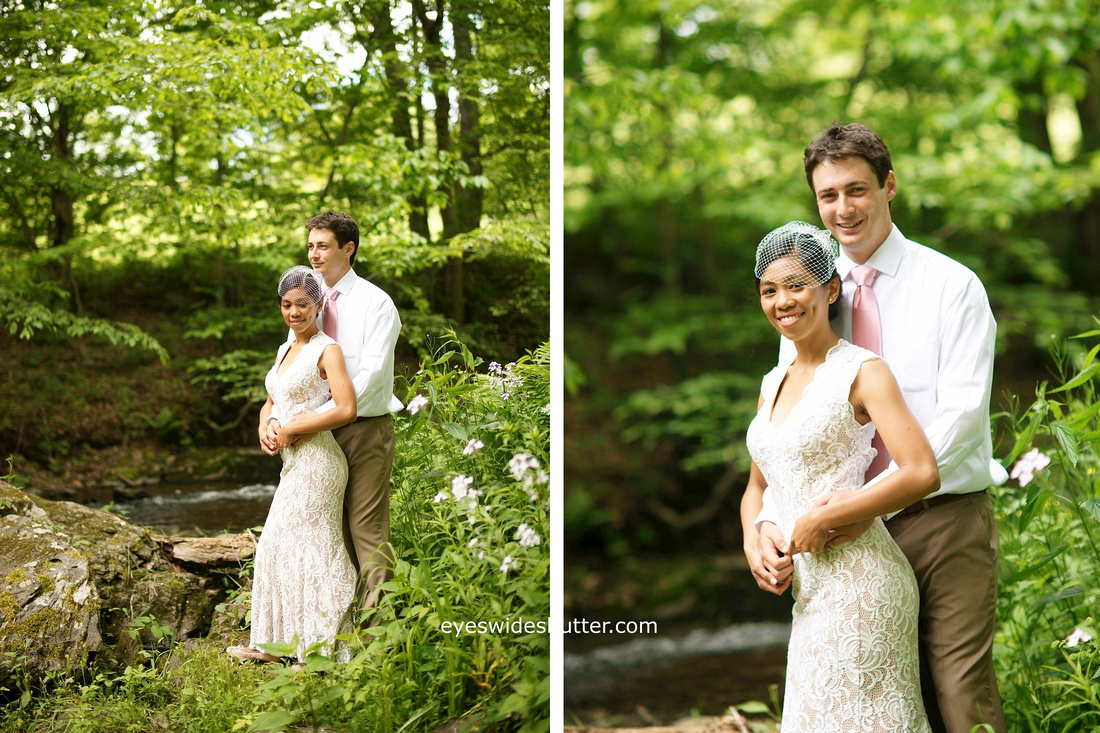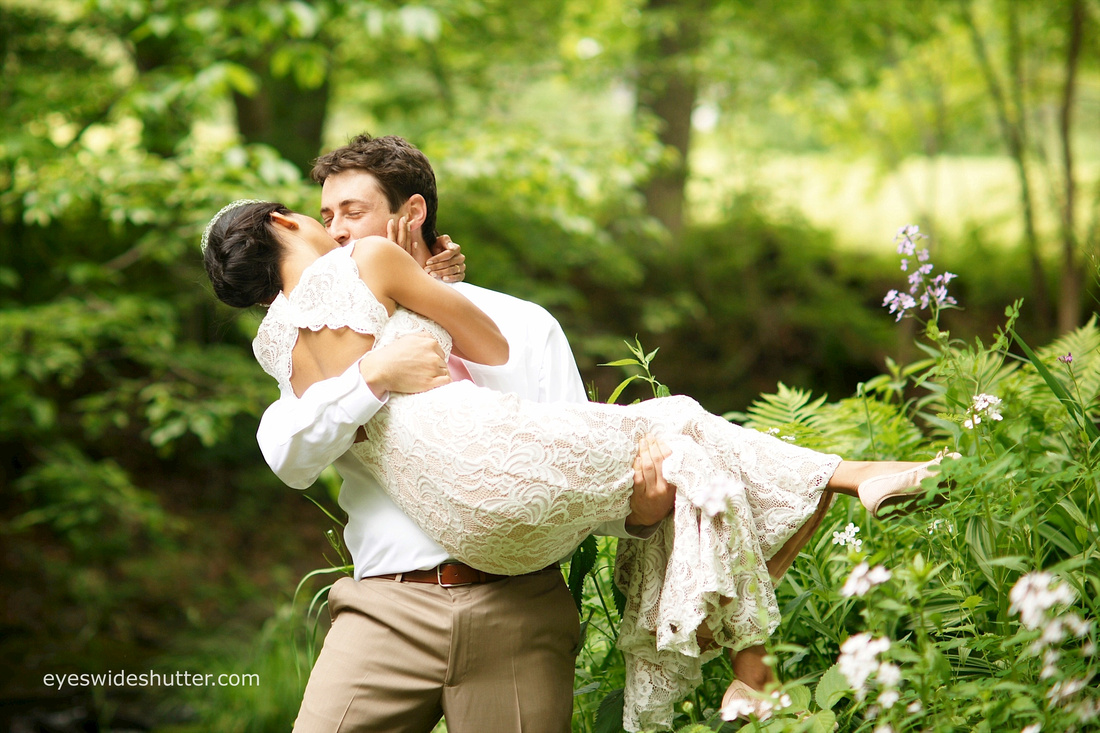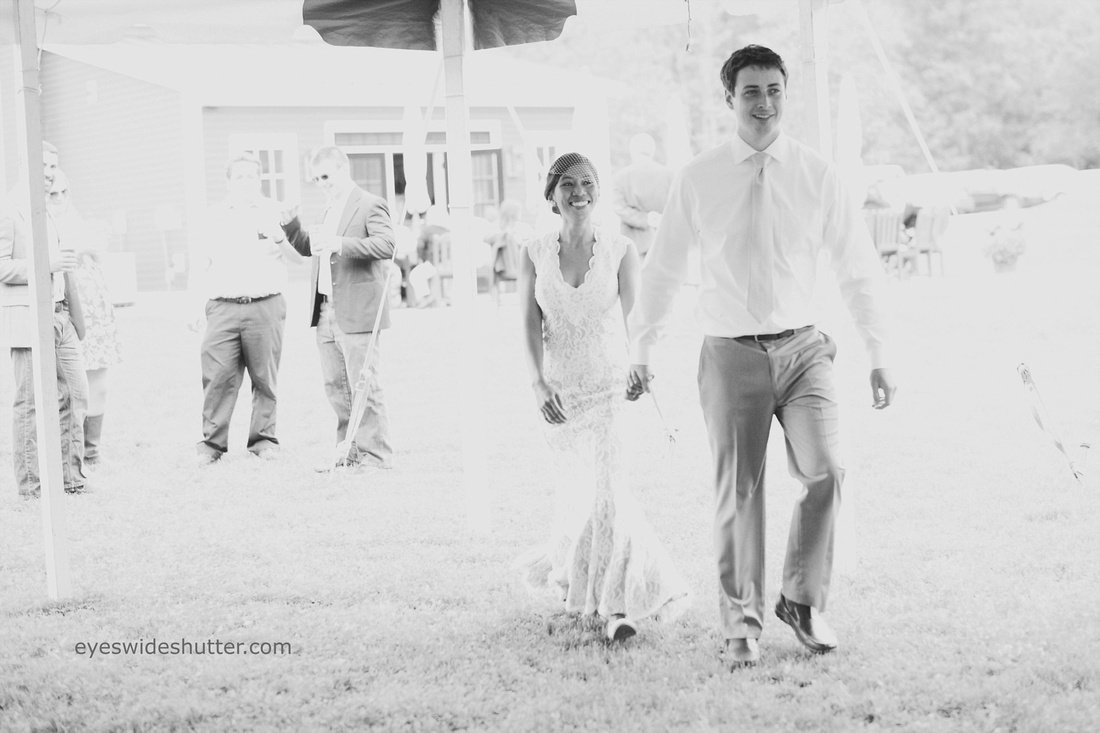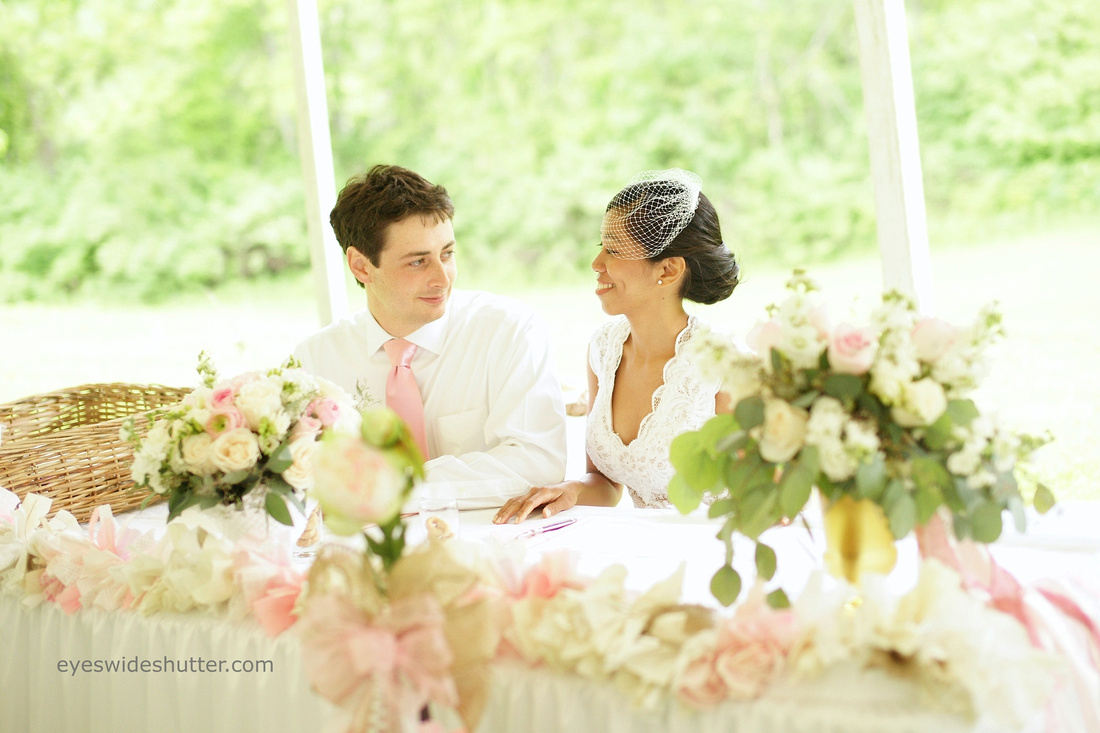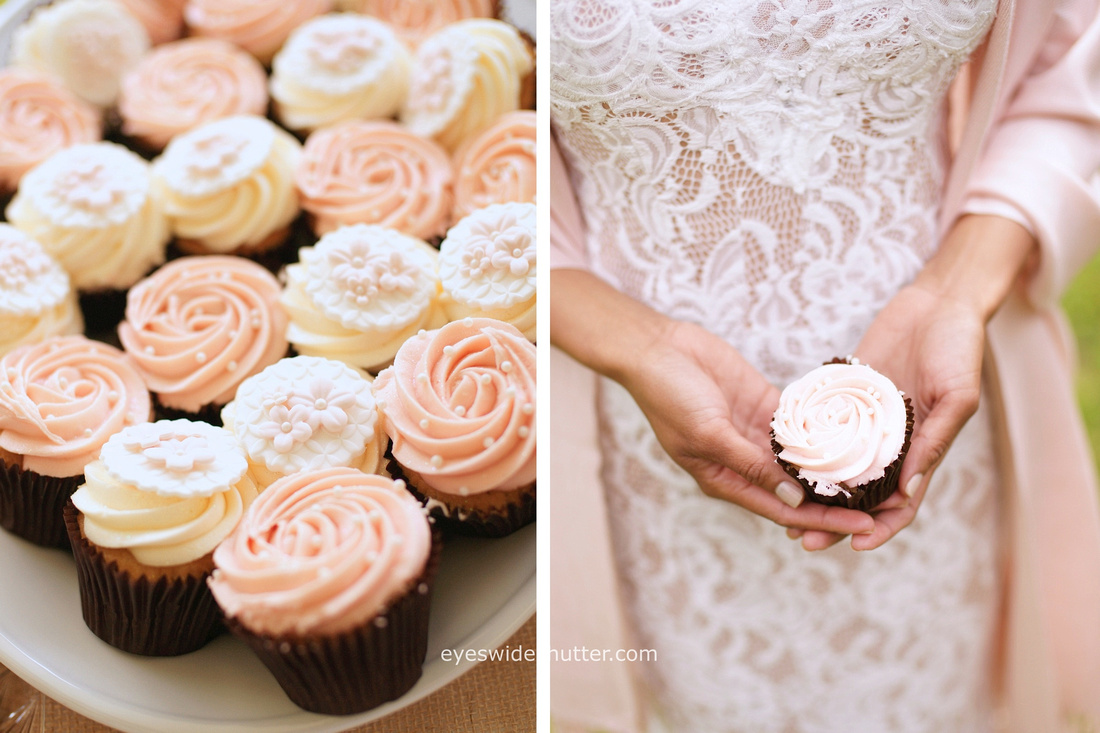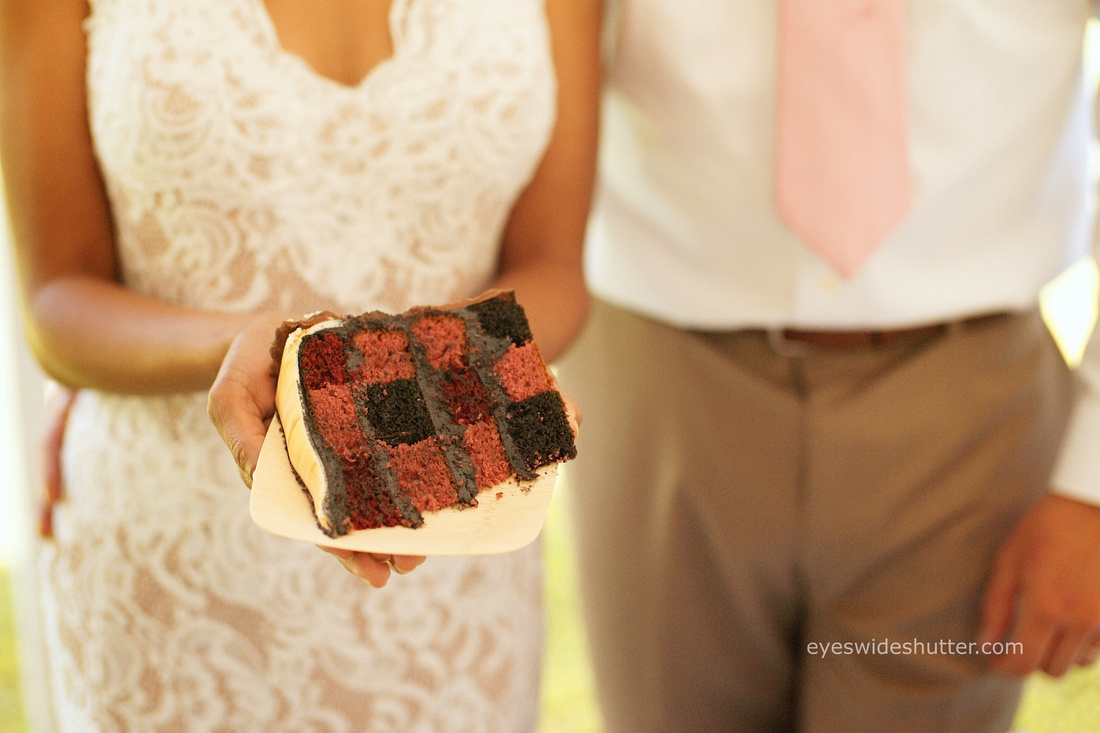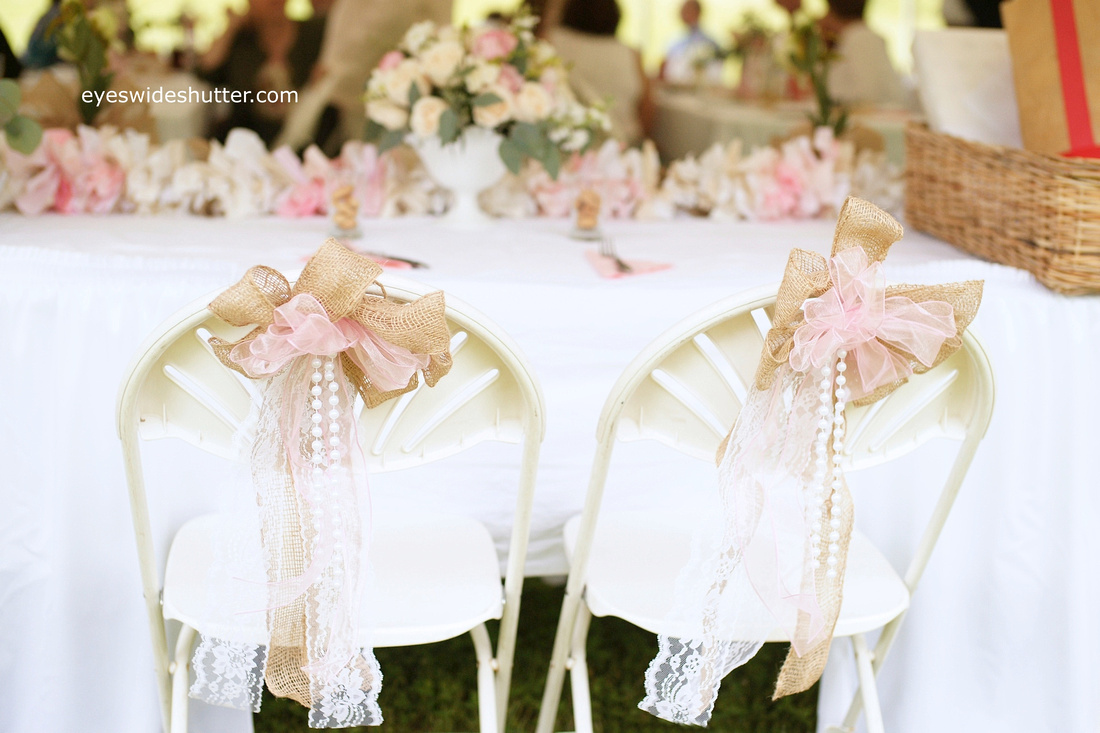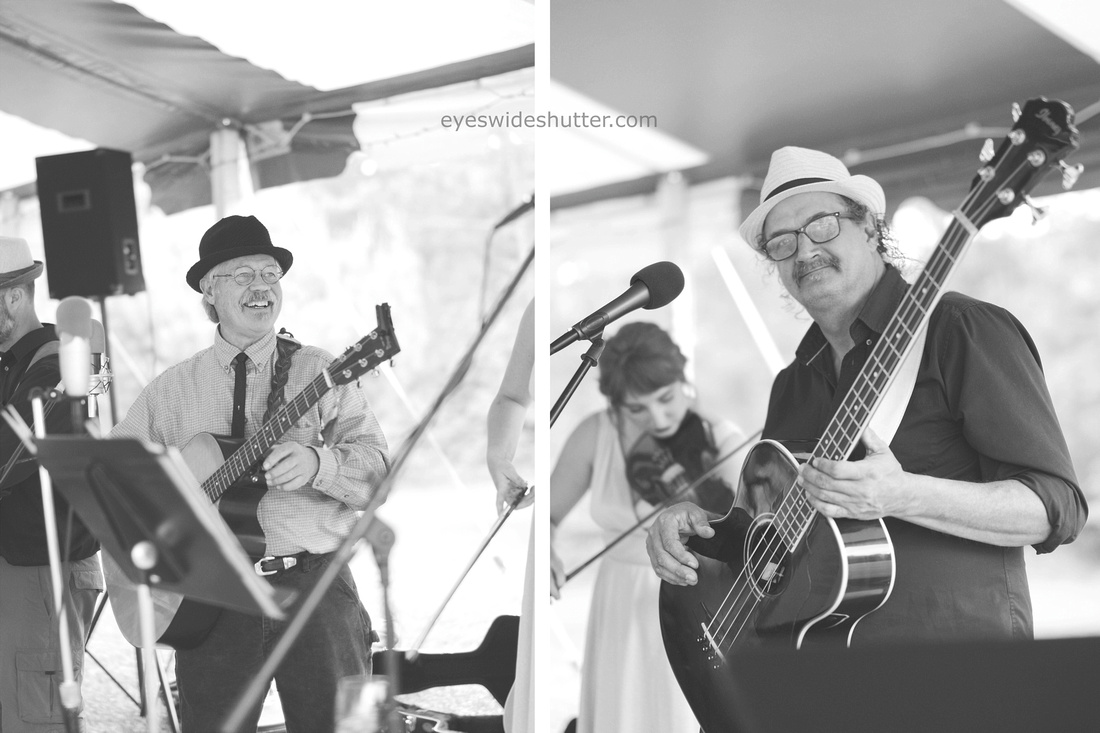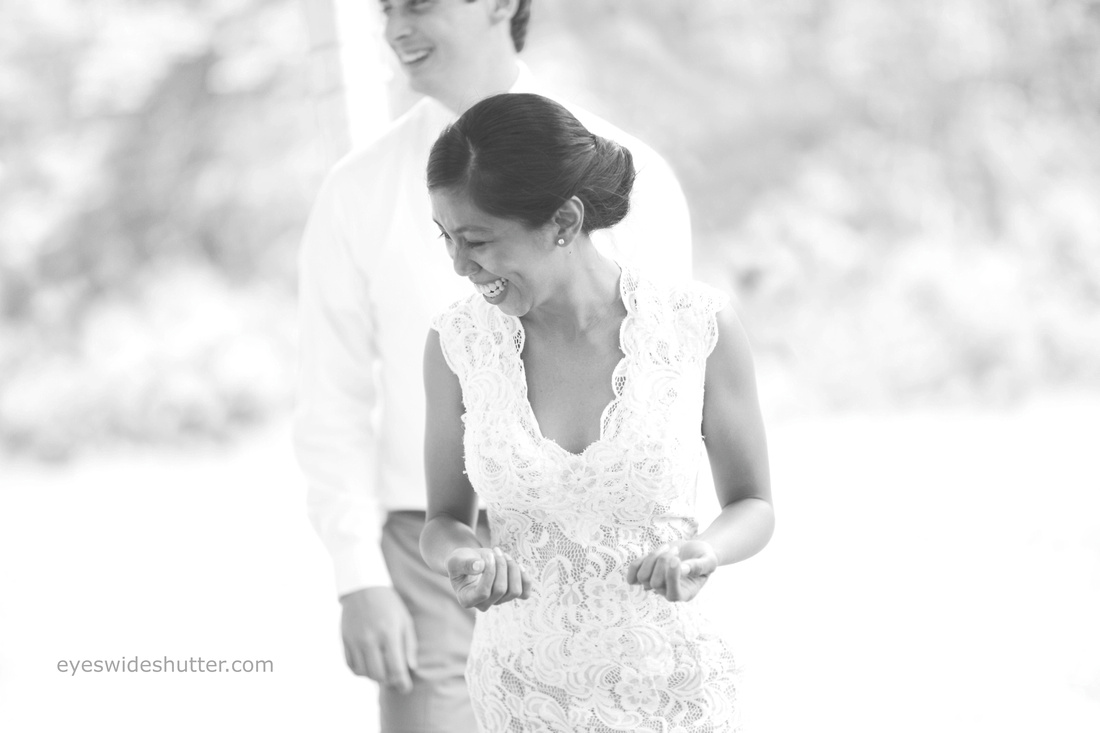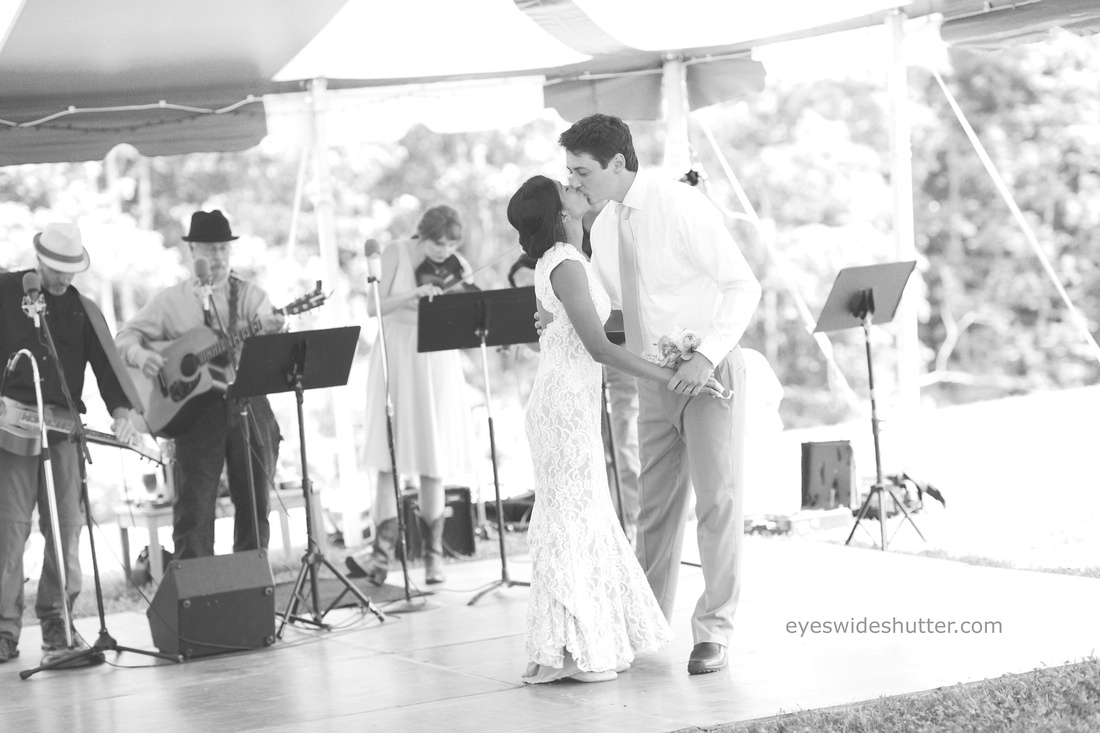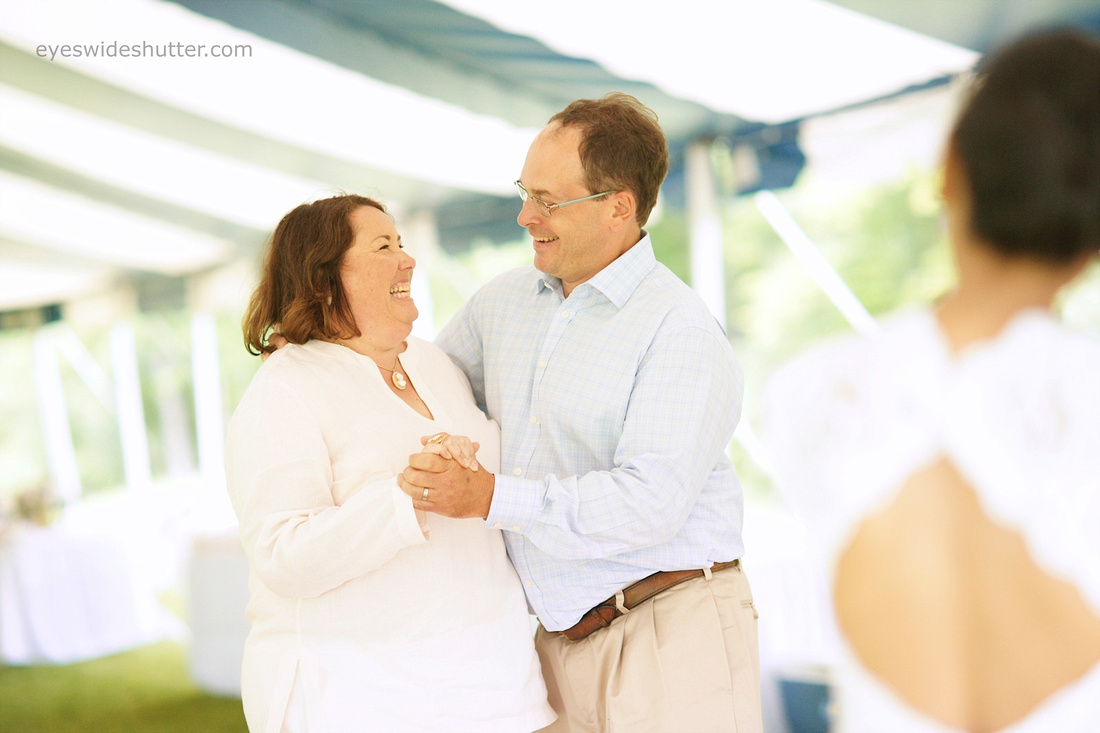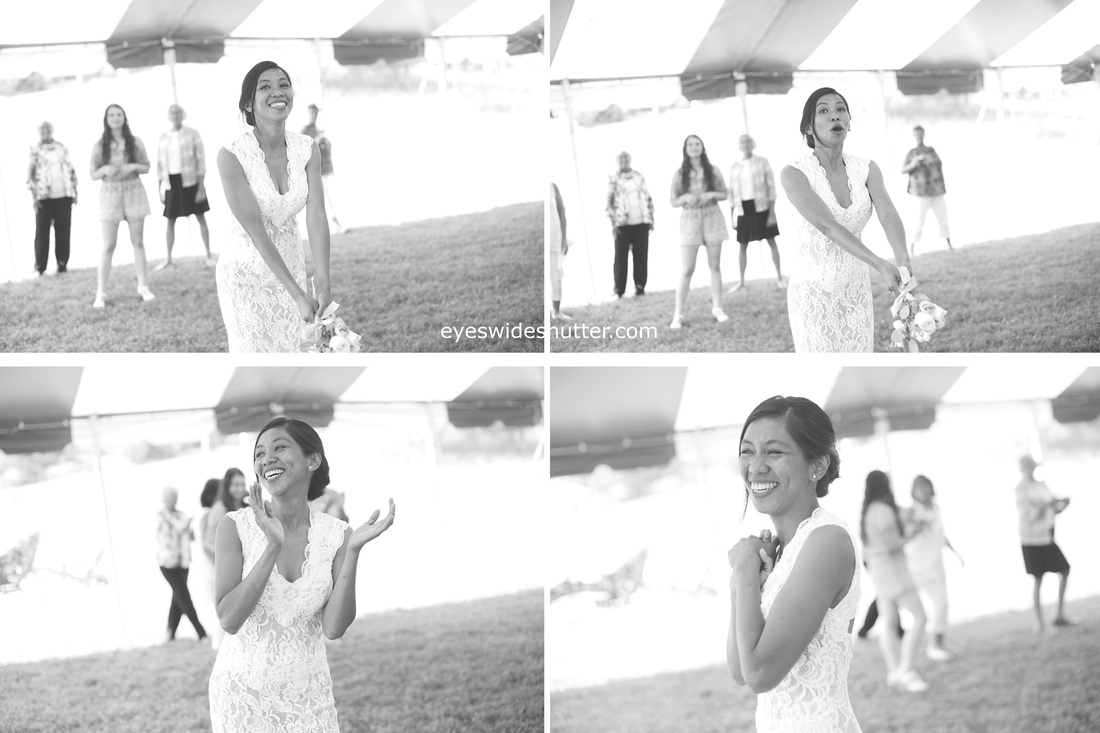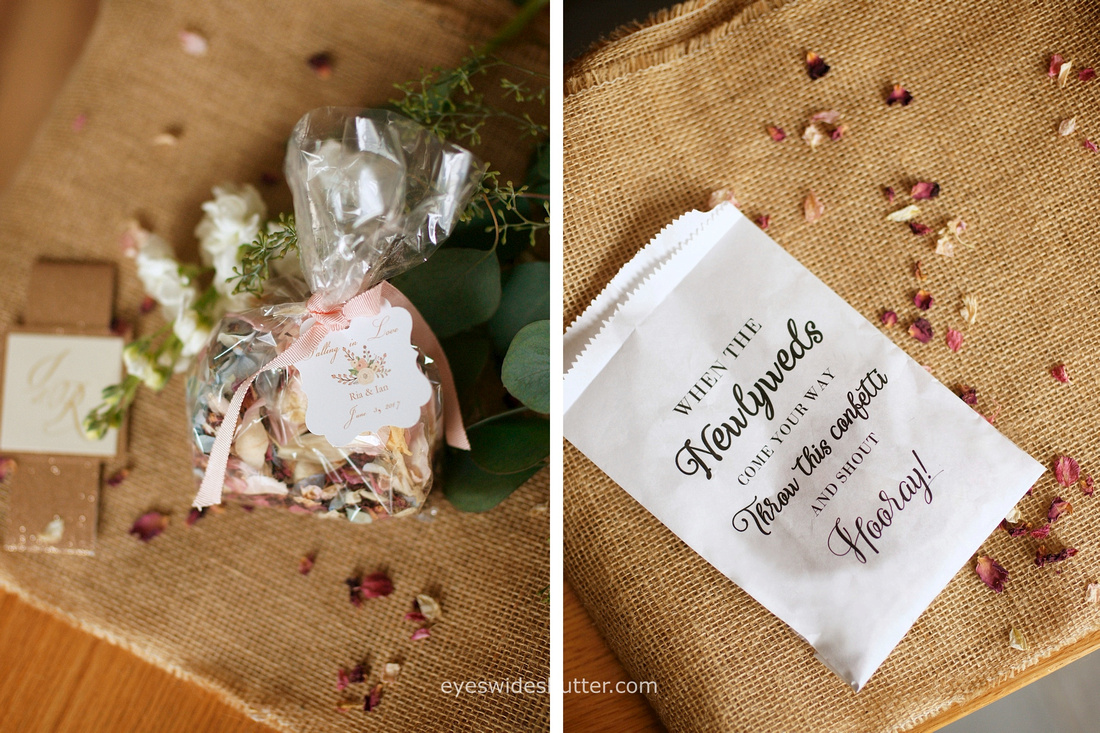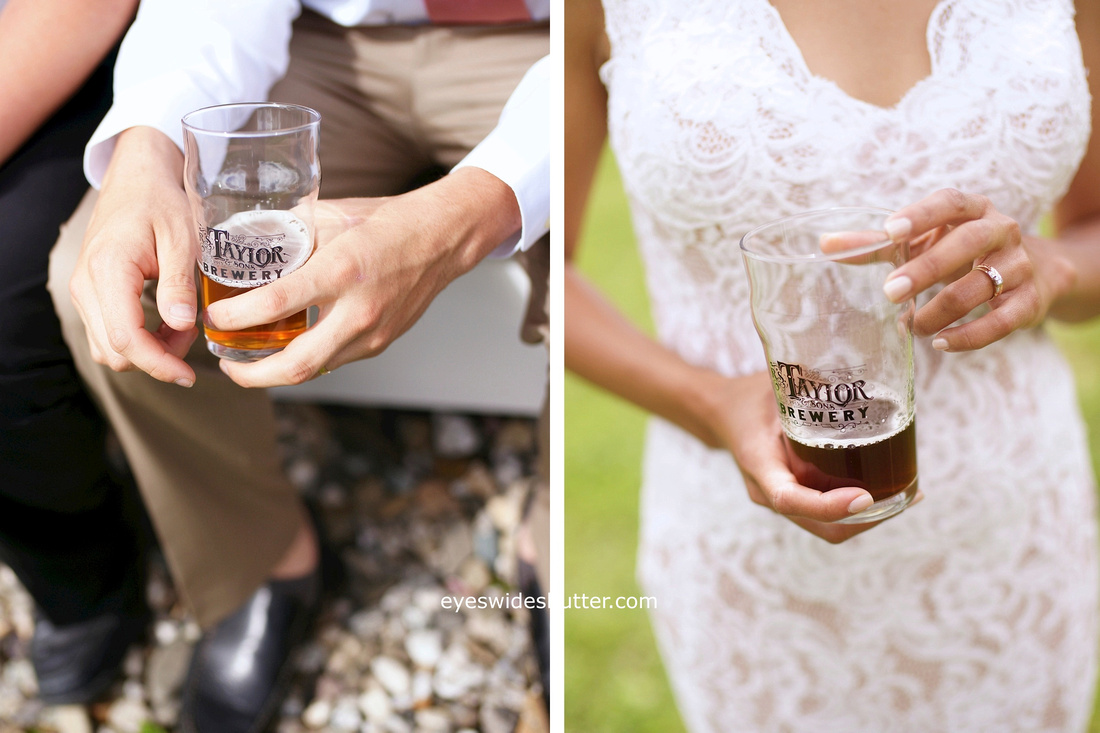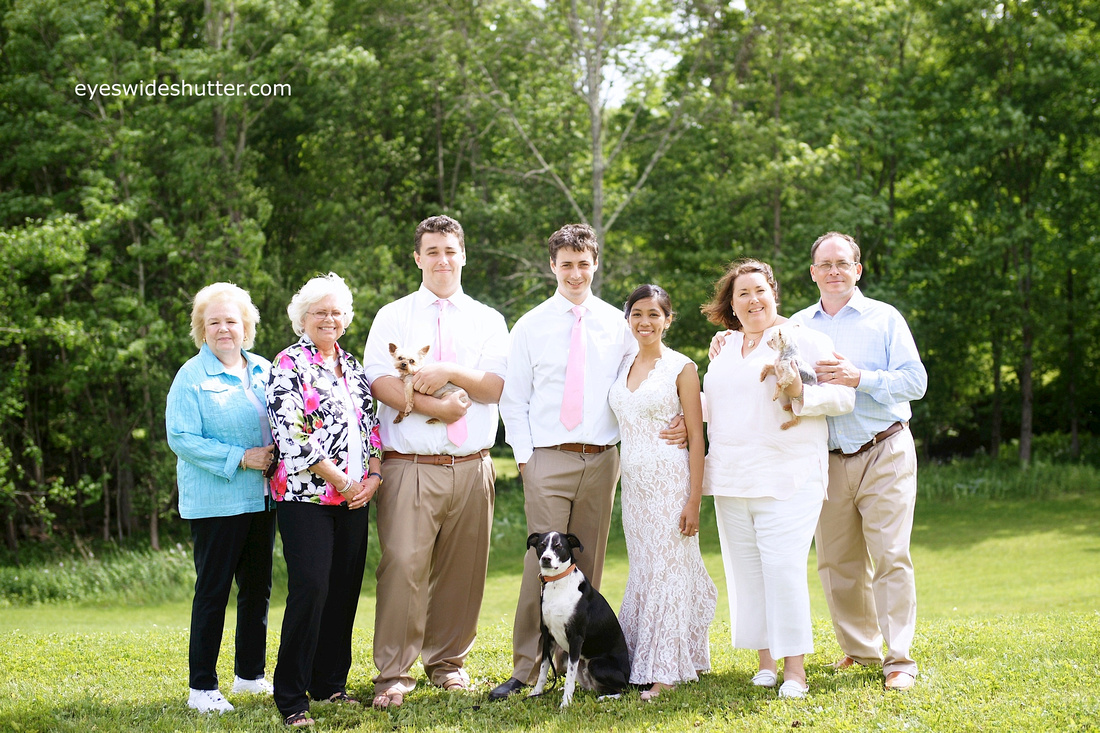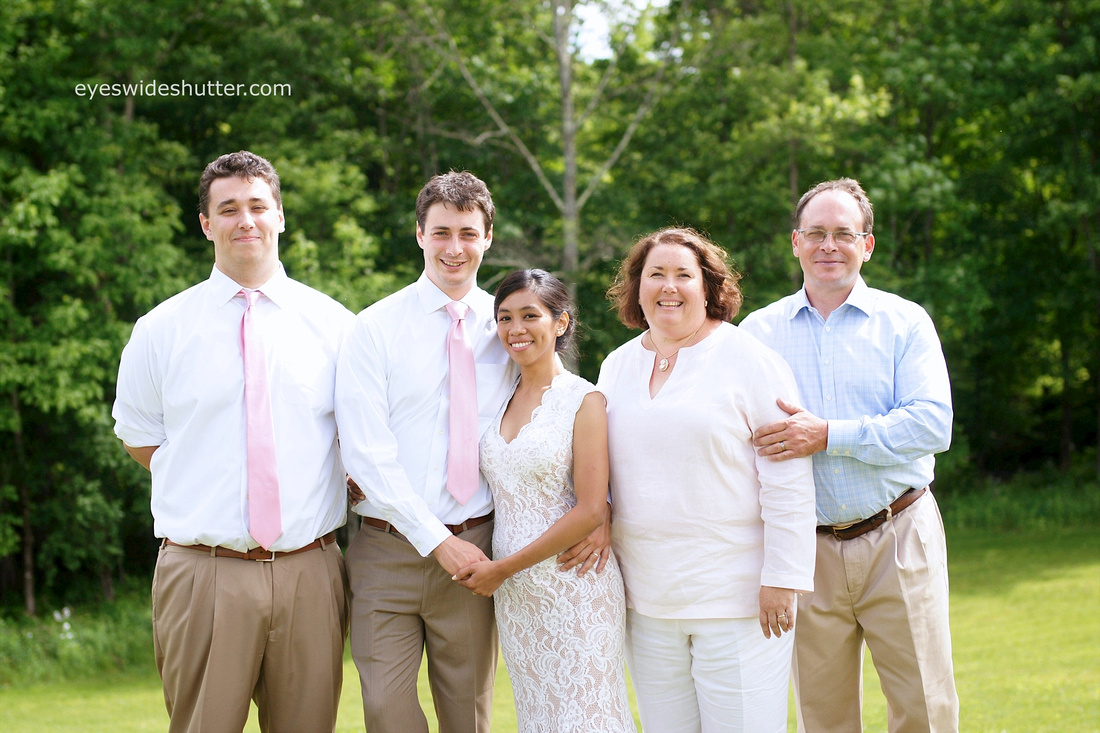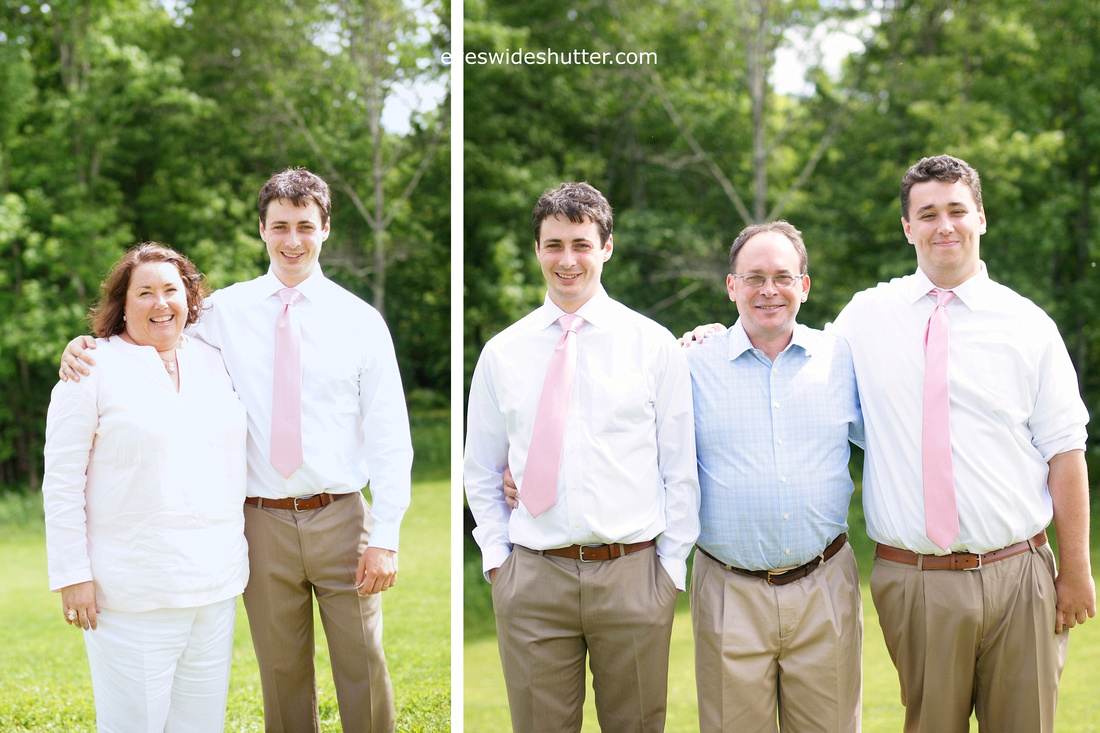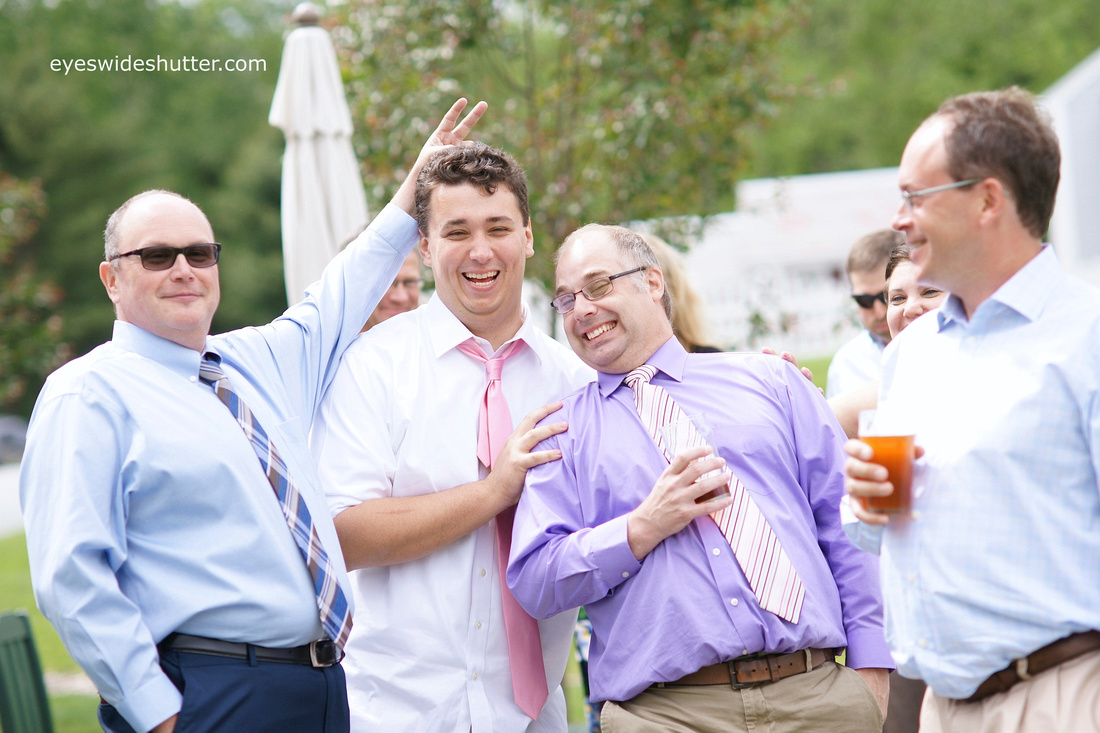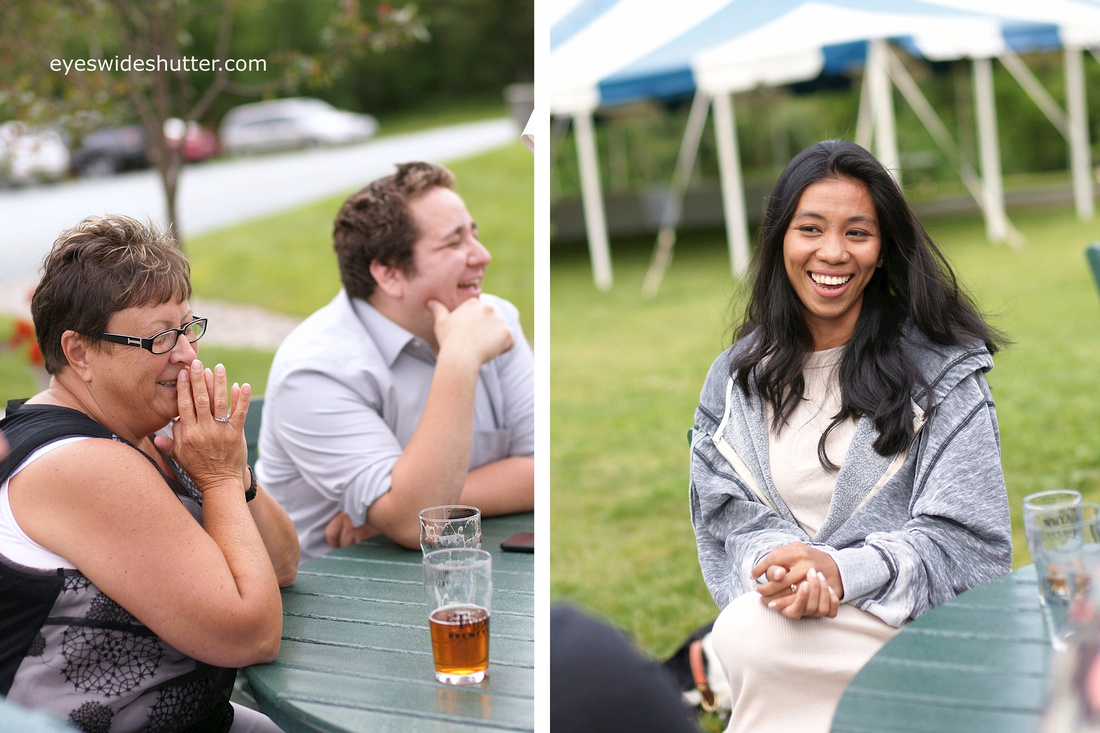 On this June 3rd, 2017 night, another planet in our solar system was visible in the night sky. That "bright star" beneath the moon is, in fact, Jupiter!
The End