Paul & Ashley's Country Rustic Wedding at Grist Mill
Another wedding come to fruition by the hands and creativity of a bride! And what a vision she had! "Country - Rustic" feel with all of the details (great and small) created by her and her family & friends. Each wooden heart on the scented satchels were monogrammed, by hand, by Ashley. Her uncle provided the slabs of wood that each center piece sat on, as well as the rustic cupcake tier. A girlfriend sewed each napkin bandana, and her sister-in-law had most of the empty wine bottles that were, then, adorned with burlap and twine.
I had never been to the Grist Mill, and what a hidden gem of a venue! It truly is a photographer's dream (and any bride and groom looking for that "backyard" feel)! With the old Grist Mill, the barns and outbuildings, the Mill Ponds, and the fields, it really is a magical outdoor oasis.
Ashley is my husband's cousin (my cousin-in-law), and I was honored to capture the day! From the venue, to the gorgeous weather, to all of the details, this truly was a labor-of-love wedding!
Some fun facts: Paul and Ashley met on my birthday 7 years ago. Ashley has some personal connections to the Grist Mill (as that is where her grandfather used to work when it was an operating mill).
I wish them both nothing but love and laughter as their love story continues to unfold!
Venue: Grist Mill
Dress Shoppe: Jocelynn's Bridal
Catering & Cake: Edward's Market
Bride's Cowgirl Boots: Country Outfitter
Fresh Cut Flowers: Price Chopper
Centerpiece Flowers: Wild
Fabric for Napkins & Scented Satchels: Walmart & Amazon
Centerpiece Wooden Slabs & Cupcake Tier: Family Uncle
Monogrammed Hearts: Carved by Bride
Mug Drink Ware: Christmas Tree Shop (with chalkboard labels from Amazon)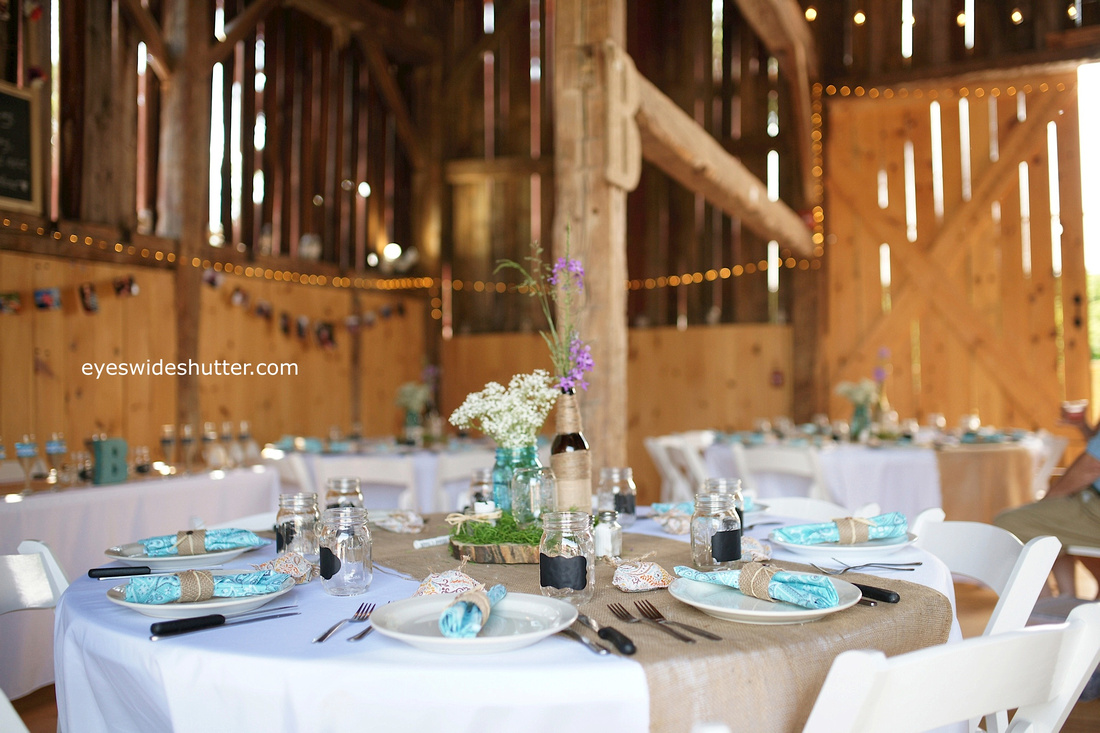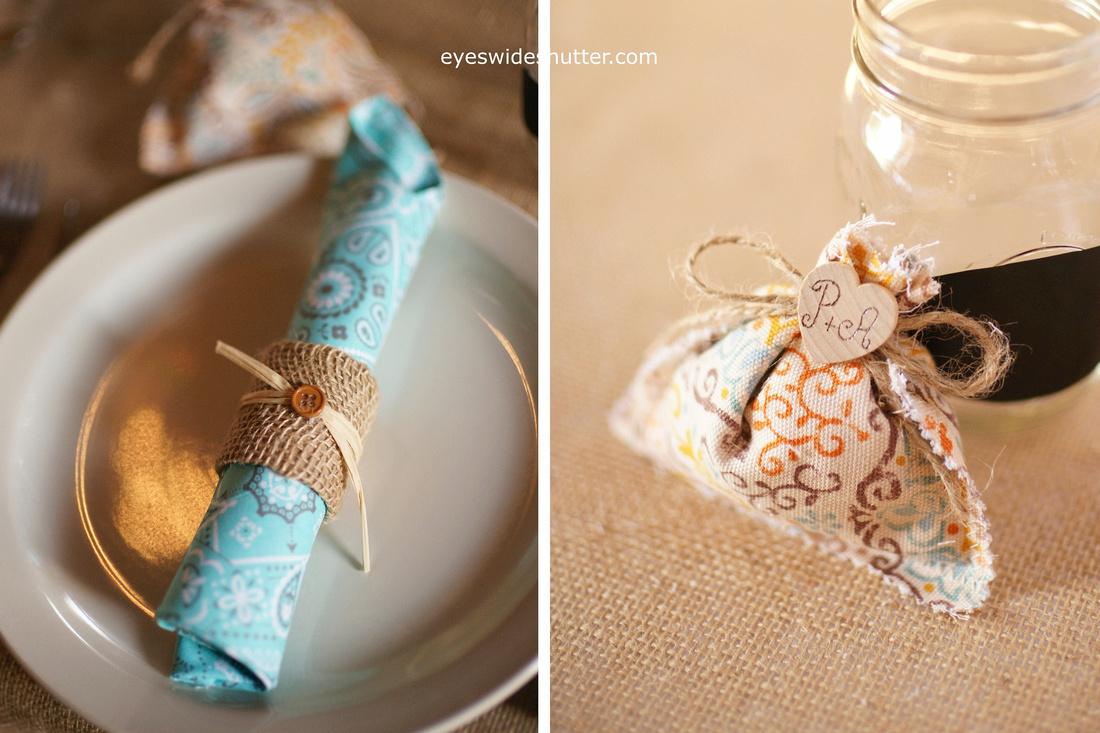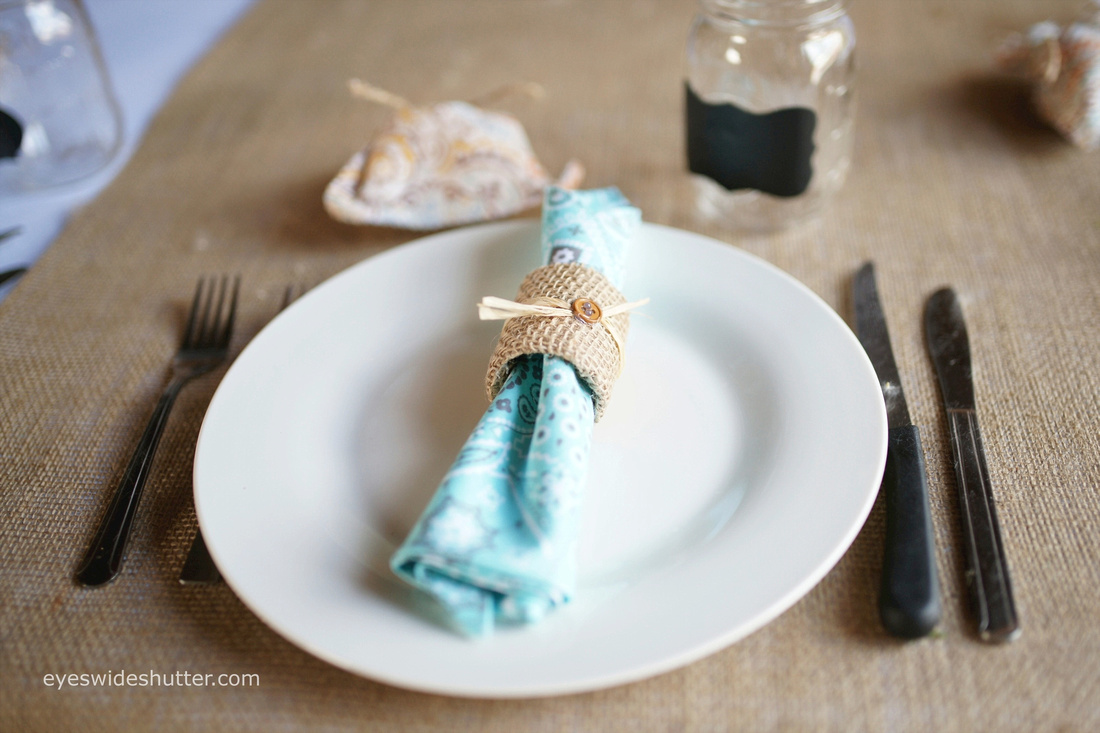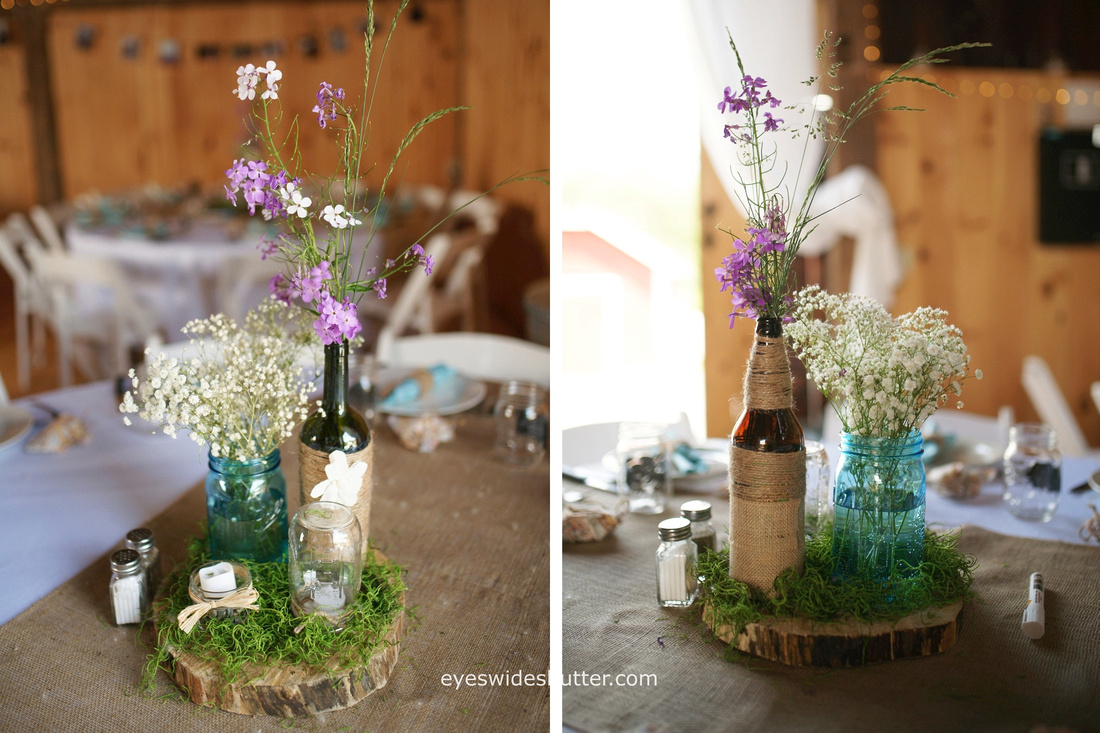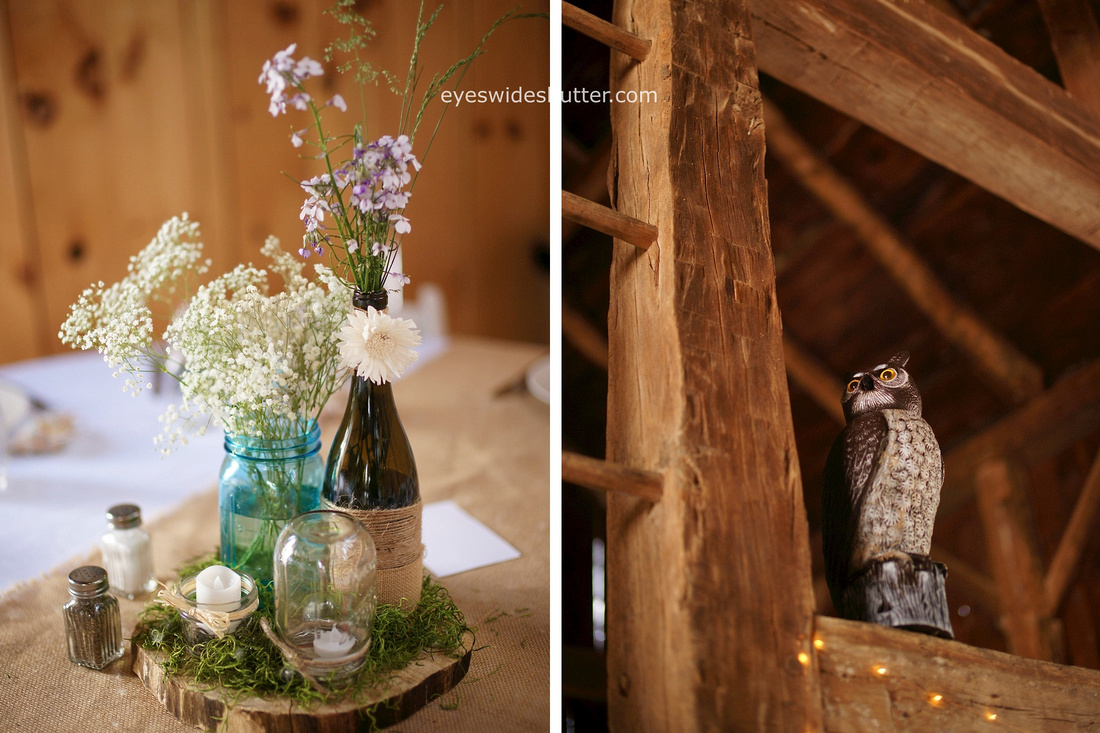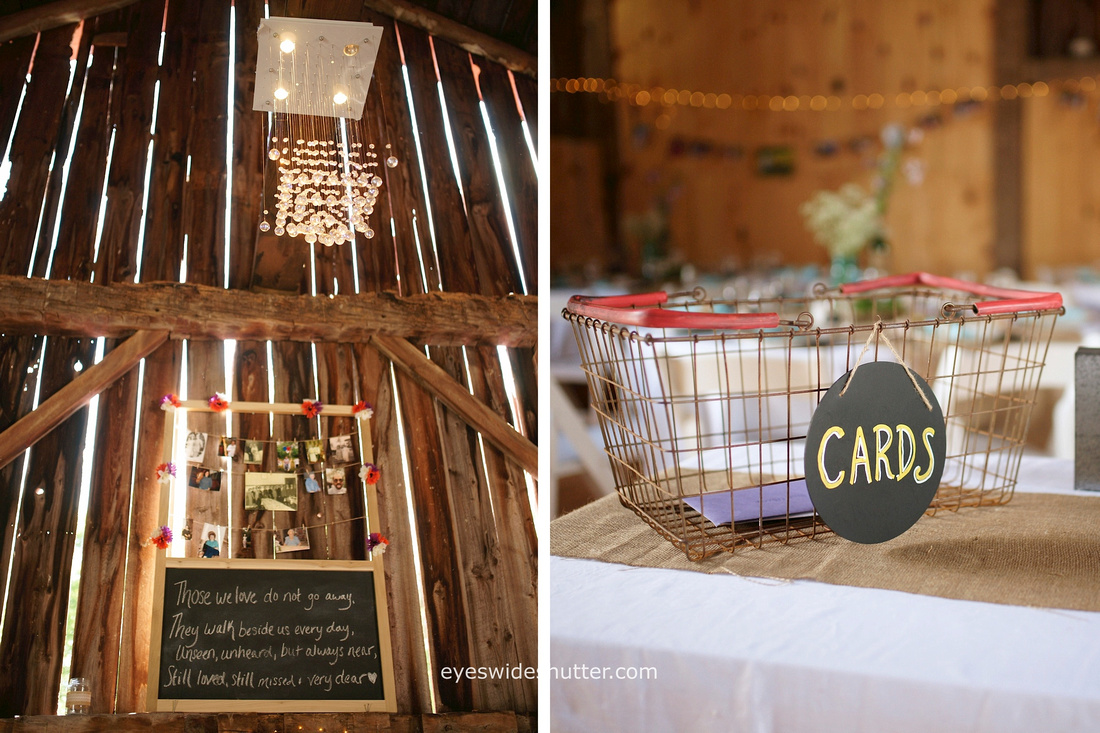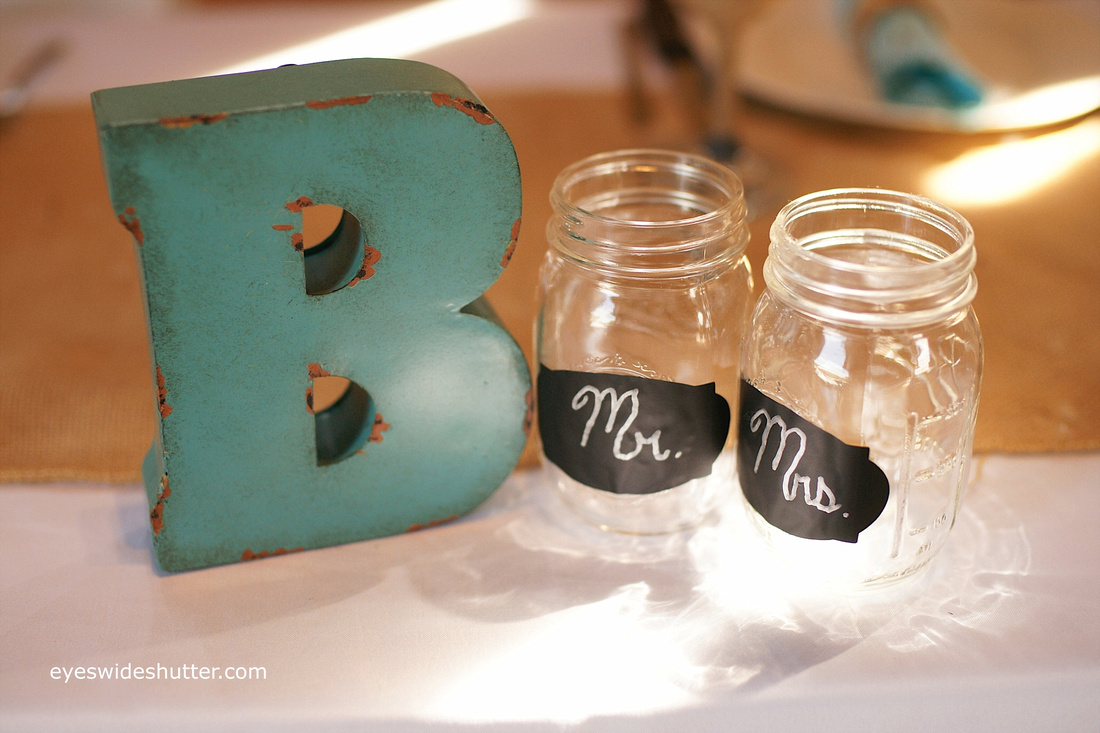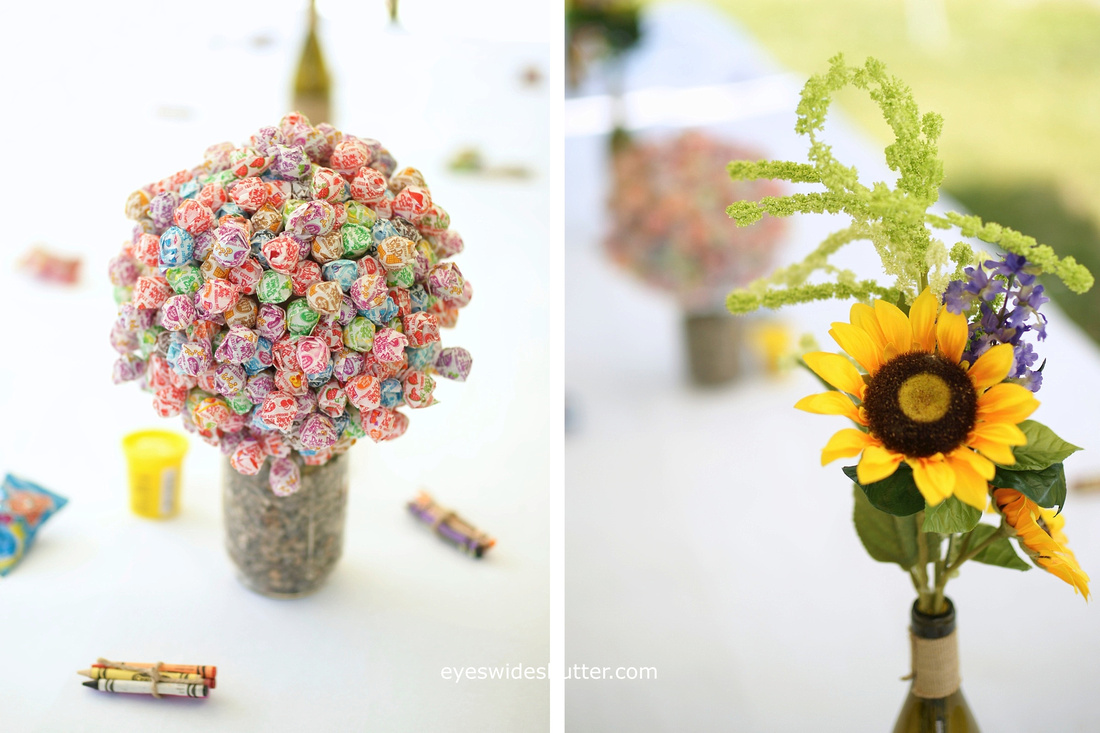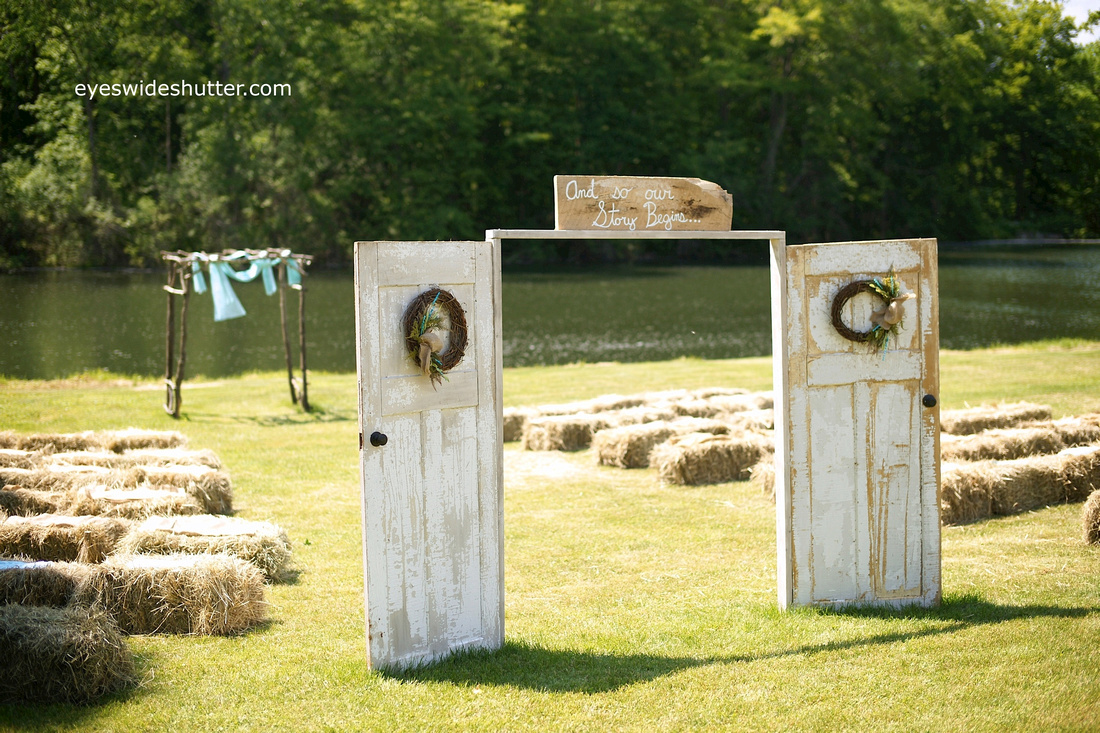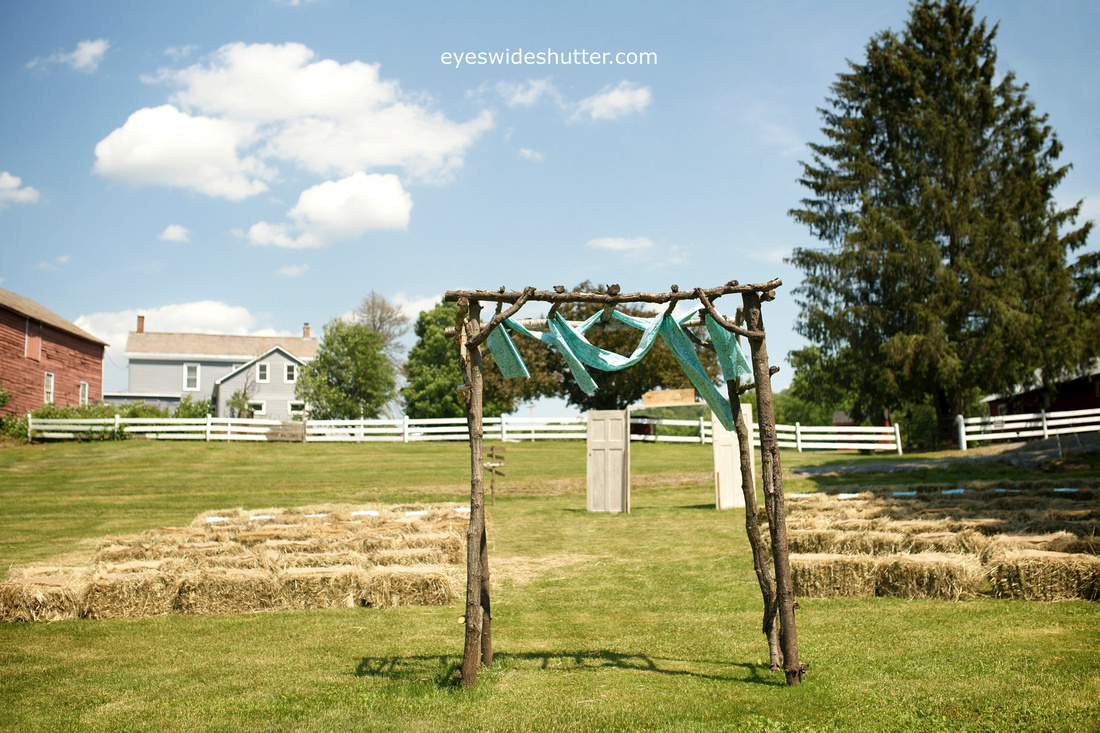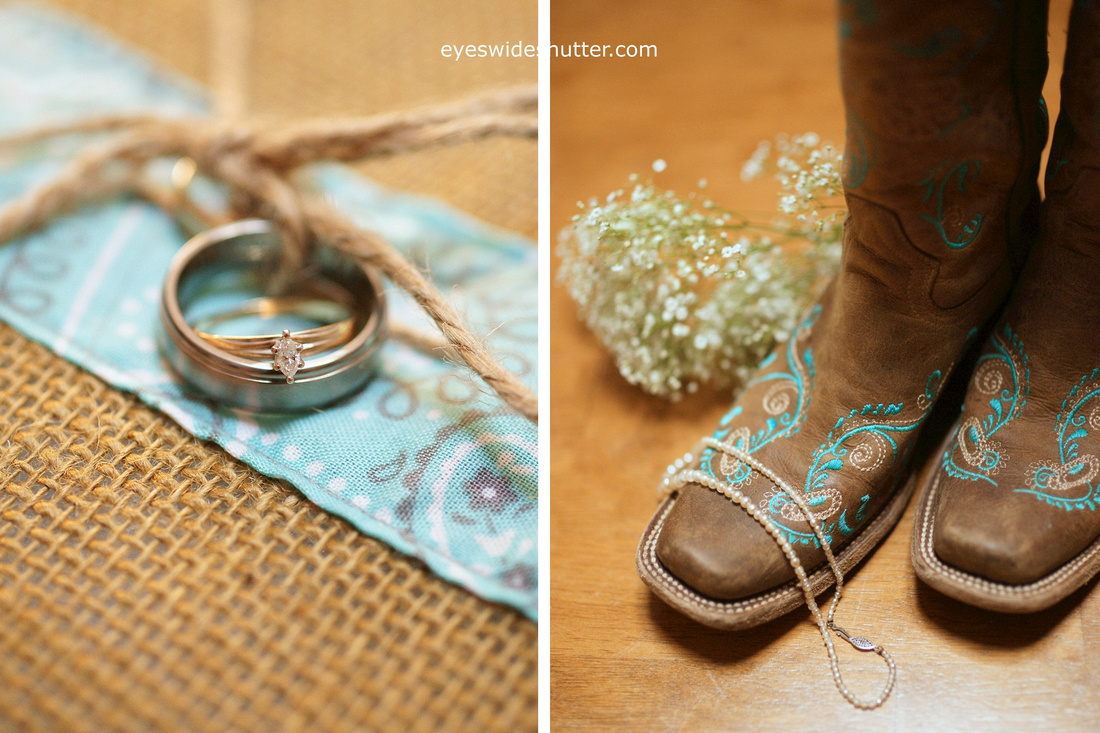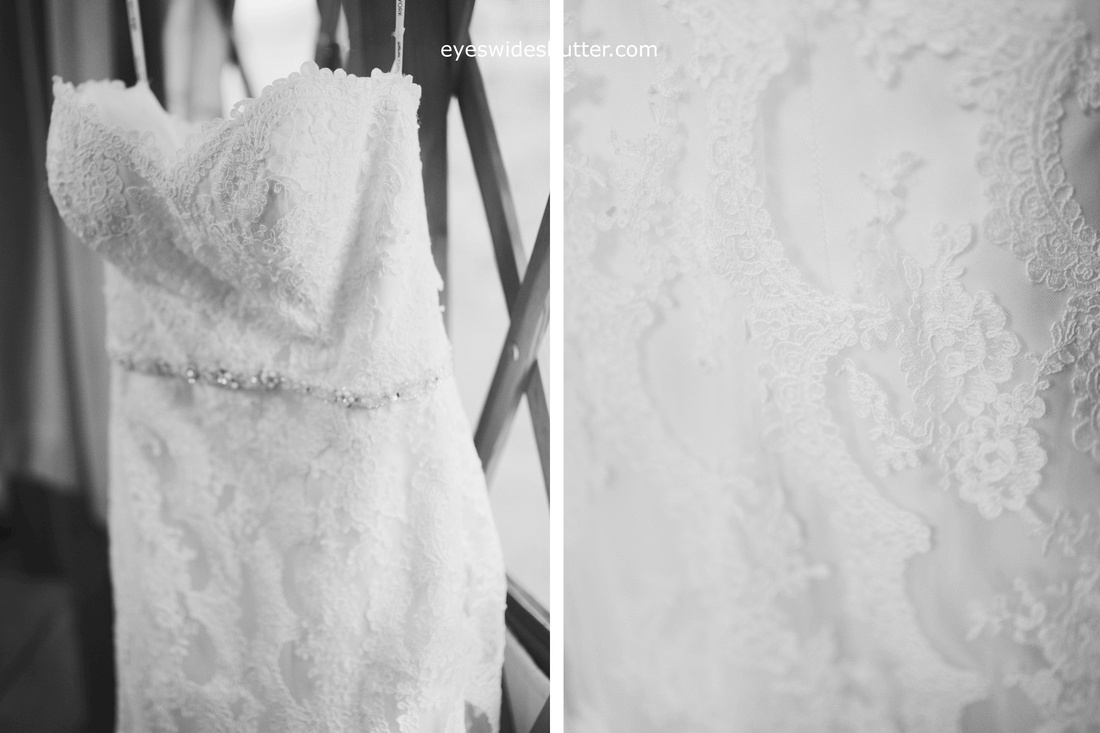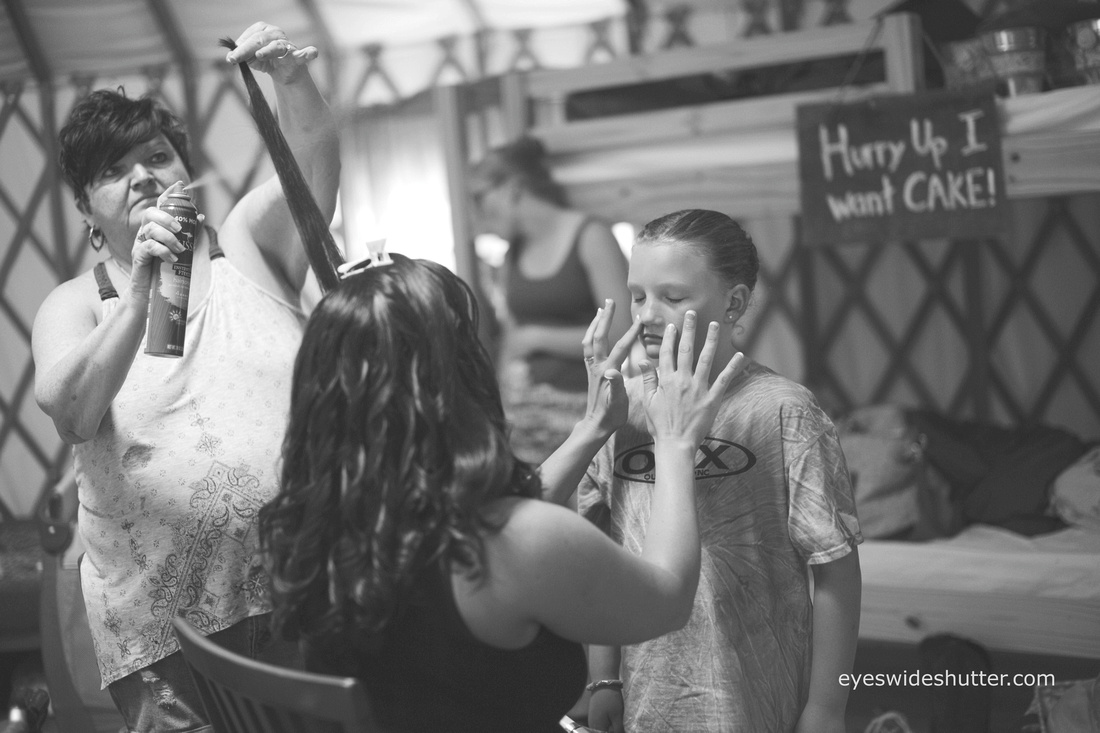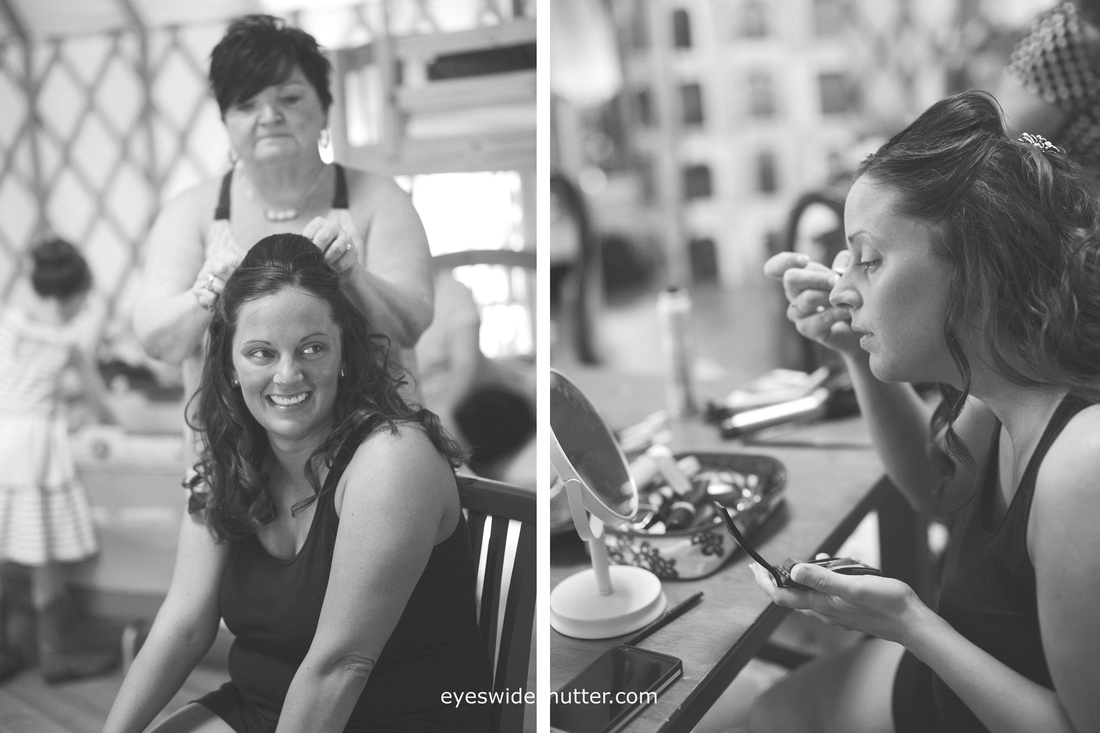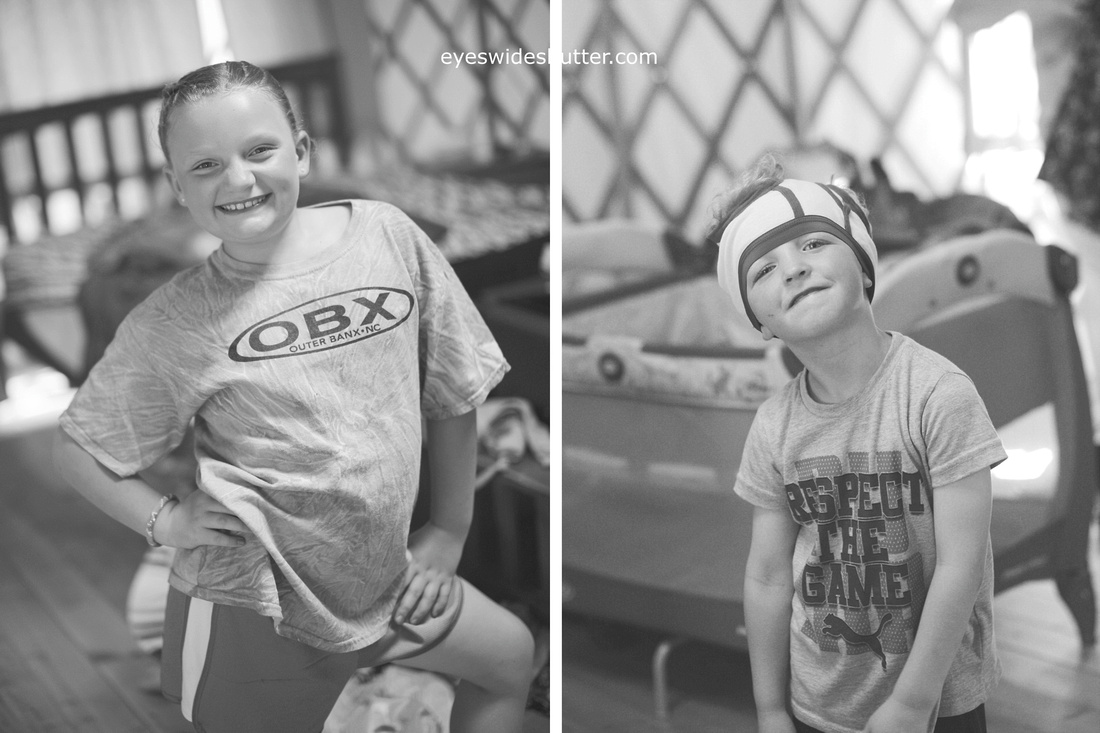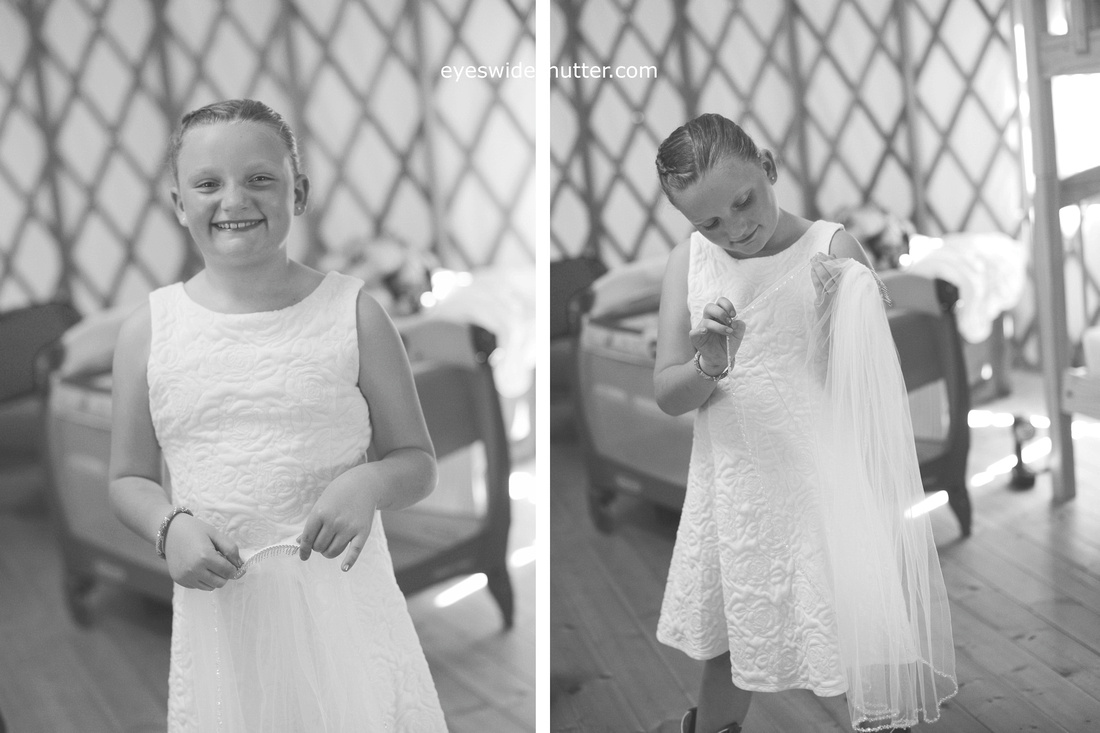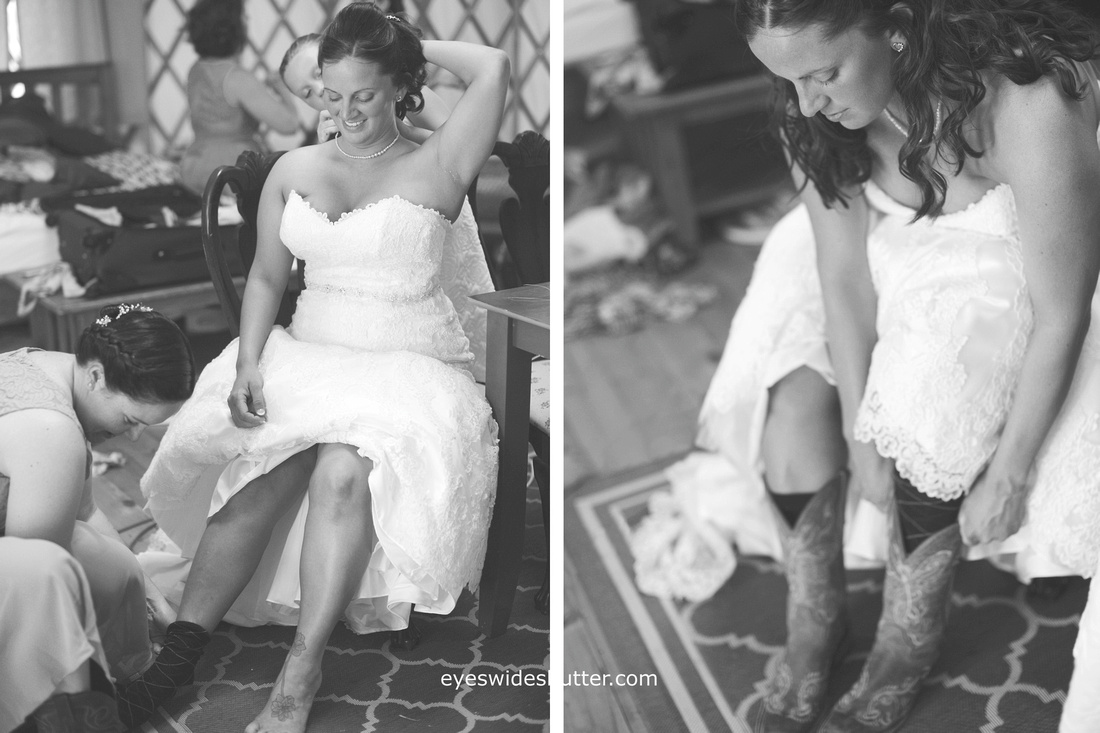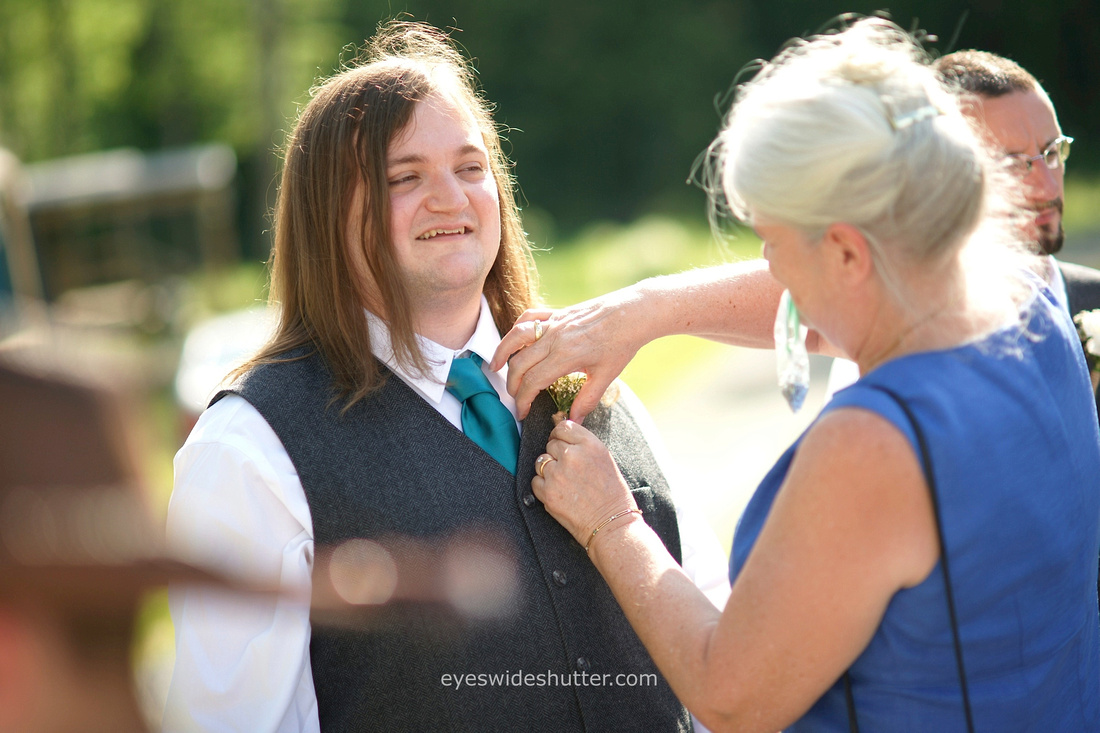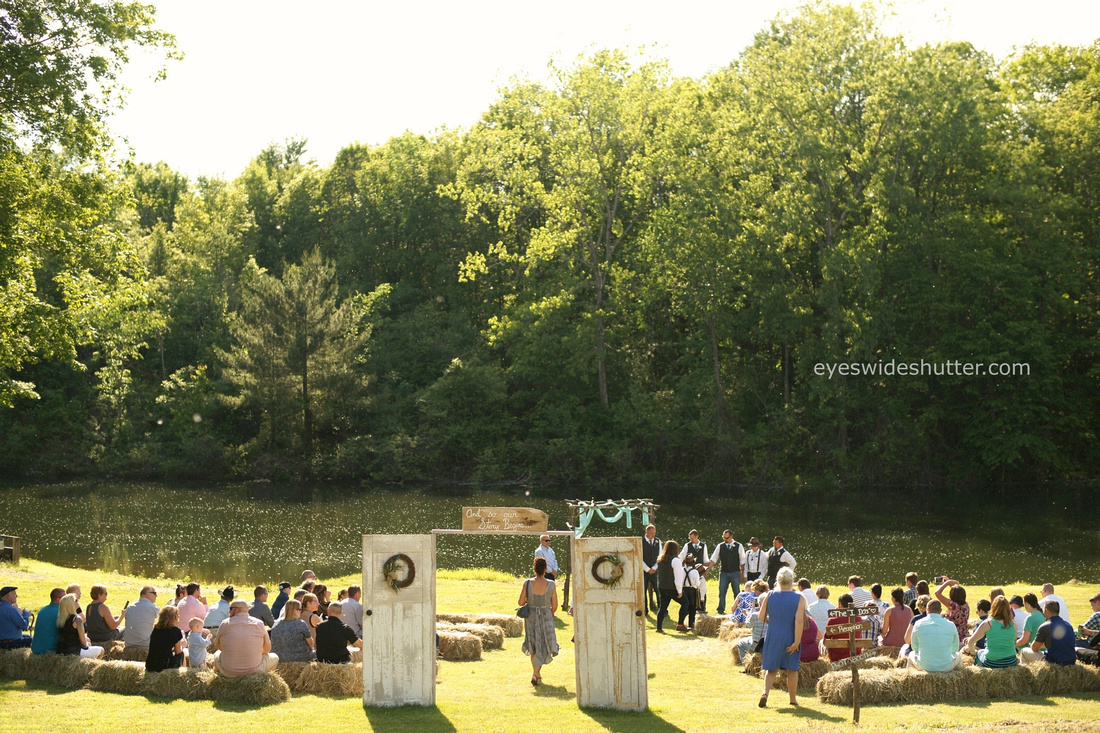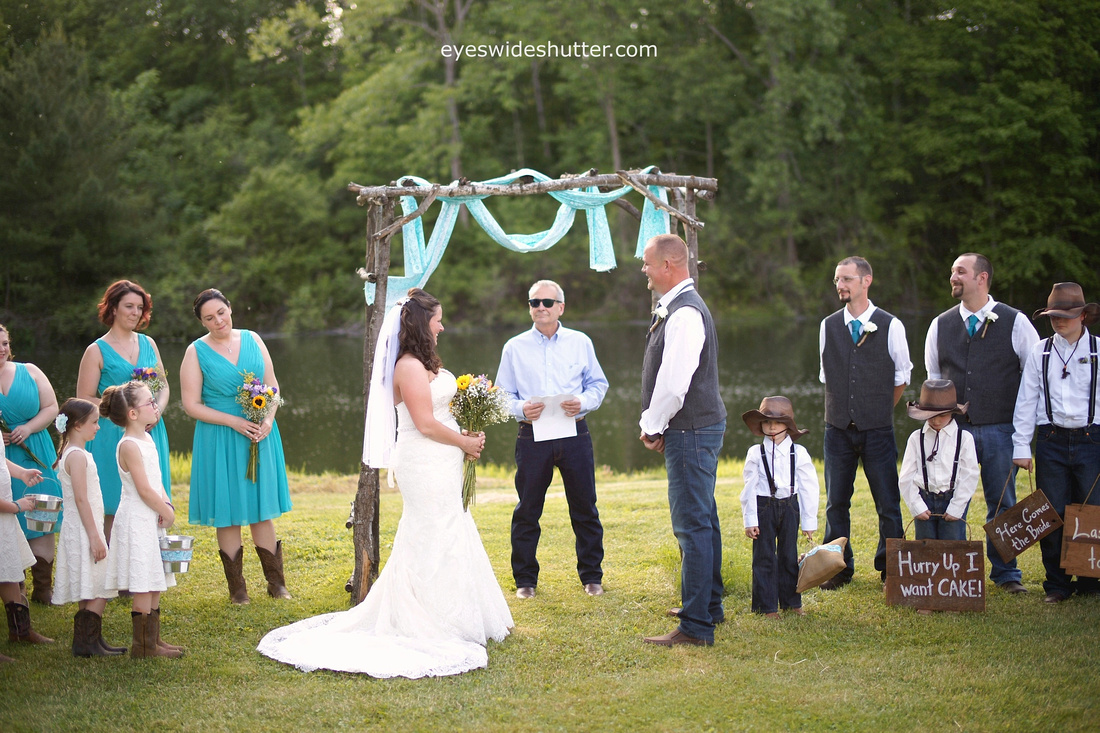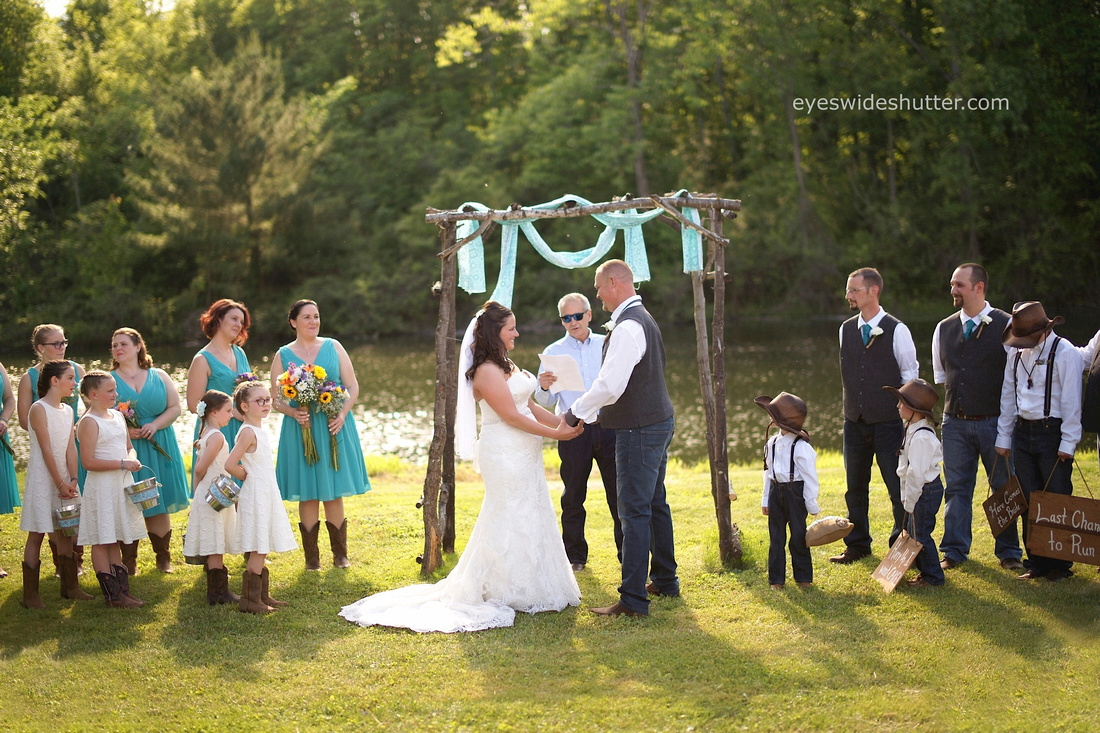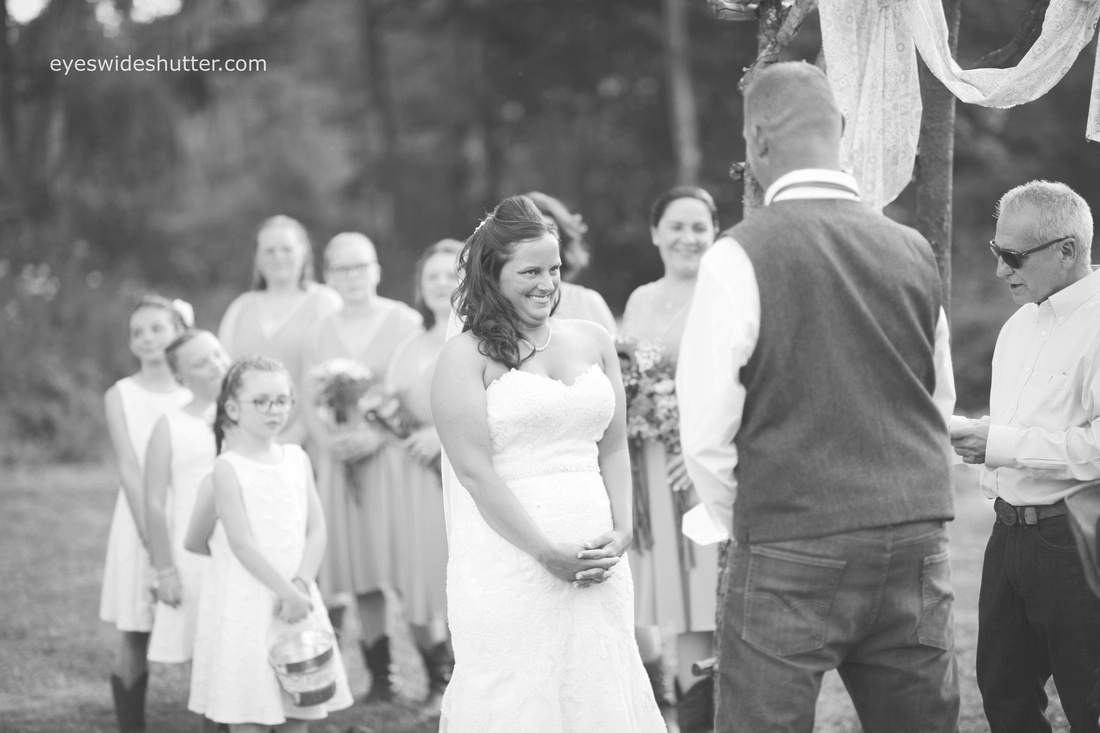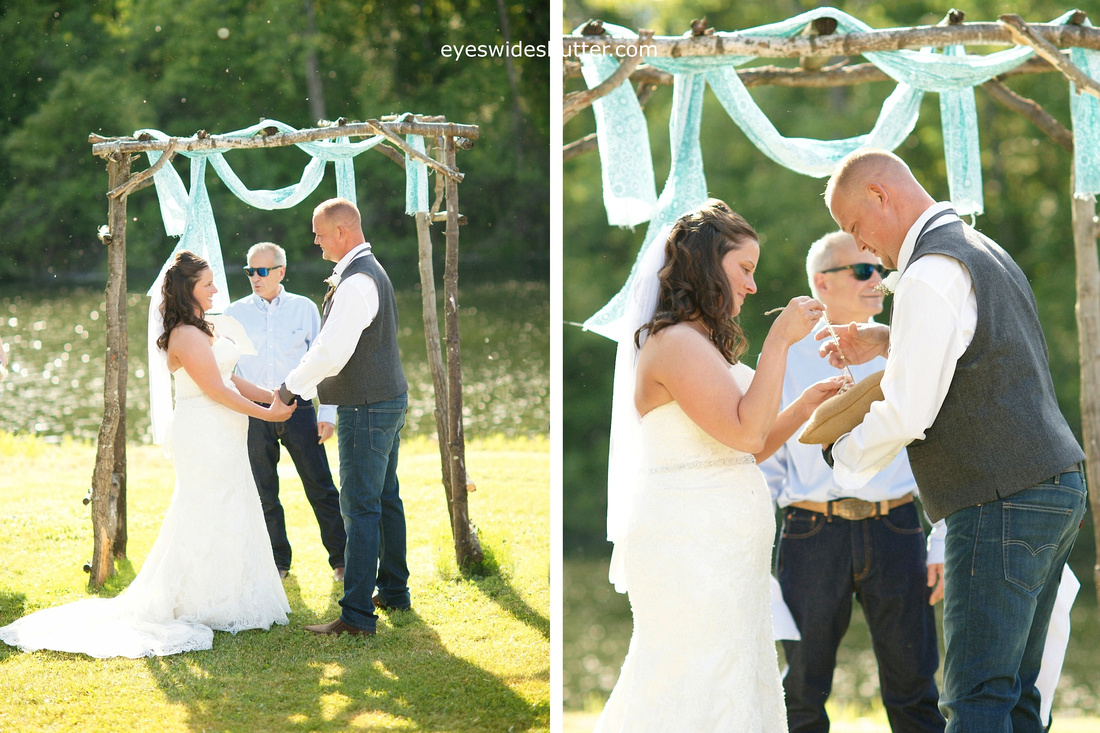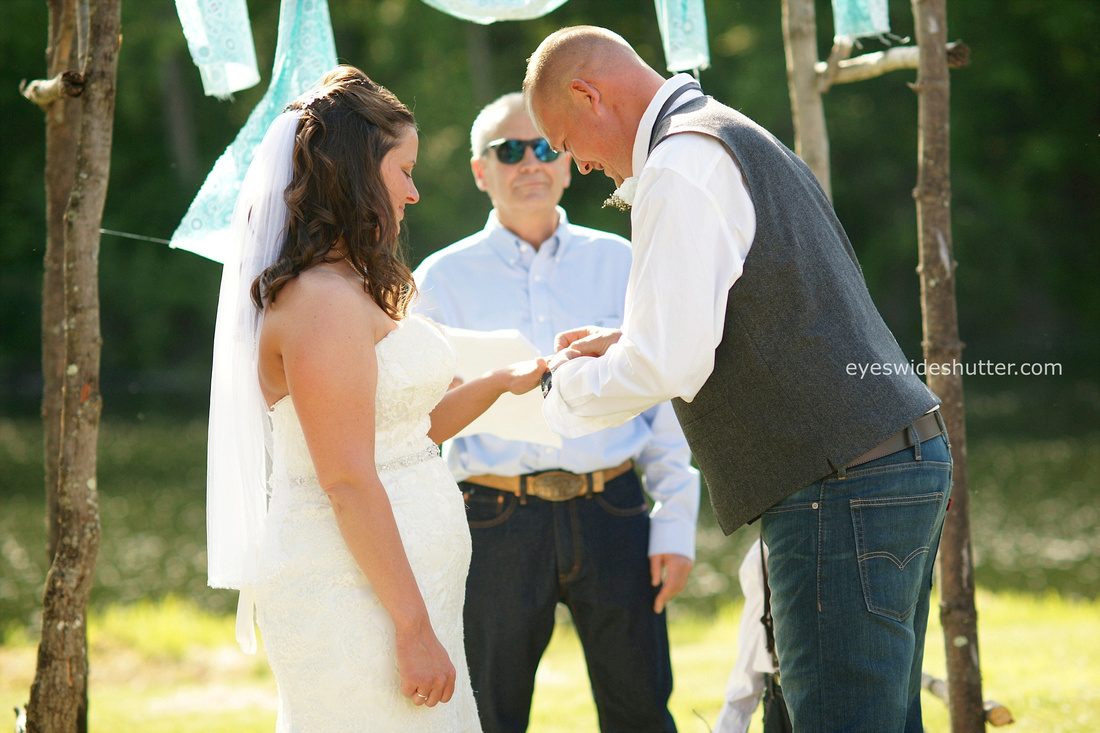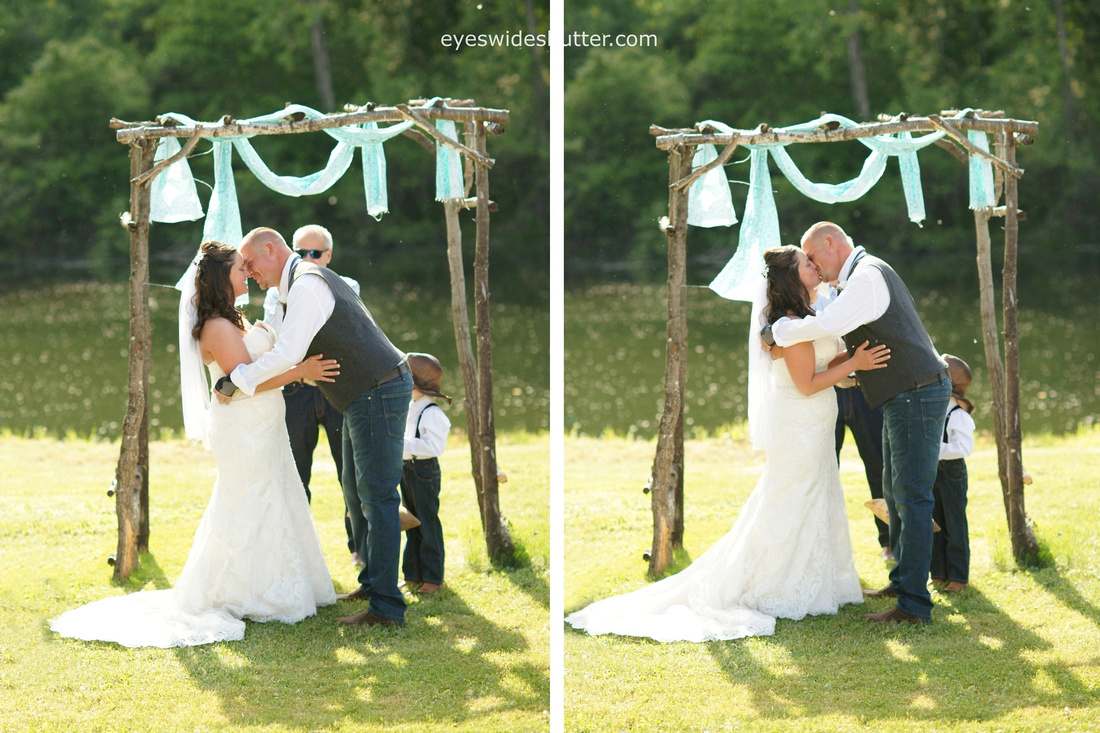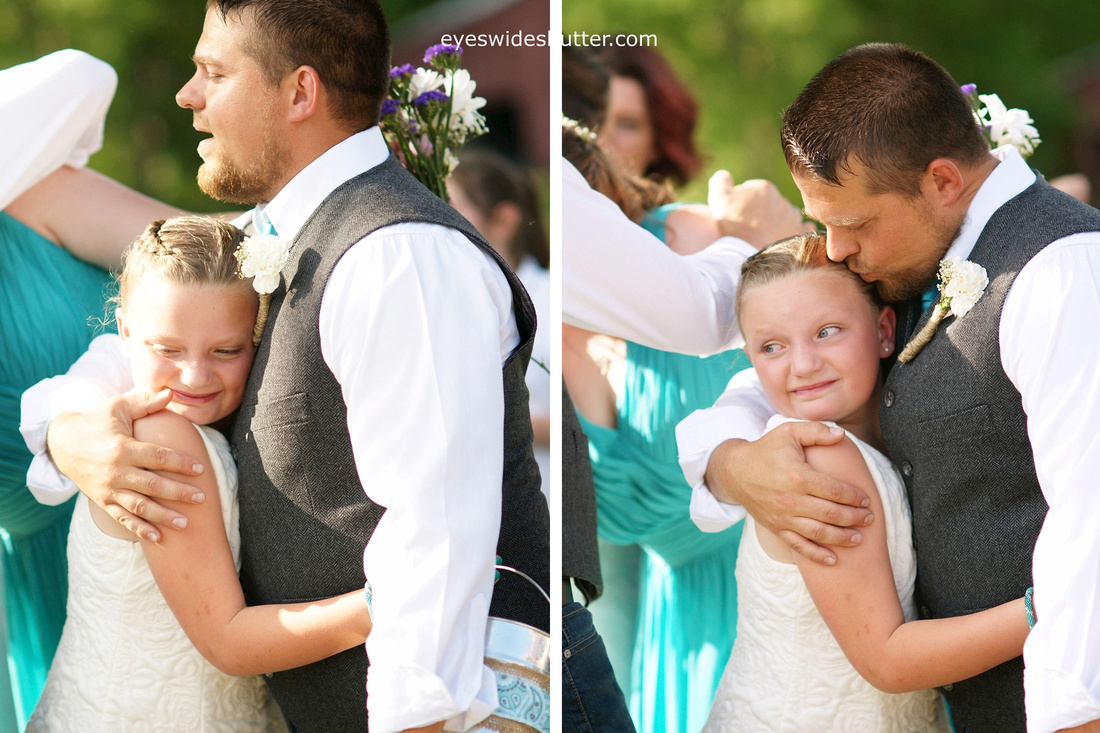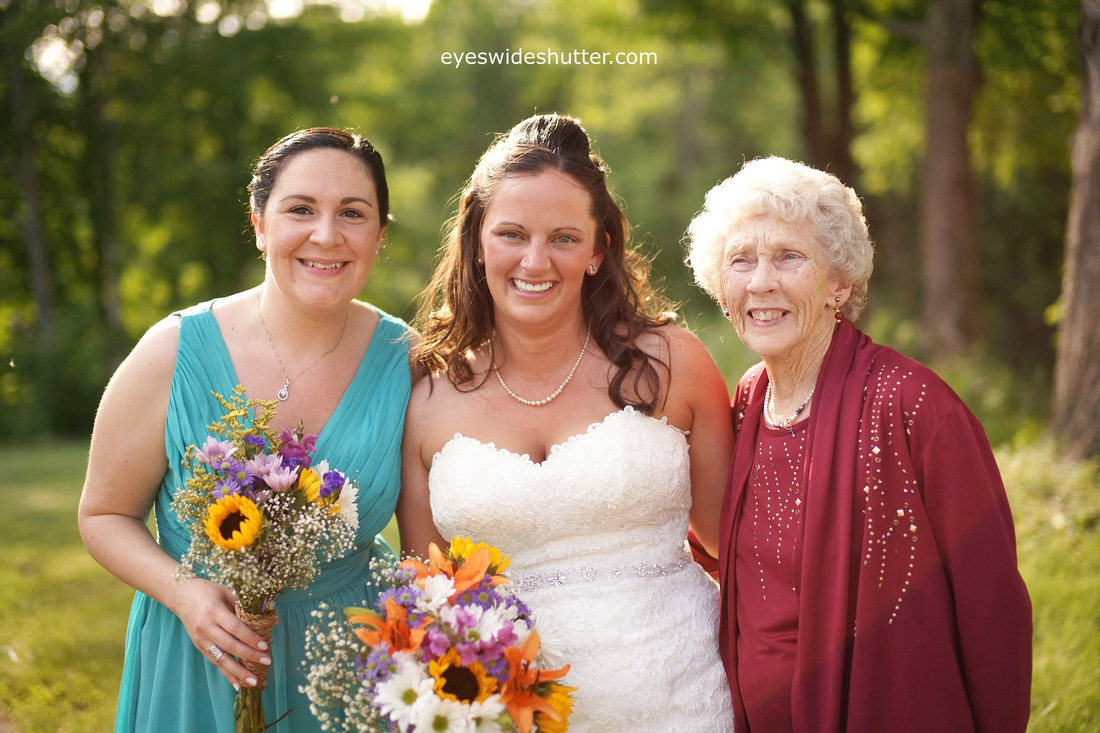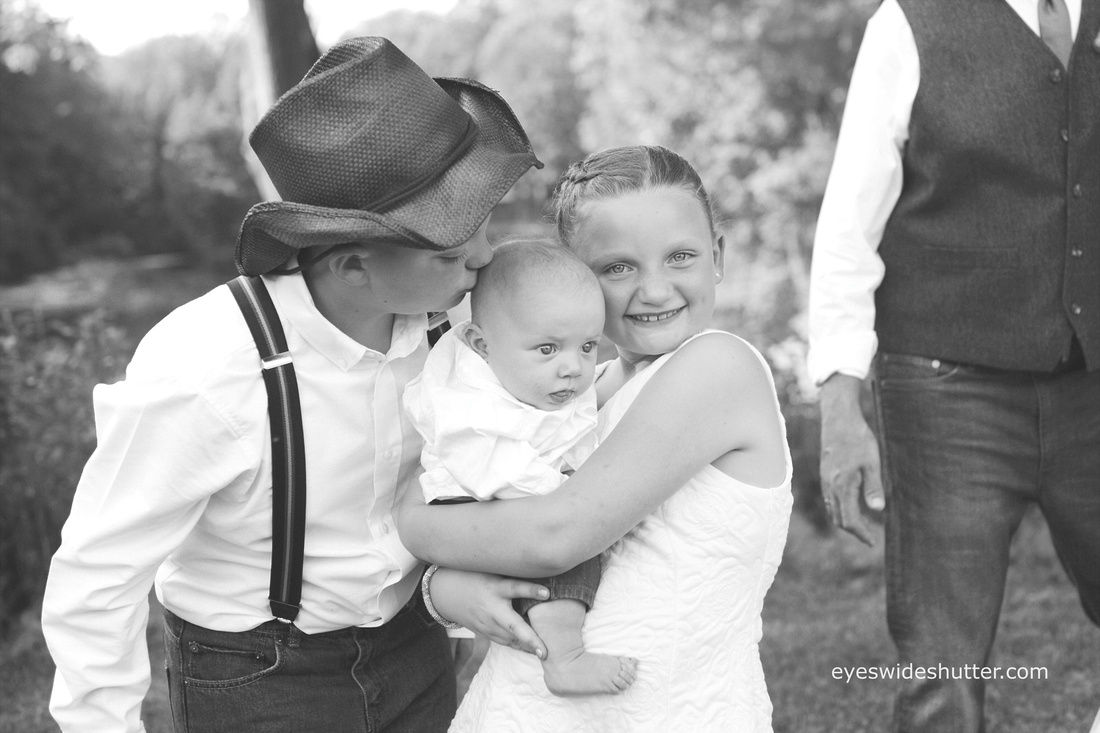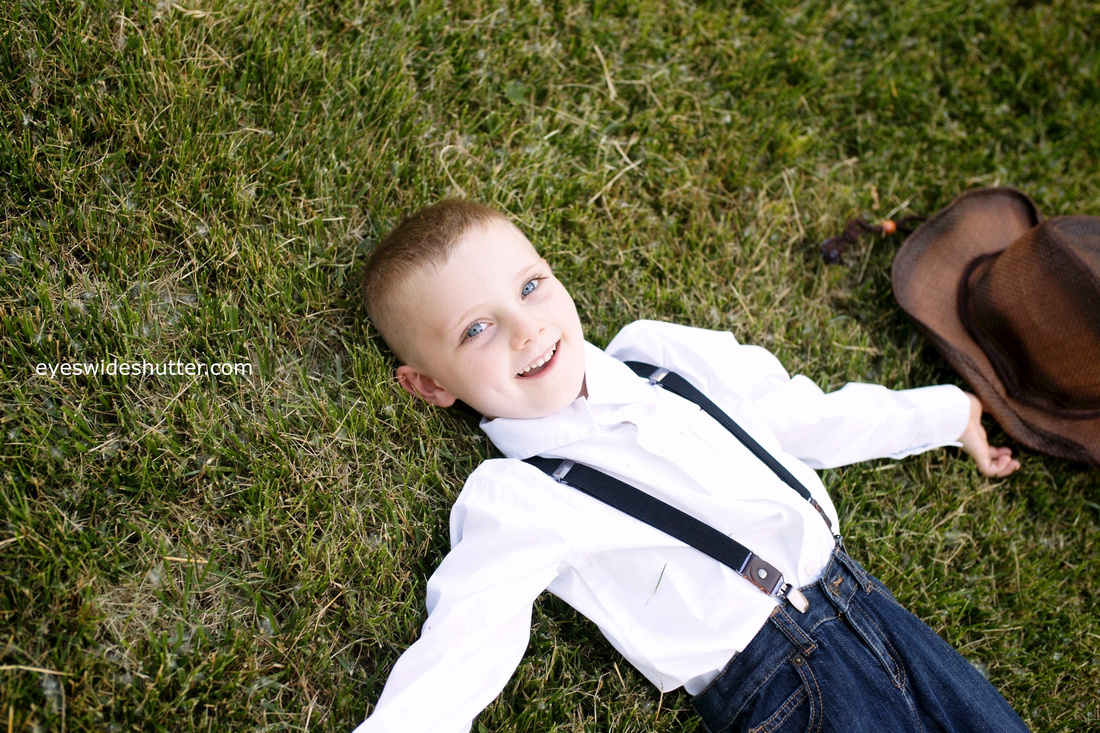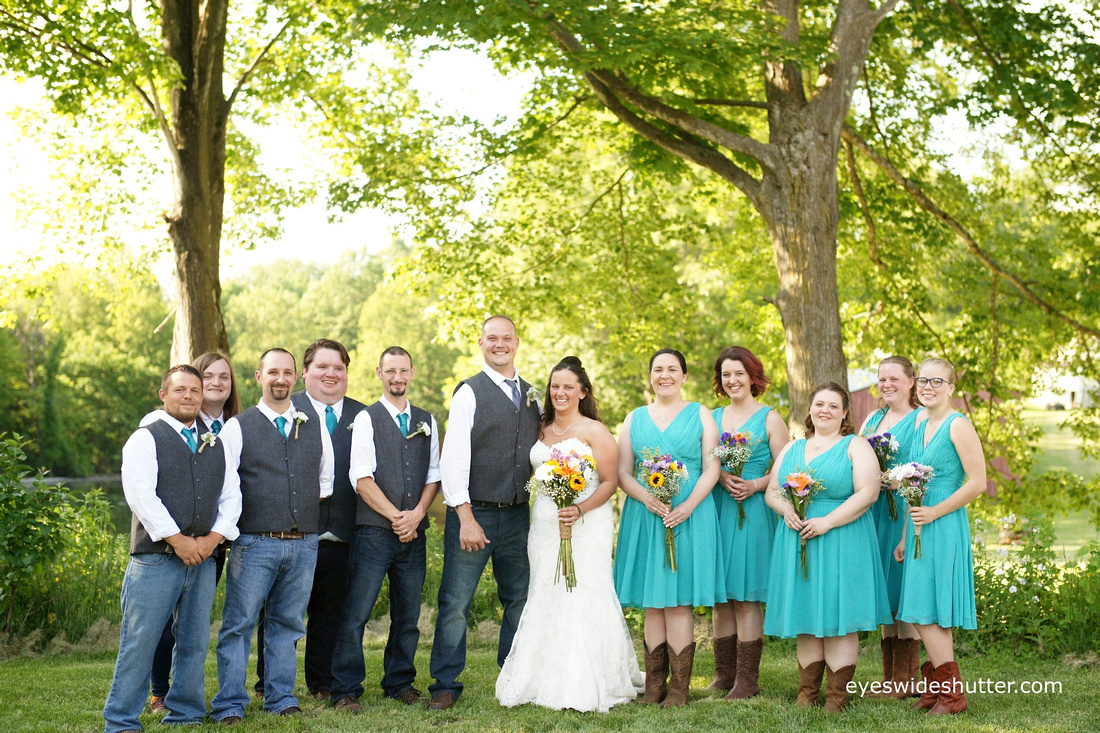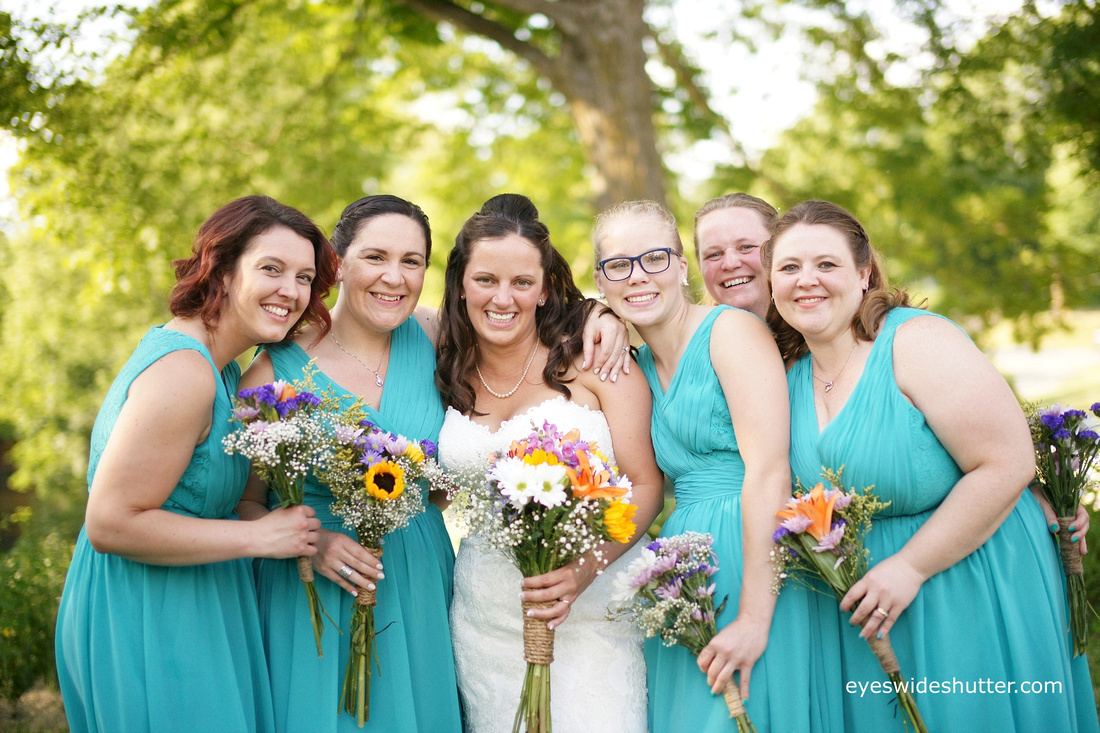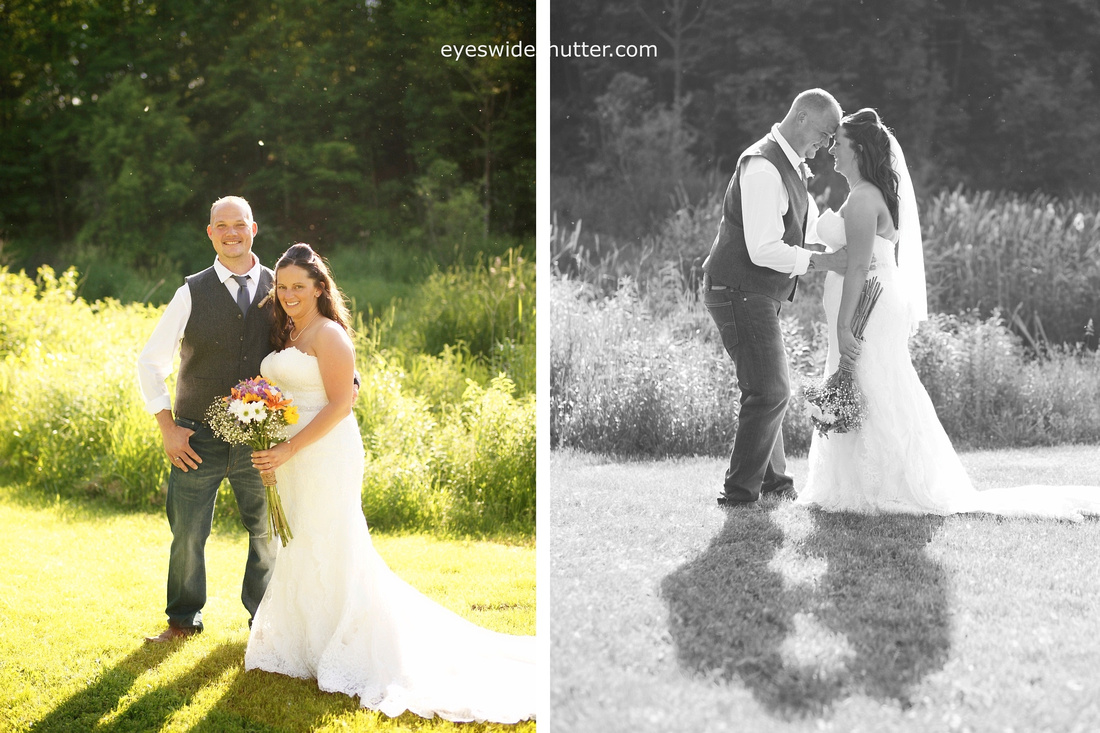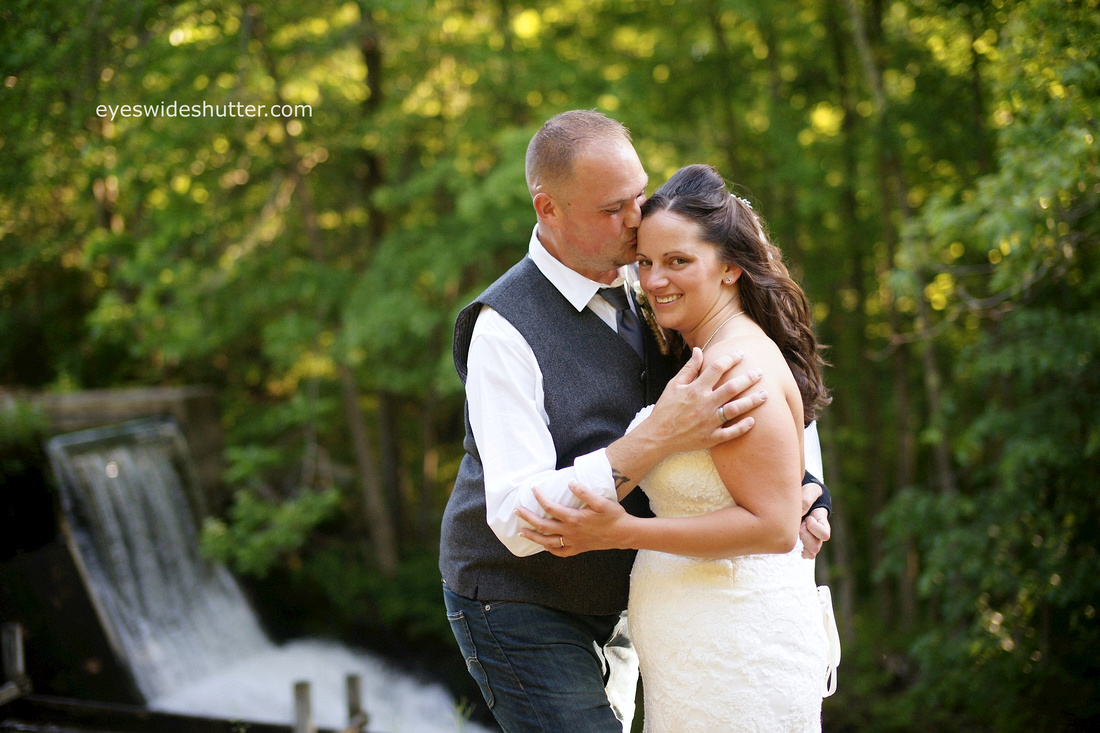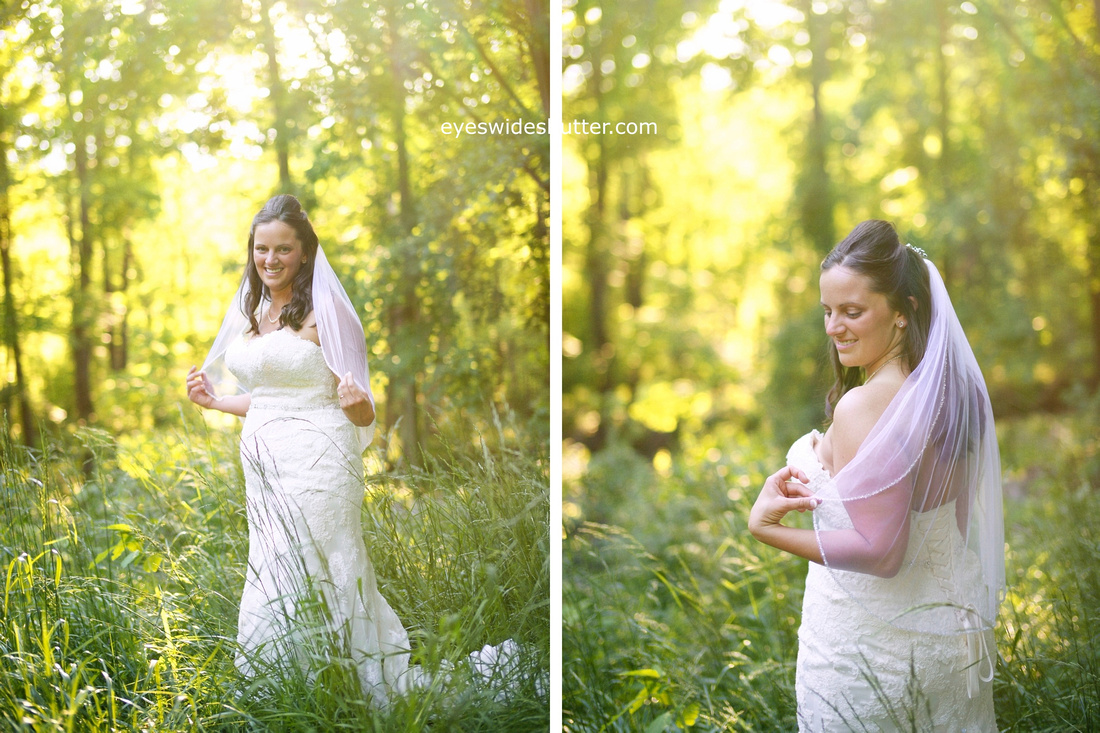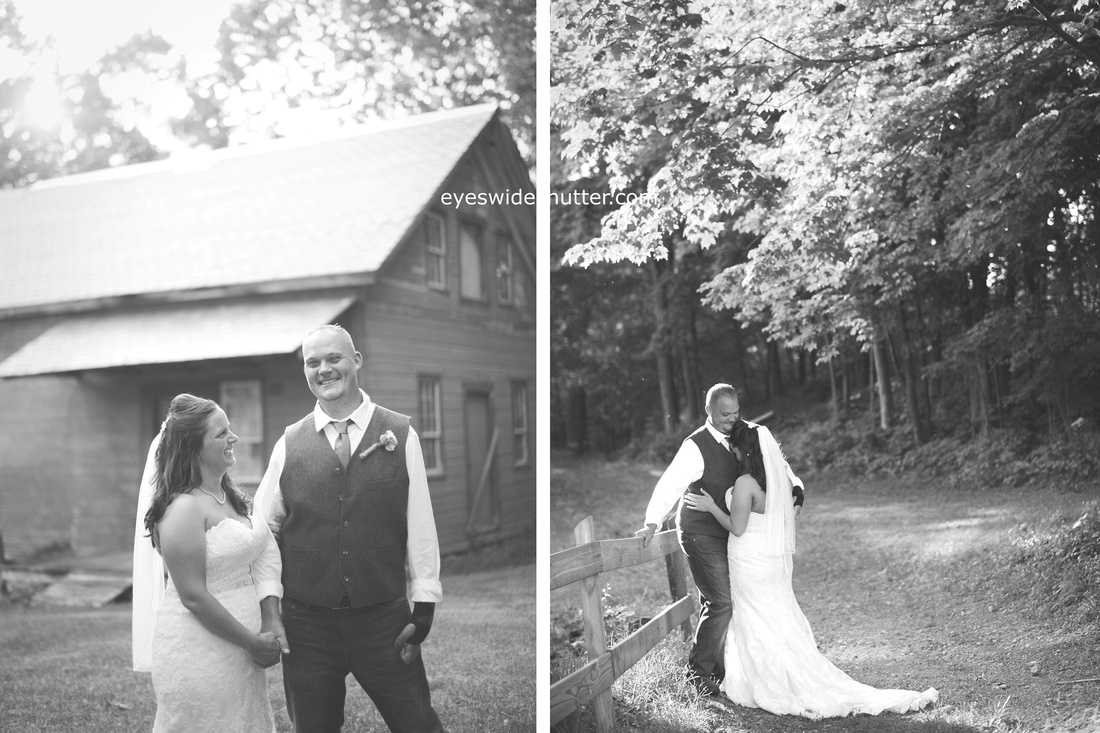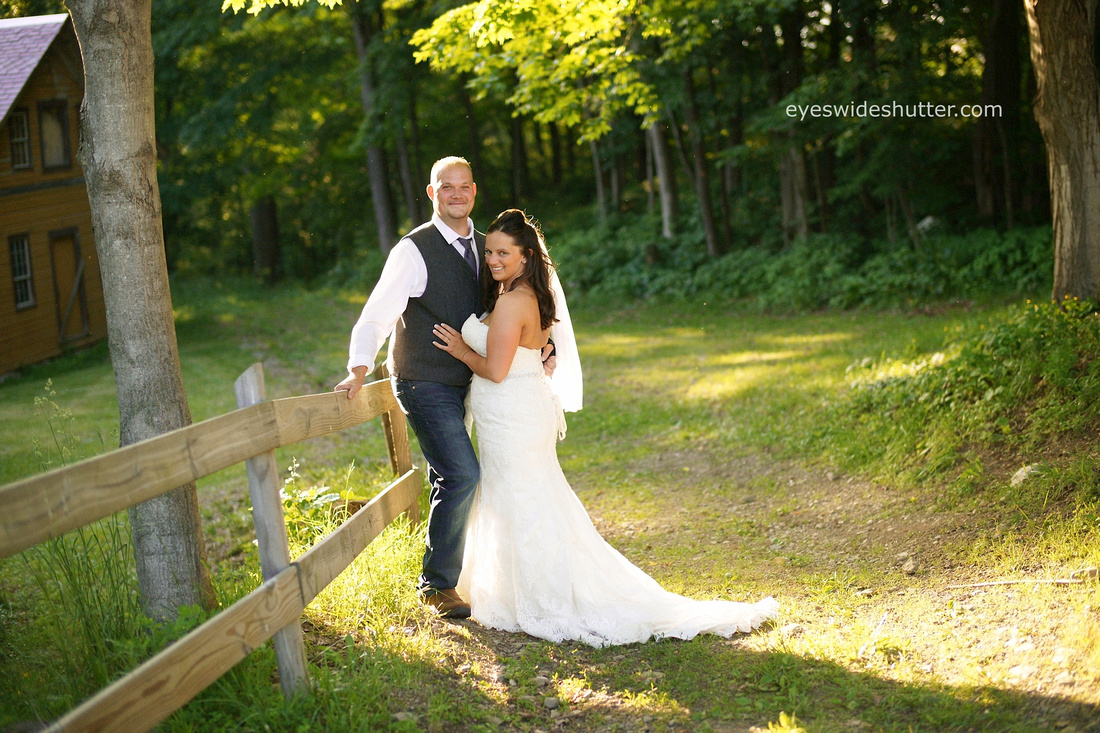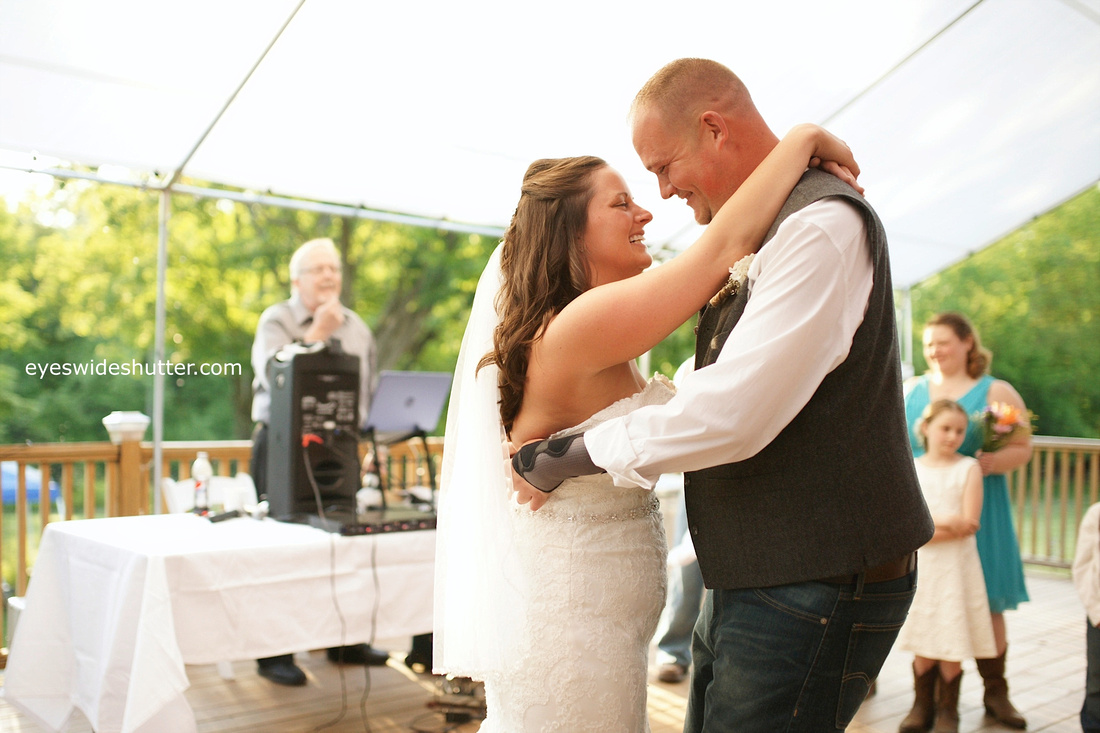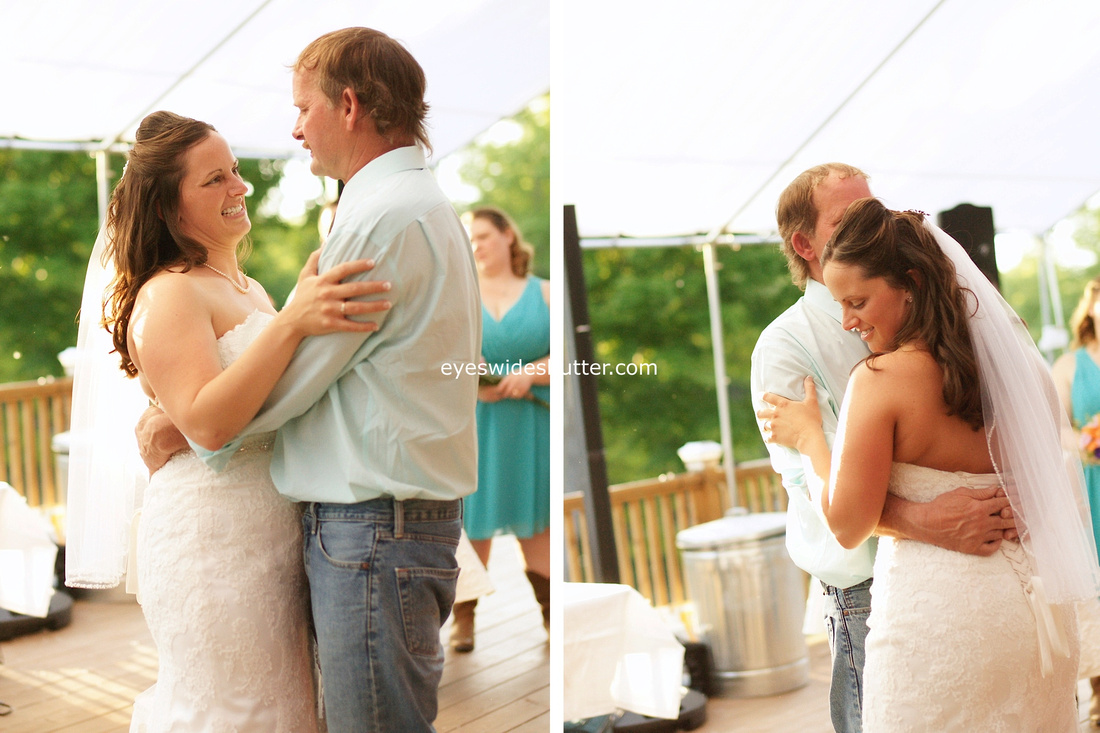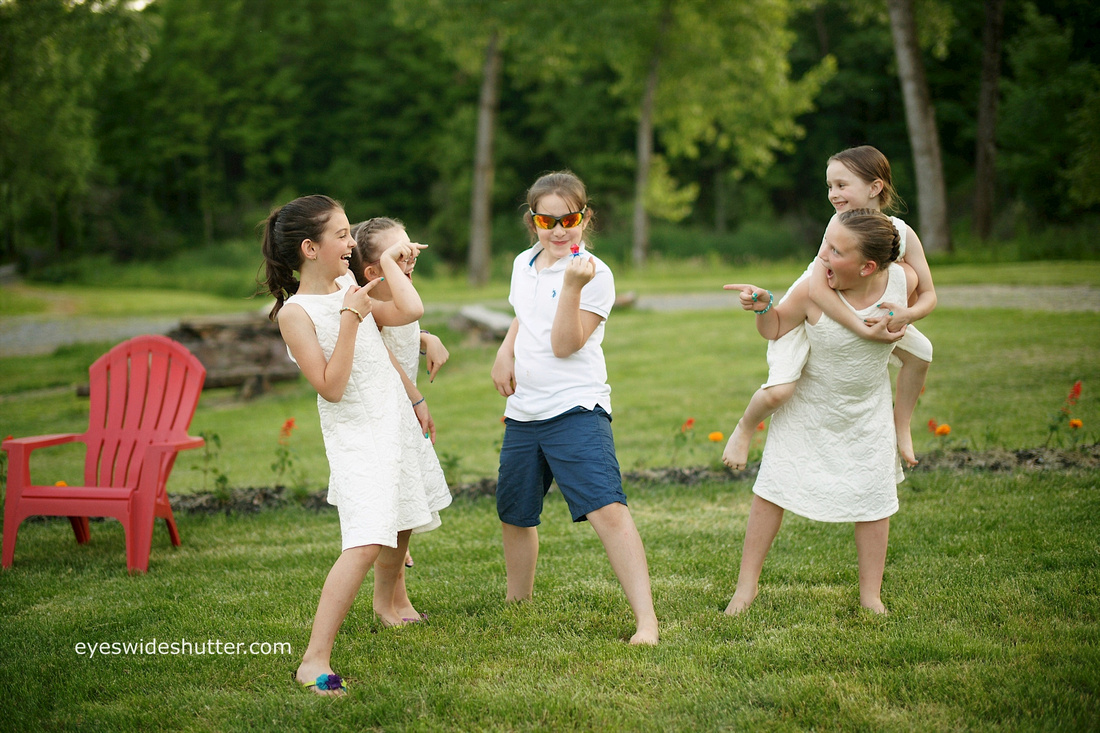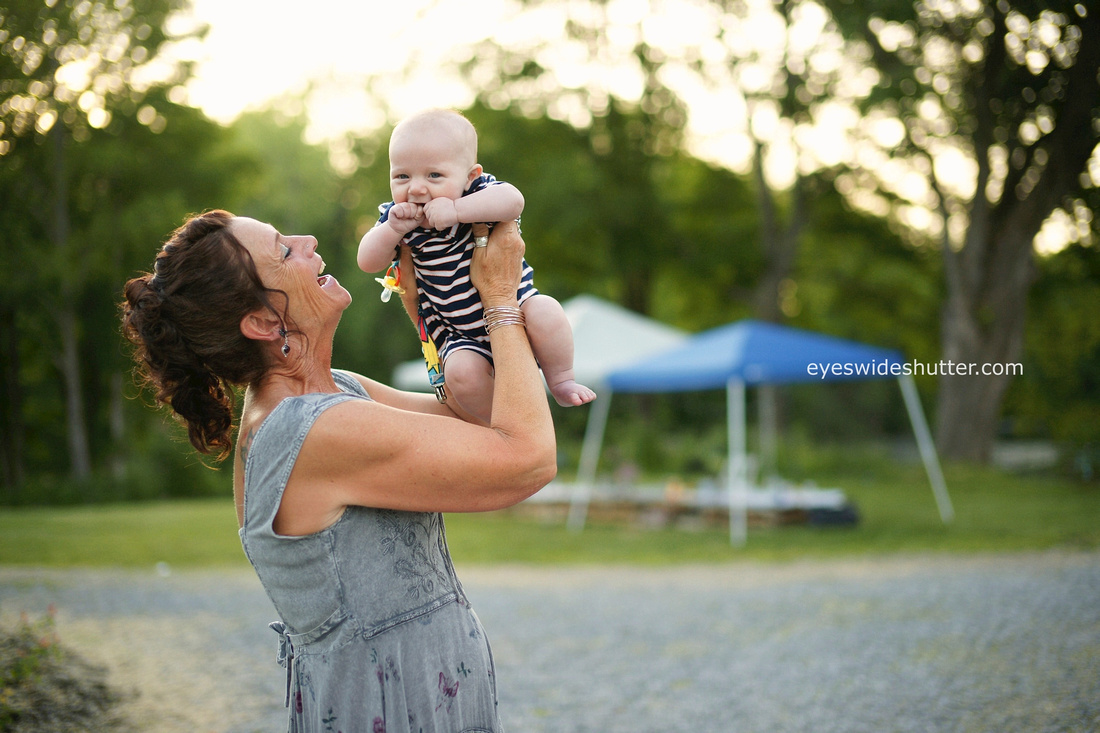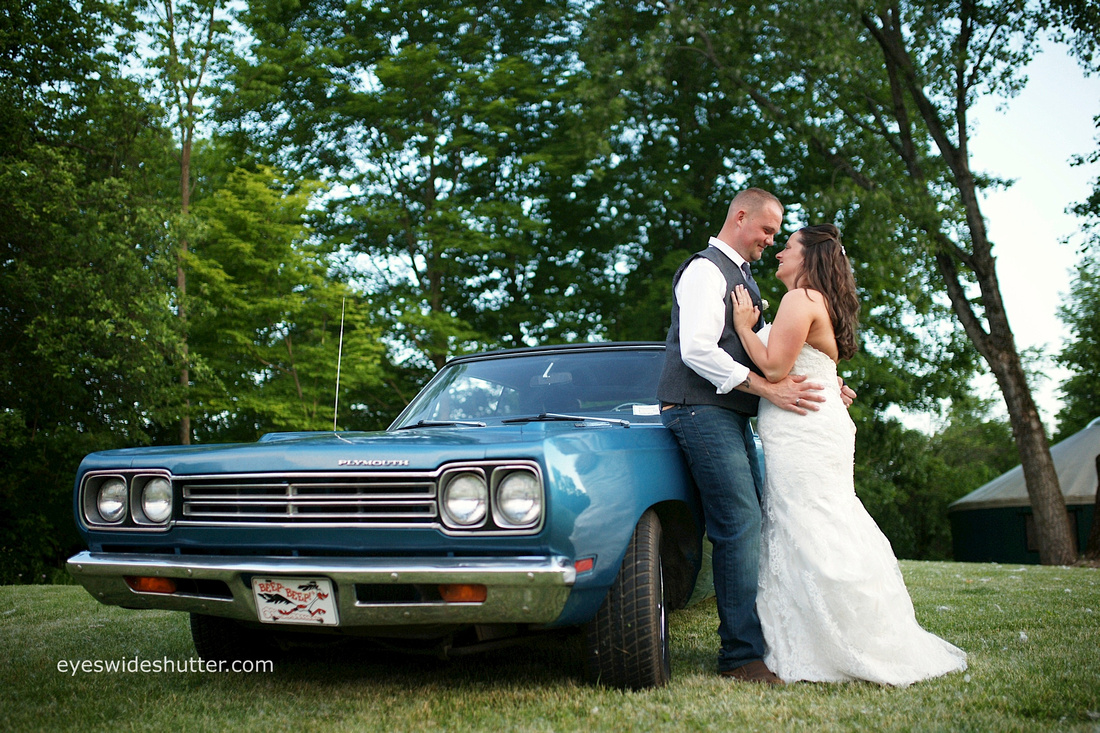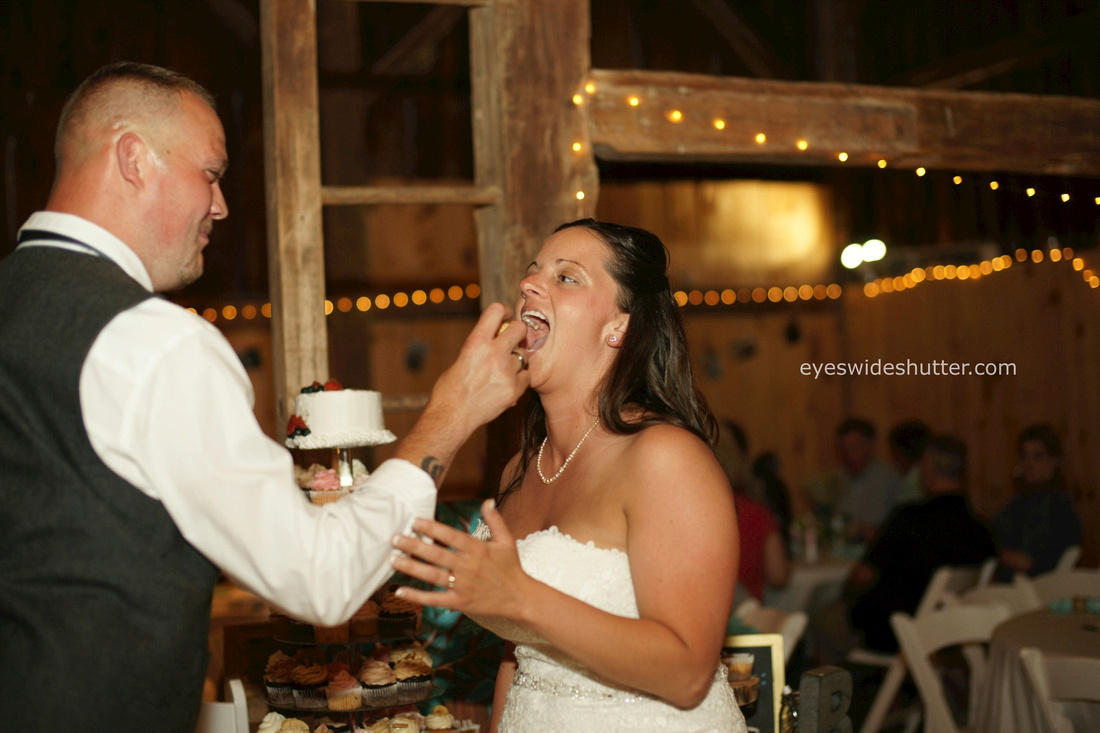 The End
SaveSaveSaveSave