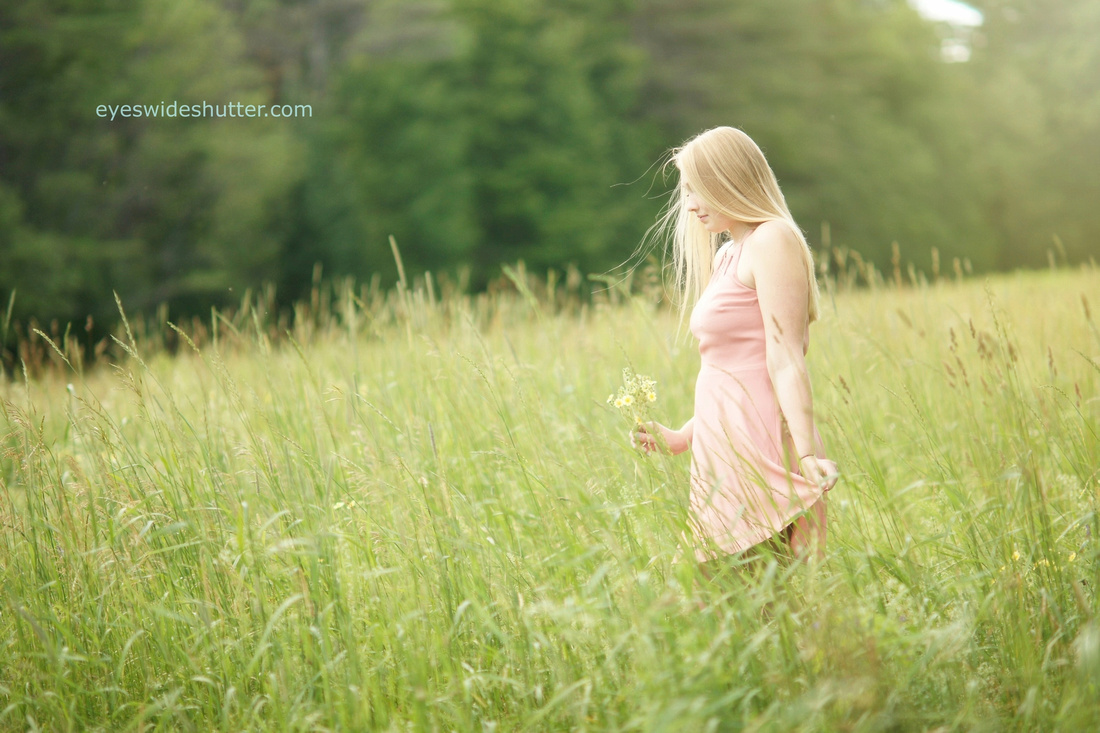 Senior 2018 :: Madison
What do you get when you have one free-spirited girl + a beautiful summer camp setting + gorgeous summer lighting? This collection of images!
I realize this is a very pivotal time in a teenager's life, with so many changes on the horizon. I love documenting this space of time, capturing who they are at this very moment in their lives. I am ever mindful when I mix my color/lighting knowledge with my own intuition -- creating pure magic! Because no Senior should walk away from their photo session and have mixed feelings over the end result.
Madison was so amazing to work with, and I am beyond thankful my name was passed along to her family! These out-of-town seniors are rockin' it this season!
Enjoy your senior year, Madison!
Upon first arrival, you're greeted with the charm of a tree-lined dirt road. This must bring such nostalgia to all the families that visit this gem of a camp year after year.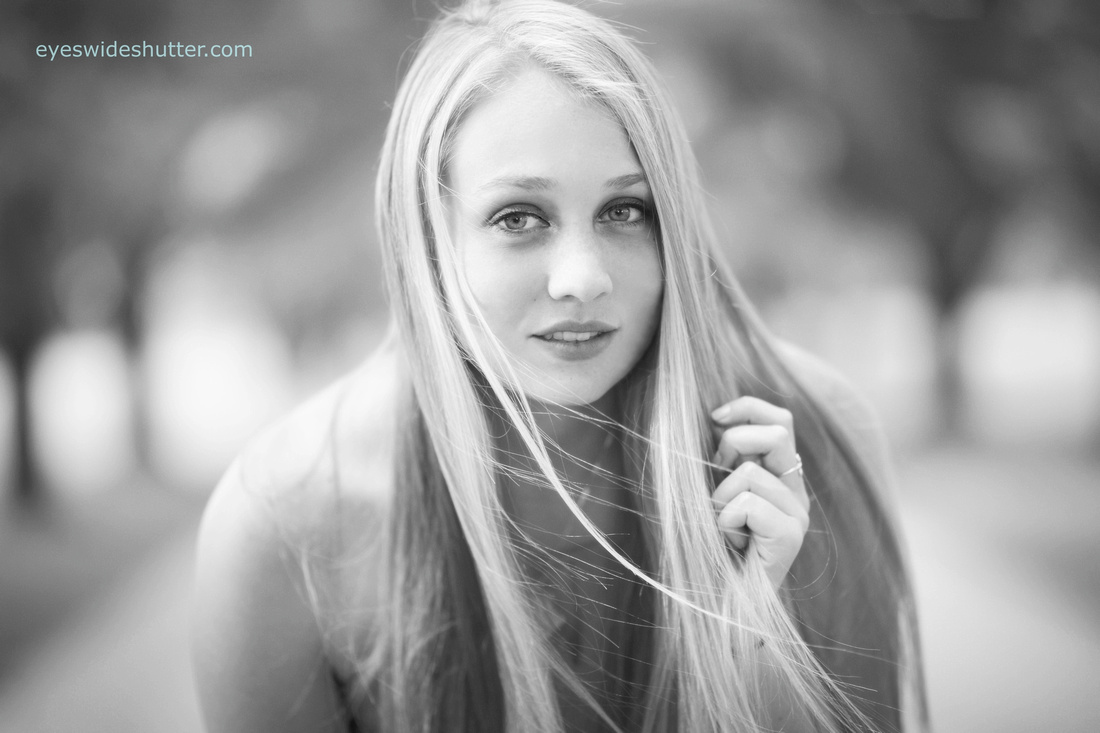 When I have a vision, it's funny how I arrive at the finished image. "It's going to be like leaning over to tie your shoes," I told her. Wind blew through, she made eye contact with lens and Voila!
More dreamy, soft lighting on the (left). One of my favorite expressions of her laughing at her father on the (right).
Gah! LOVE!
There's something about the expression on the (left). Draws you in!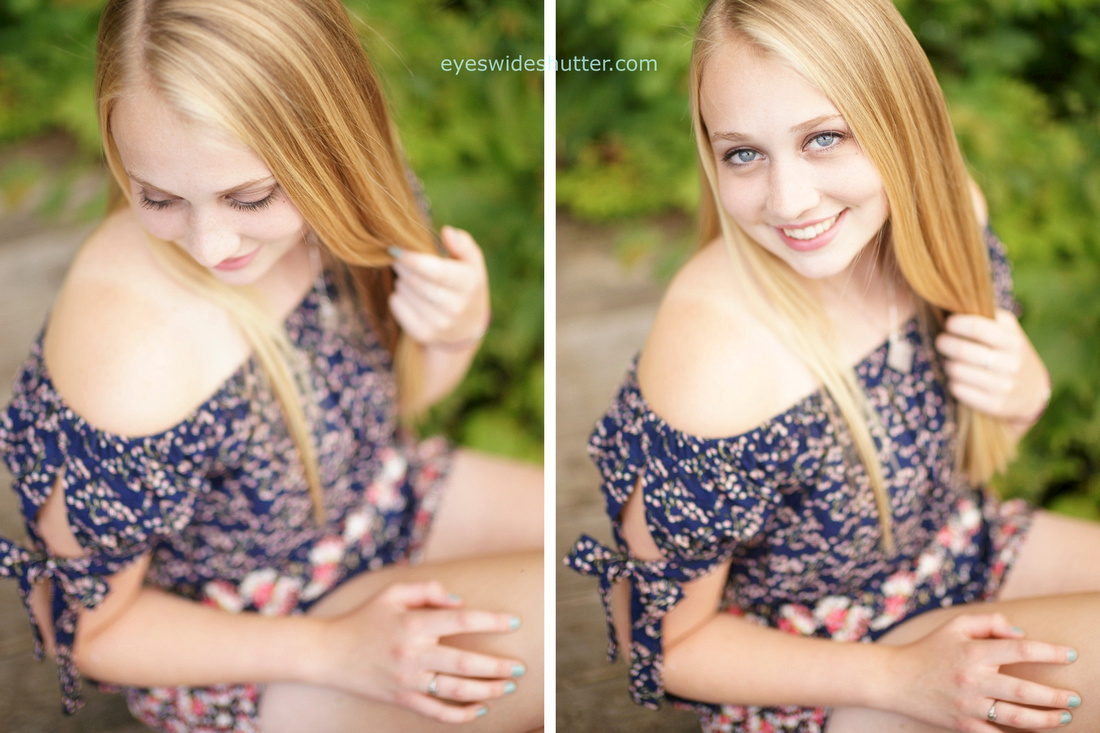 LOVE!!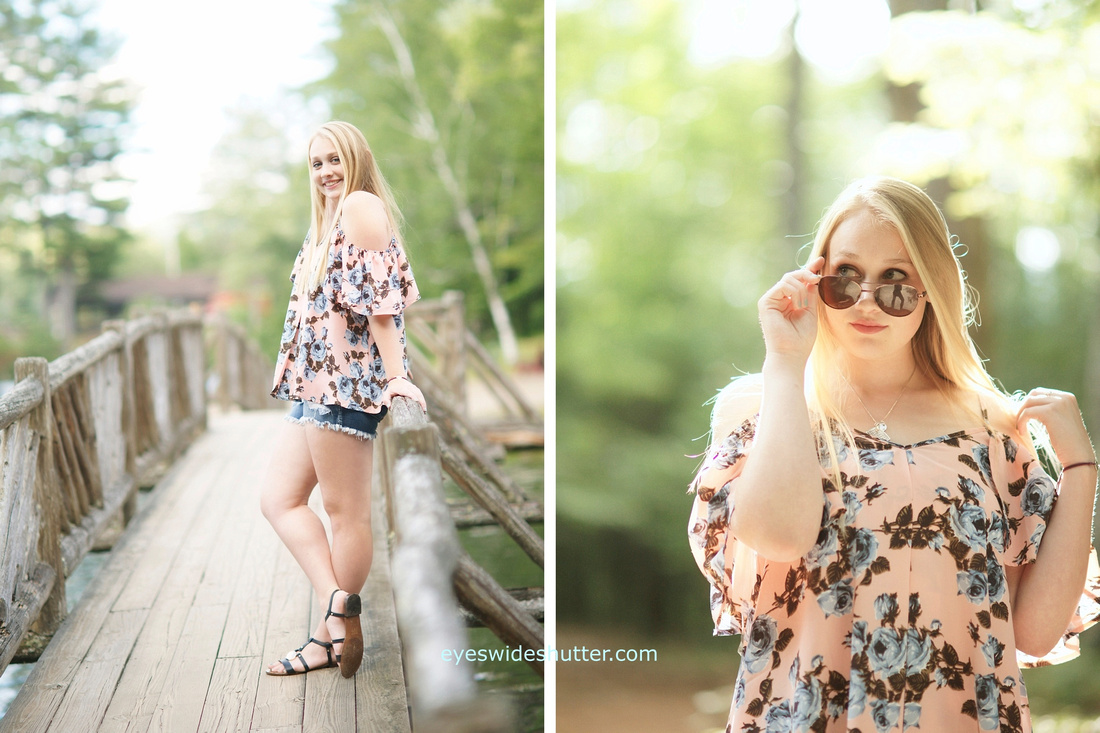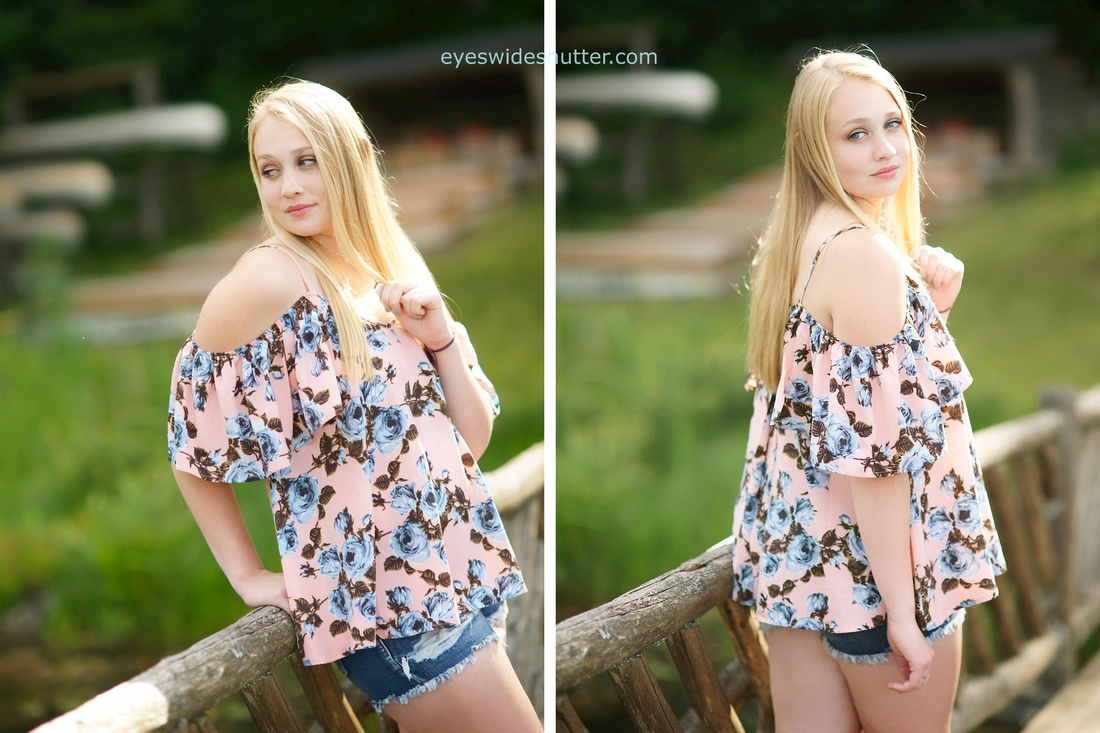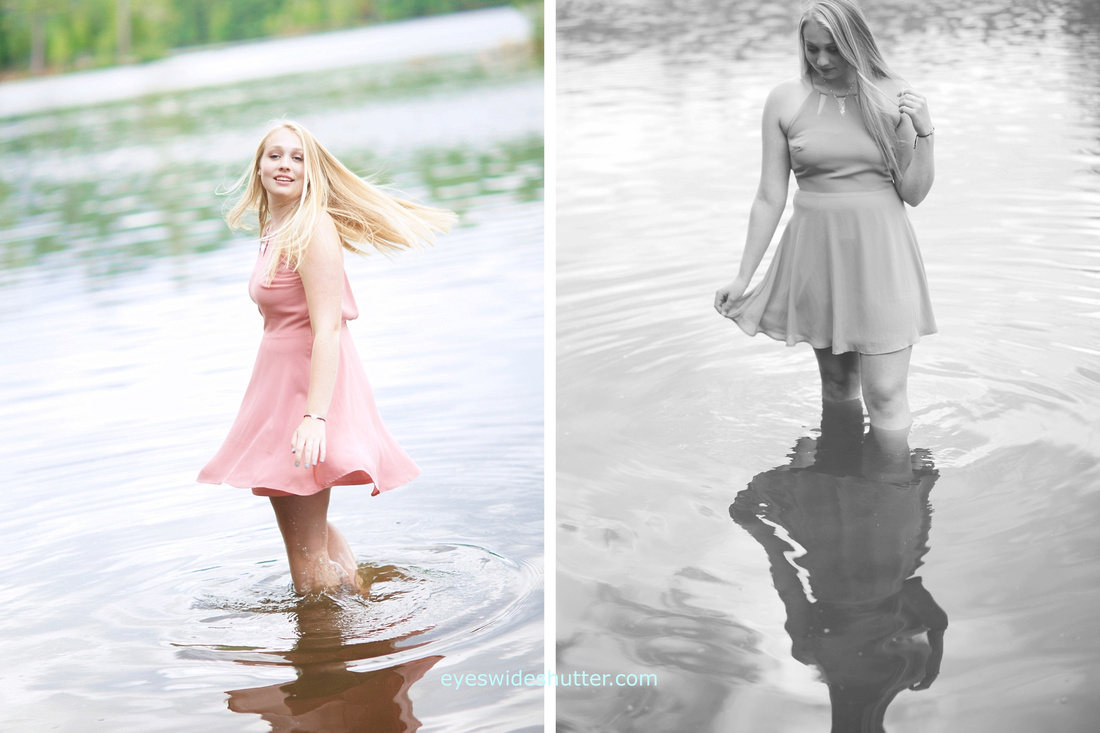 I am a lover of water -- how it ebbs and flows! Took full advantage of some creative opportunities!
Soft tones. Reminiscent of Claude Monet and his waterlilies.
"Windswept"
I sometimes have the propensity of making a sixteen or 17-year-old look much older. These two images are perfectly youthful and adorable!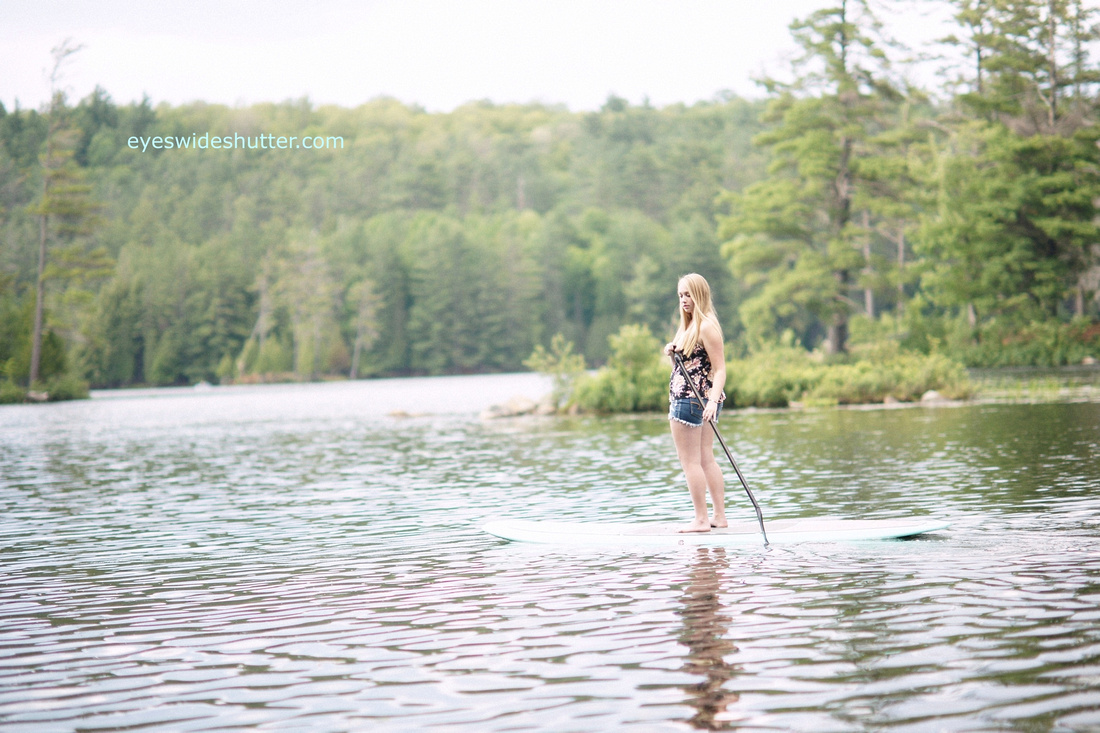 She's been paddle boarding for years at this camp! I love how these images are so unique and personal to her. Nothing beats doing life and having epic memories to show for it!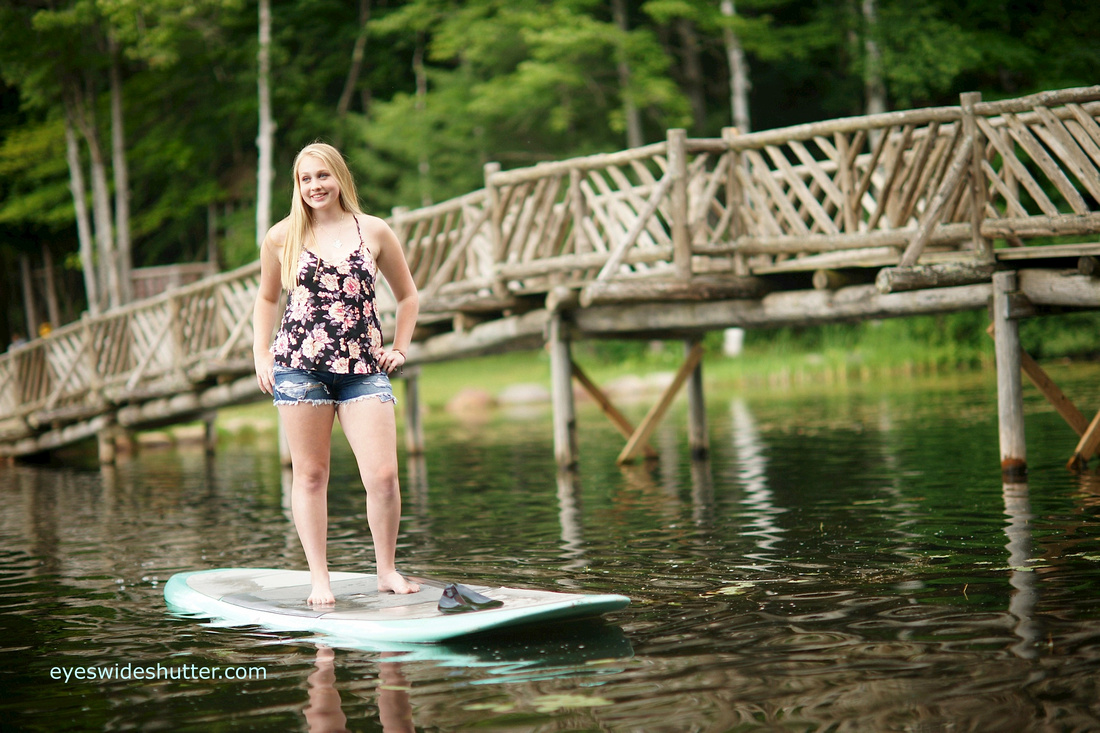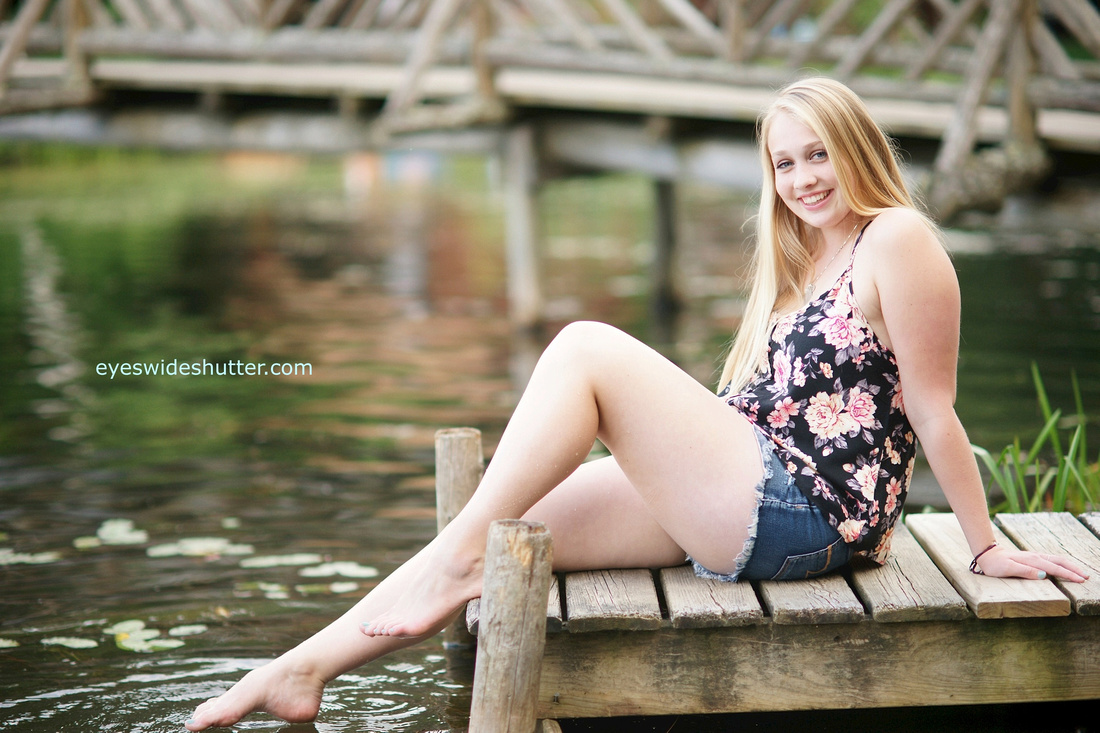 That's the toe-point of a dancer (or gymnast), right there!
The End