Alexa at SPAC
I love this area near the SPAC ticket booth entry. It's a space that lends itself to many different options, from the rushing waters to the treelined park to the geysers. Lighting is always spot on, too! Alexa chose well with this location, and it complimented her personality perfectly!
Alexa possesses this inner radiance, with an "older soul" to compliment her beauty. She is a bit bohemian and unpretentious (just the way I like teenage girls), and I was lucky enough to spend a couple of hours with her making some pretty great images! Barefoot, flowers and twirls... she rocked it!
Enjoy your senior year, Alexa!
xoxo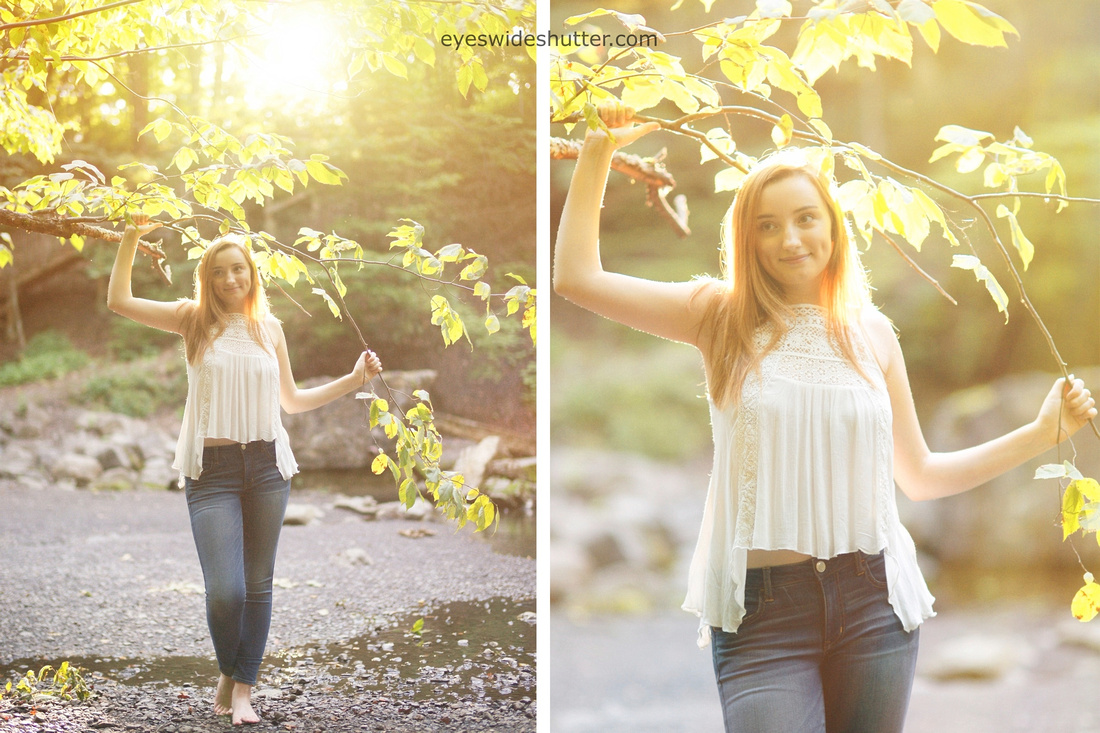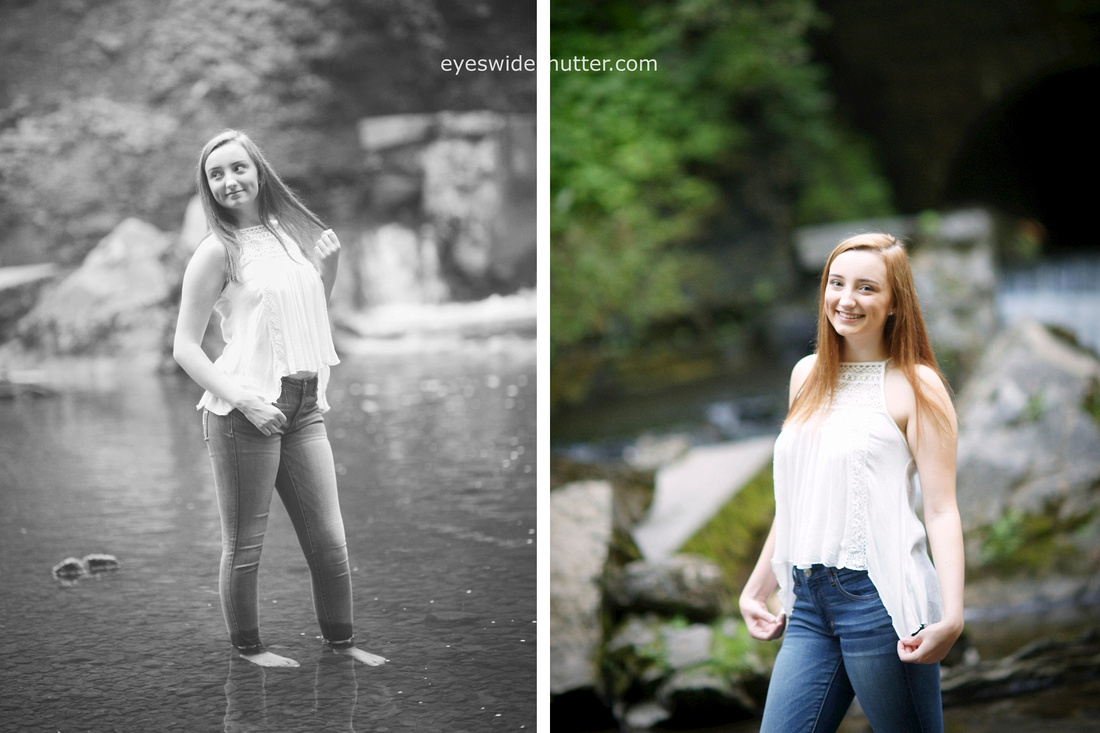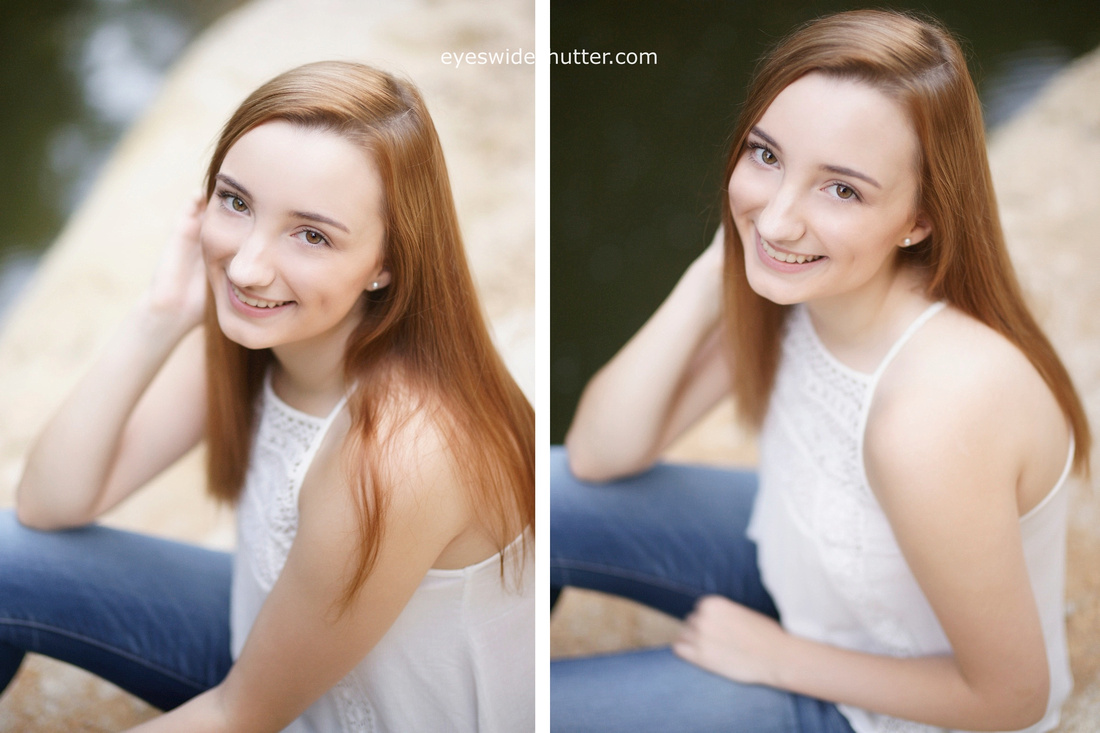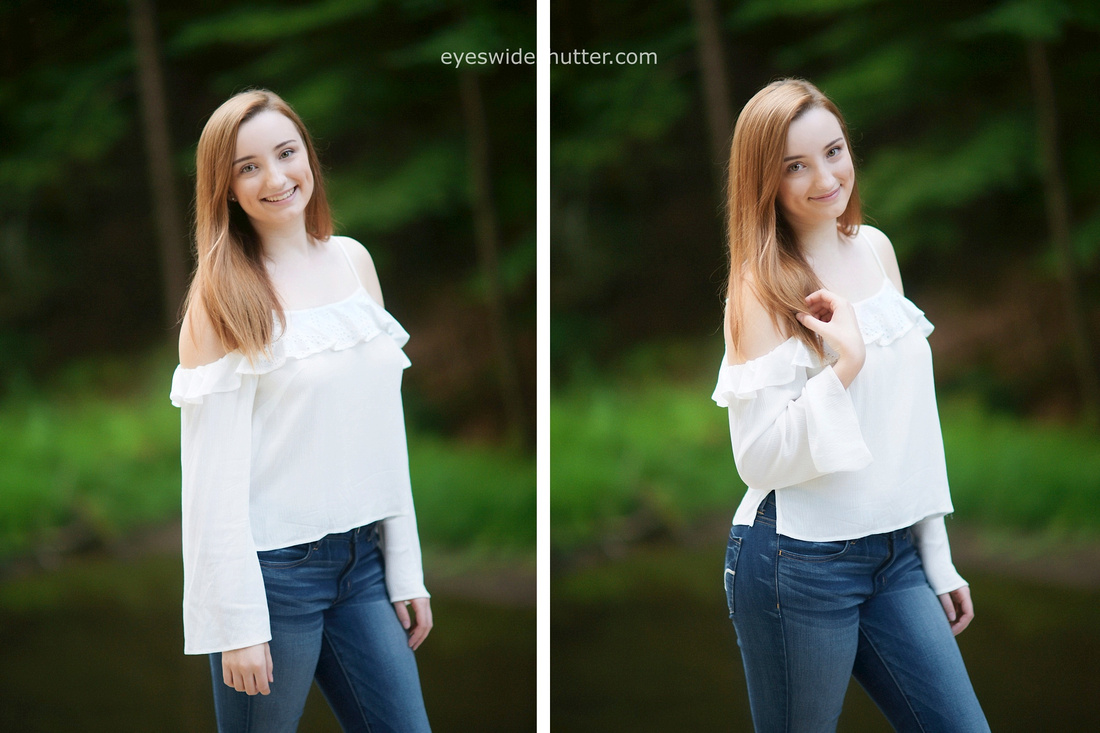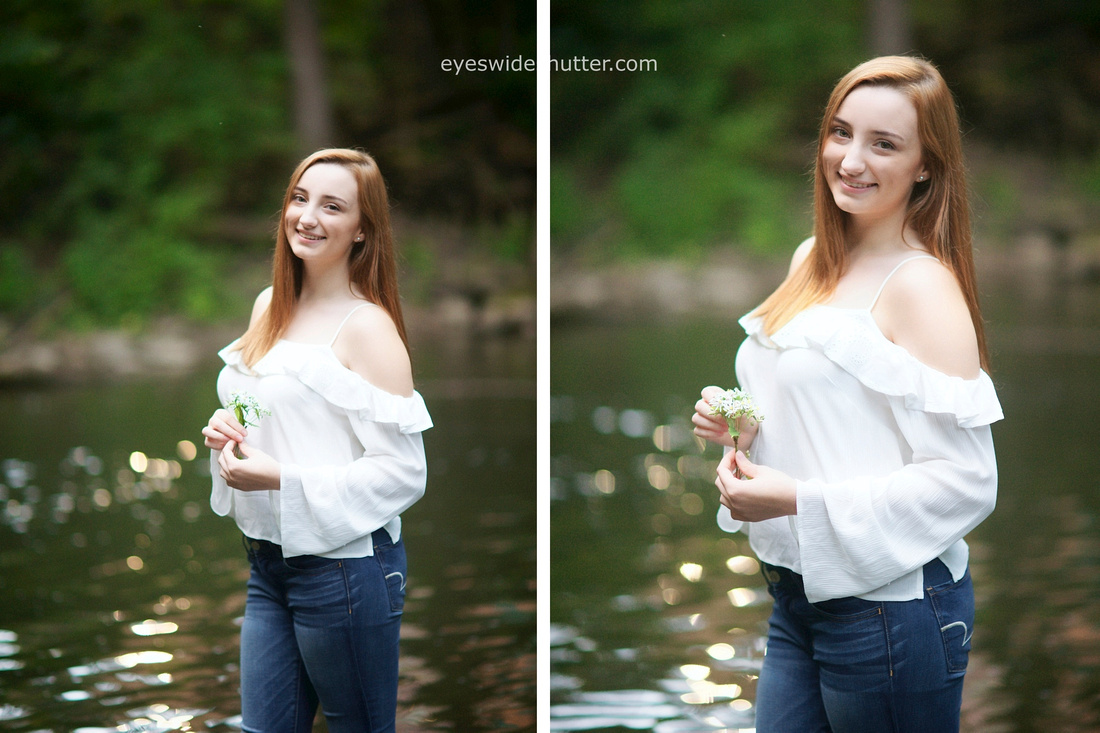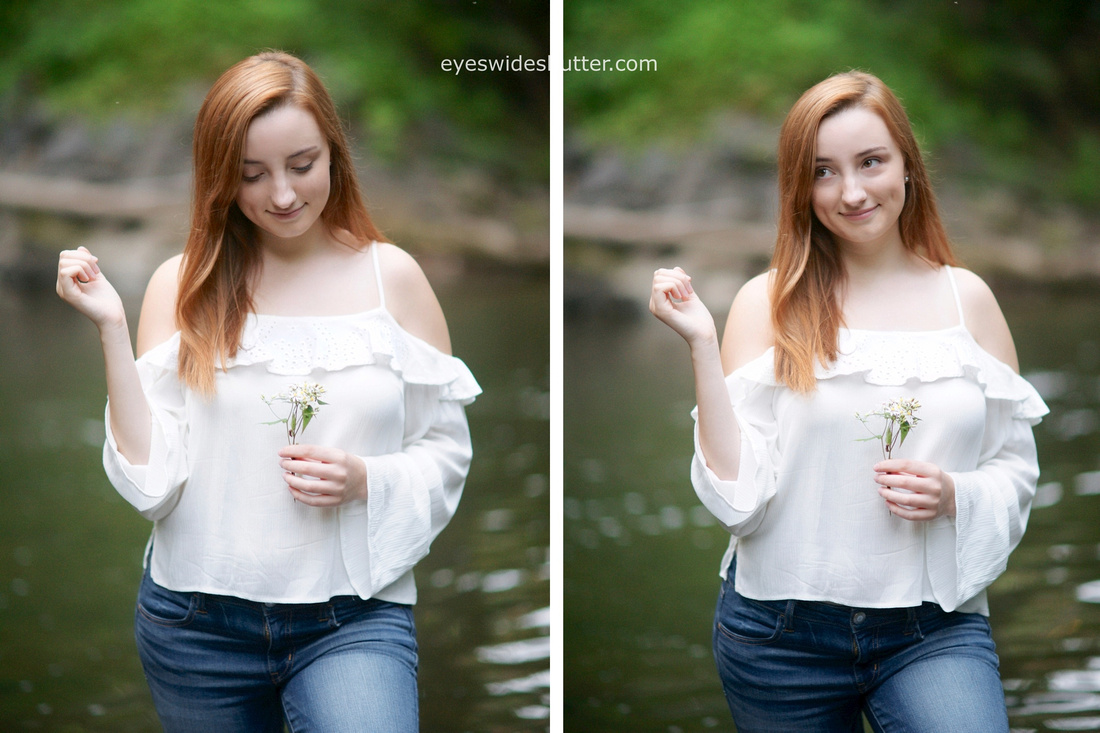 The End