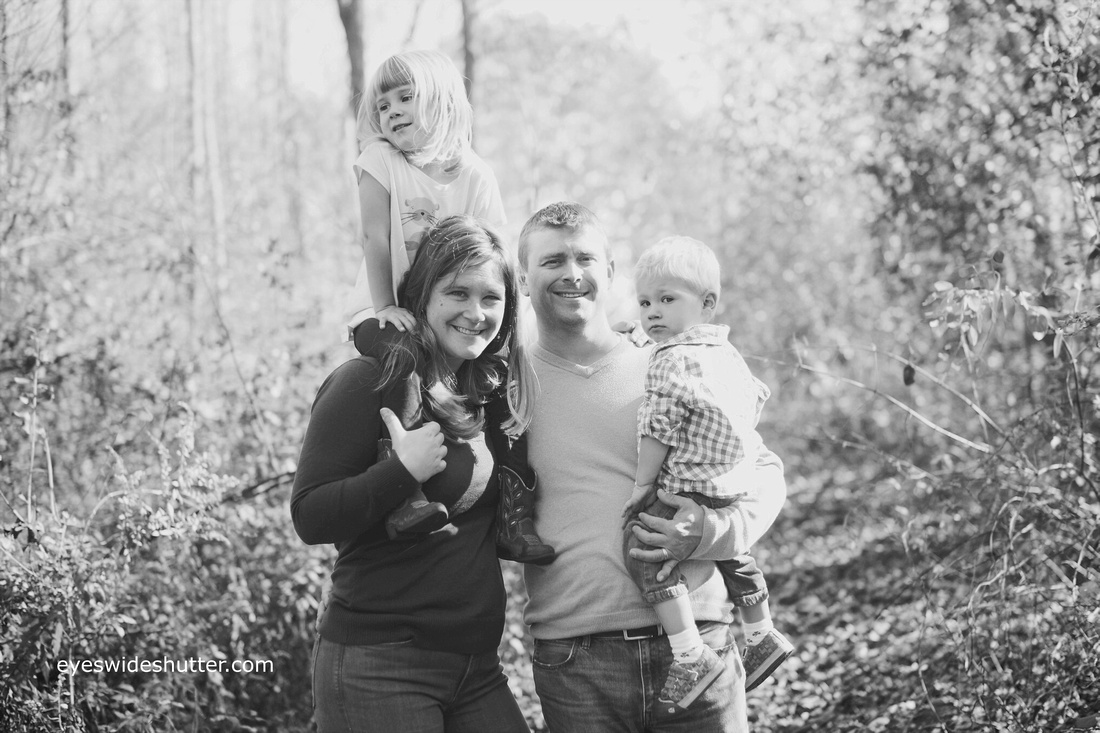 The Ryan Family
This past October, I had the pleasure of walking Matt & Erika's gorgeous property to chase around their kiddos as they played (and sometimes squabbled). The property surrounding the home is nothing short of an oasis! And the house itself dates back to the early 1800's, and has a story rich in history and character all on its own. I'd fancy an indoor session when the time comes!!
Every photographer has their strength(s), mine being a keen awareness to a light source, and how it illuminates my subjects. Also, being able to connect one-on-one with a subject. I strive to capture the spirit of the moment, which is why I am such a lover of "letting kids be." Please enjoy this collection of B&W images of this adorable, fun-loving family!!
Meet little brother, Ash
And big sister, Maddi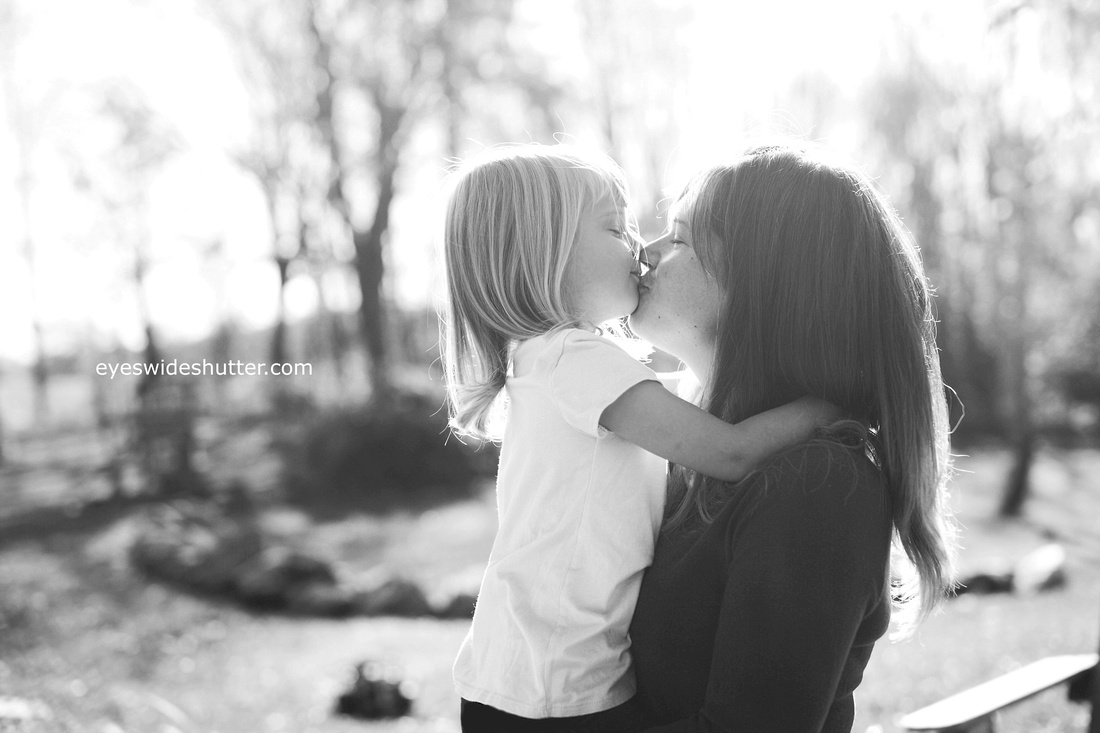 Giving the love...
...and some more!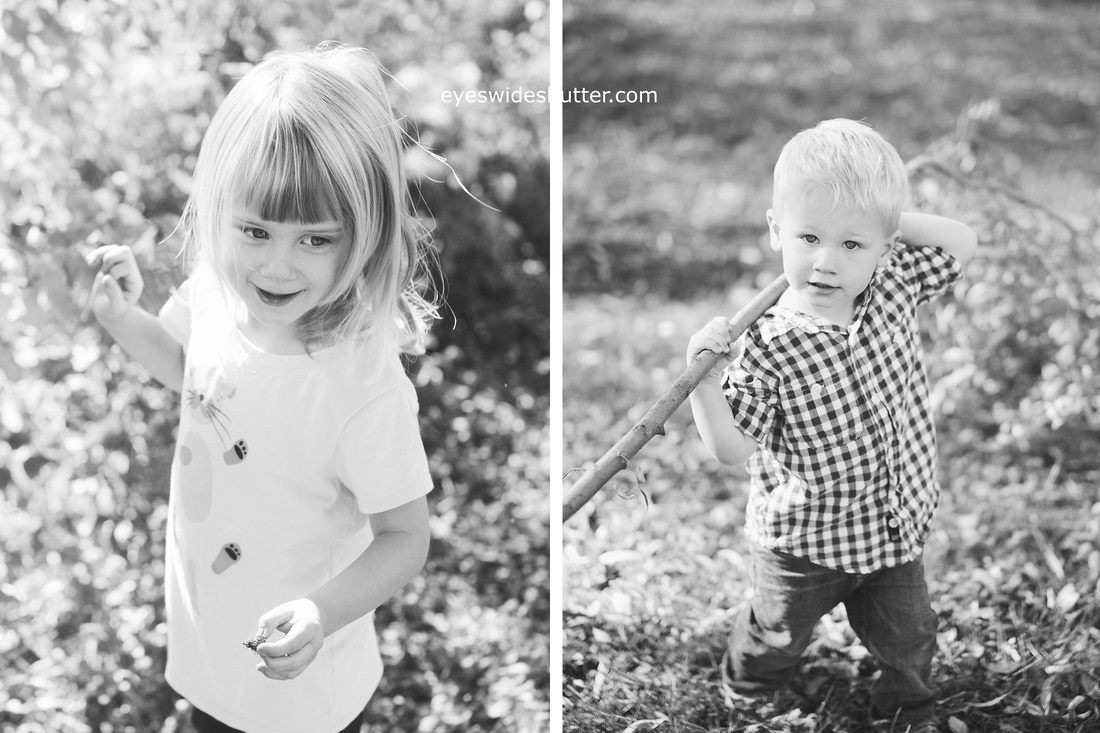 HA! Ash was pushing Maddi (in another frame), which proved to be VERY upsetting to her! I always love me a good crying moment!
Love this moment!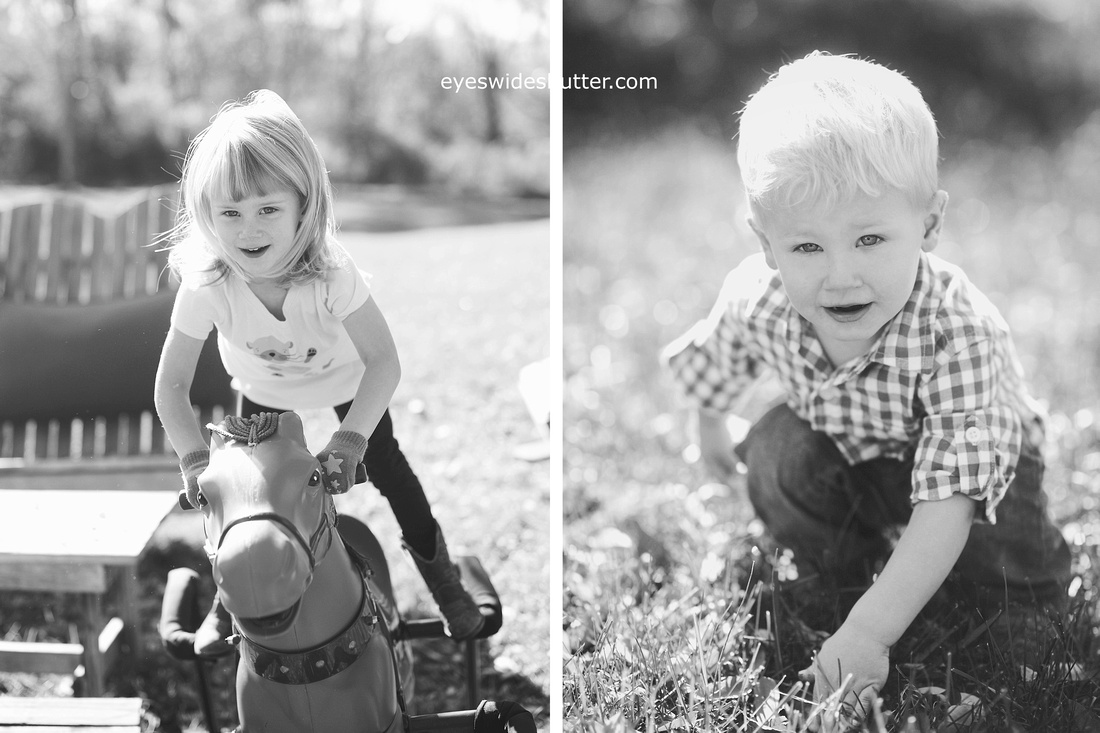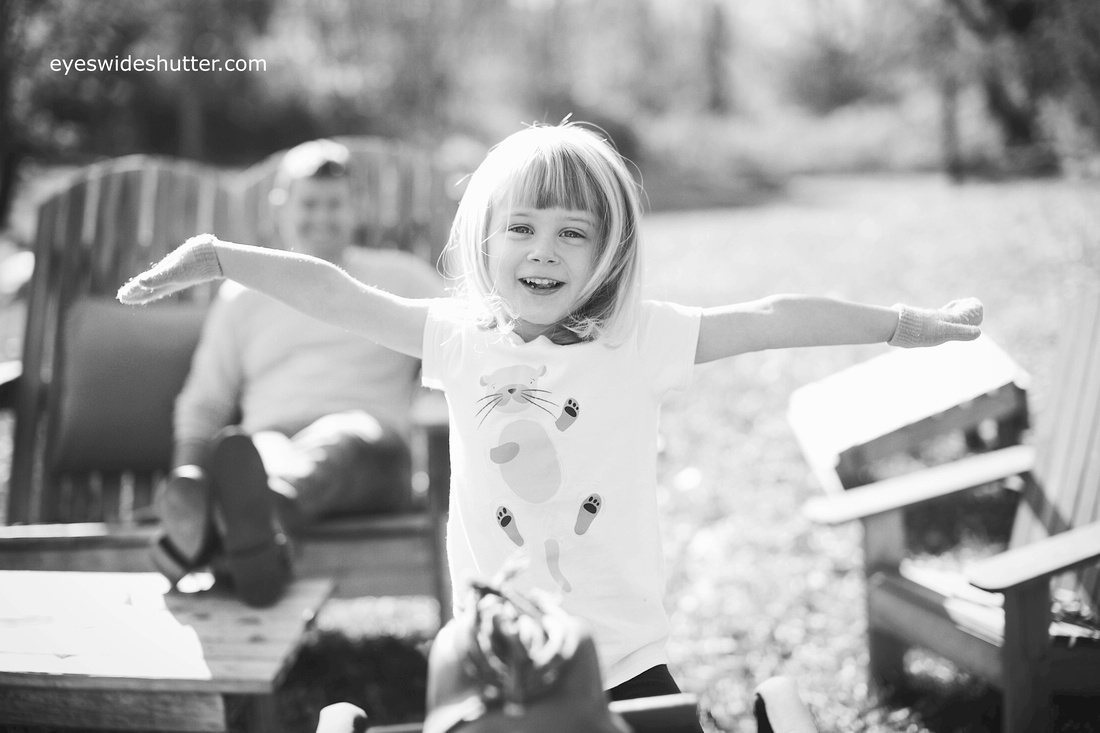 Gah... no words!! 30x40 canvas, maybe?
This is a legit swing set... large enough for adults to enjoy, too!
Antoher great stolen moment!
Favorite!
<3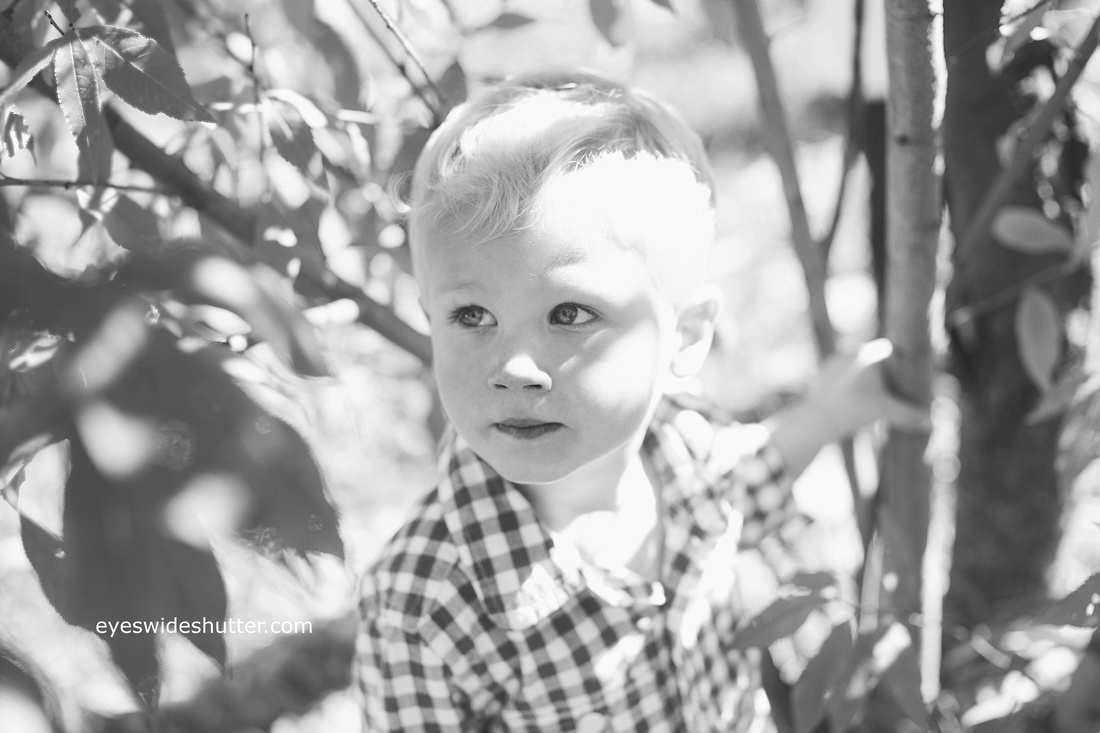 Ash in the trees... with some great shadows and highlights!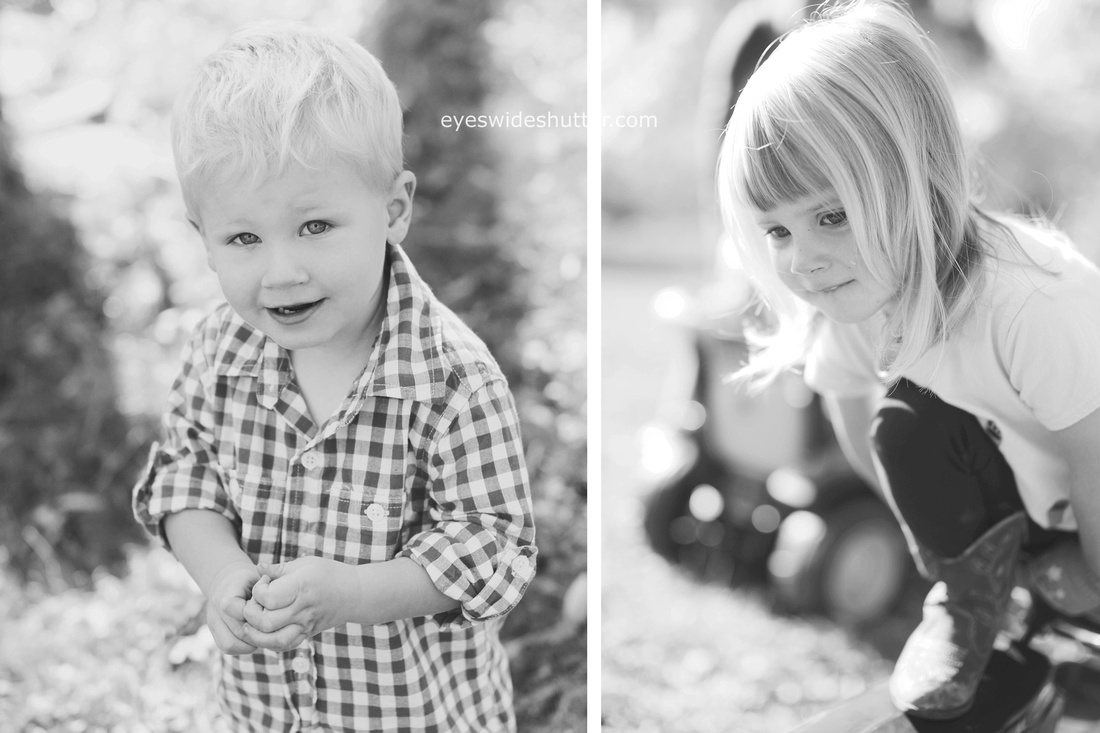 "Ash the Bash," as they call him.
Just taking a little stroll. You coming with?
Seriously, though! This image of Maddi really says it all! Strong willed, sassy, and full of conviction!
Adorable!!
LOVE!
I call them "goosies" (when one gets all tingly with goose bumps). This moment definitely gives me goosies! Just beautiful!!!
Twinning much?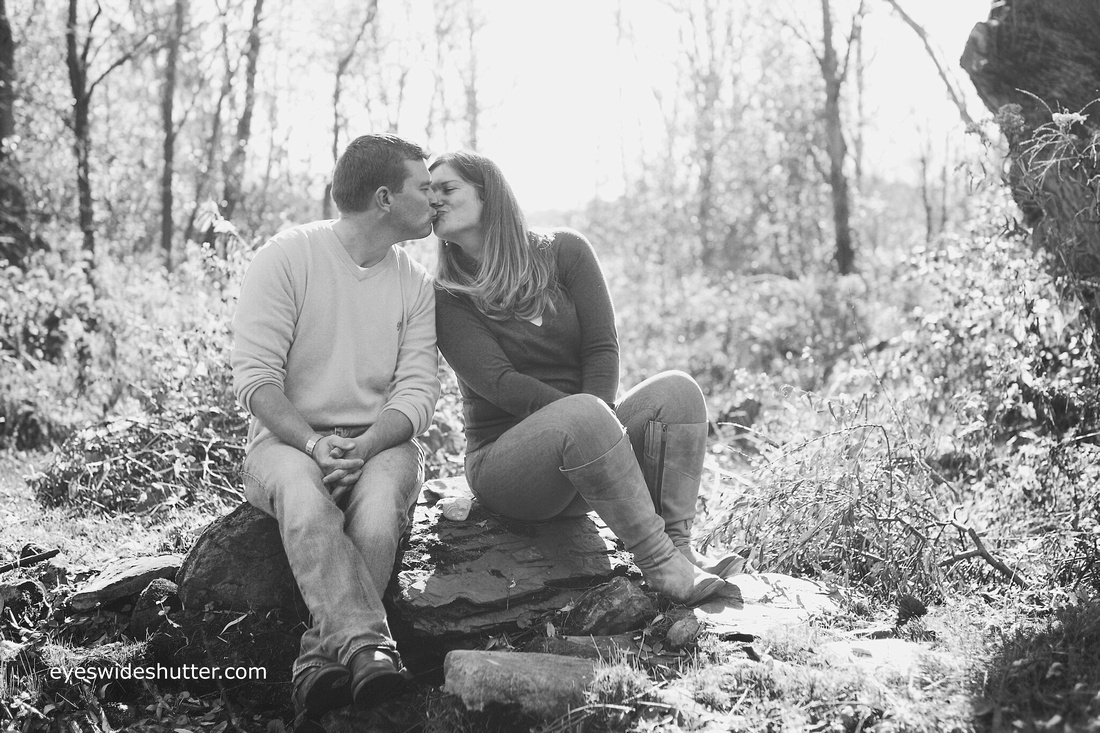 Before the beautiful babes, they were just a couple in love! I always make sure to grab some stills of the couple (sans children).
Good looking couple, right here! Love this family!!
The End