A Holiday Company Party :: Done in Style
The Smile Lodge is one phenomenal company! As I have viewed a handful of their events through my lens, they truly make my heart sing!
This holiday party went above and beyond anything I have ever witnessed within a company. It was a time of not only celebrating the season, but also to honor their employees! So much love and compassion for the team they have built! I can honestly see how anyone would want to work (long-term) for this company. I gathered from many of the speeches that the company's mentality is "your success is my success." And love is at the core of it all! Love for their employees, love for their families, love for their patients, and love for what they can provide children! Because, truly, "every child deserves to smile" (motto of The Smile Lodge). It was a beautiful night... so lets get on with it!!
Below is a sampling of how the night went down. You're sure to be smiling ear to ear just looking through this collection, as the spirit of the evening is oozing with love and laughter! Happy Scrolling!
Shout-outs to:
Event Location The Desmond
Pediatric Dentistry Team The Smile Lodge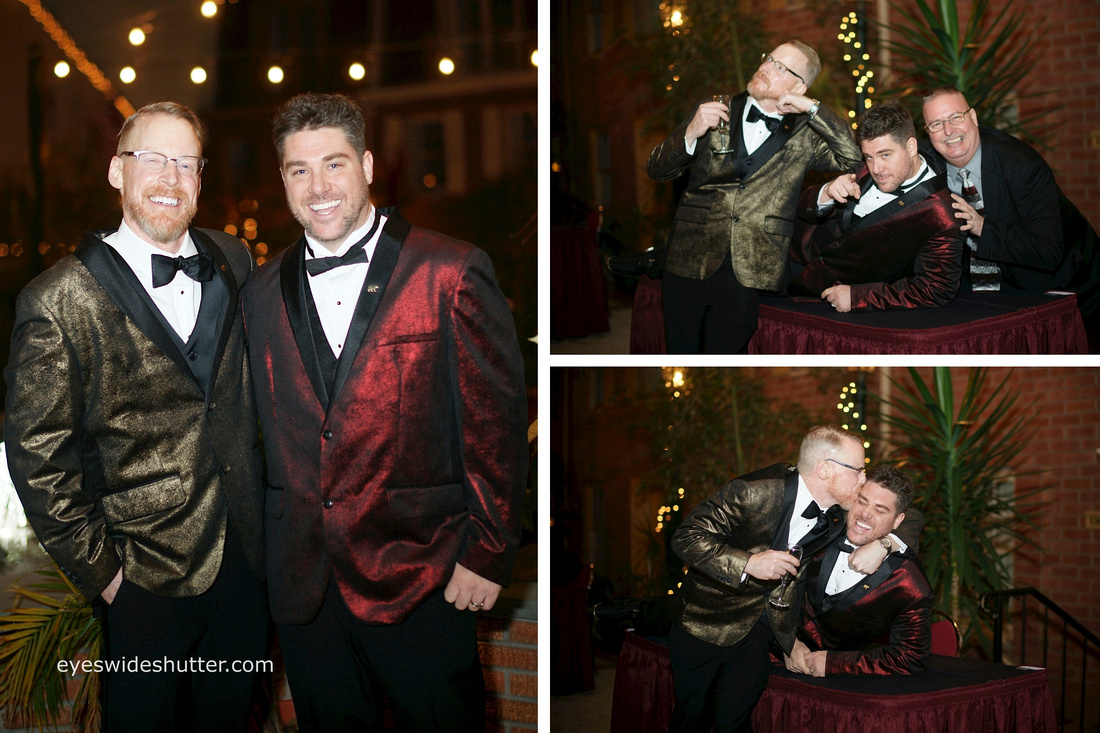 Snazzy doctors...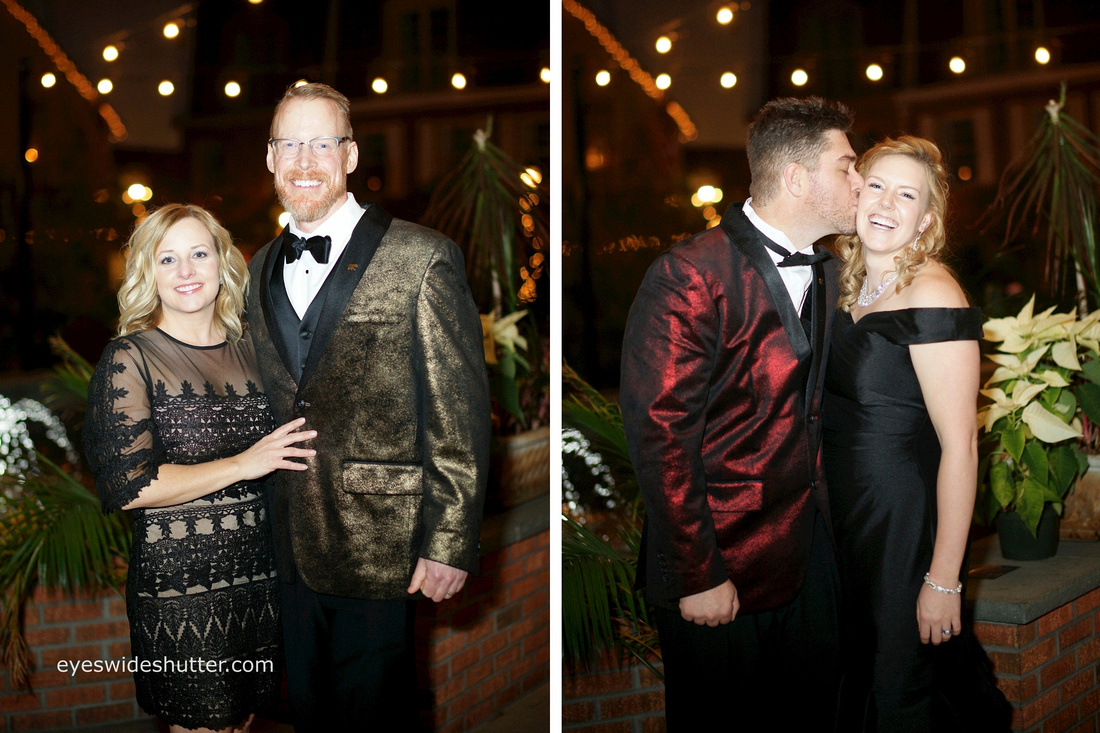 and their beautiful wives!!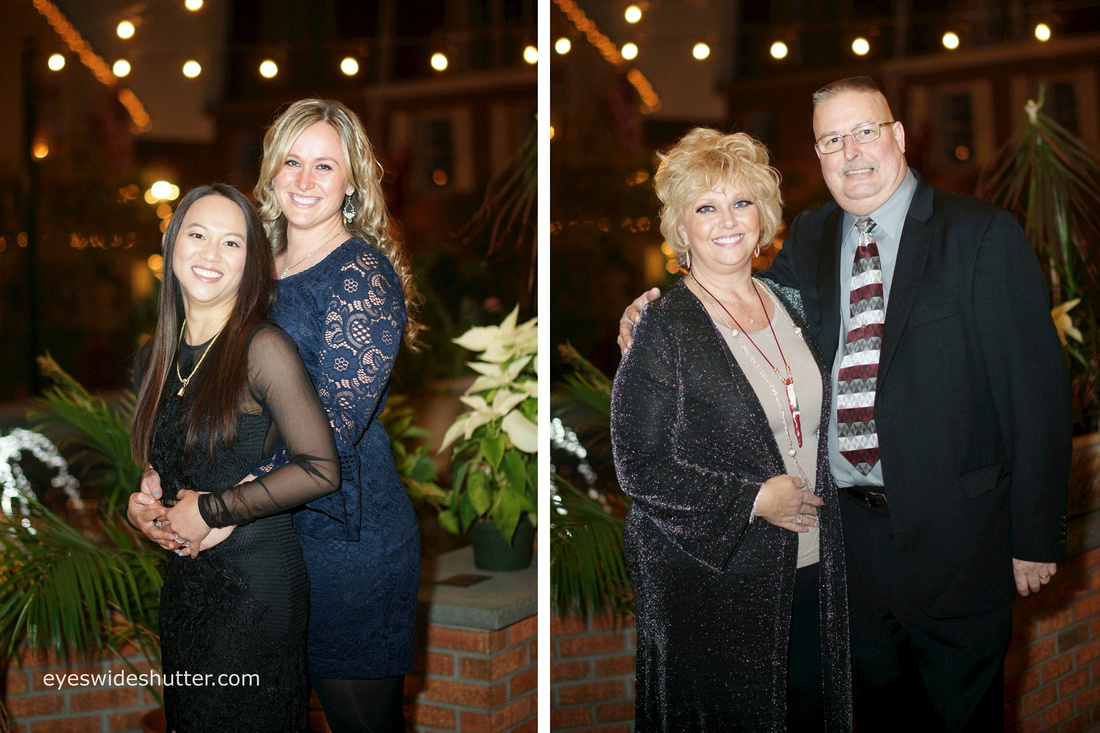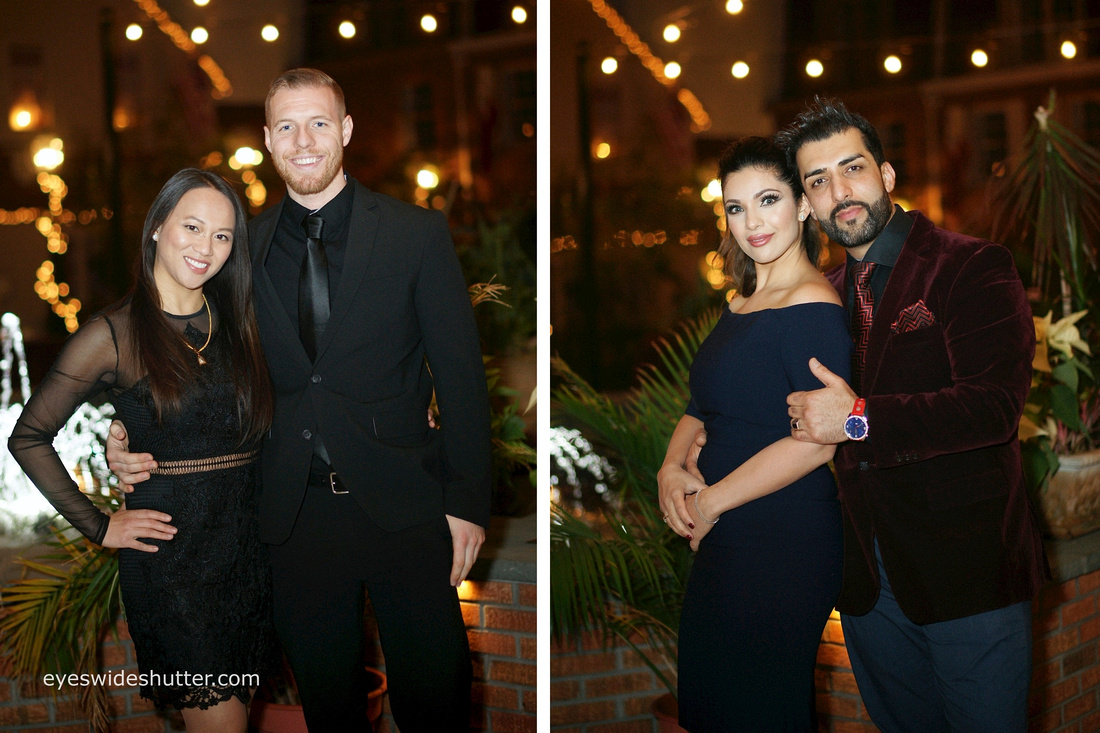 Yep! Gives new meaning to "dead sexy" (say it in your best Austin Powers accent lol)
A toast to kick off the evening!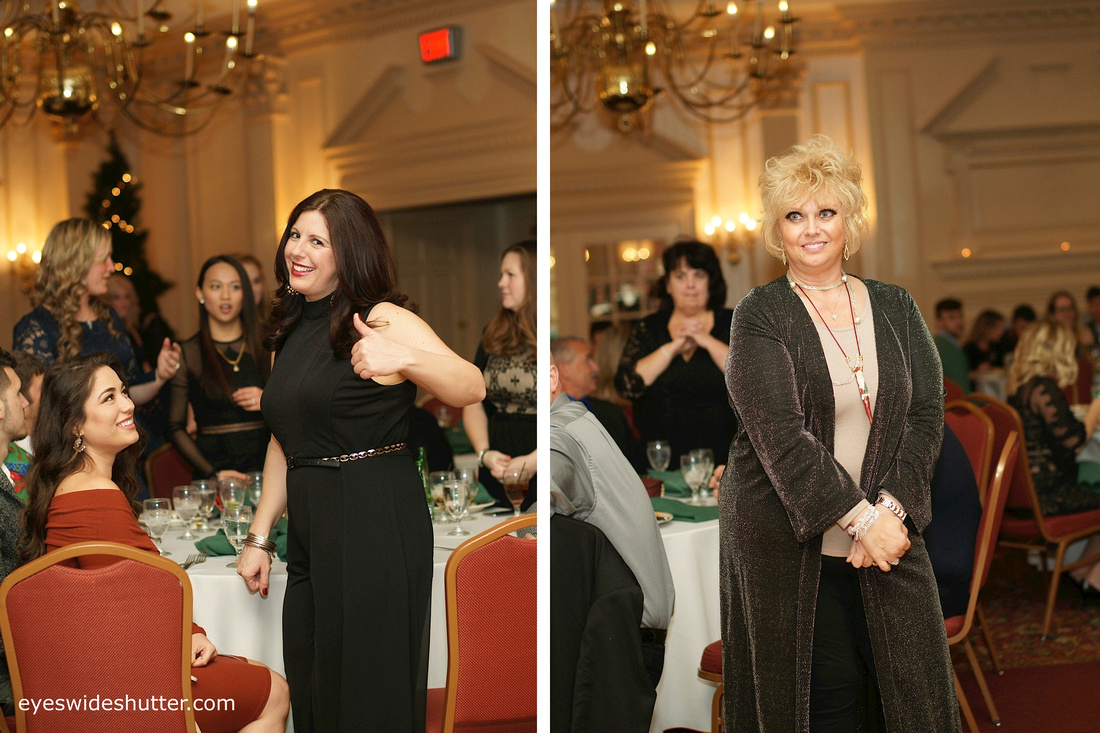 Doctors honoring their wives <3
The next quite a few images are of gold and silver bear pins being presented to employees who have put in a substantial amount of time at The Smile Lodge! Again, owners who are honoring and caring deeply for their employees! Loving it!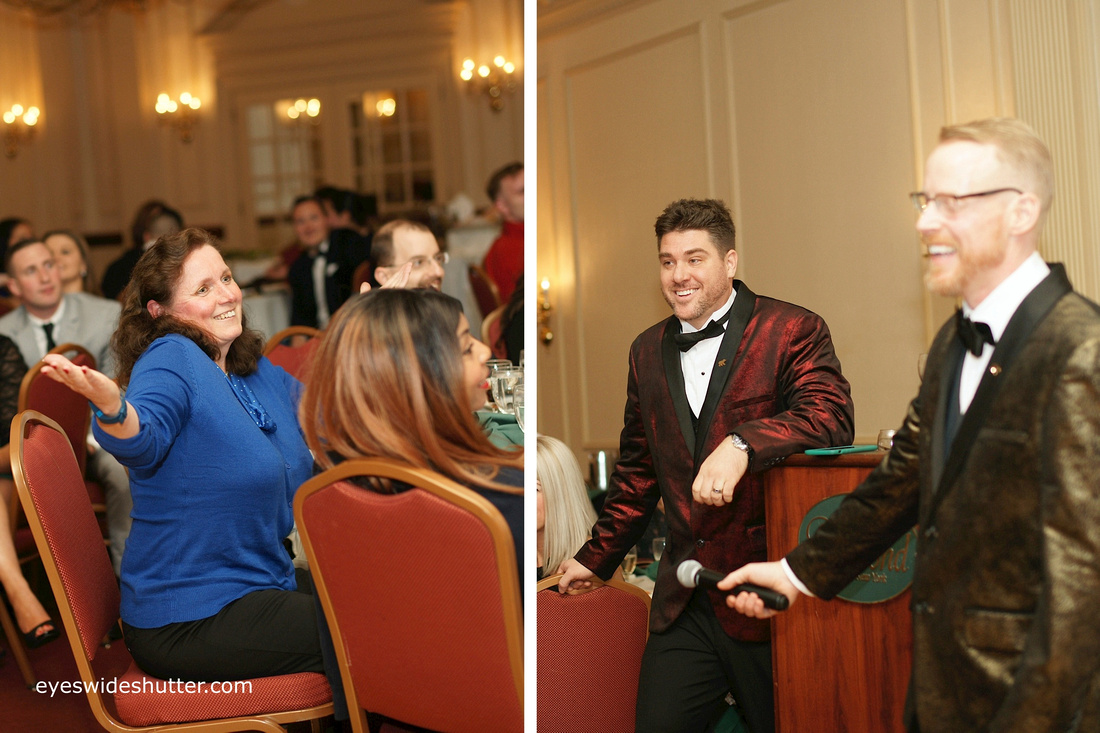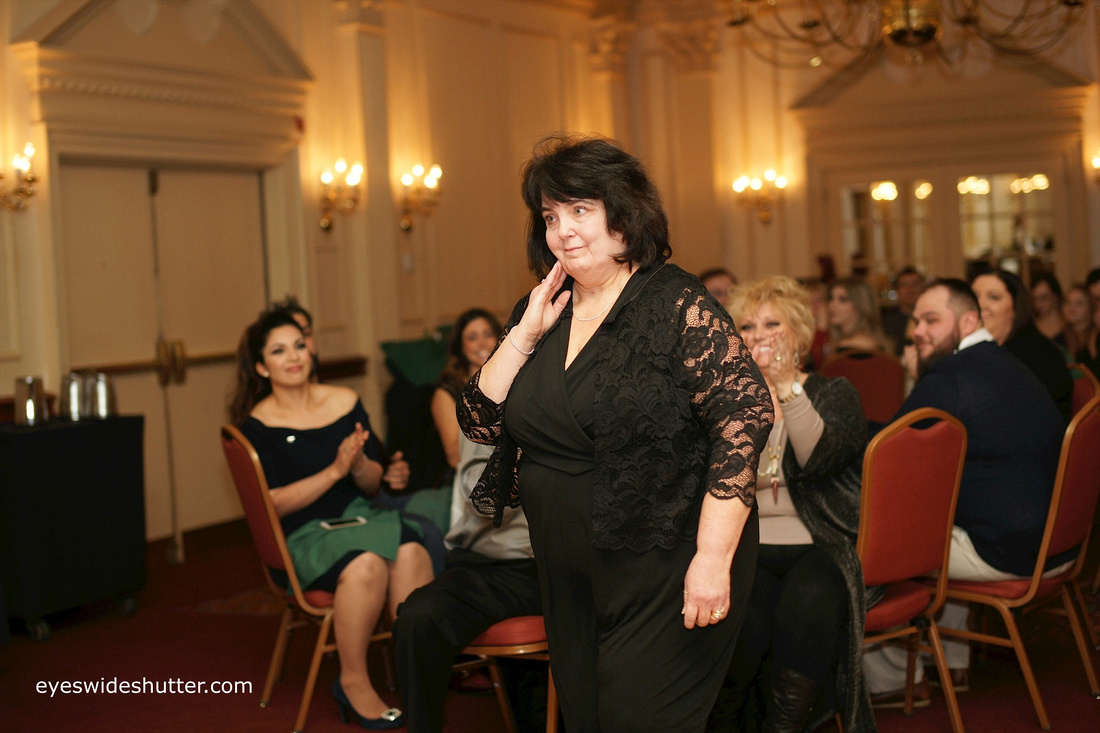 A special moment with a long-time employee! Tears all around.
Now let the festivities begin!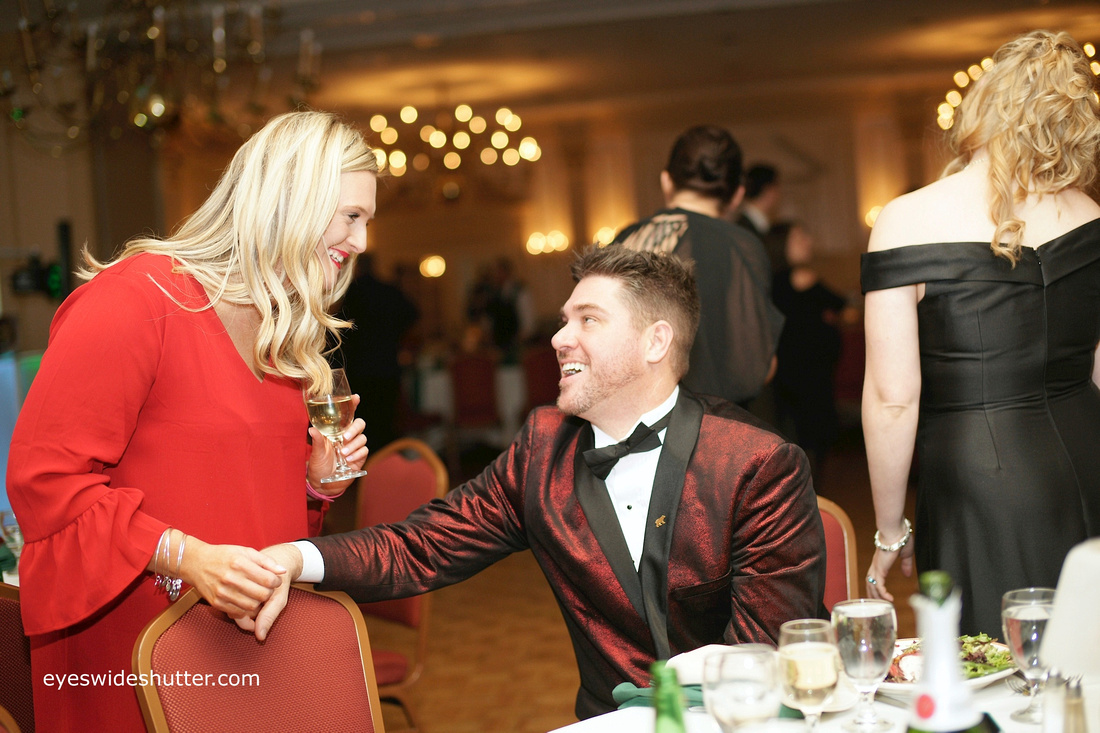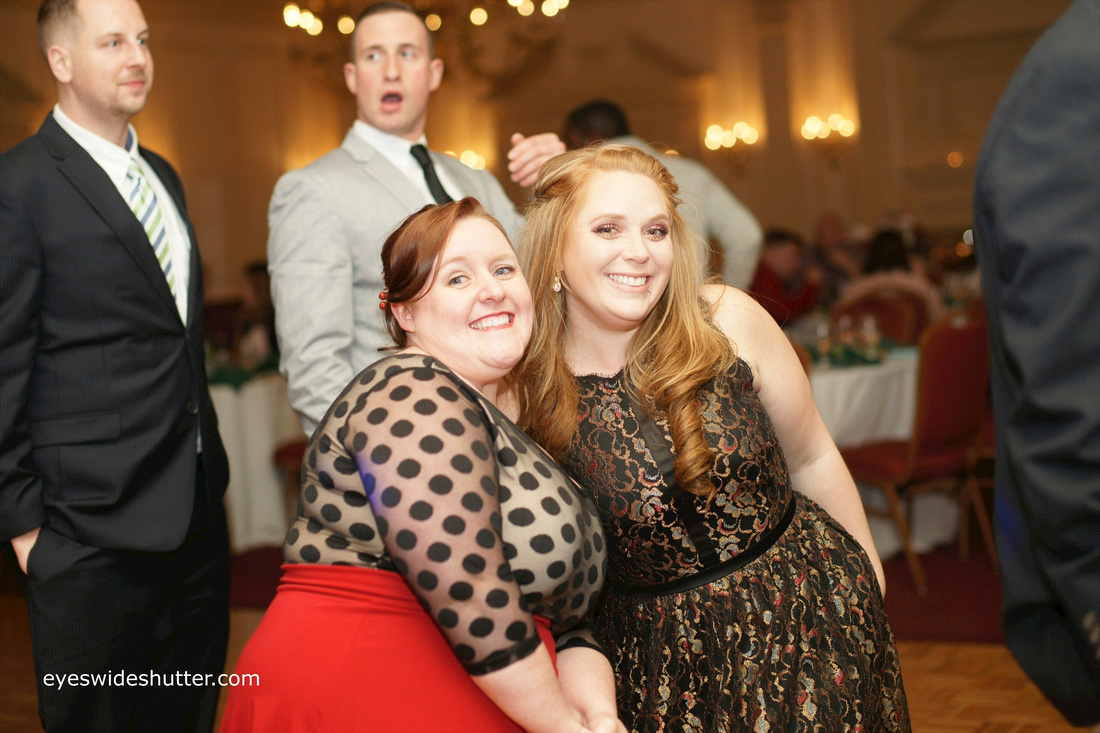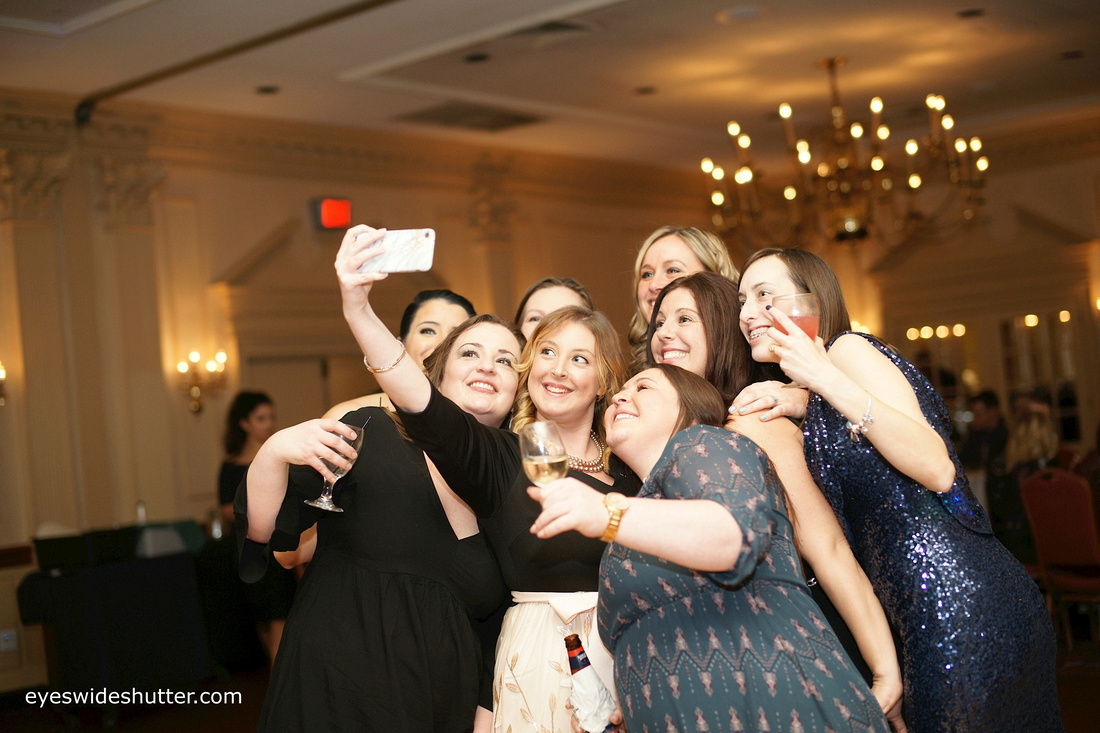 No party would be complete without a Group Selfie!!!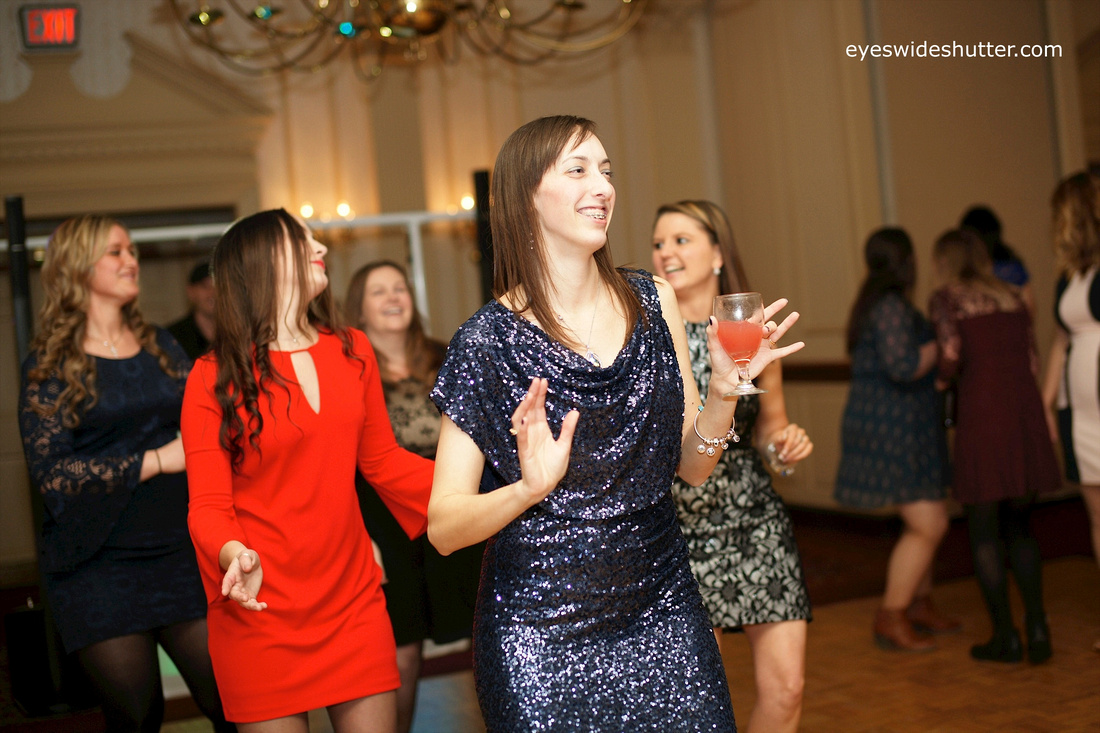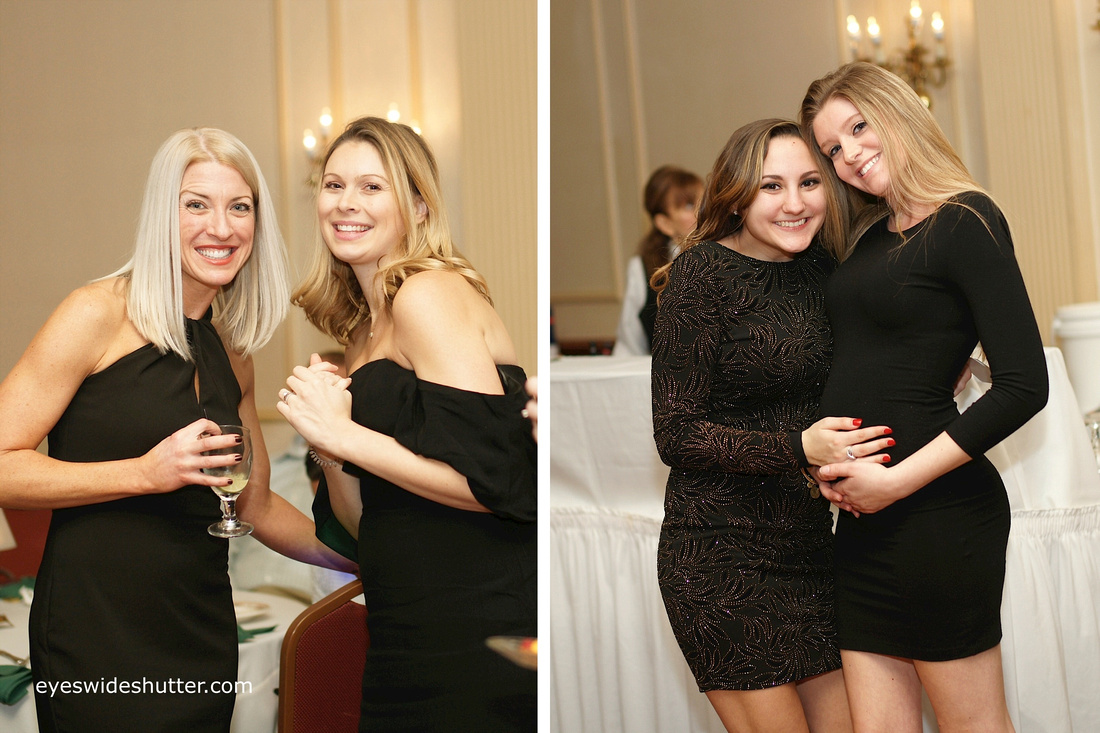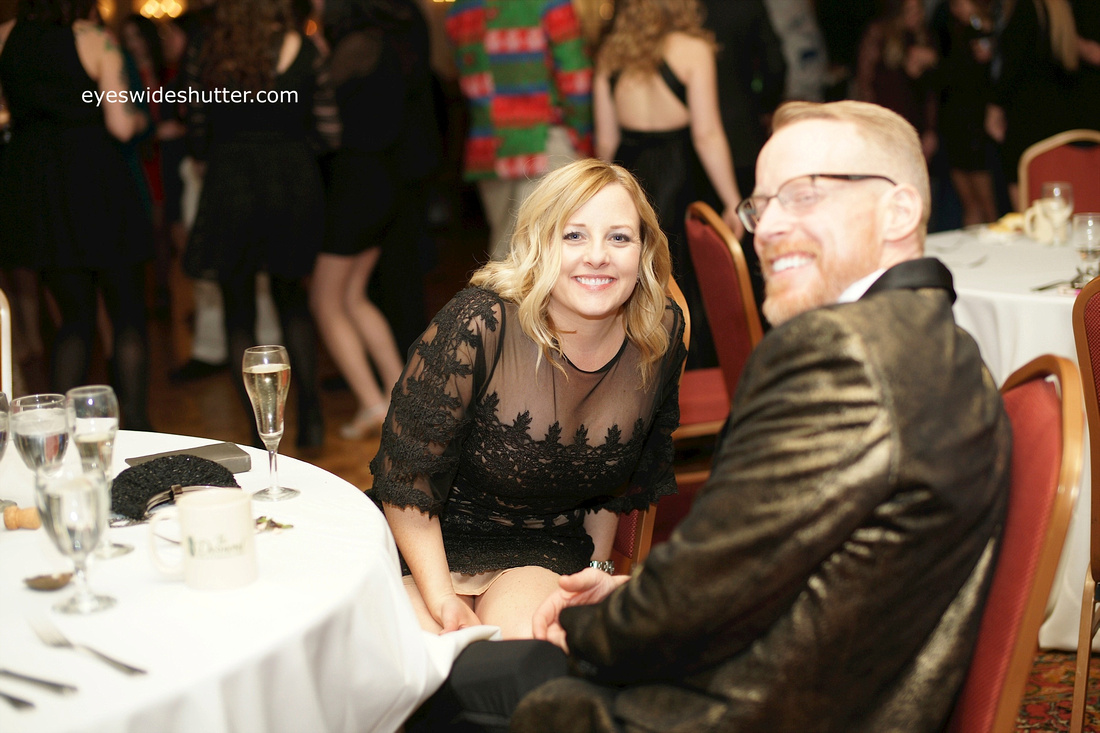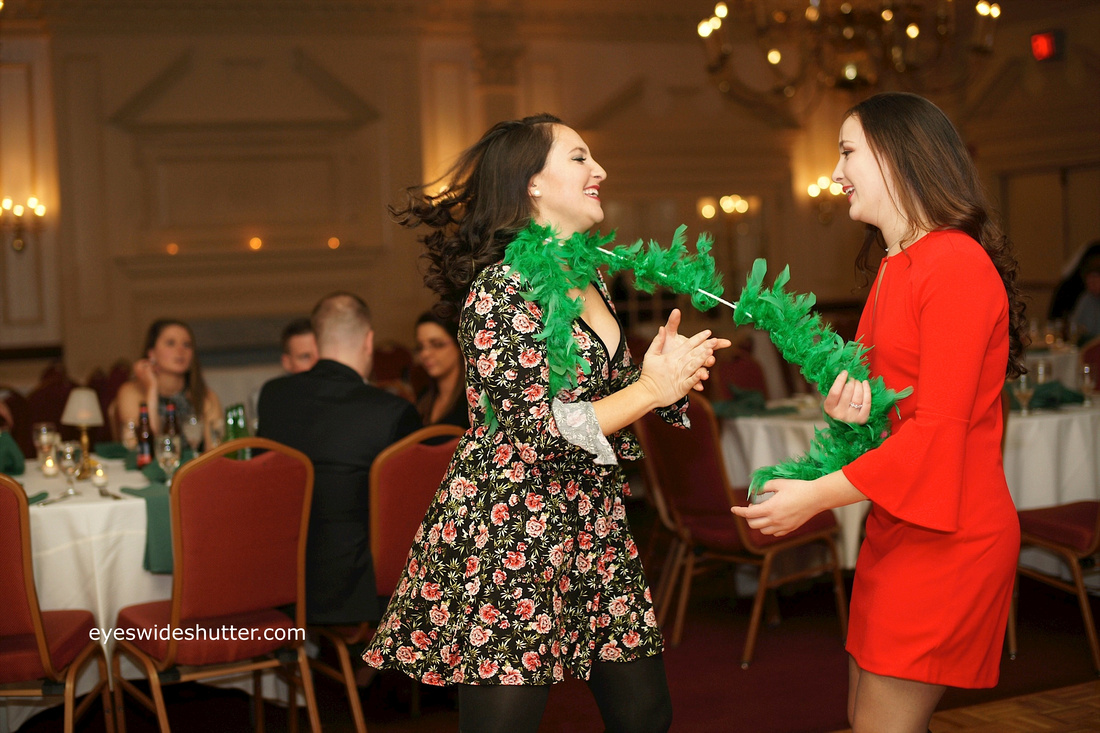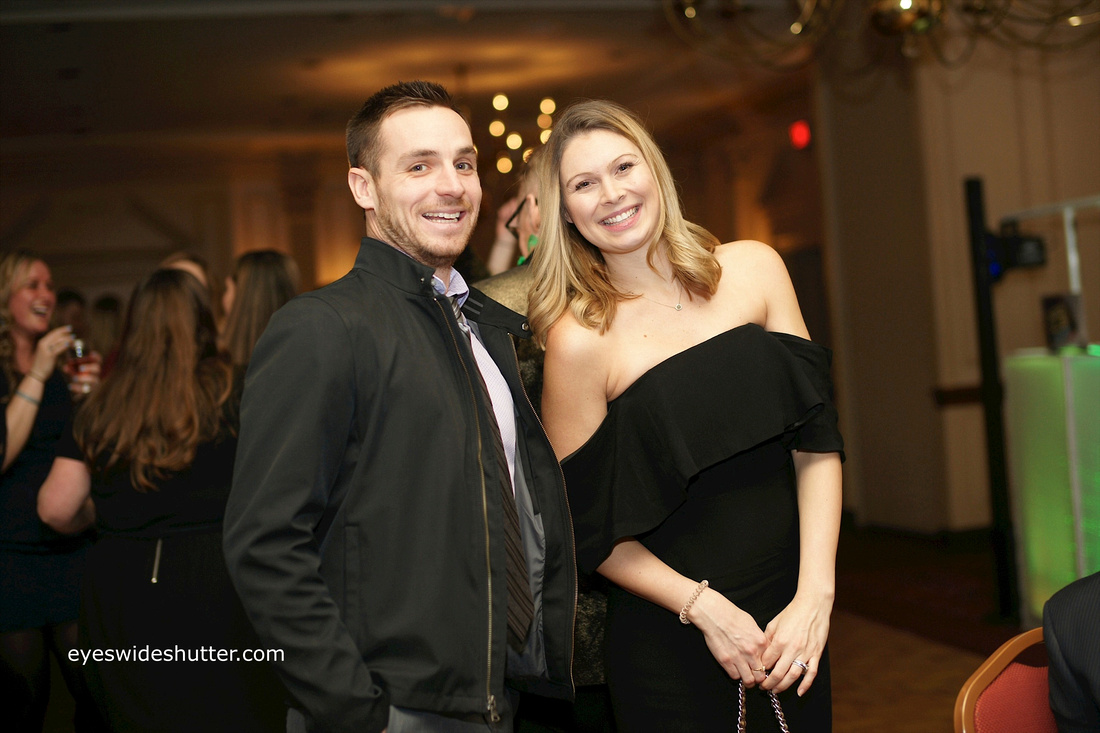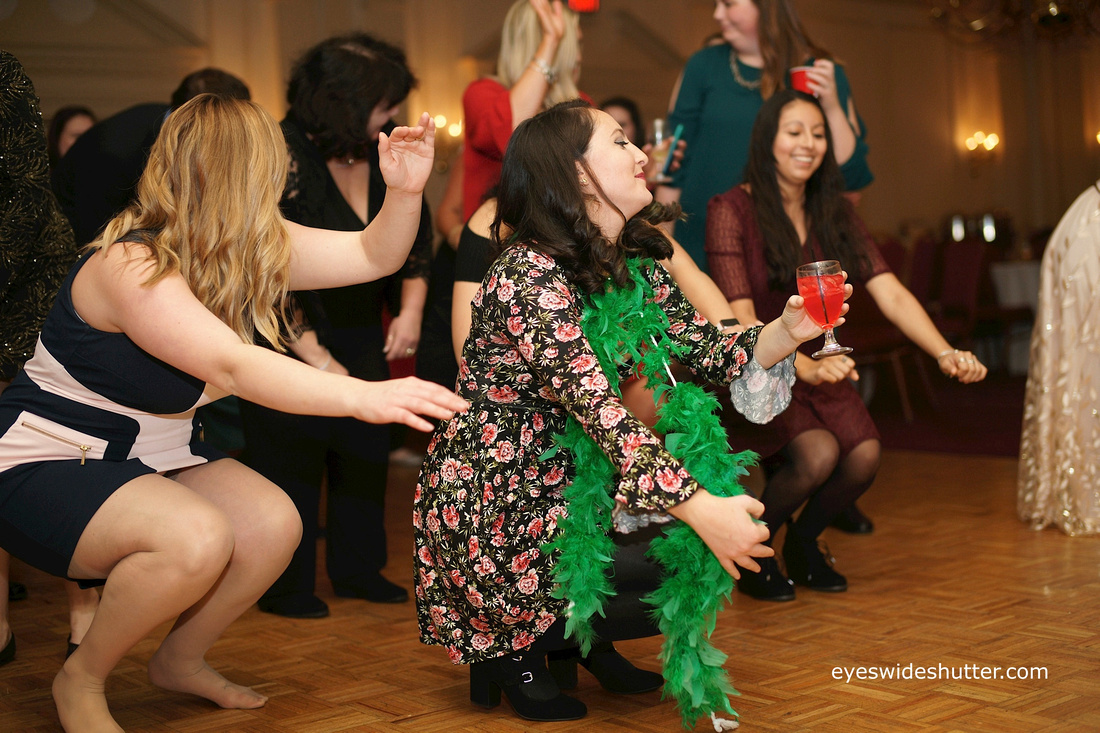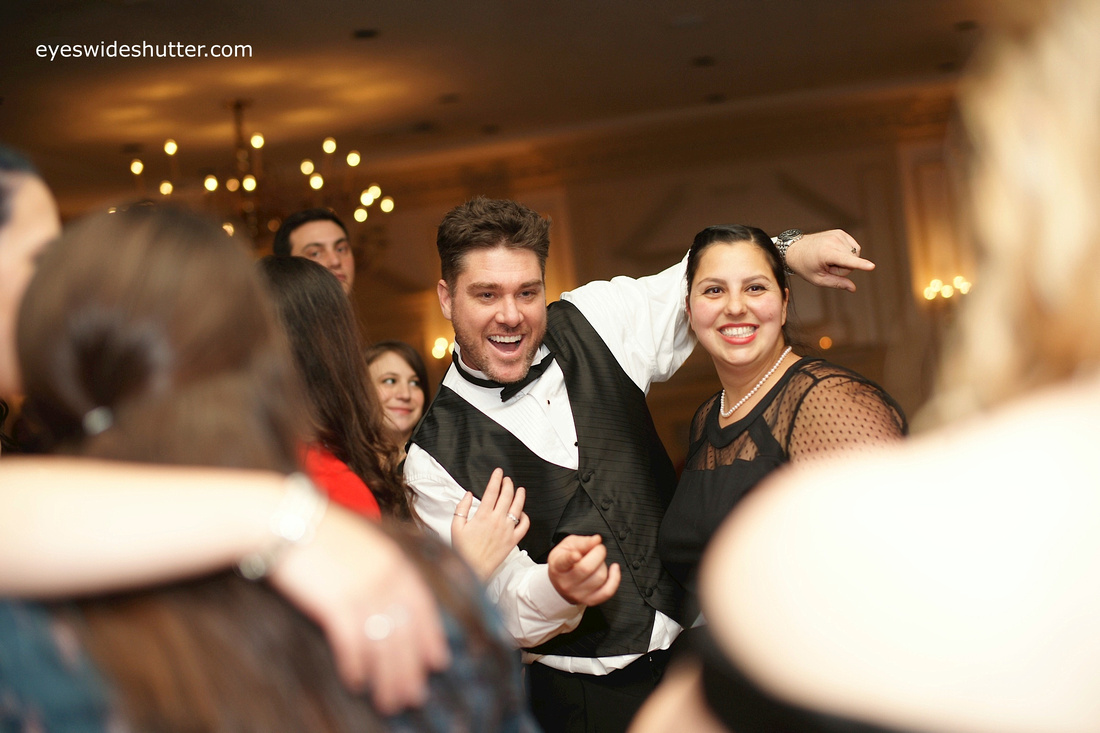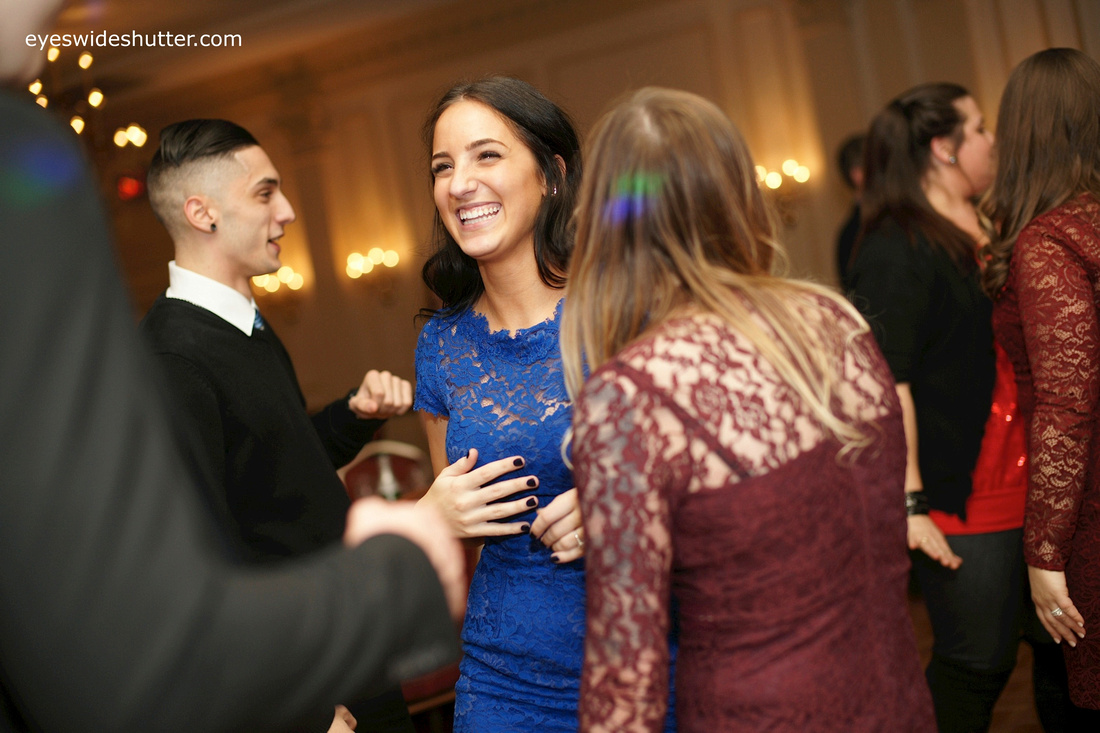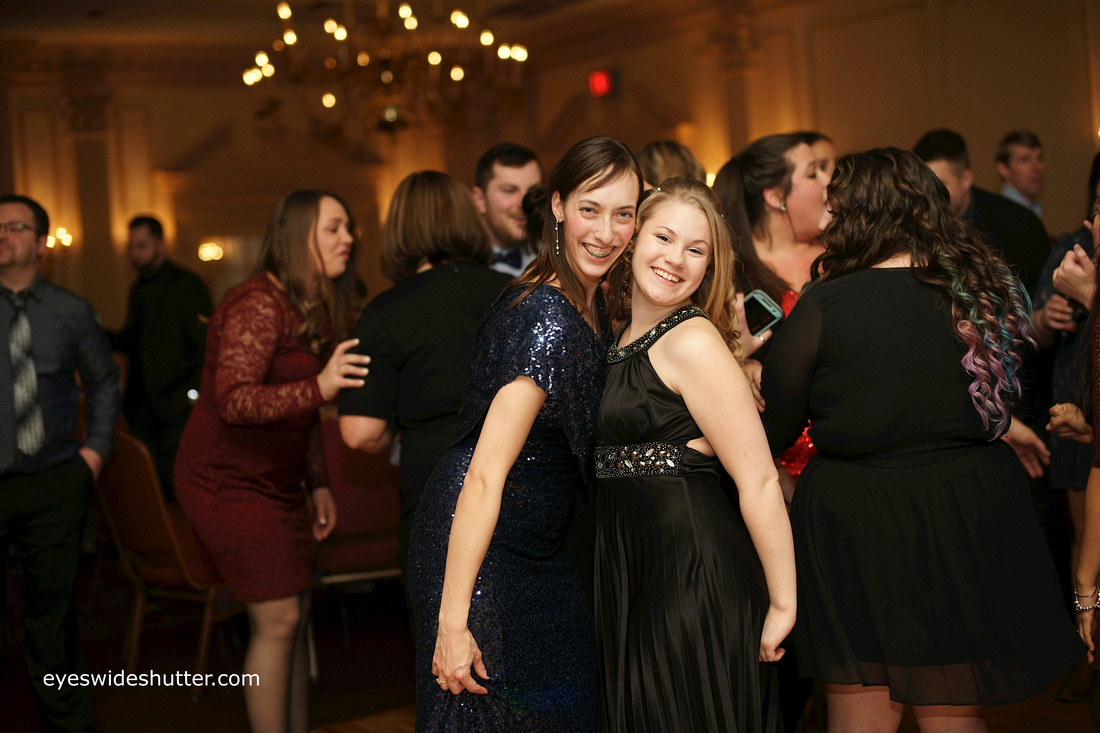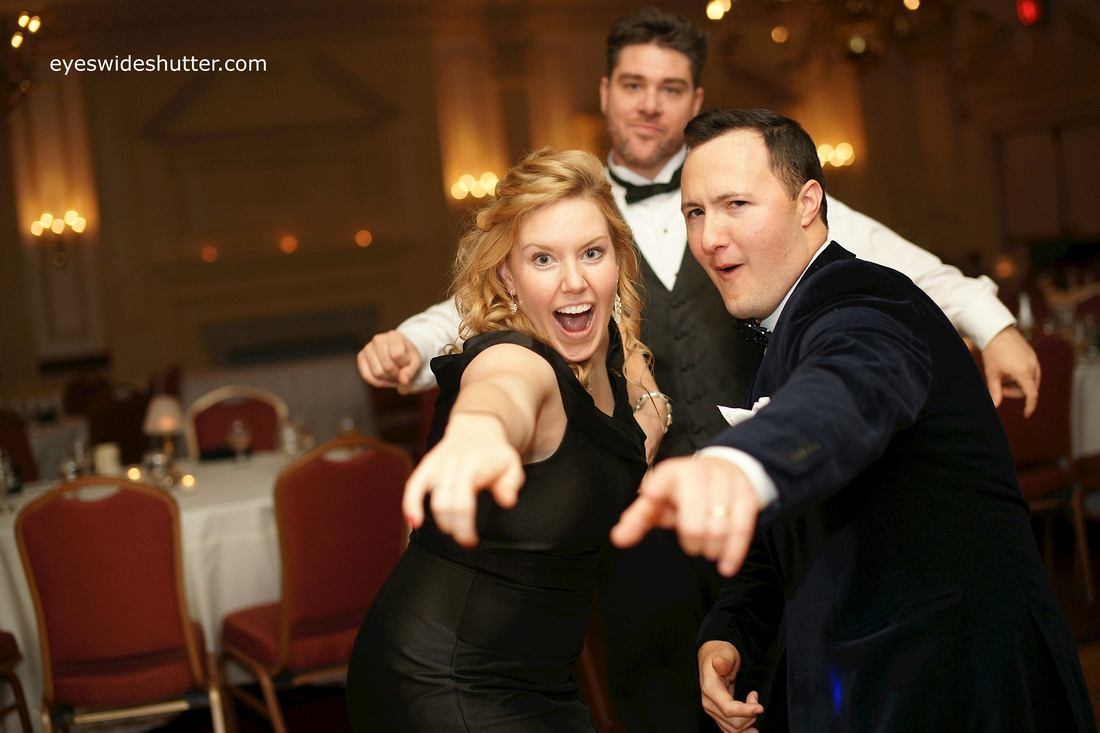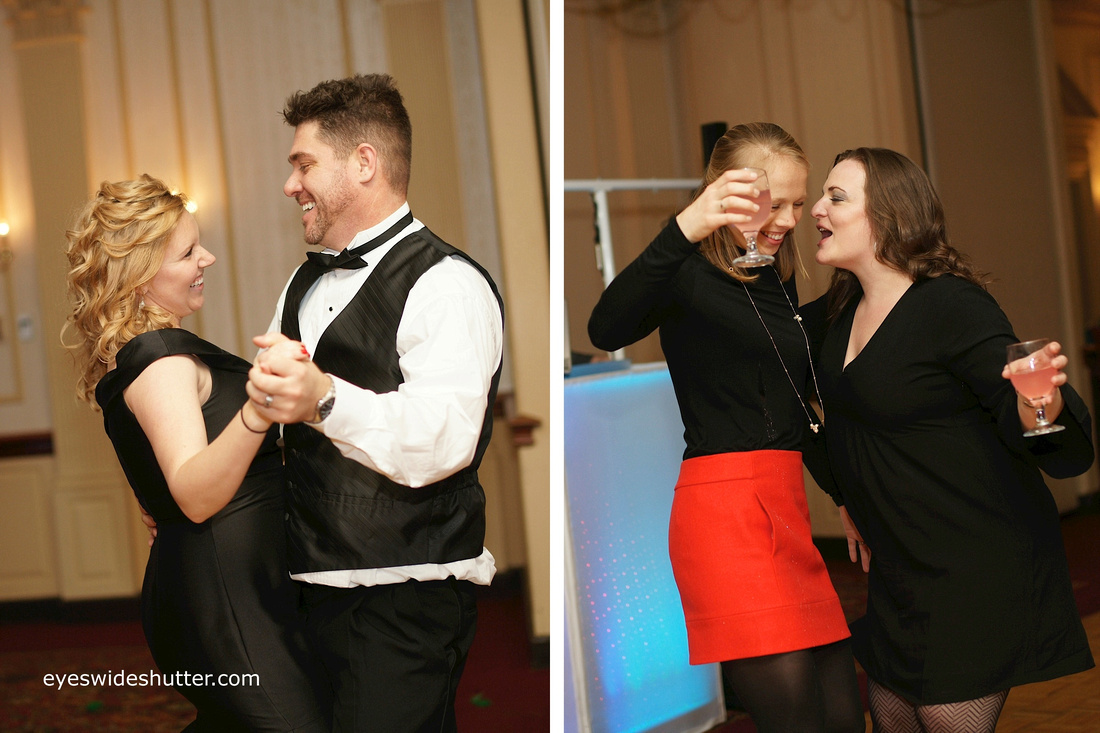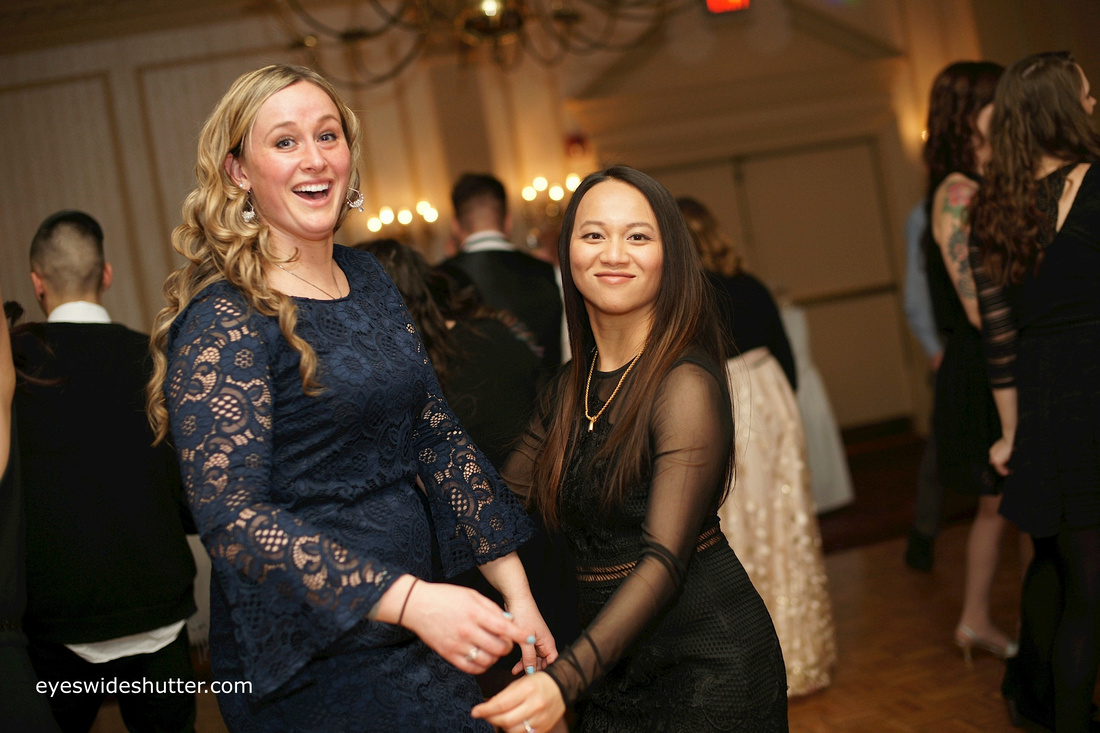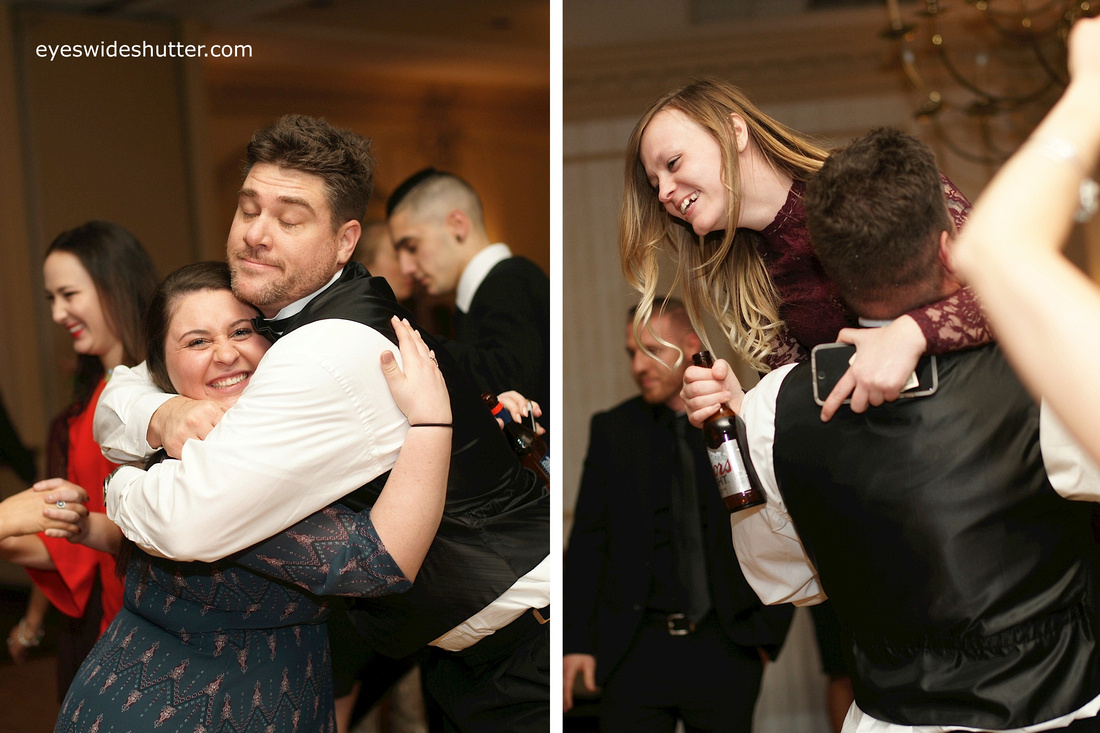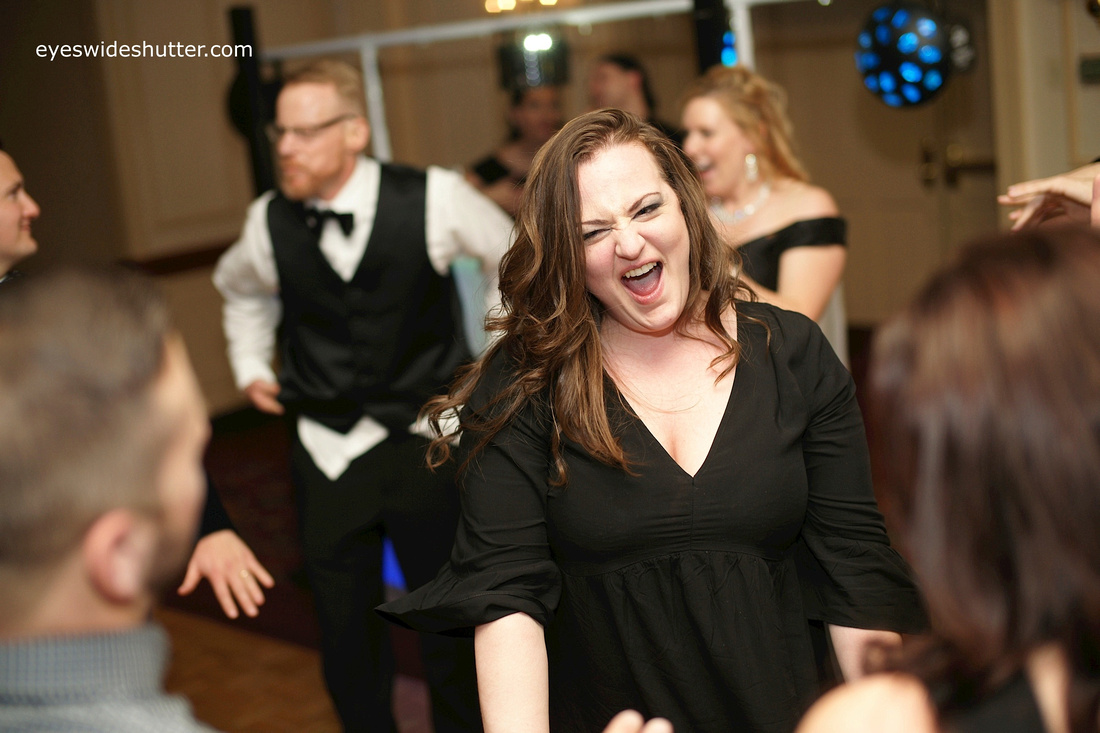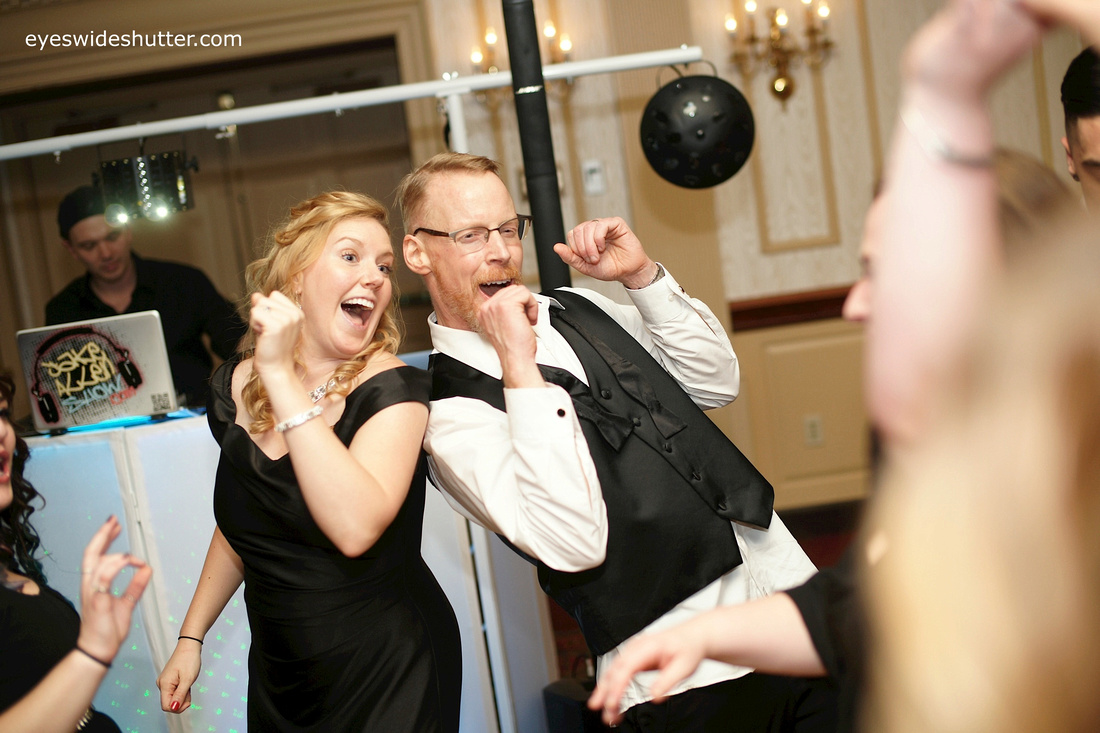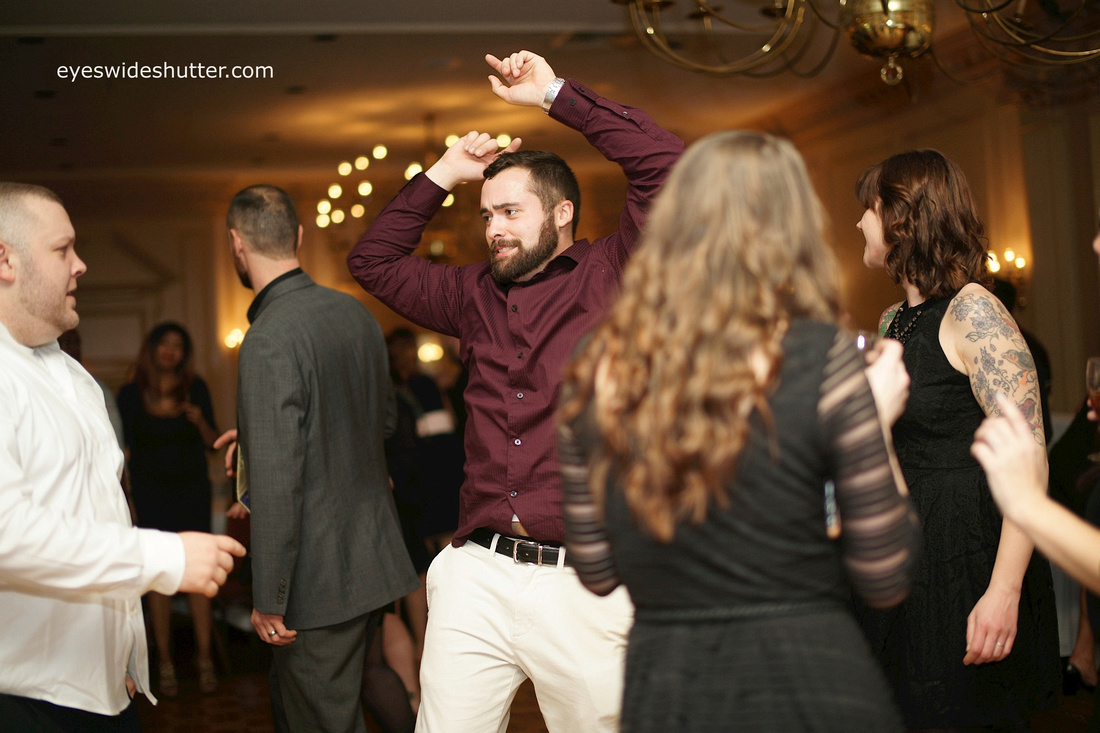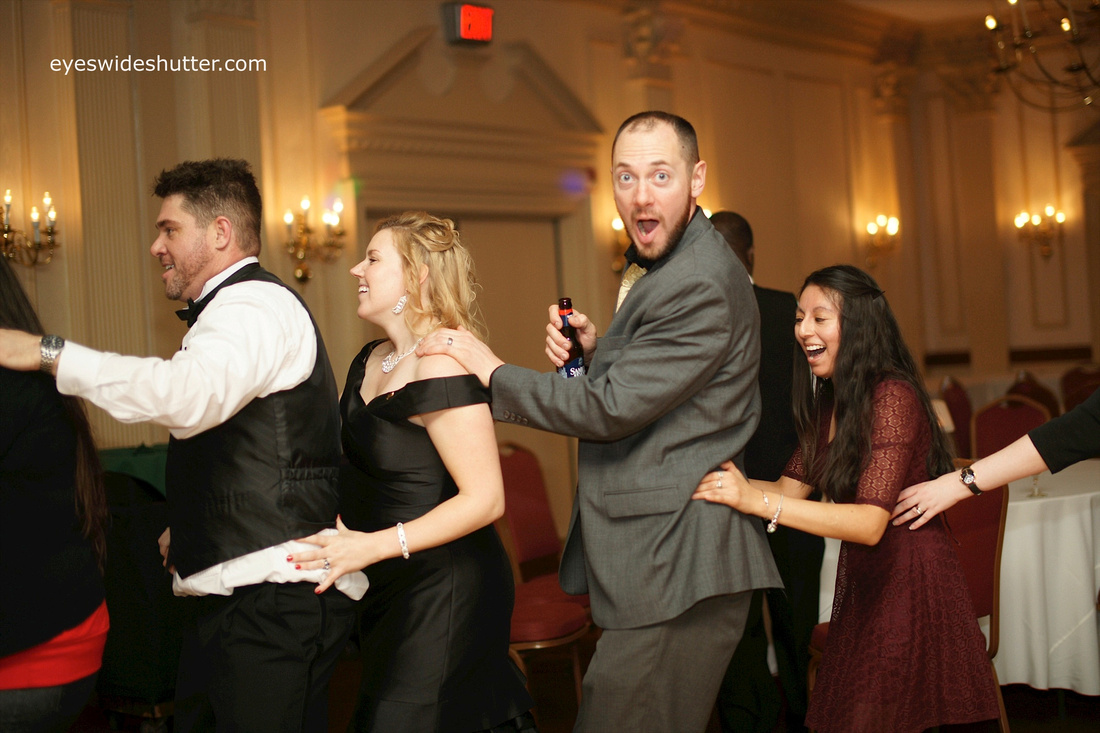 And the best 'Air Guitar' player goes to.........
THIS GUY!!!
There is no way this doctor doesn't play guitar in real life. His air guitar skills are seriously unmatched!!!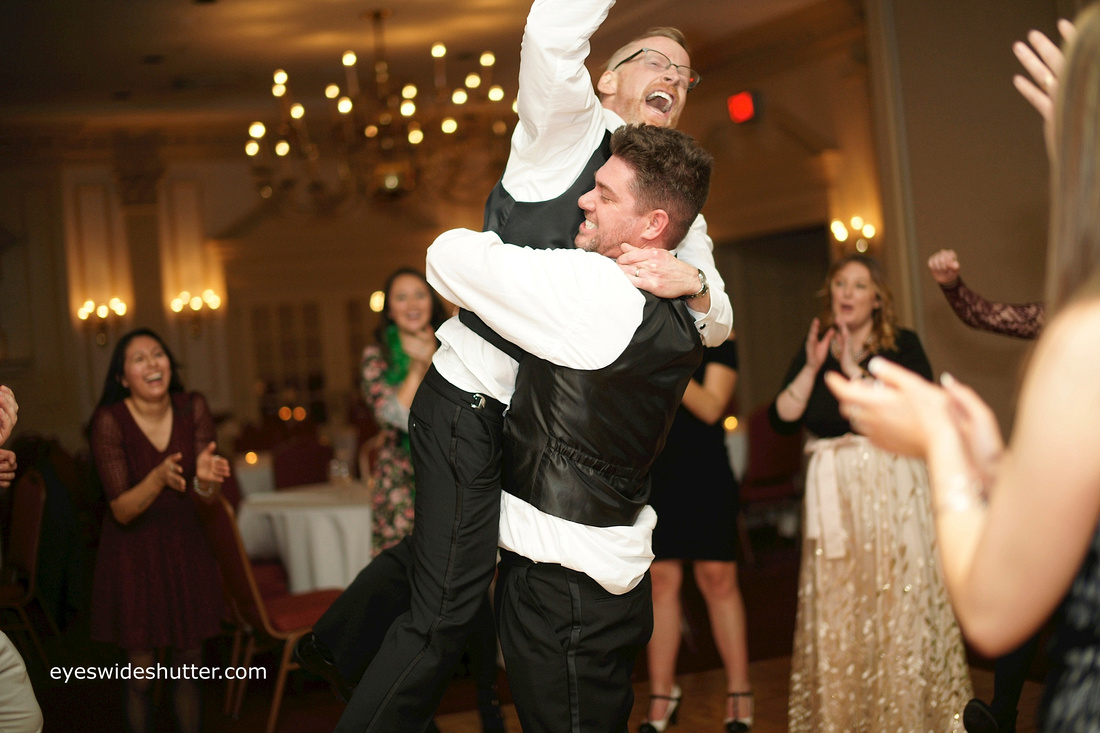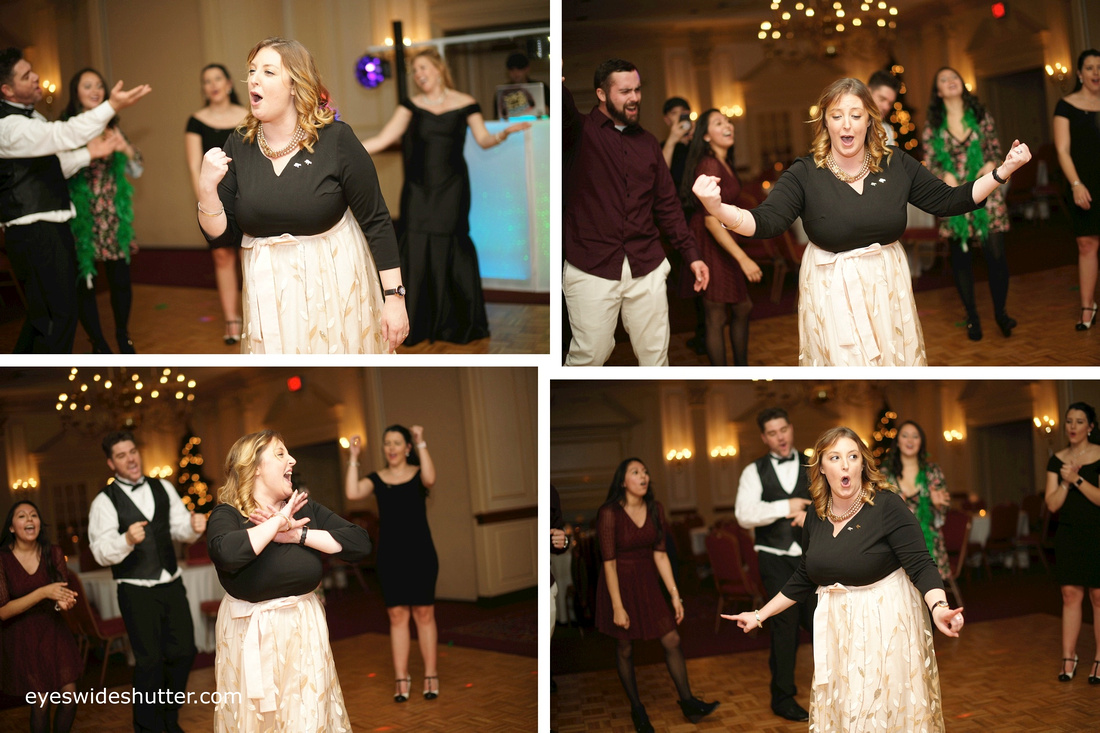 And no evening would be complete without a little bit of theatrics....
Disney's Frozen!!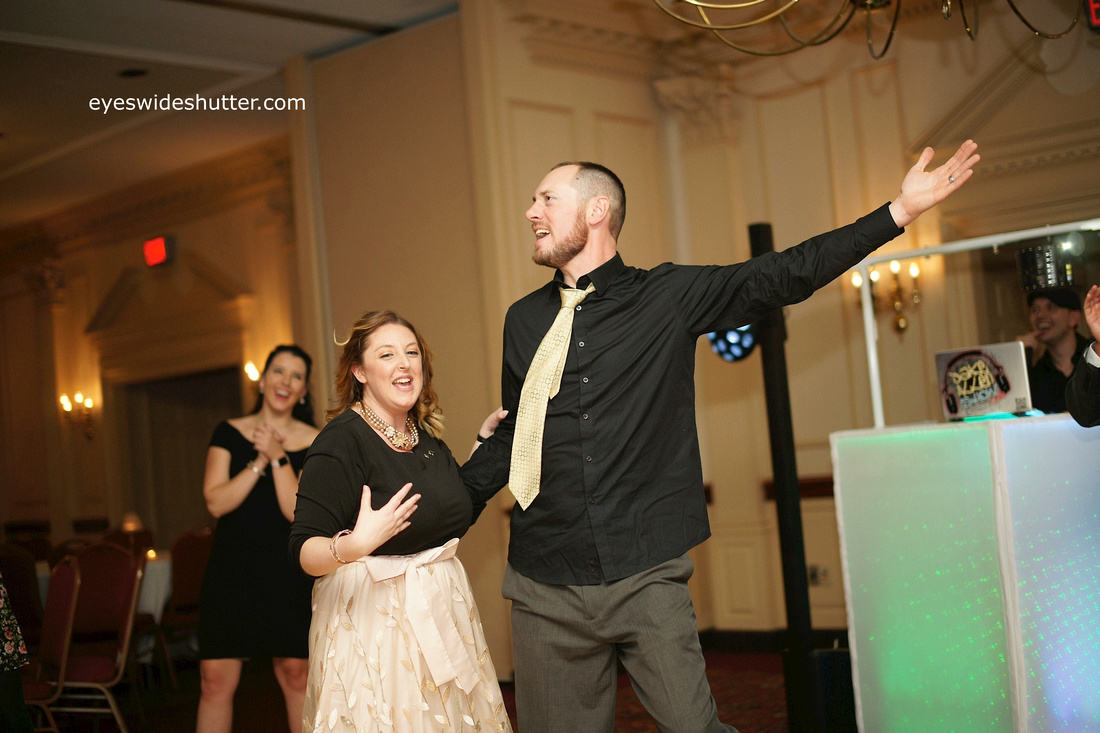 Husband joining in!!
As much as I love this, I SOOOO wish I was able to capture this from the other side. Alas, I preserved the moment from the angle at which I was situated.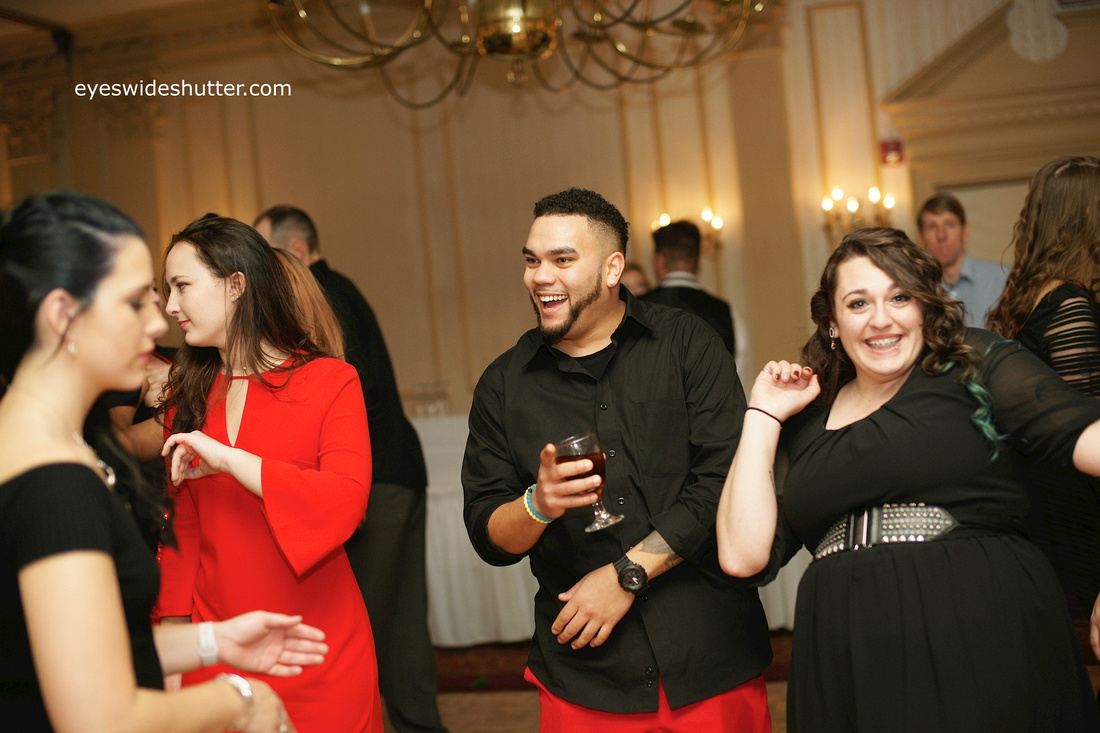 I have a lot of favorite moments from the evening, but this one definitely tops the list!!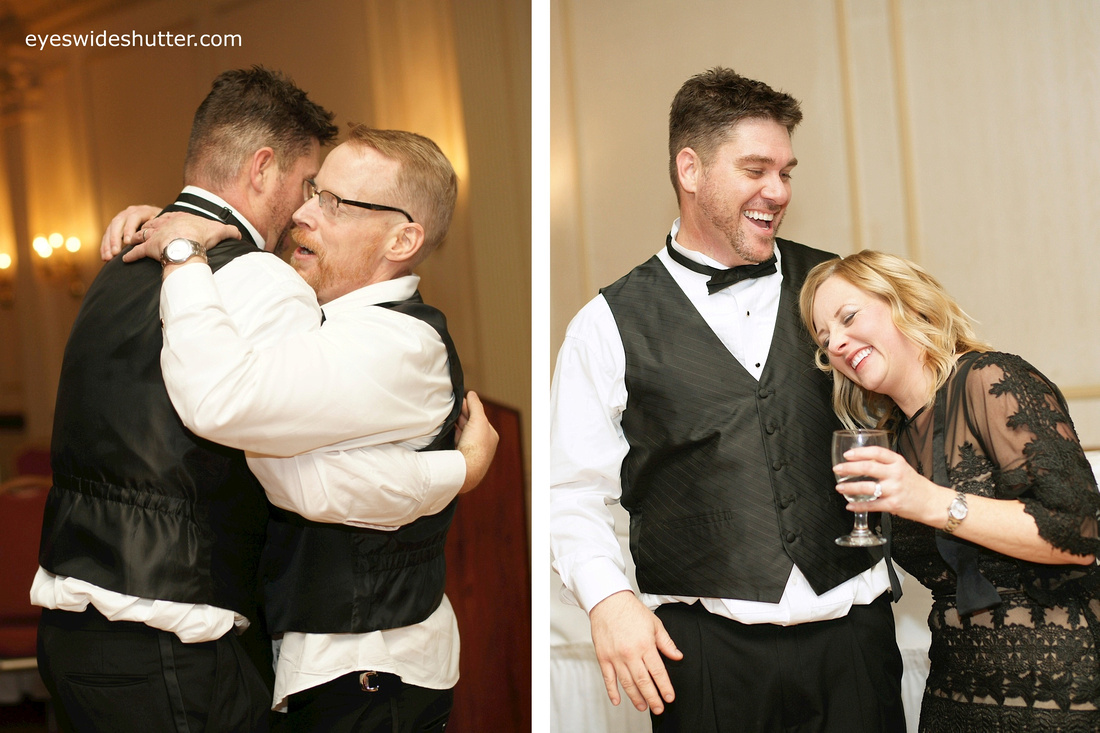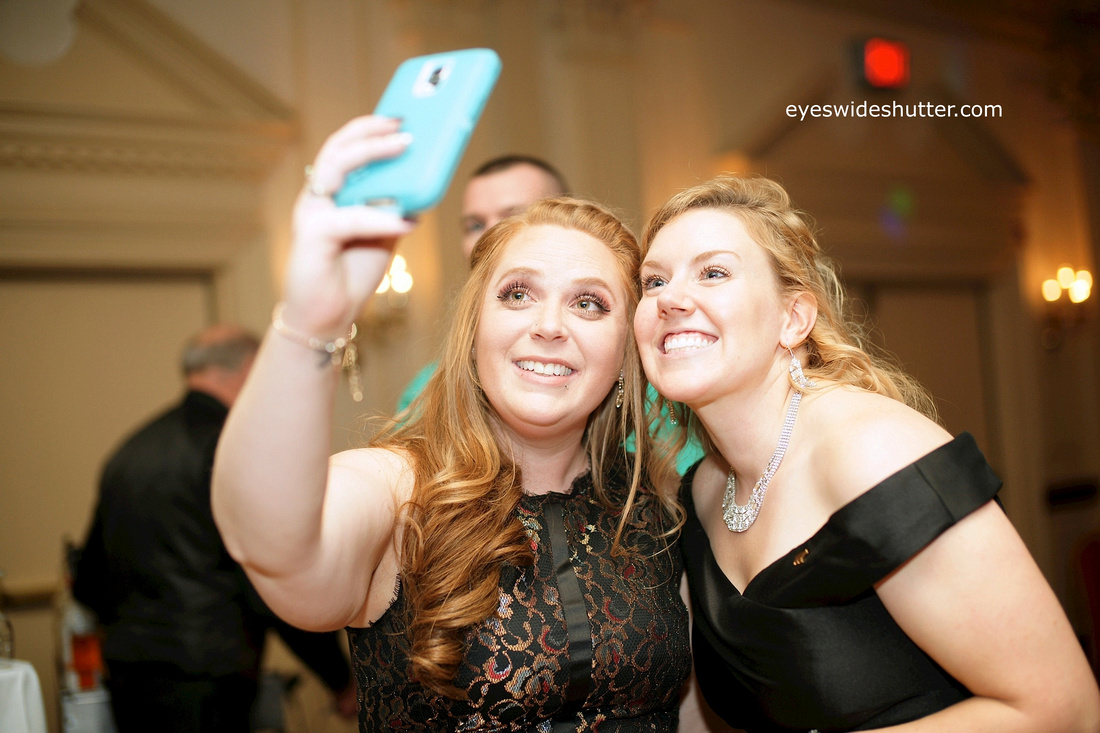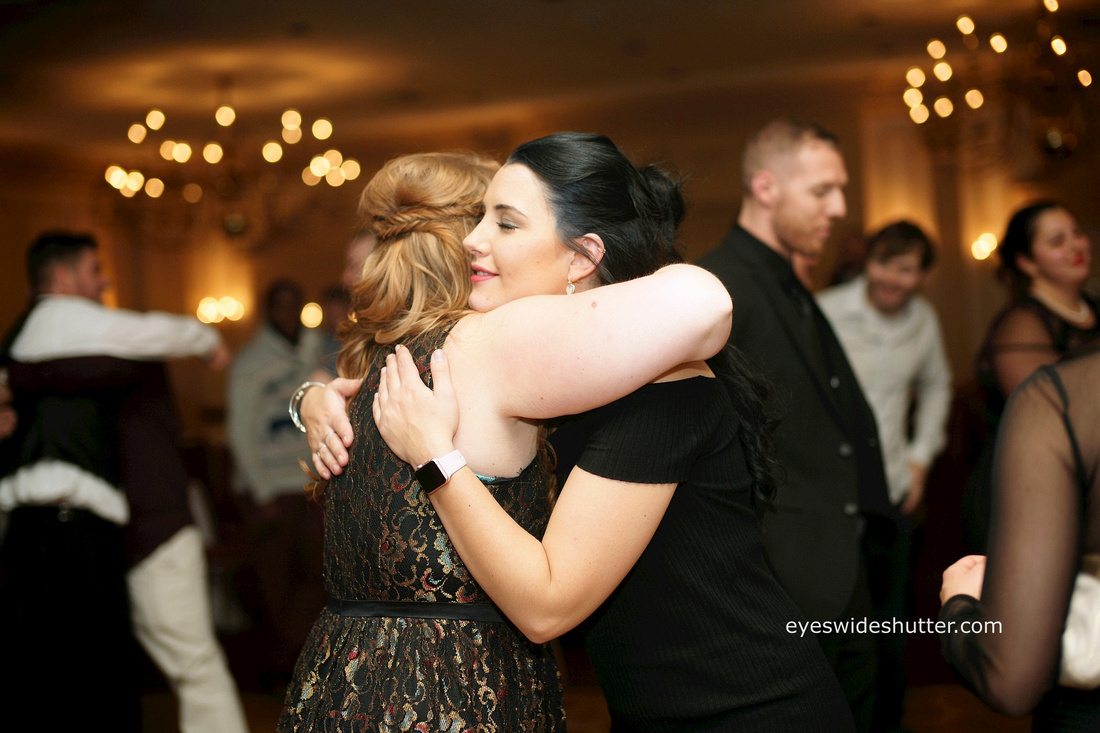 Hugging it out! What a splendid evening!!
The End