Welcome to the World sweet Laura!
It was just about a year ago that I documented your parents' gorgeous garden oasis wedding! It was an absolute joy meeting and holding and kissing you! This beautiful family is certainly blessed with your presence.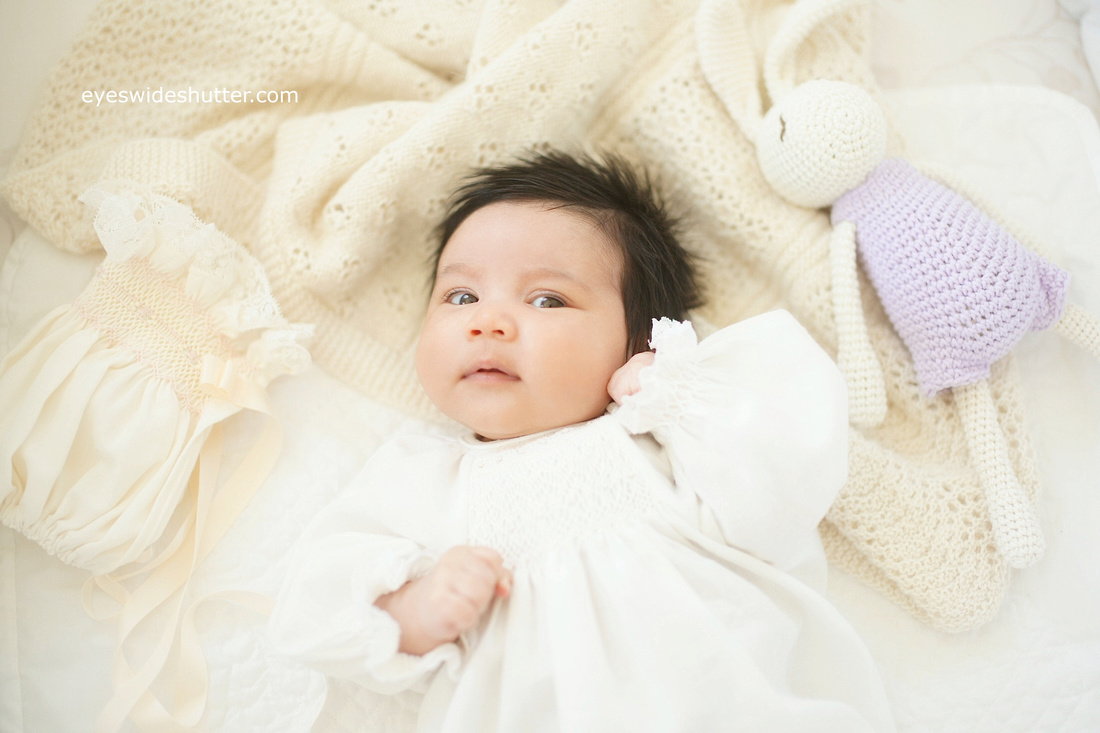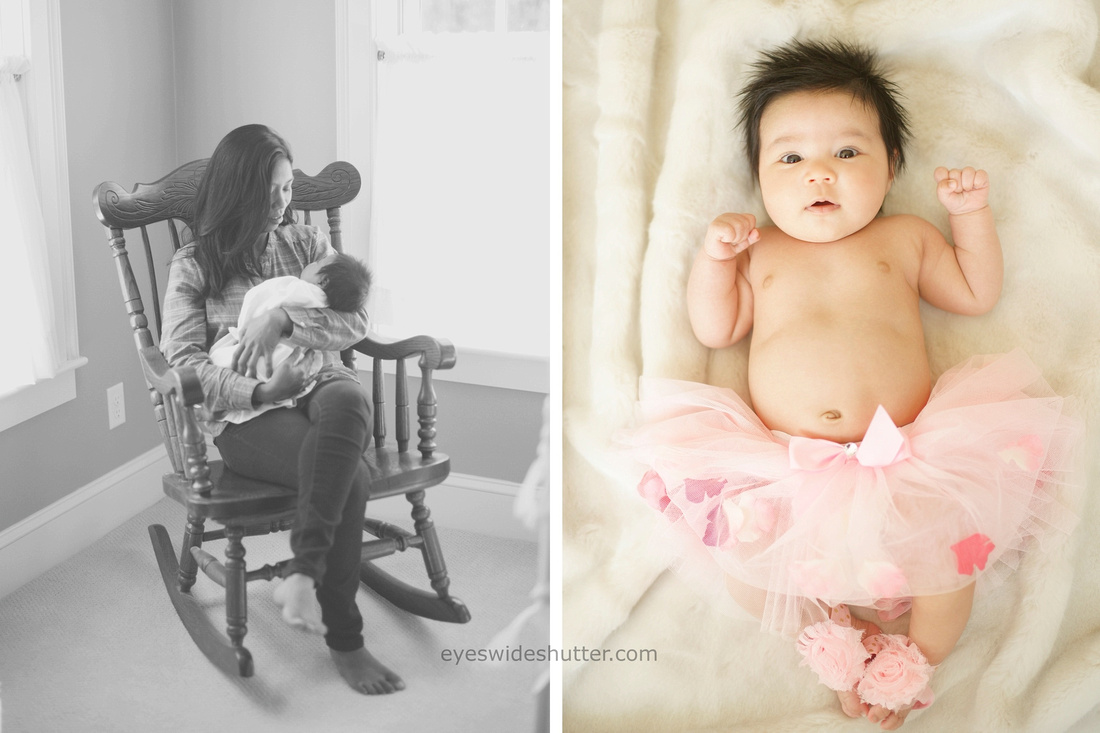 And in case you missed the blog from Ian & Ria's wedding day, click here.
The End