My longtime girlfriend's daughter was invited to this year's Hudson Falls Prom. I took the opportunity to document the happenings leading up to the coronation. The majority of this collection is in B&W, in keeping with the Hollywood :: A Night With The Stars theme.
Vendor Love
Dress: Danielle's Bridal
Tuxedo: Jonathan Reid
Hair: Blended with Amanda Beagle
Flowers: Binley Florist
Makeup: Kasey James (love the look... ask me how to connect with her)!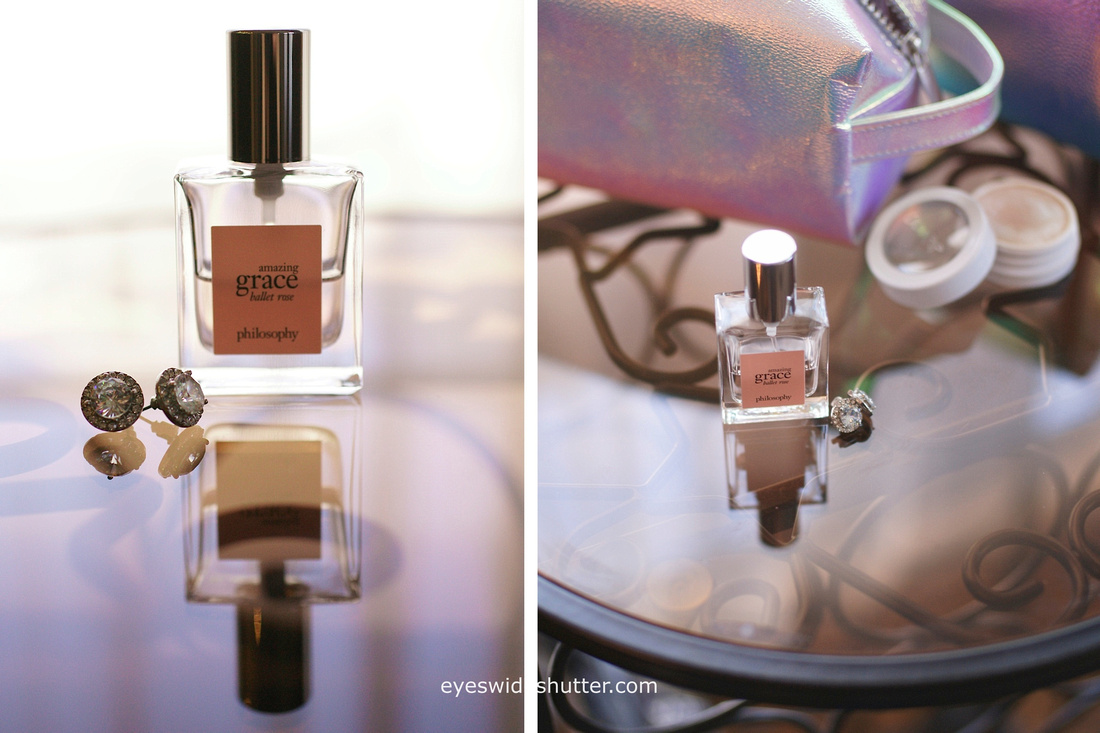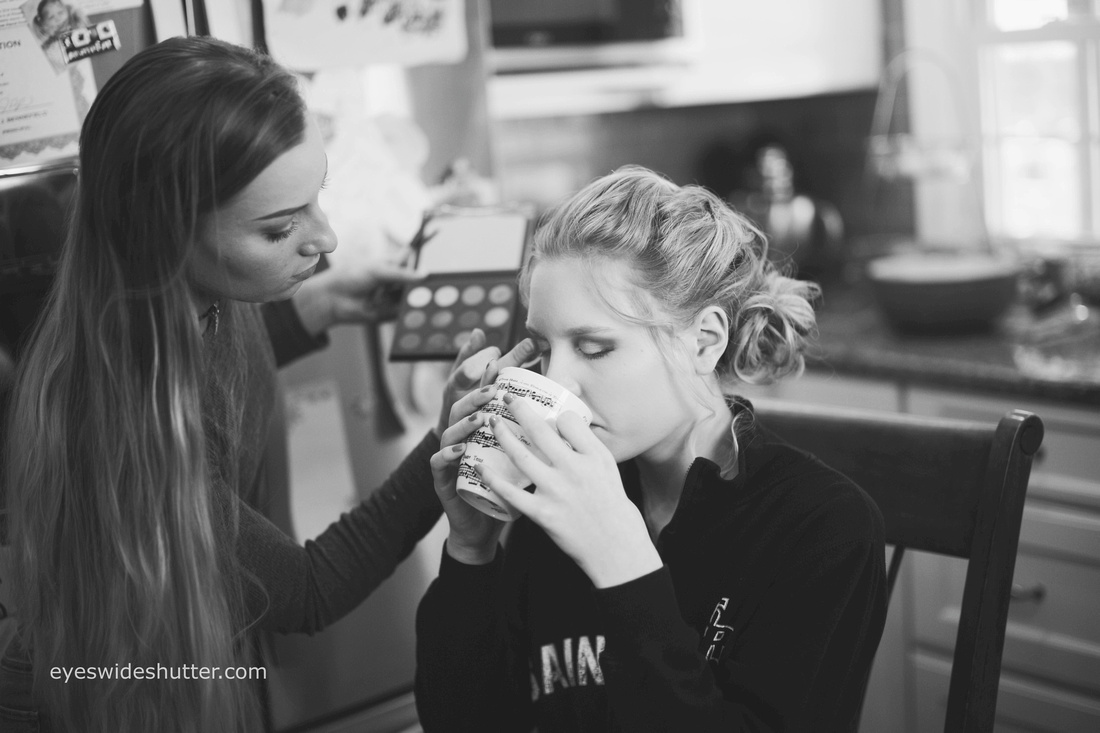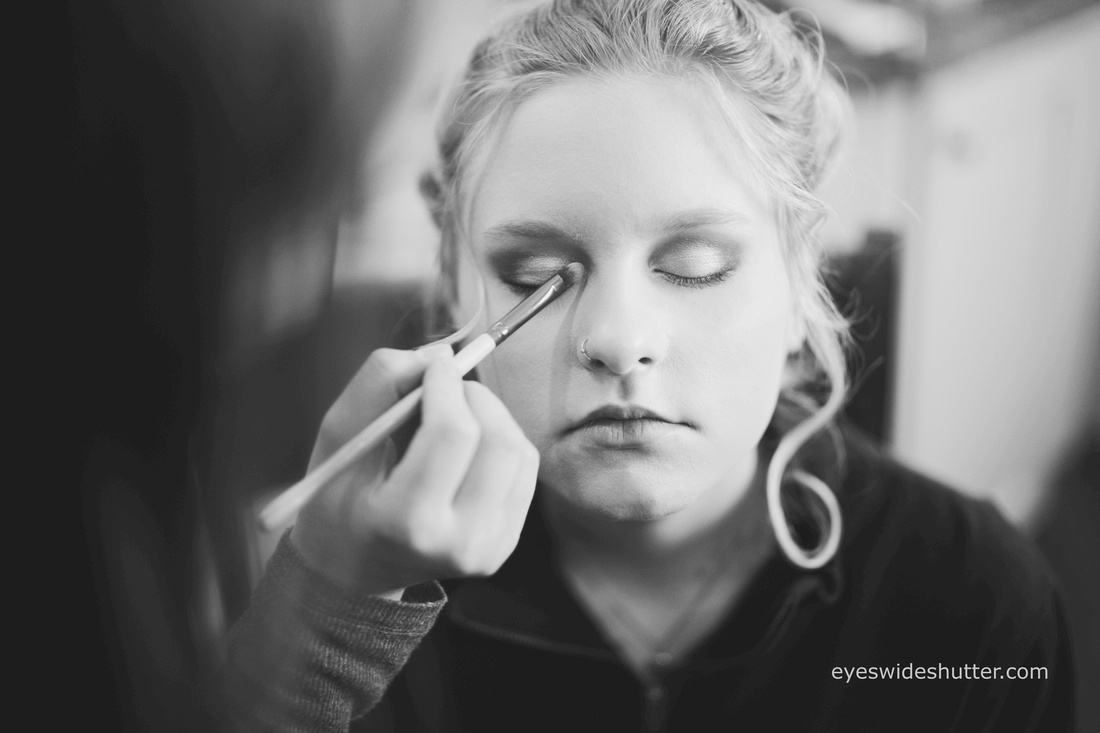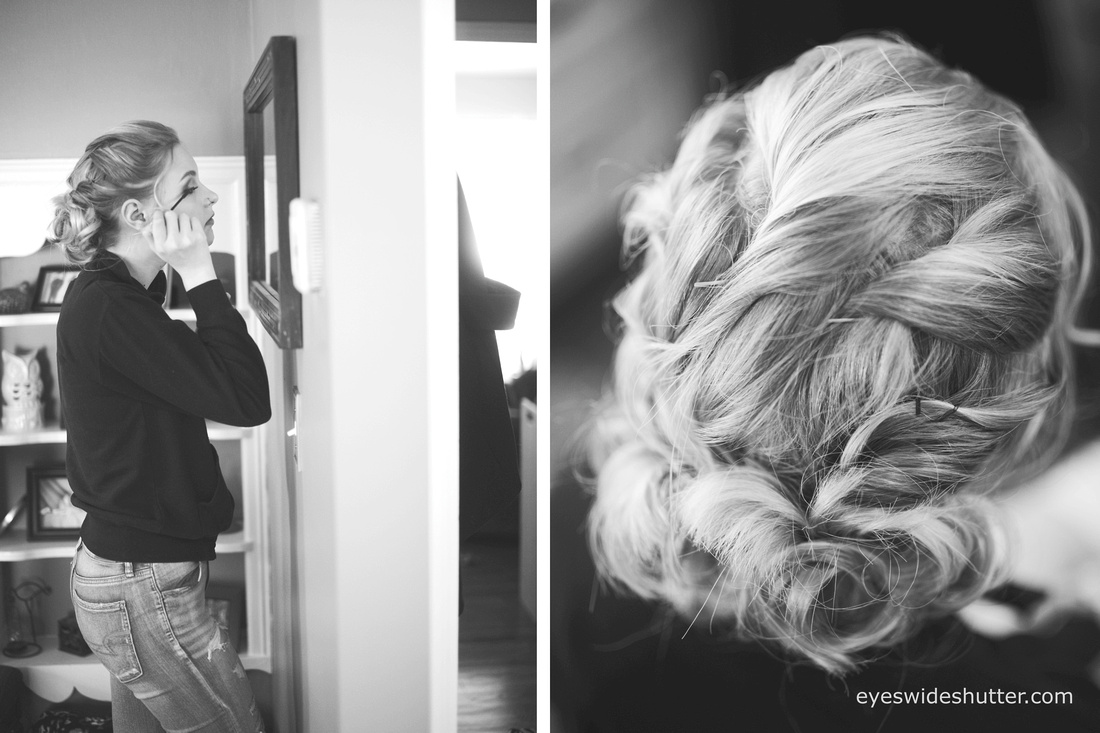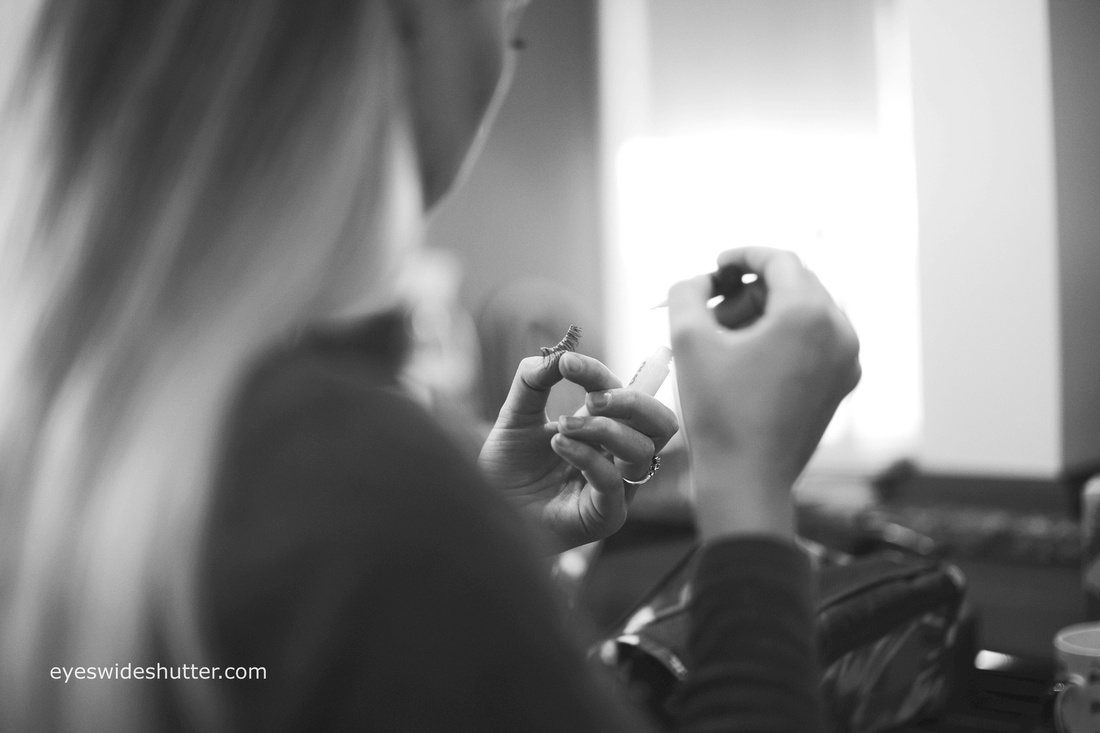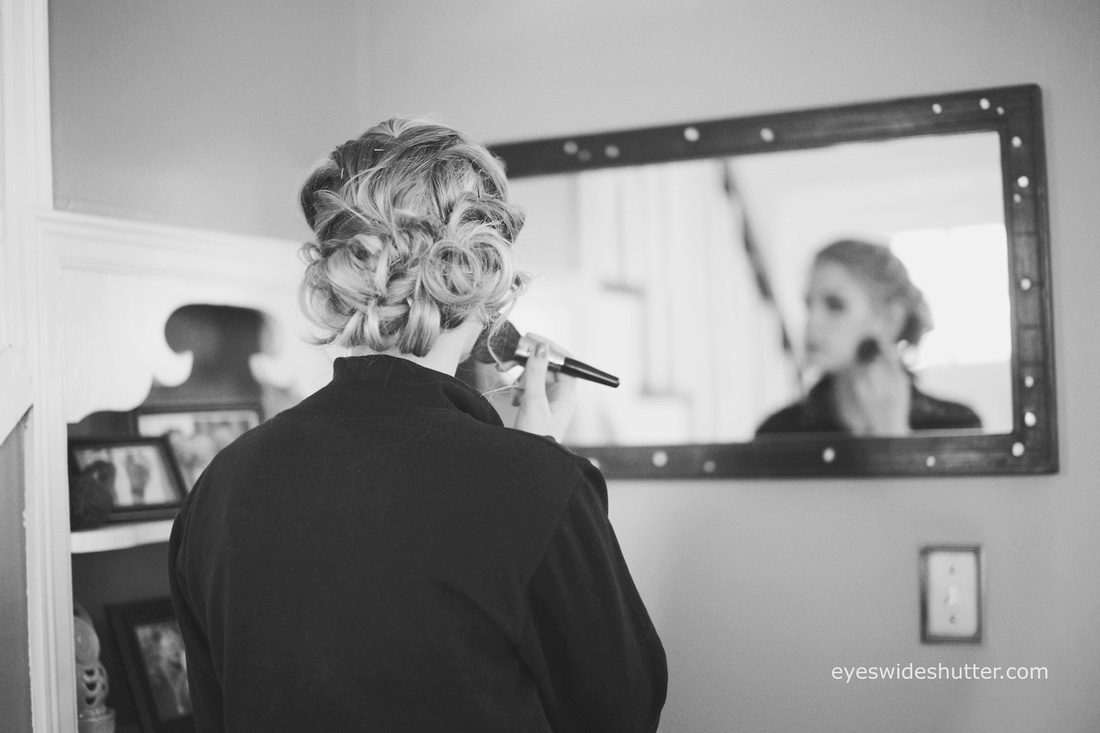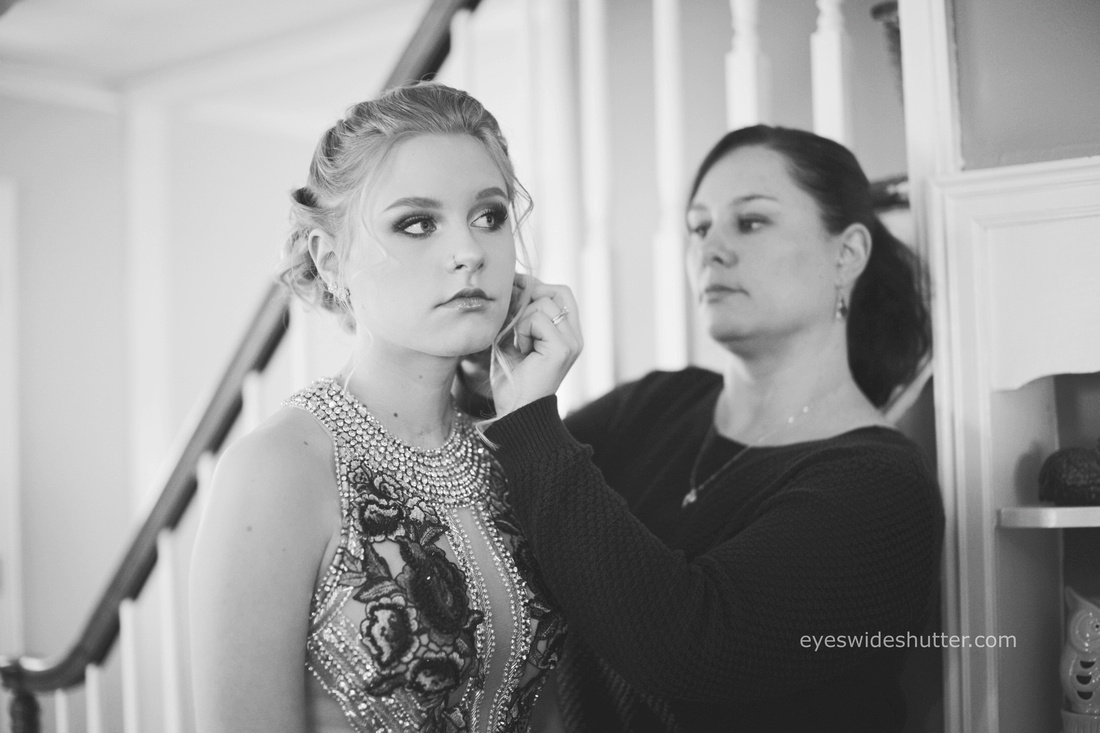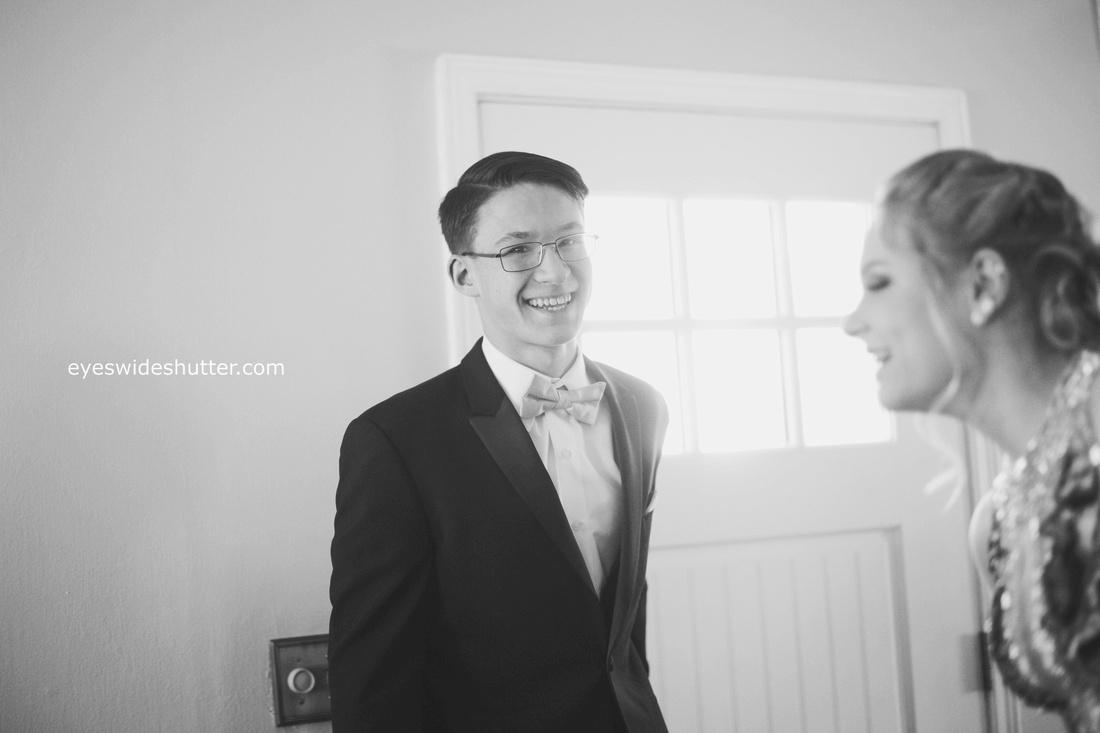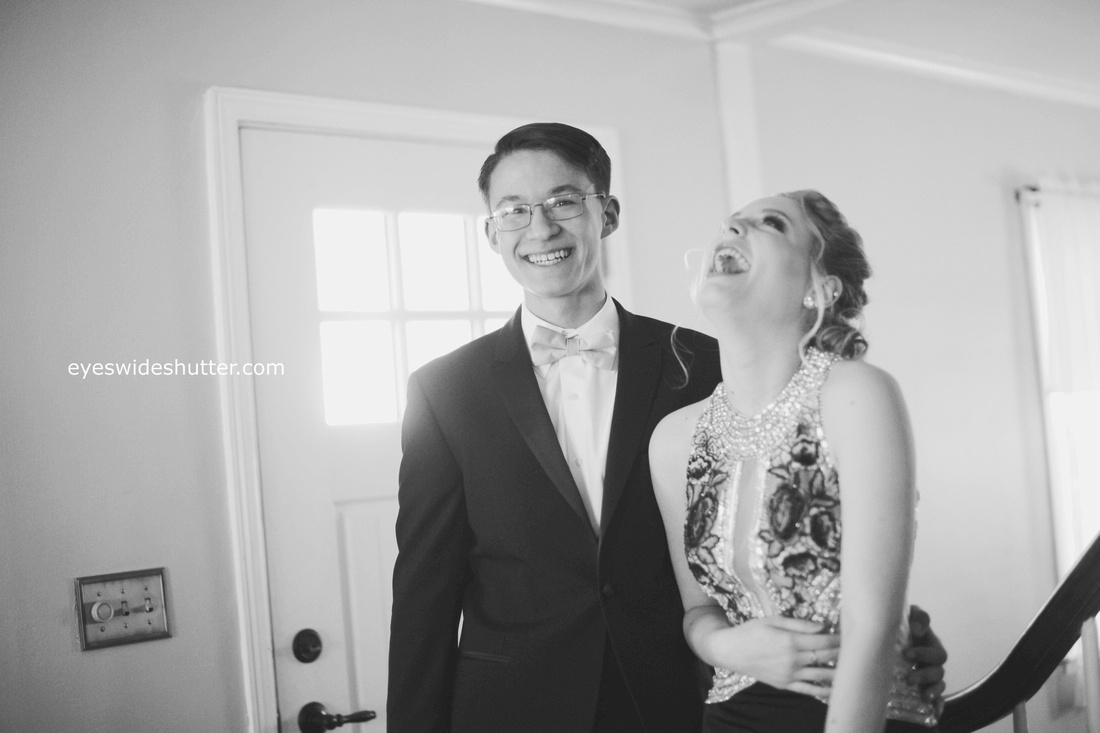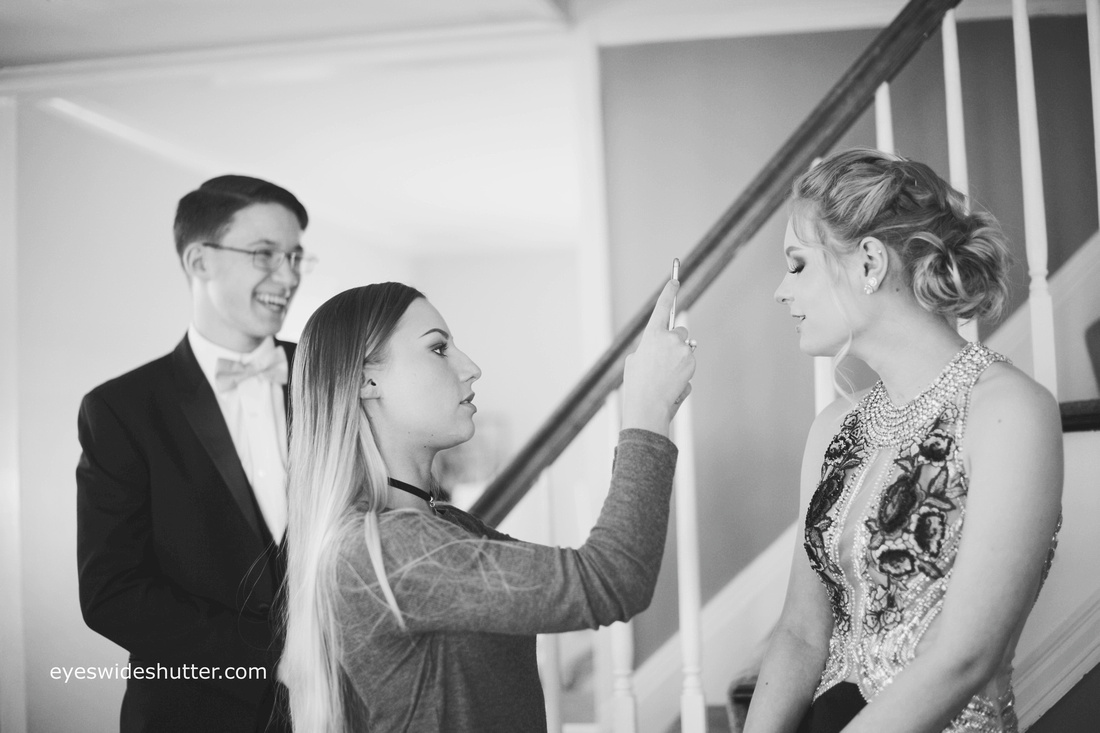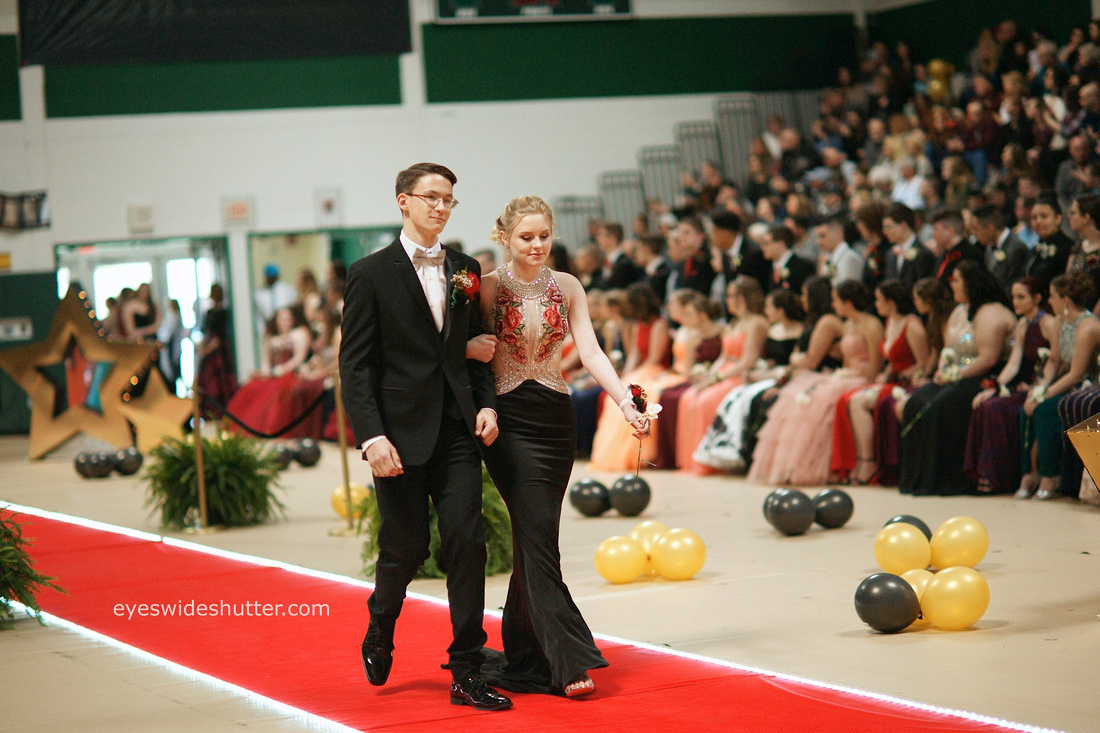 The End