Wells Family at MassMOCA
This is one of my more adventurous families that I get to document! I have been hiking and snow shoeing with them, as well as at a park and in an open field with oppressive summer temps! This time we headed to the uber-cool MassMOCA museum! Their son, Carson, is a fabulous child! He's funny, loving and wise beyond his years! I had such a fun time making stills of Carson's many expressions! What a ham!!
This is such a cool venue... I would definitely be up for a road trip again, whether it be for another family, bride & groom or high school senior!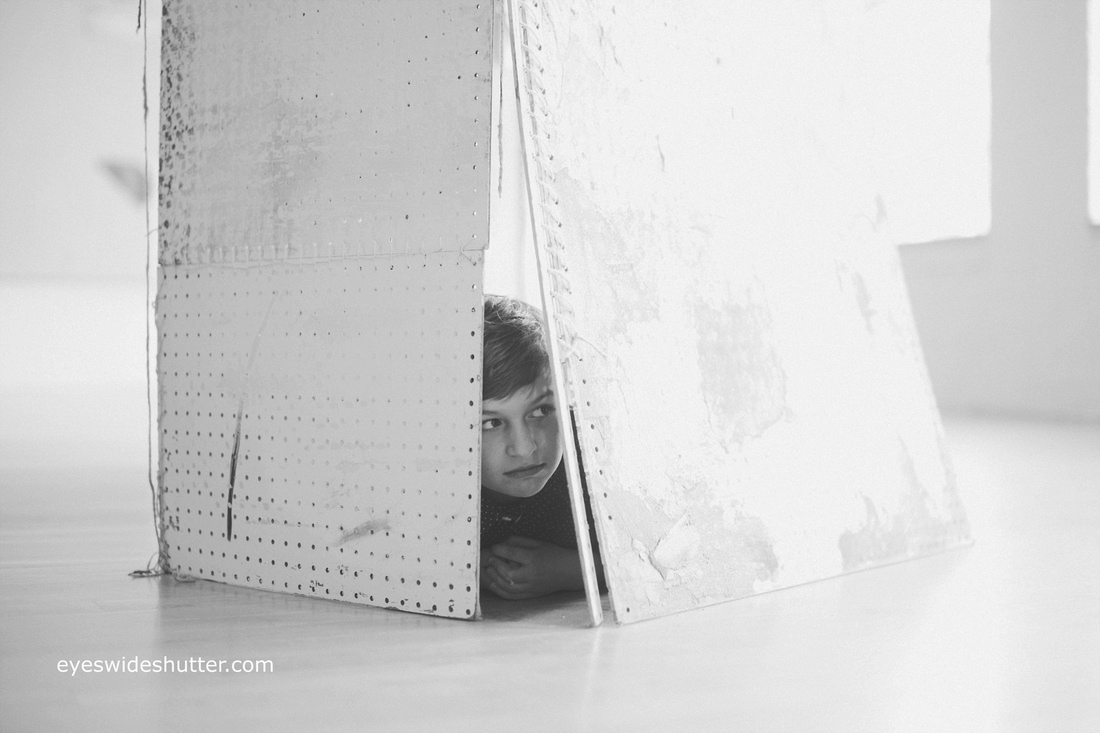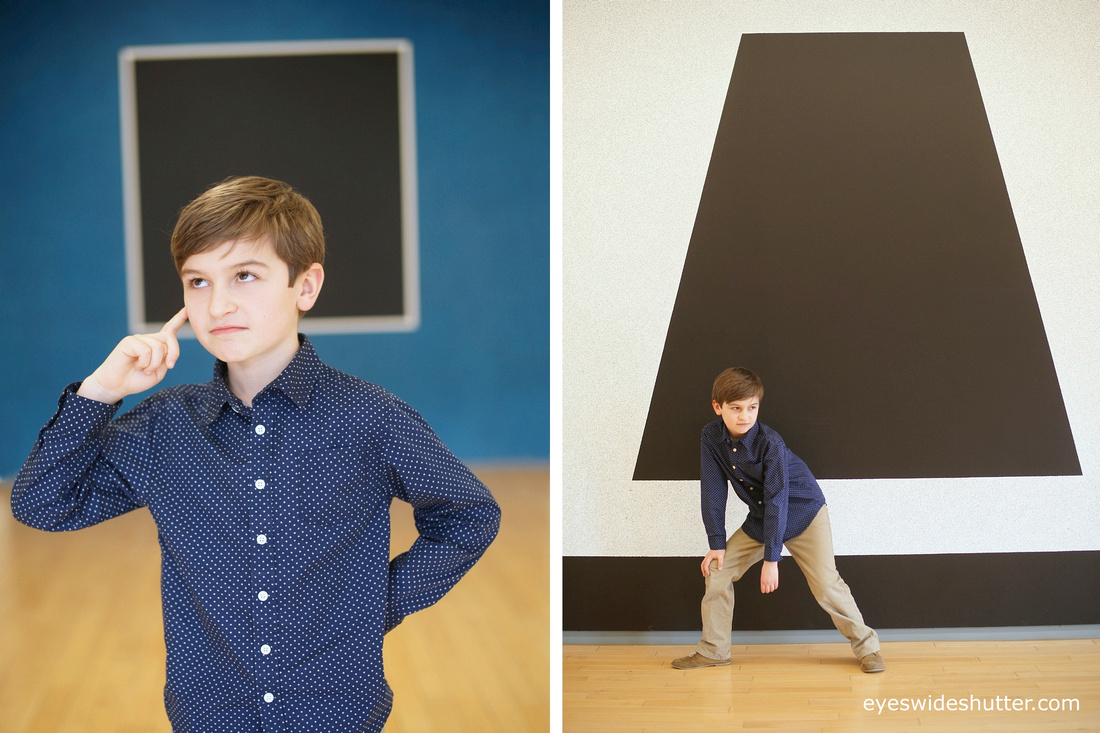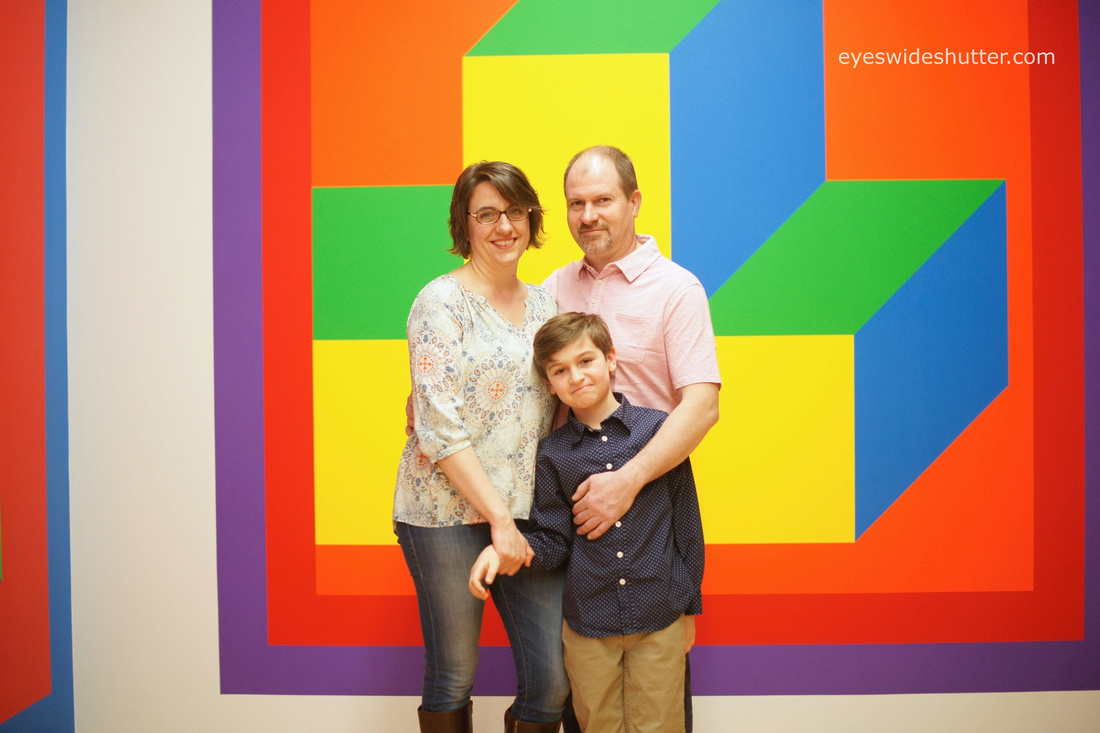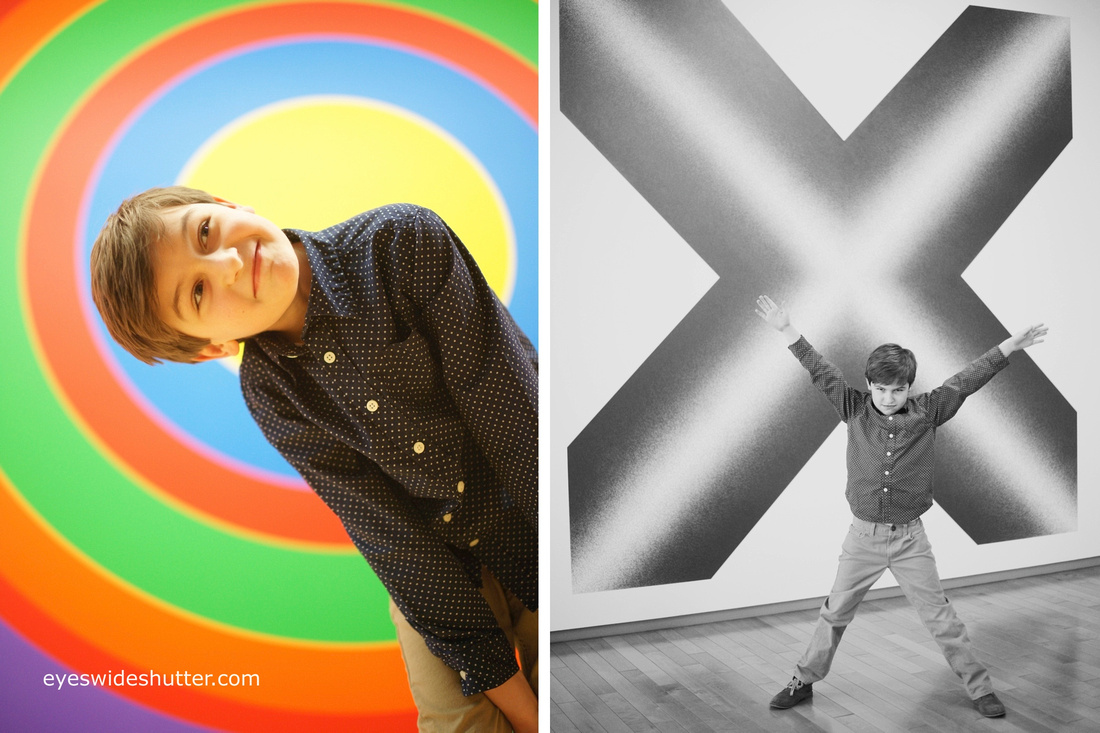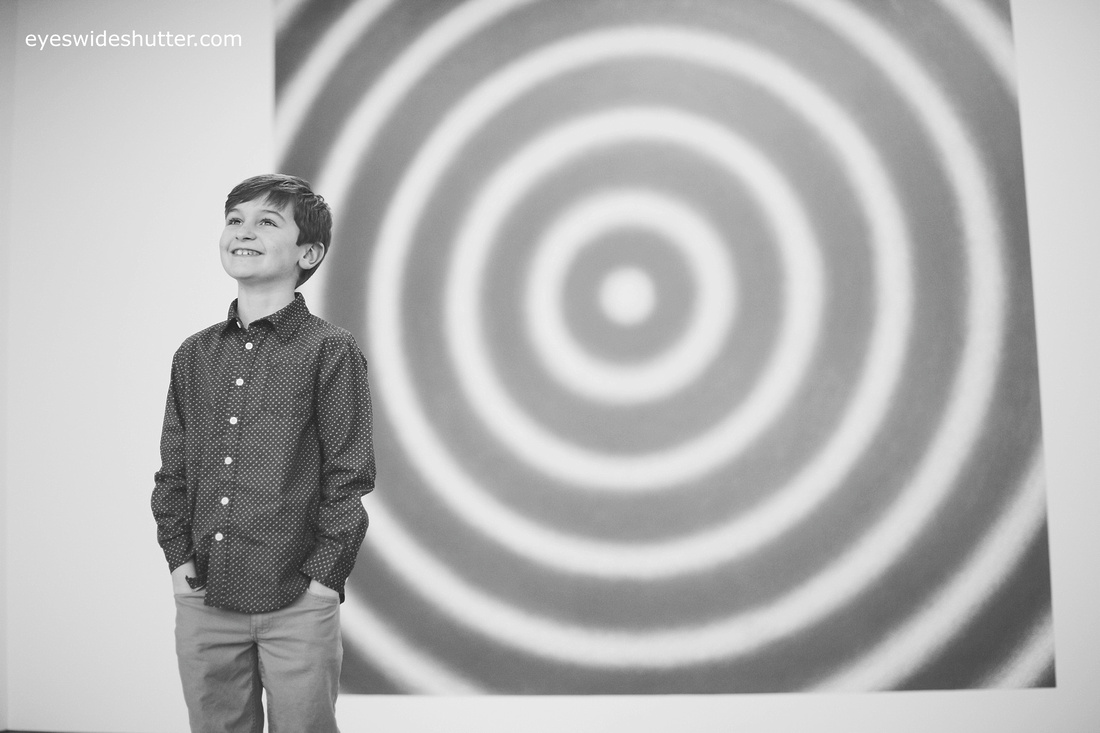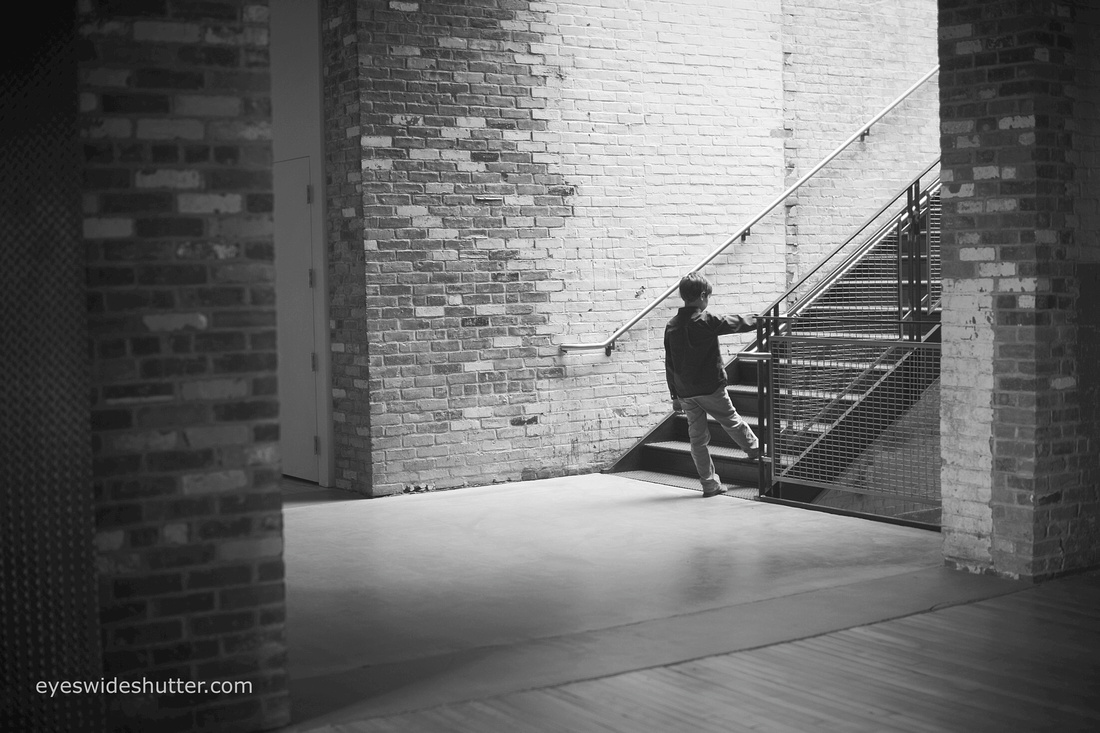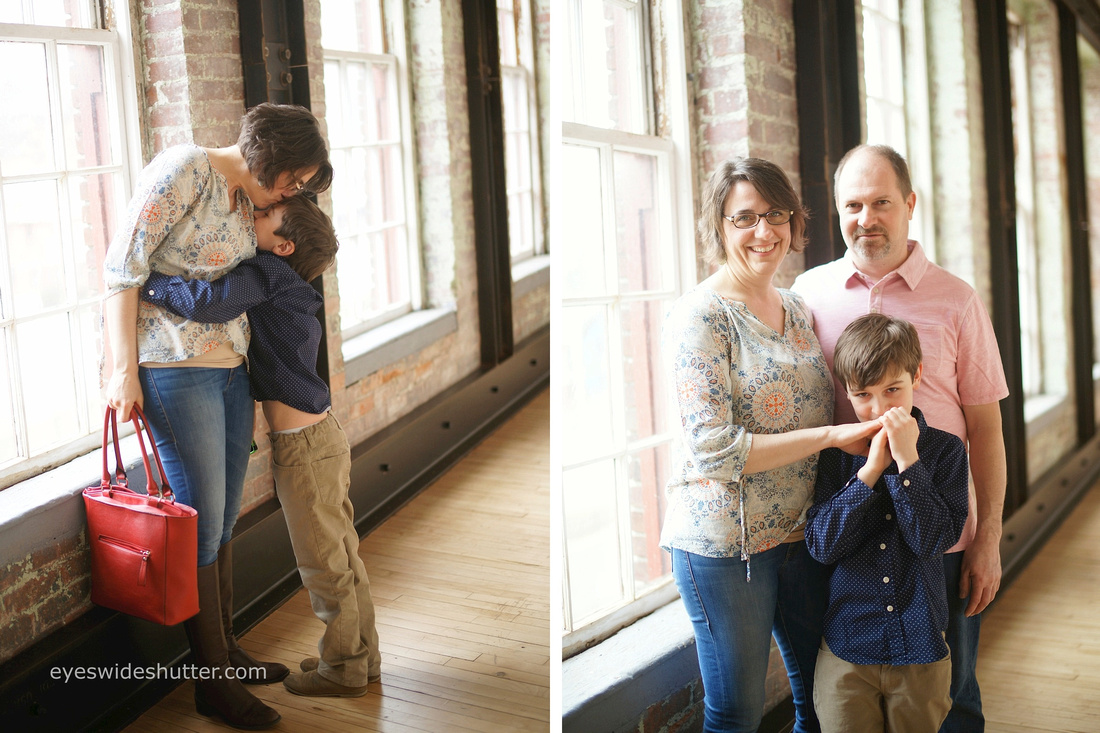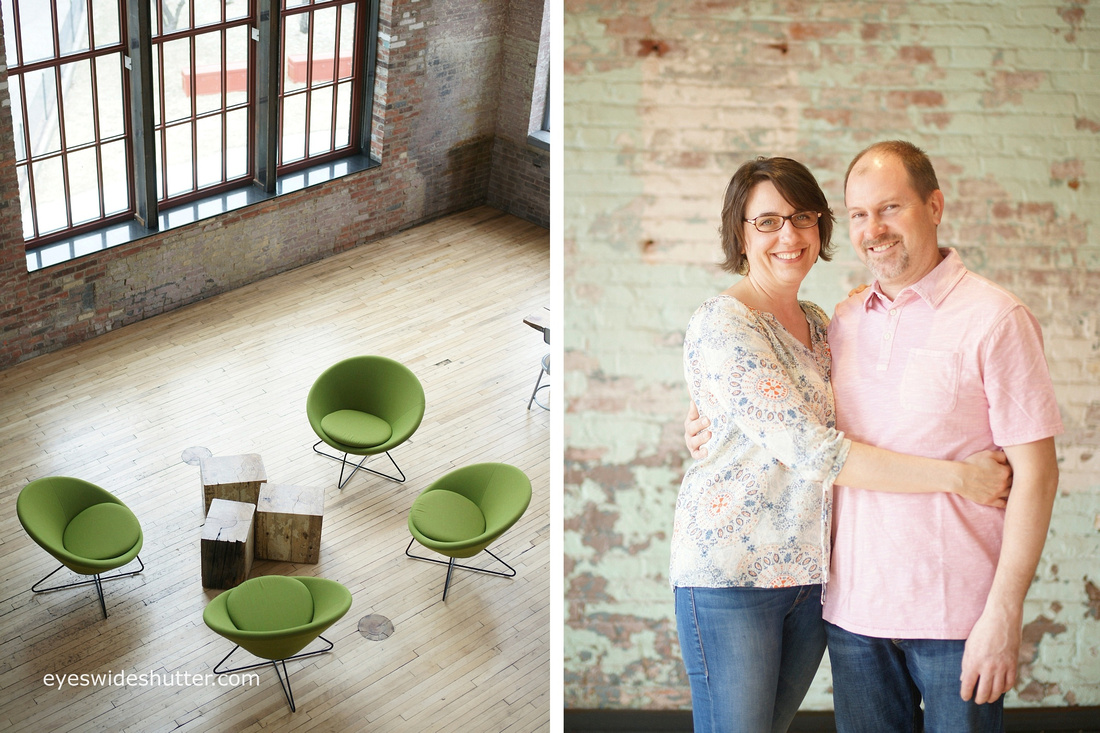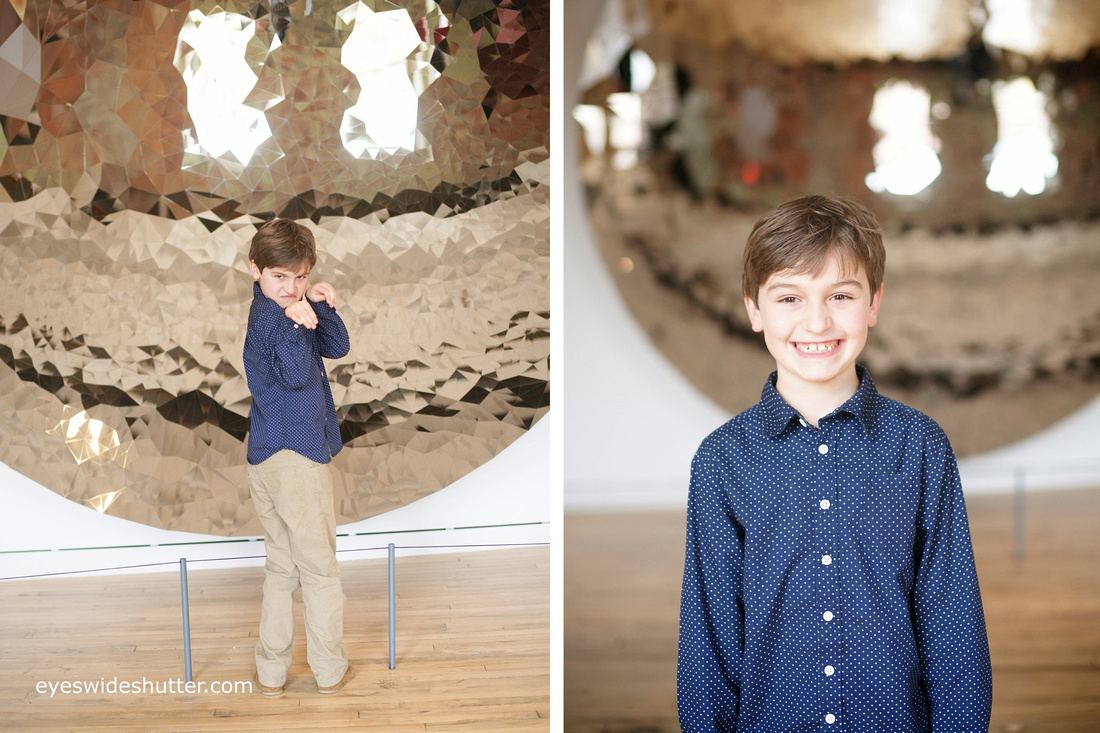 "We are all broken... that's how the light gets in." E. Hemingway
The End