"You have bewitched me, body and soul." -Pride & Prejudice
After 10 years of marriage, and careers, a house, car payments, pets, a child -- this is what true love can still look like. And for Steve and Lena, it does look exactly like this! If I could document anything for the rest of my life, it would be everlasting love! These images need no backstory... they say it all!
May you have infinite turns of the sun and moon to keep choosing one another!
xoxo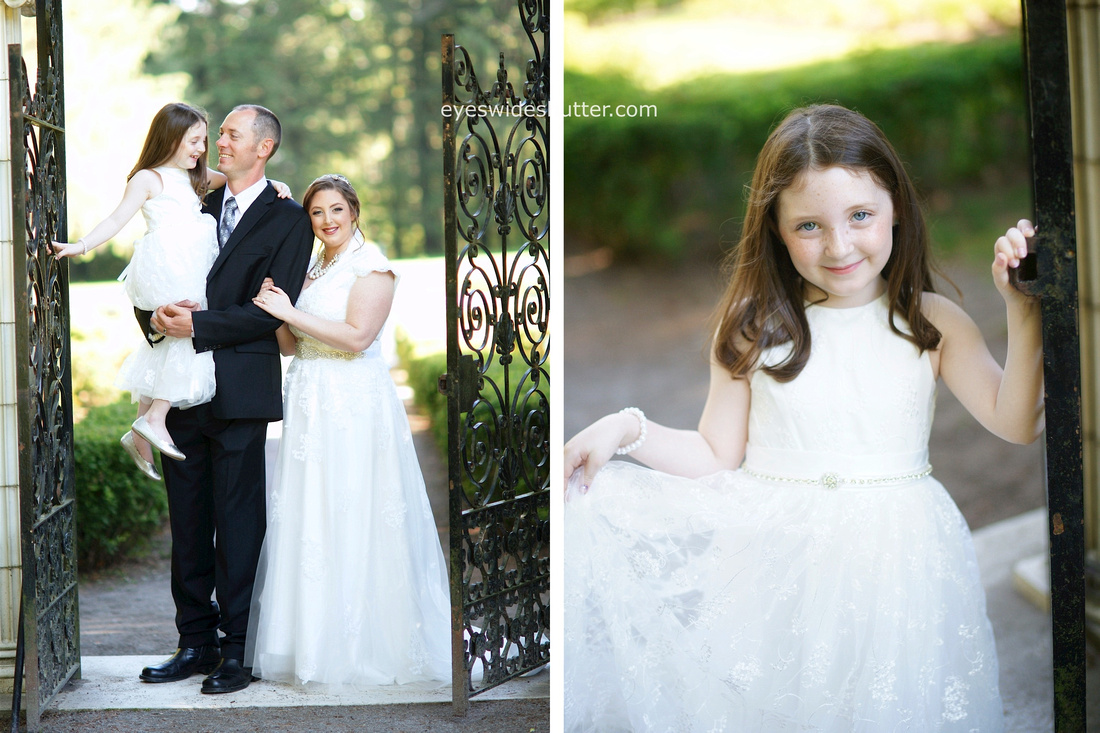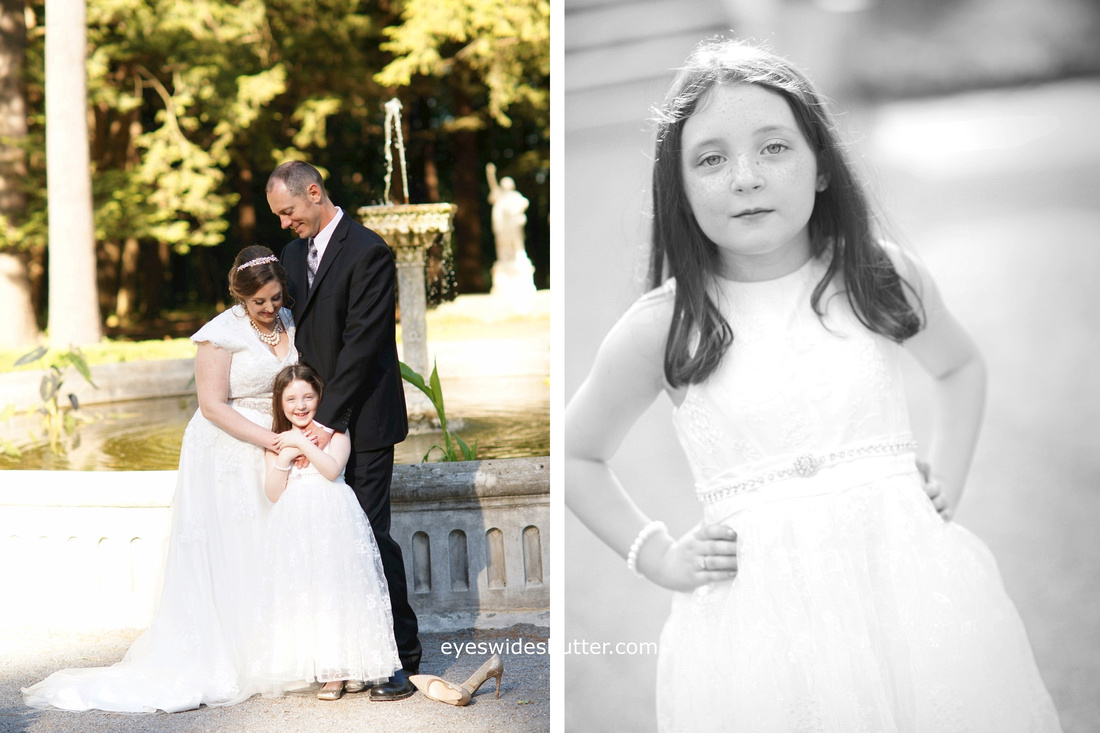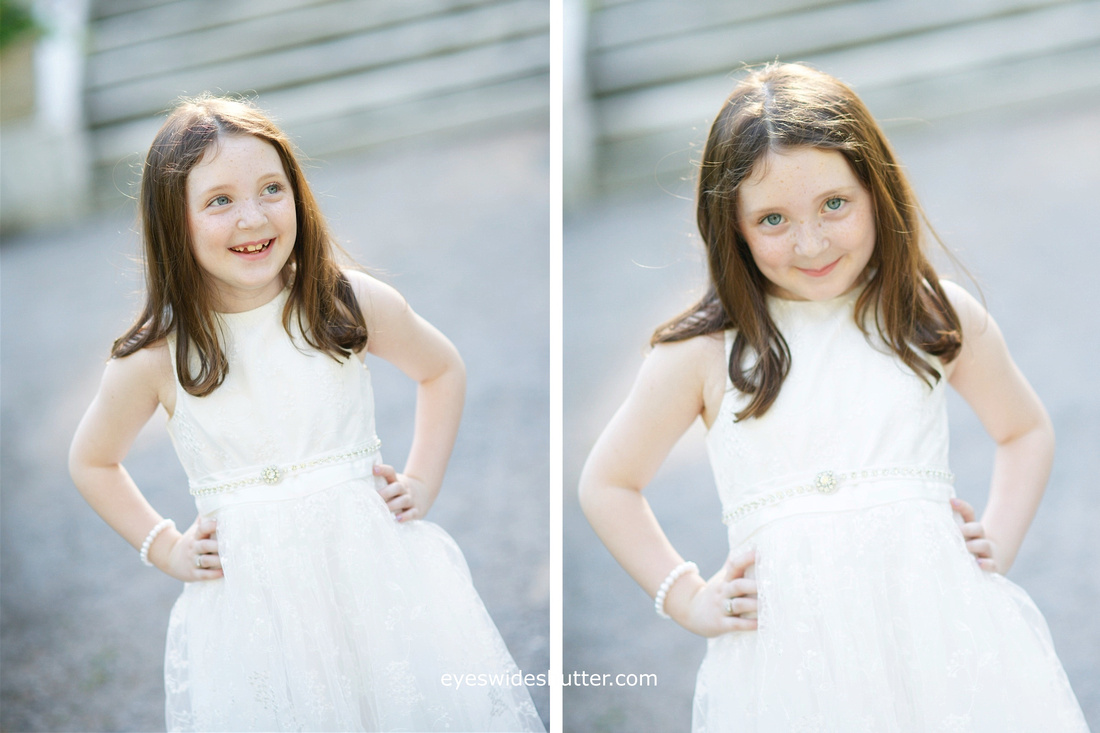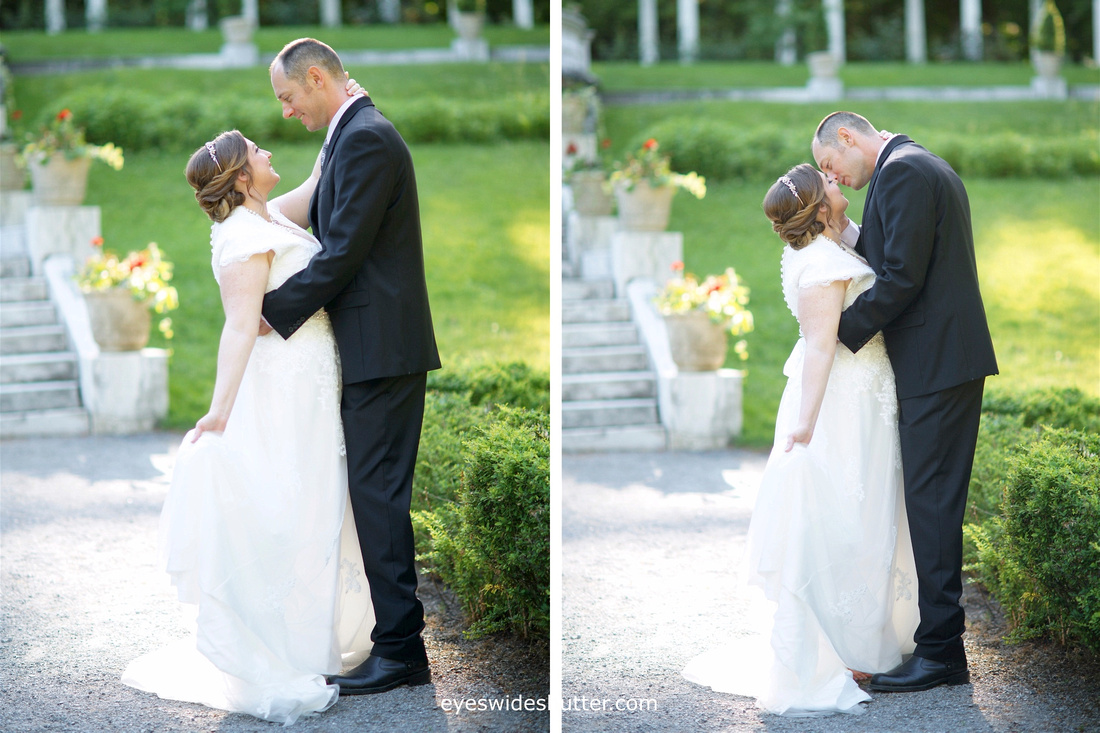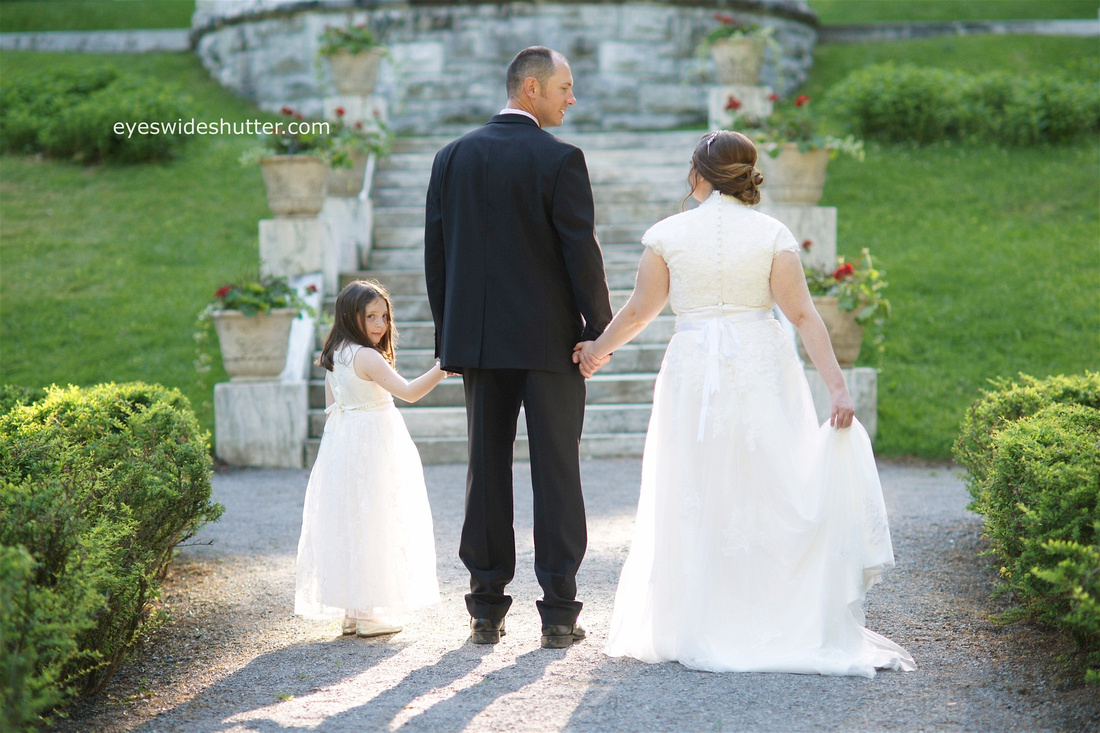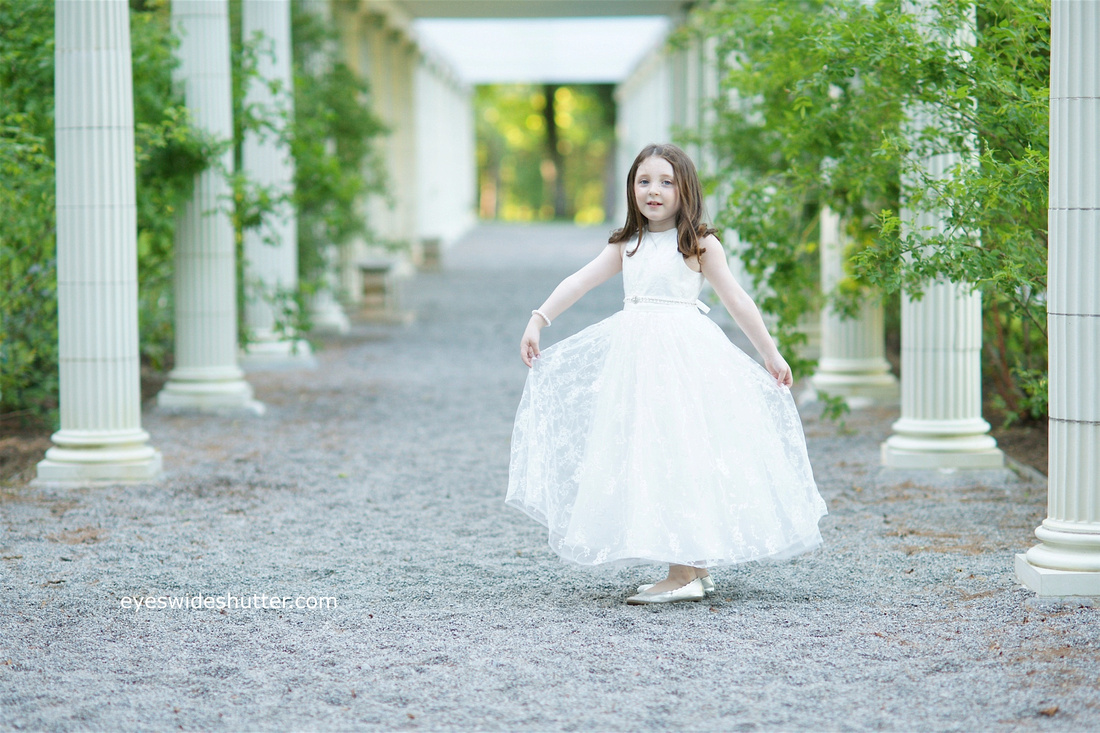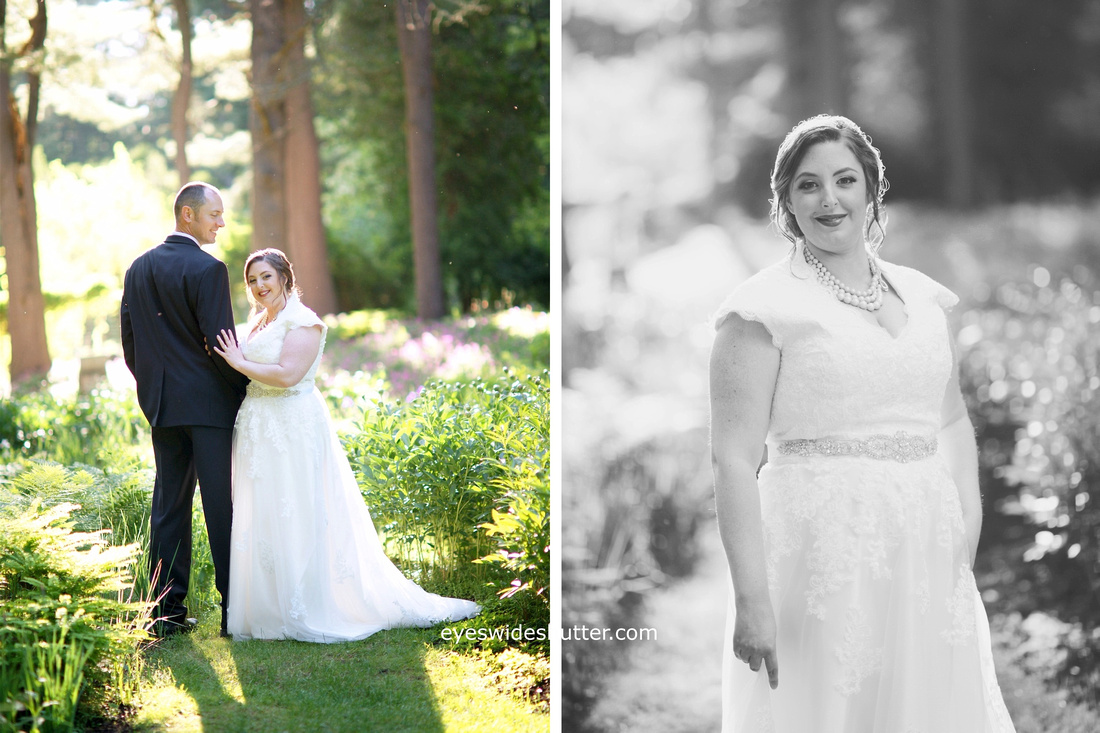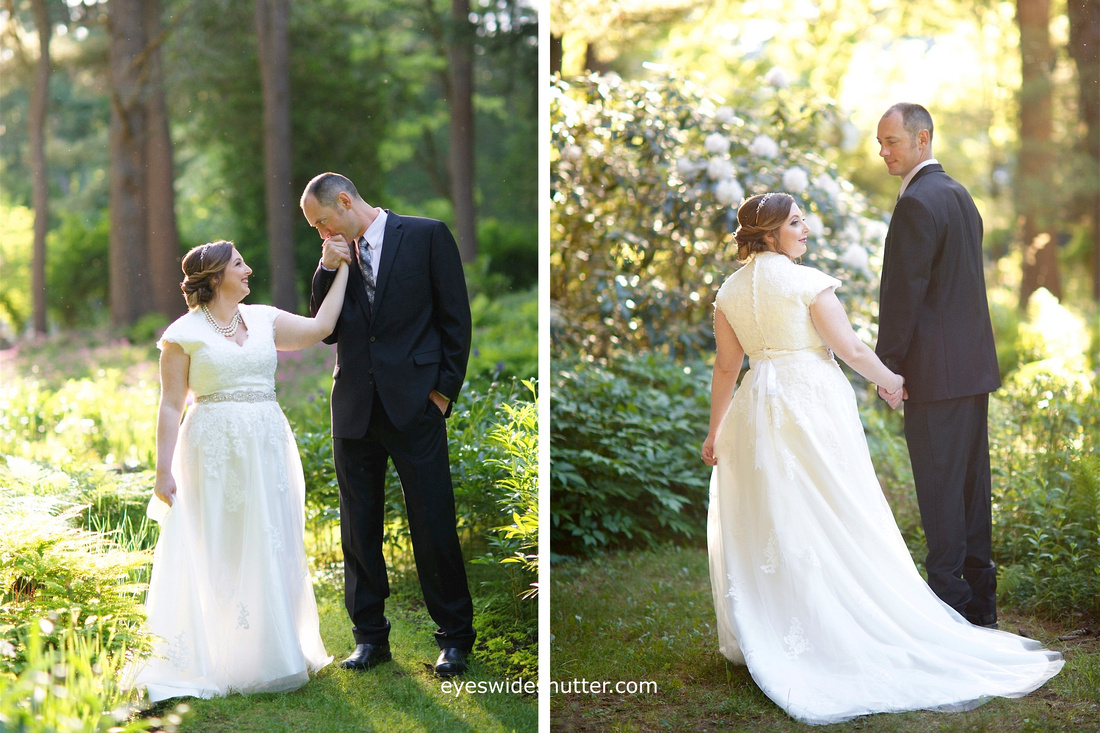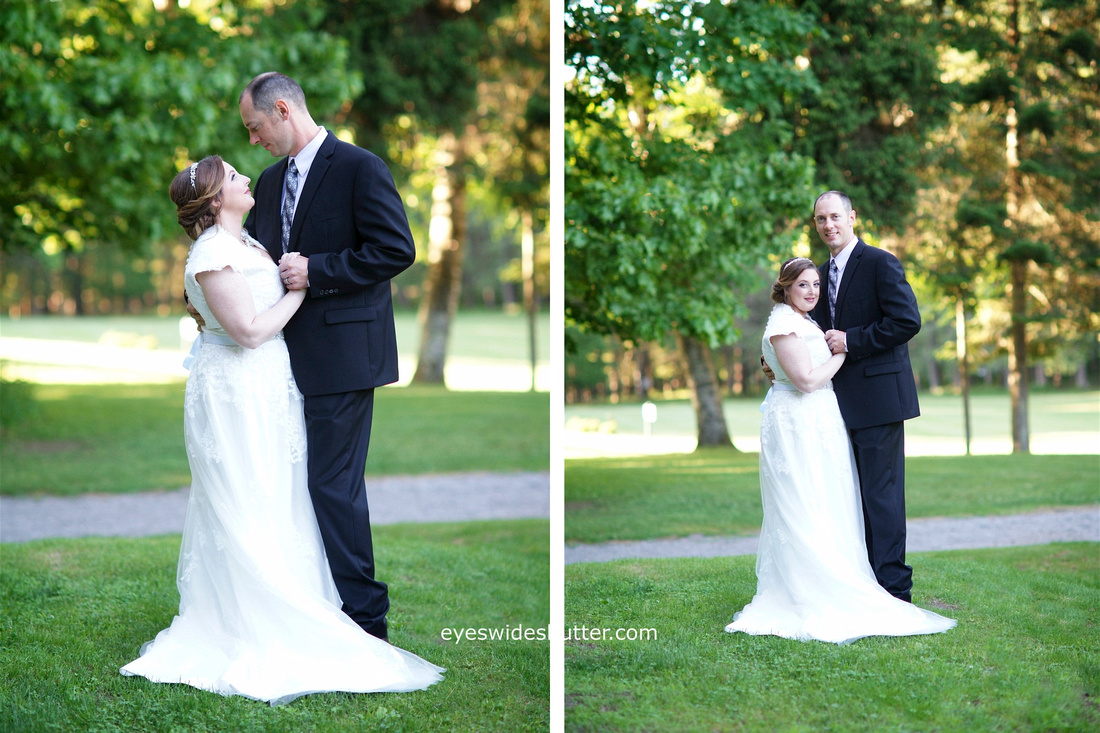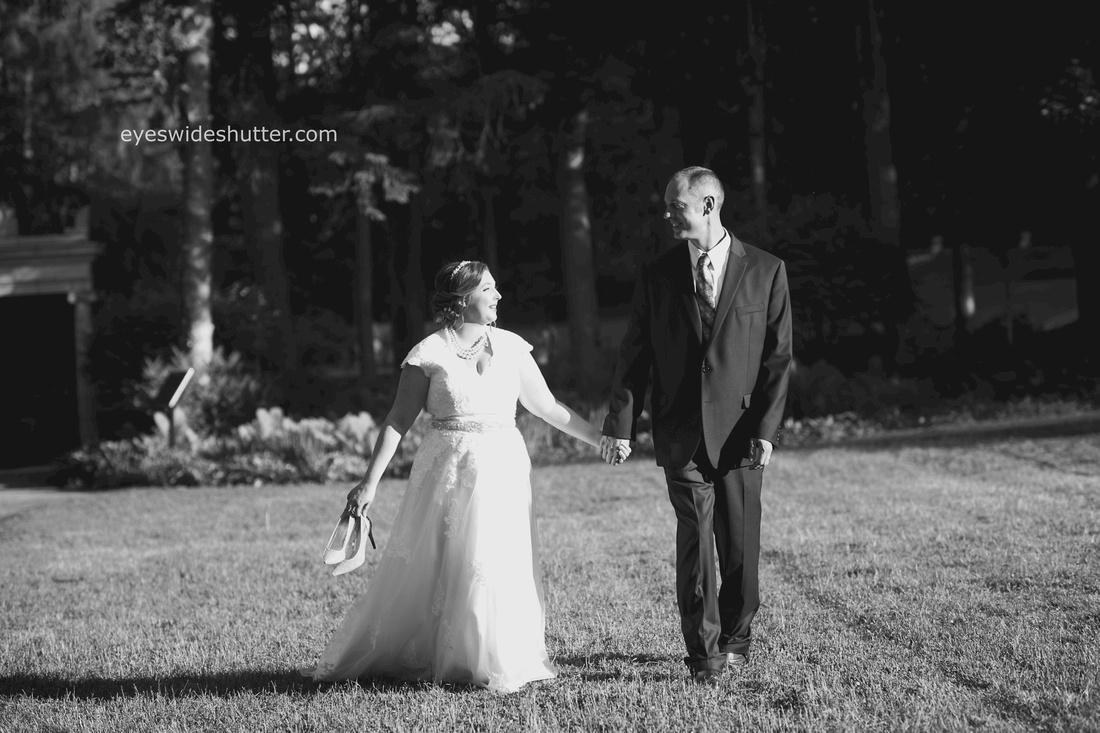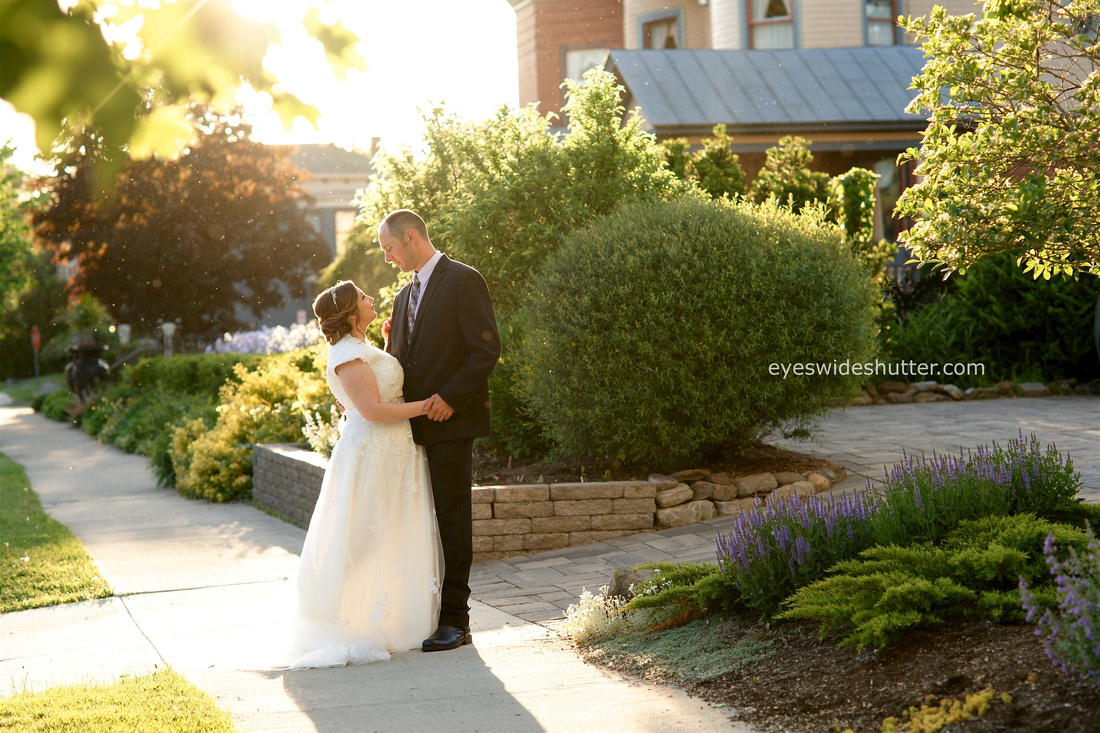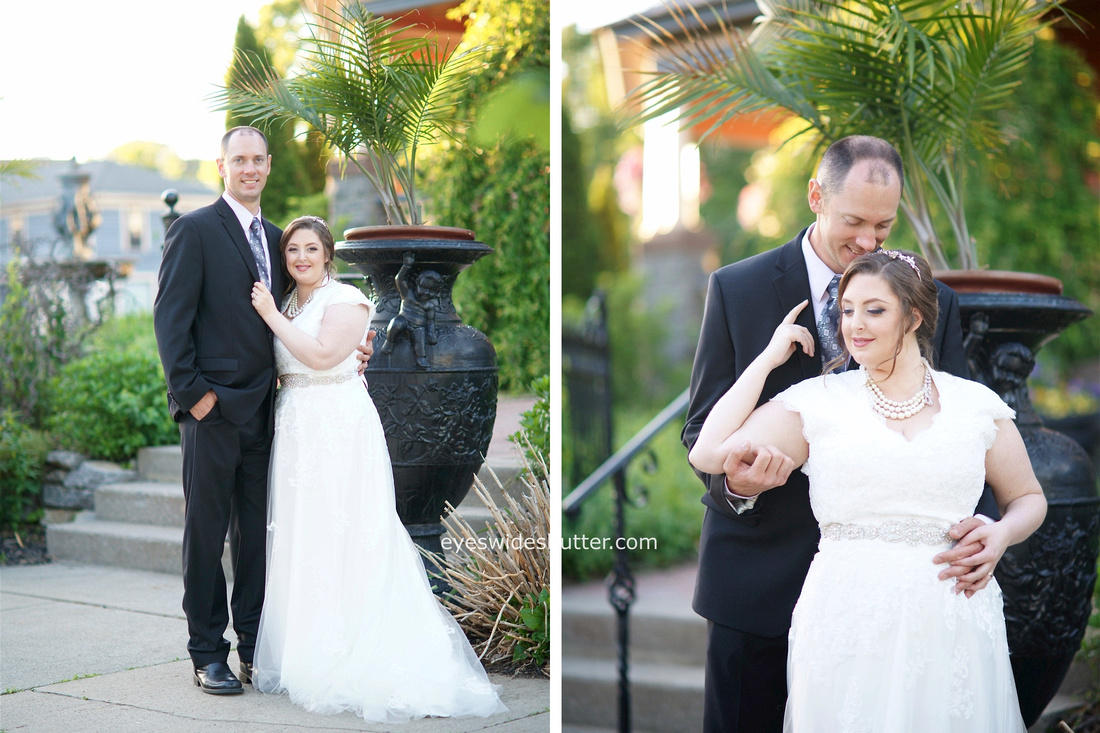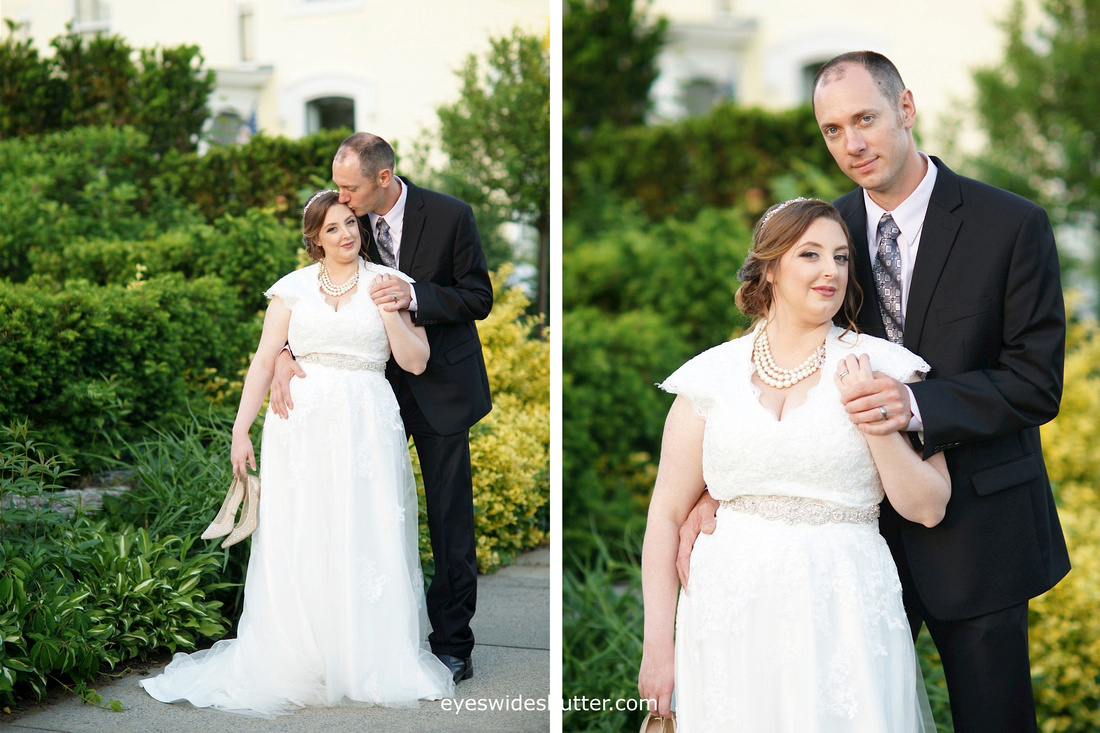 The End