I have known the Sisson's for quite a few years now. They pretty much pop up on my blog annually! I love my when clients become friends, and this family has certainly become just that! Outside of documenting them through the years, we've all hung out socially, with my husband and child included. And, PS, Paul makes a pretty killer guacamole!!
As you scroll through their family session, you will see that I threw in a pic of their pregnancy session, along with an image from Levi's infant session. There will be small blurbs along the way. Enjoy viewing the moments from this incredible (and incredibly good-looking) family! Love you guys!!
Location: Hudson Crossing Park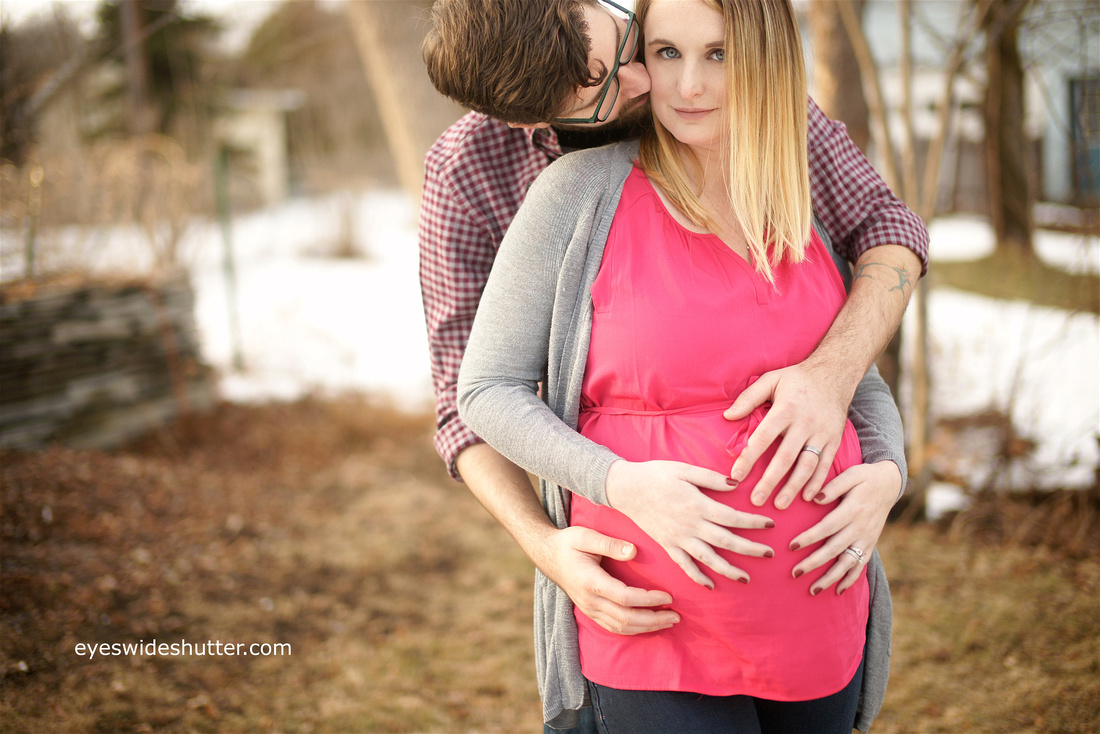 Levi was due to enter the world within weeks of this image being taken. I remember Paul saying that he hoped Levi would end up with Lauren's eyes -- a light blue variation.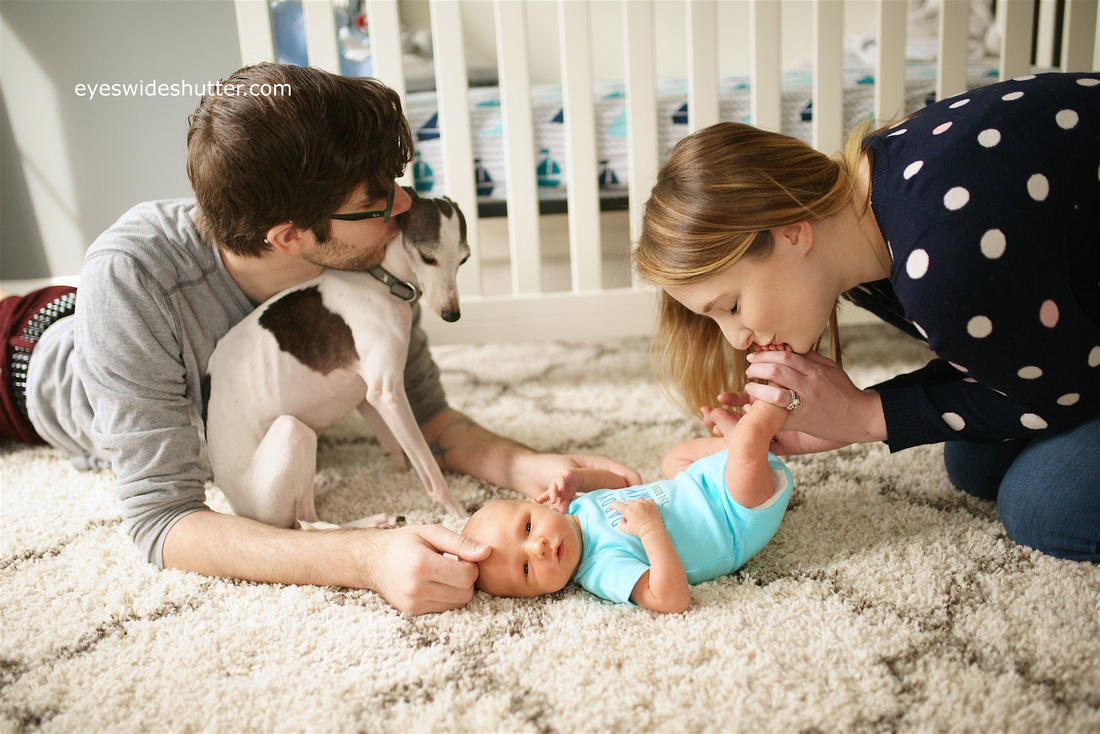 Welcome to the world, little buddy. At 15 days old, there was a lot of light in those cobalt baby blues. It seemed pretty certain that his eyes would not darken into a shade of brown.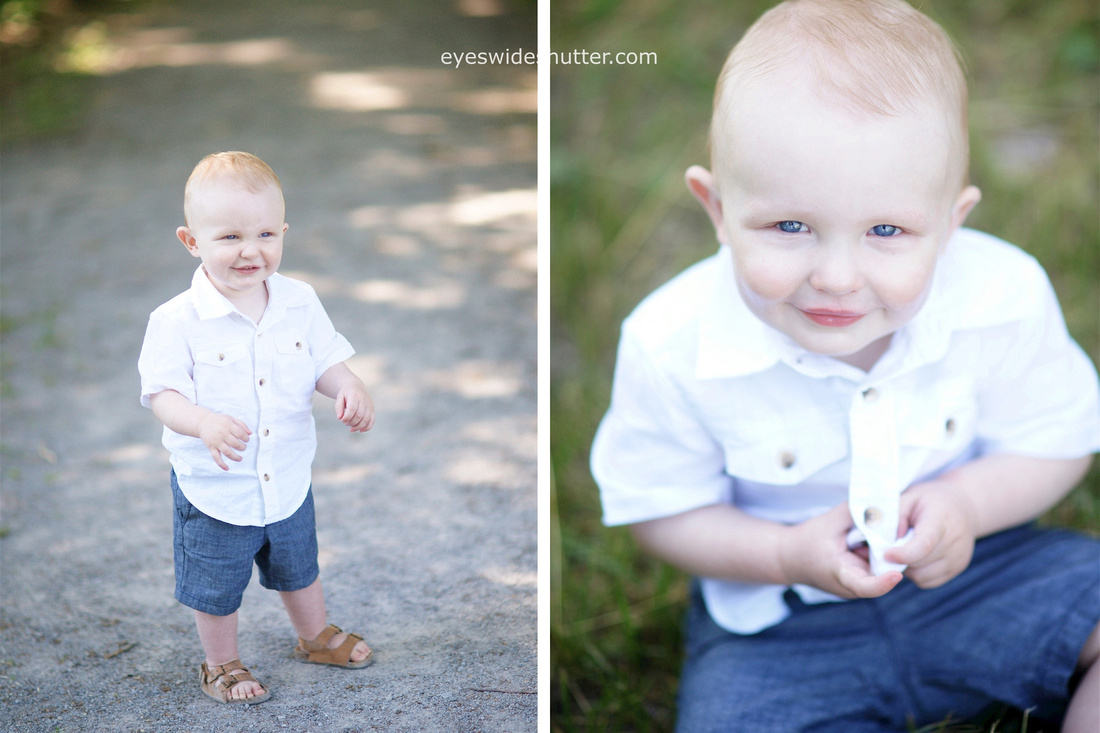 At 14 months old, he is an adorable little fella. With Lauren's eyes, and pretty much all of her other features.
Lauren told me that he's 100% a Daddy's Boy, and oftentimes very pensive and serious. This image captures his essence!
Love the double profile! Classic!
Lauren is as radiant as ever! The two are pretty much twinning!!
That hand clap and nose crinkle, though!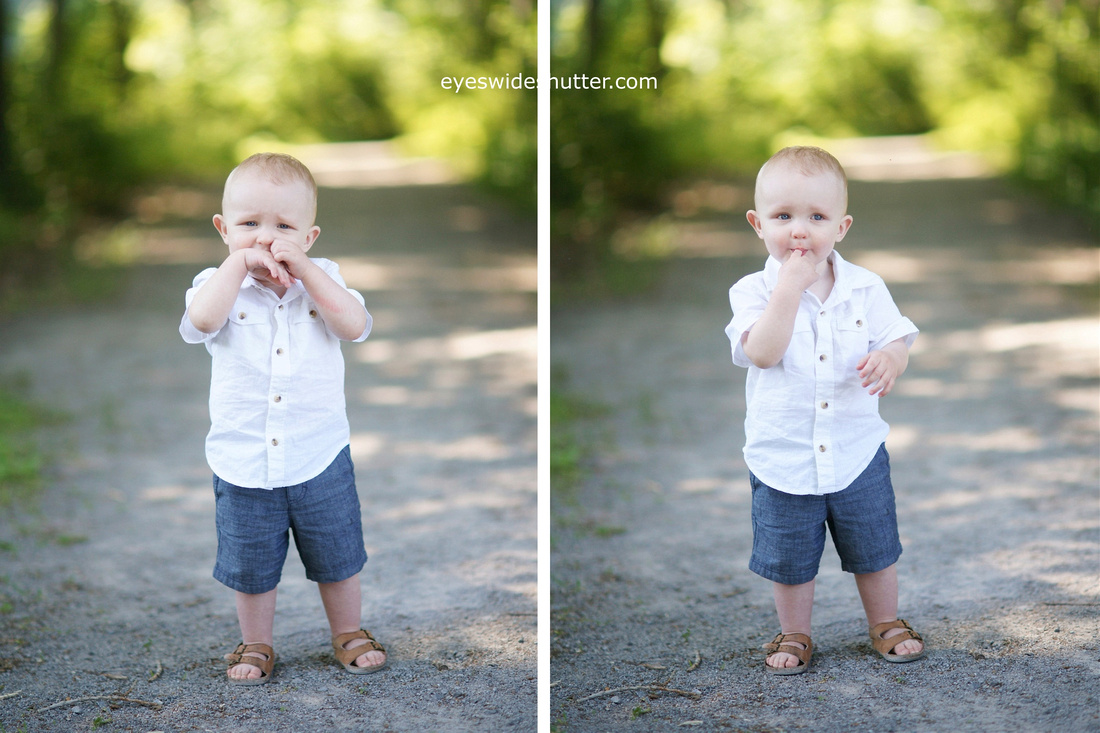 Trying this walking thing out. In these moments, he's almost there!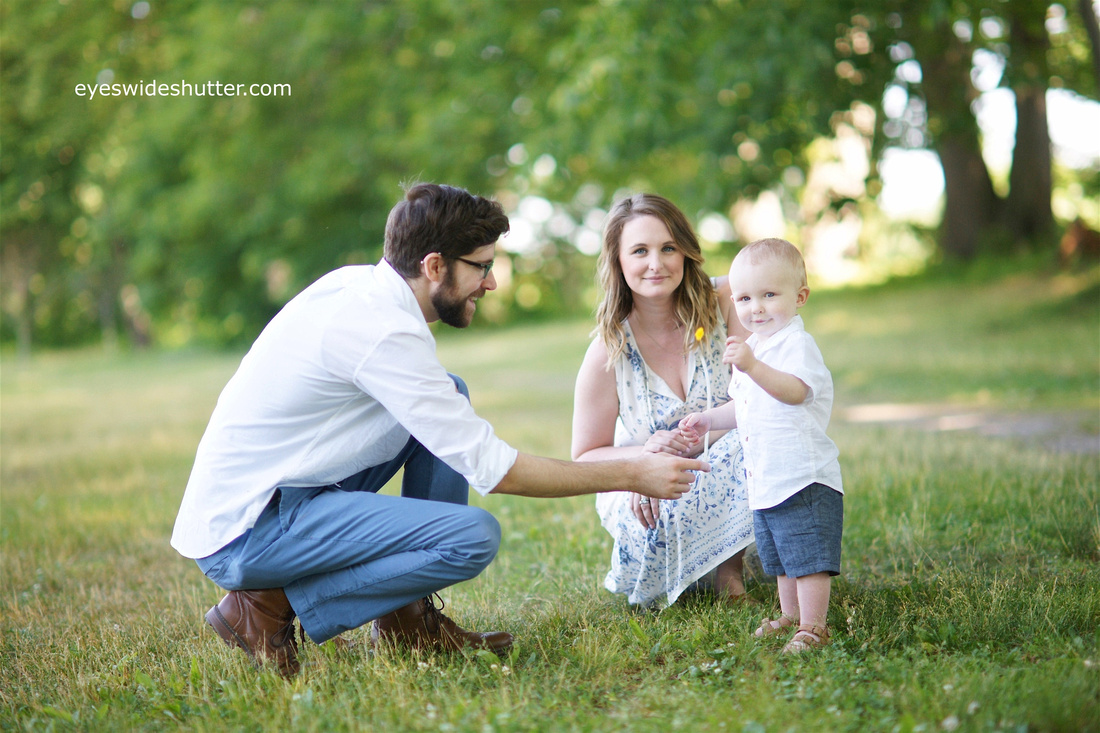 OMG! Love!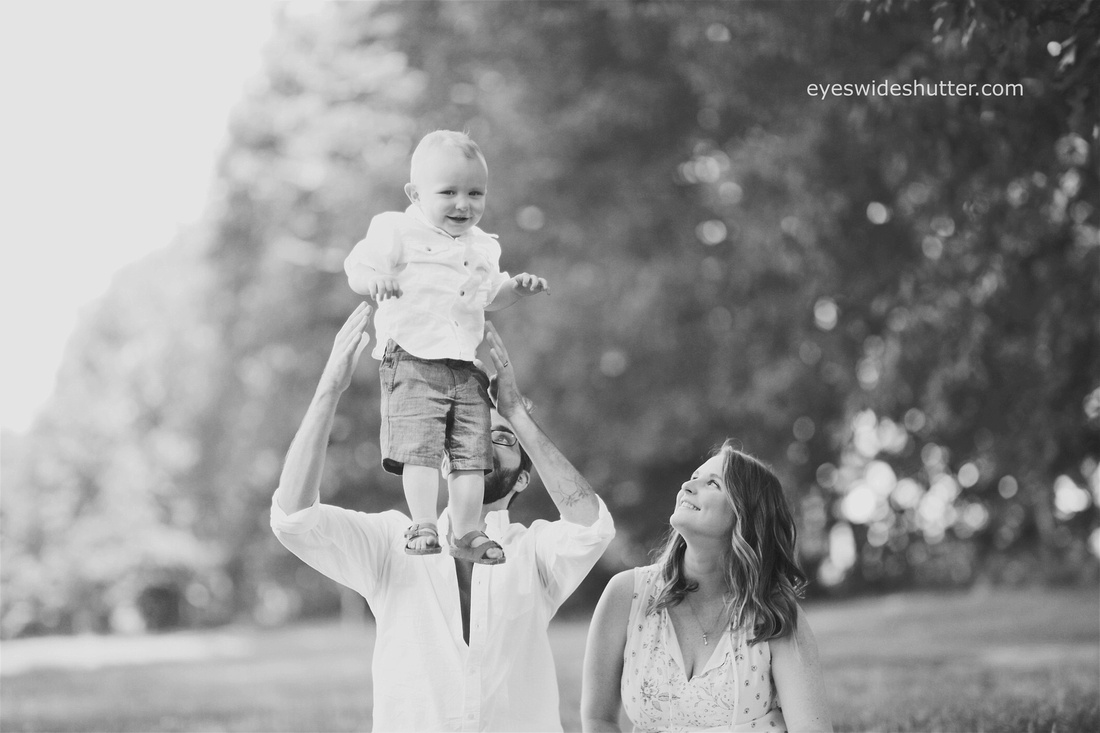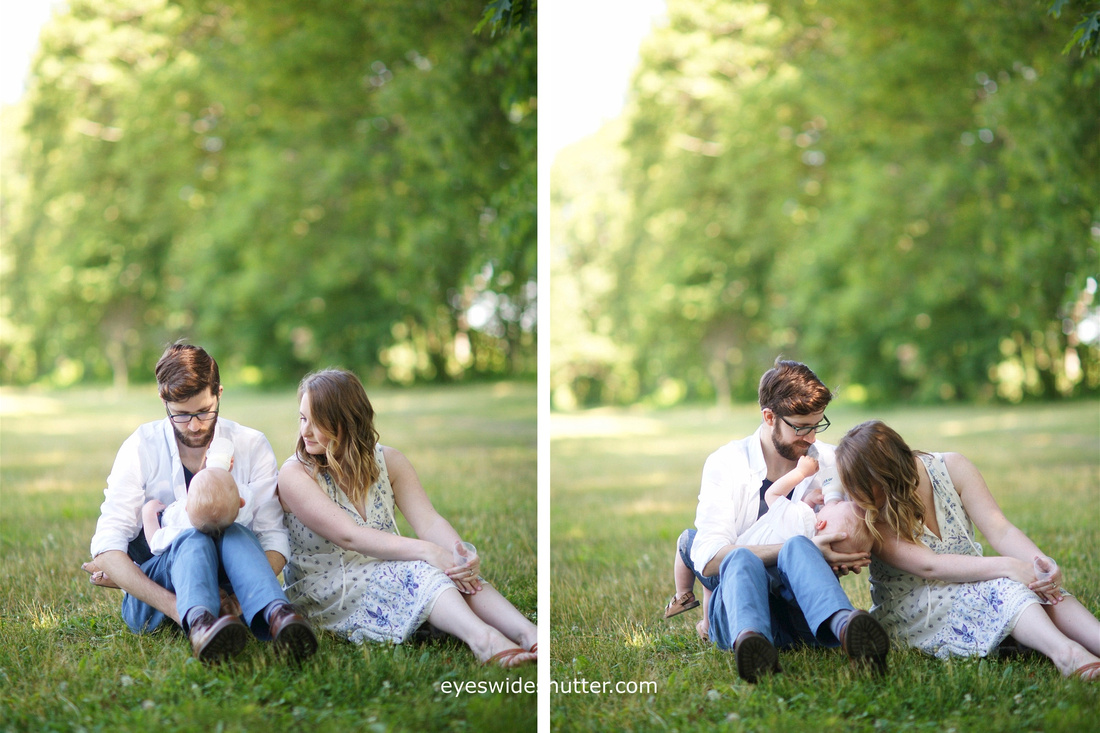 Love!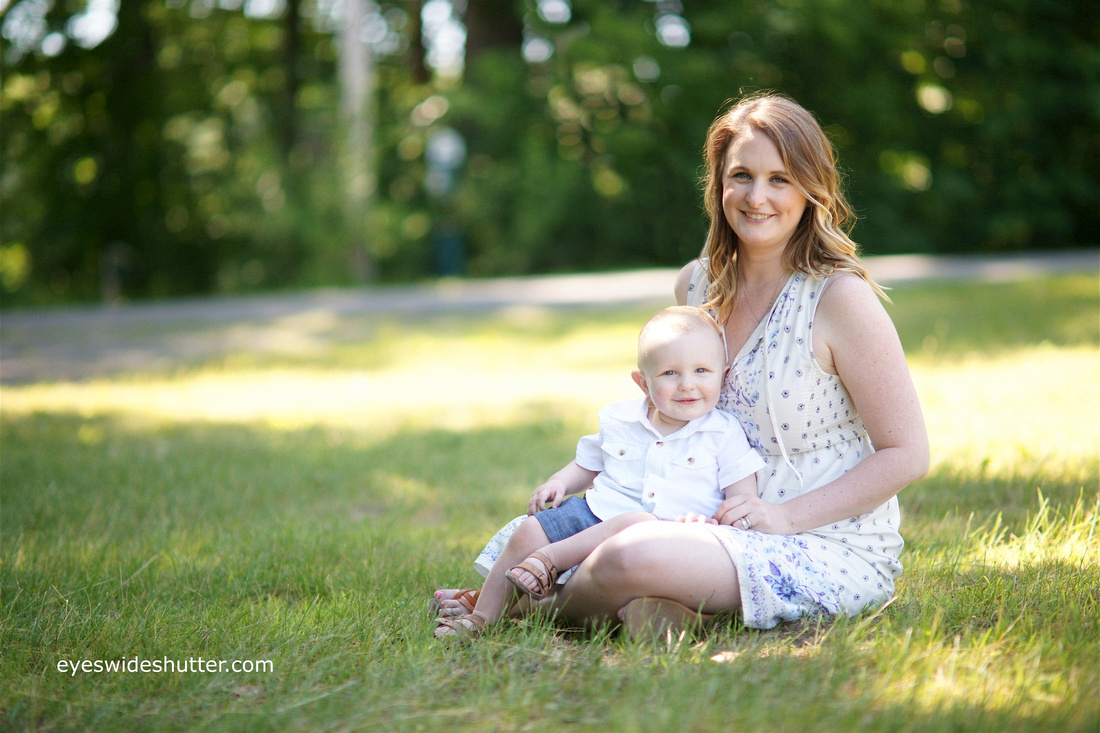 One of the best moments! Like, ever! Levi's expression is priceless!!
I let him take a look through my lens hood, just for a different perspective.
Yeah, looking through that circle thingy is pretty awesome!
Best! And those two faces are identical, yes?!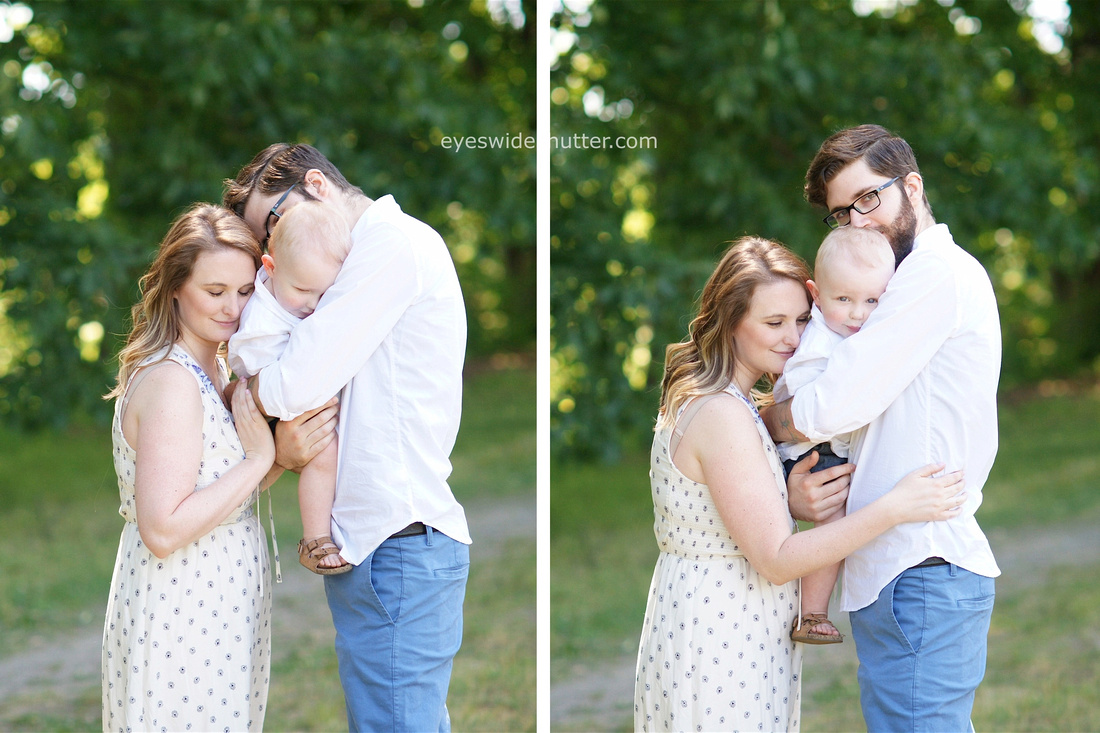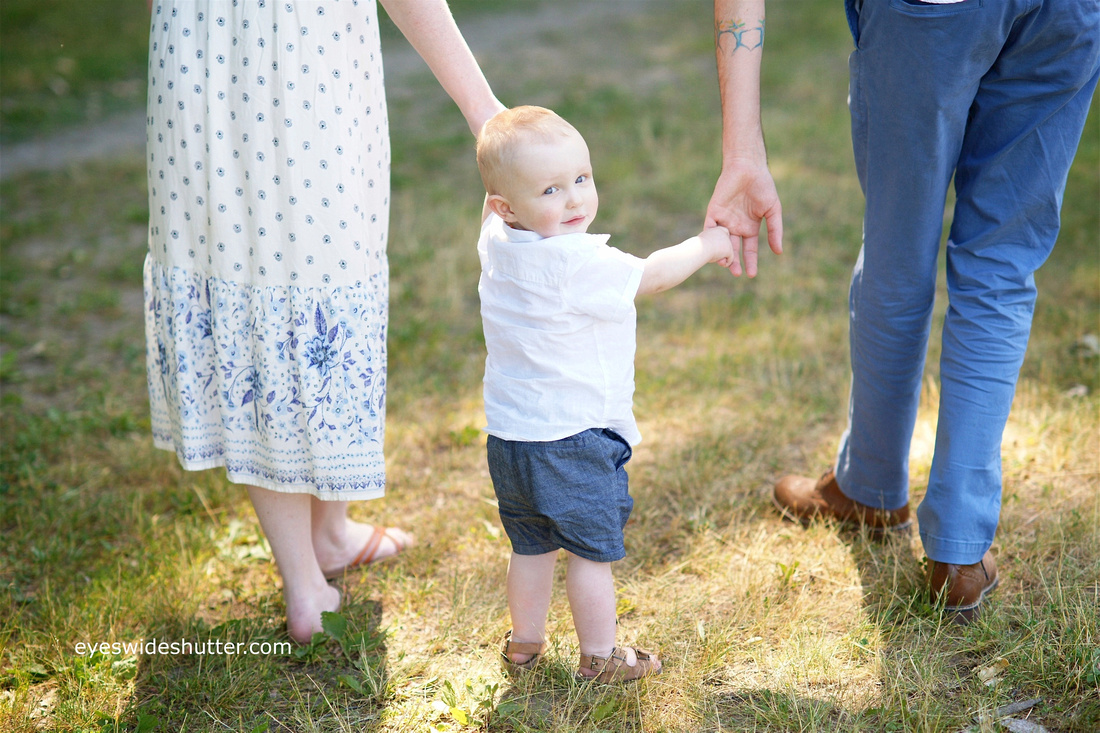 See you next year, Levi. Gonna make some magic with just Mama & Daddy, while you take a break on the sidelines.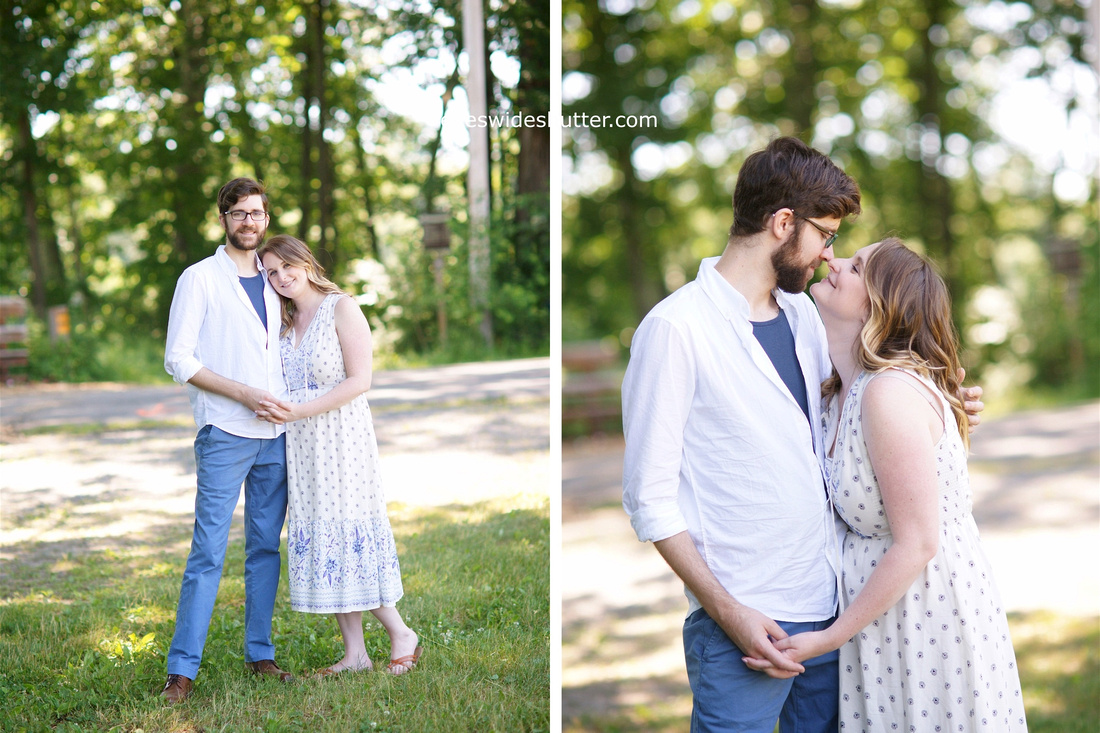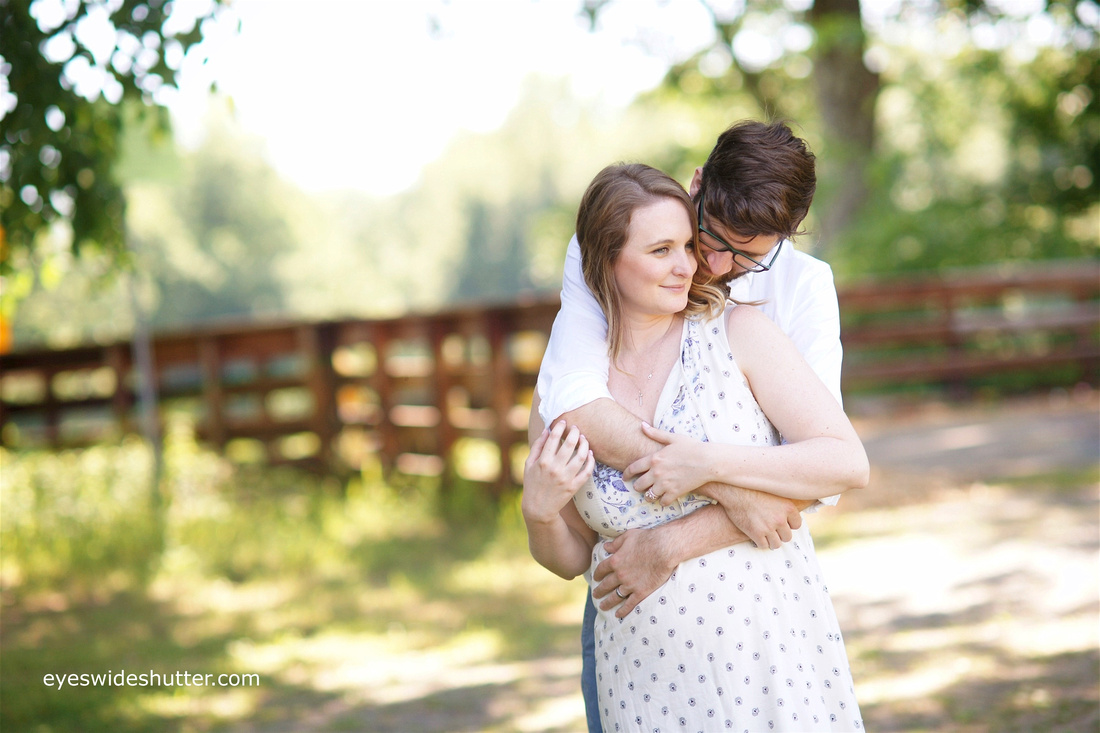 The End